Movies
Avengers: Endgame Directors Reveal The "Most Expensive Shot in Movie History"
The production budget of the Avengers: Endgame alone was $356 Million. To follow that, the movie went crazy with its marketing as that expenditure was also the highest for any movie ever. In total, this film could have cost just below $600 Million in total. But wasn't it all worth it? Disney knew what Avengers: Endgame was capable of and they didn't hold back in spending the money that was necessary. The film ended up making almost 5 times its expenditure.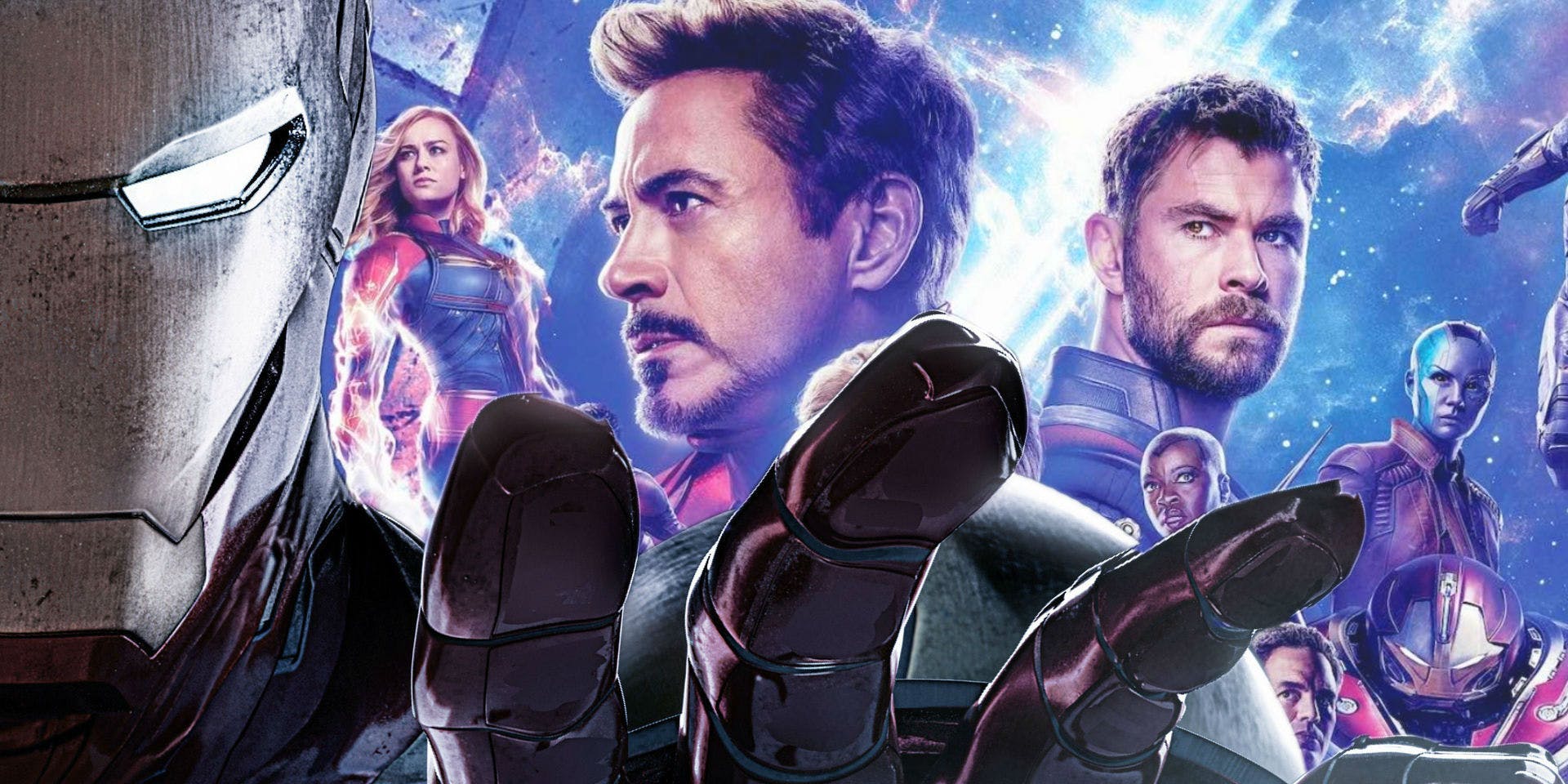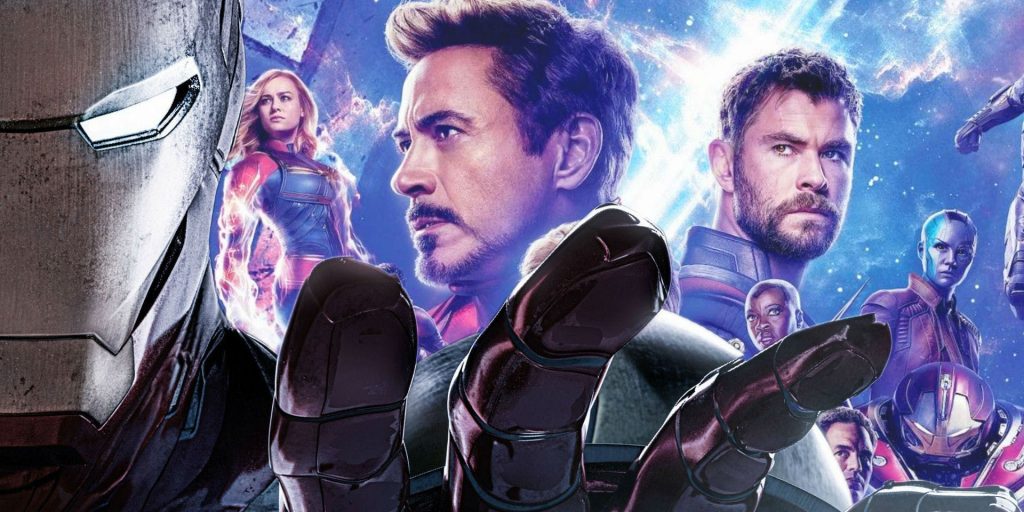 Well, we can expect that they would have shot at least 4 hours of the film and then brought it down to 3 hours! So many expensive shots would not have made their way to the final cut, but we're glad that the most expensive one of them all did. Well, it'd not the most expensive shot because of the highly paid actors that were all present in the shot. It was none other than the funeral for Tony Stark (Robert Downey Jr.).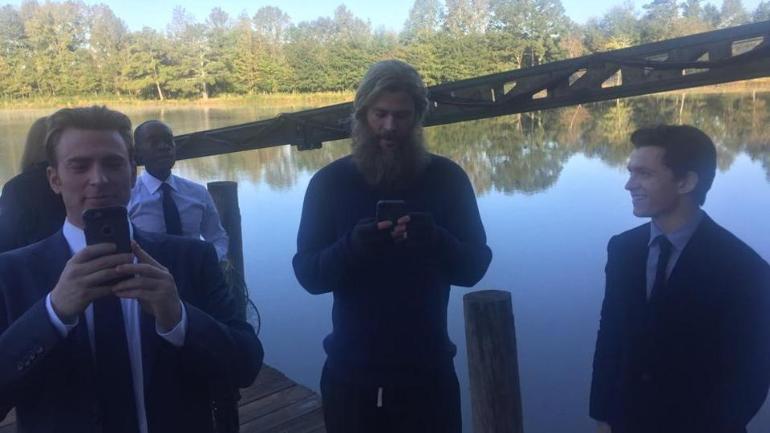 Joe Russo claimed that it is the "most expensive shot in movie history." He went on to tell IMDC at Comic-Con:
"We used to joke, and I don't know if it's joking, it's probably the most expensive shot in movie history. That's a lot of salary on the screen there. At the very least it's the most expensive day of extras in movie history, outside of Cleopatra."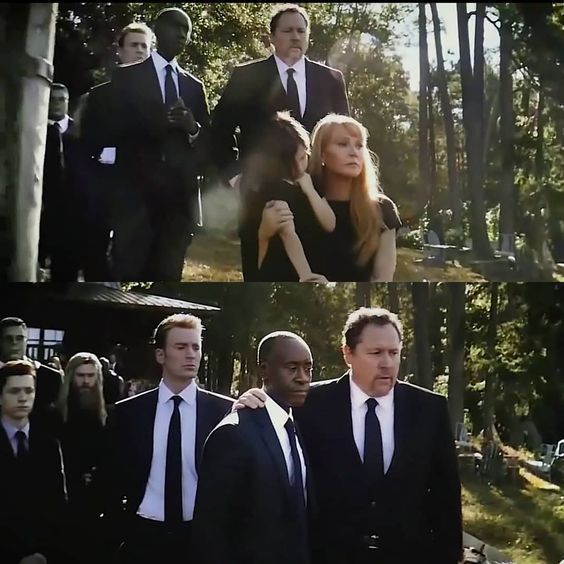 Here's how the conversation went:
"Christopher Markus: For people to just stand there, they're not even moving.

Joe – Everyone was there. They were all brought there under this pretense that they were coming for a wedding — it's kind of heartbreaking to think about now — but they all have managers, and agents, and hair and make up, and we can't tell anybody what we're up to, because it can leak through one of a thousand sources. So they were all brought there under the pretense that they're coming for a wedding, and the day they got there and we started to dress them in the black outfits, they said, 'This is a very strange wedding.' We said, 'It's because it's actually a funeral.'
Markus – Plus they were going to the middle of nowhere in Georgia. It was just a line of Escalades going into a horse farm.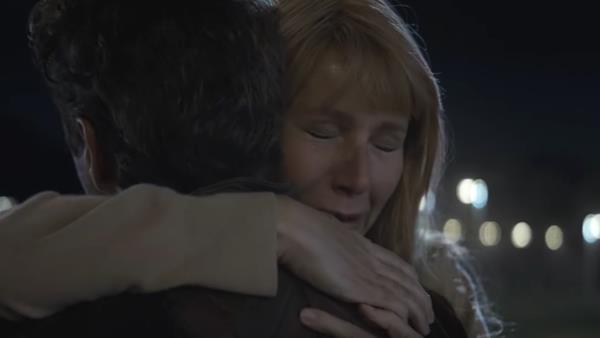 Anthony – It was an enormous character moment for her, so we spoke with her [Gwyneth Paltrow] previously. Maybe one or two of the other actors we knew it was a big moment for. But no, most of them found out on that day, so it's a testament to what good actors they are."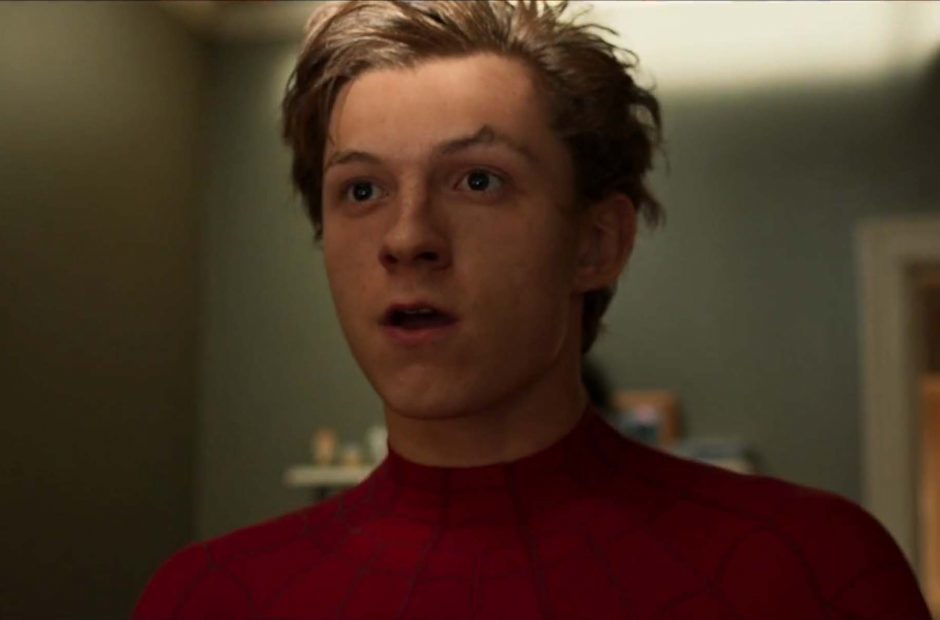 This corroborates Tom Holland's story that he told at Jimmy Kimmel Live. Apparently, Holland was excited to attend the wedding of Tony Stark but ended up crying at his funeral. Joe Russo joked that they never actually told Holland about the Funeral as he probably even acted the scene thinking of it as a wedding. But Tom obviously knew.
"Joe – Tom Holland thinks he still was acting in a wedding that day. I don't think we ever told him what it was."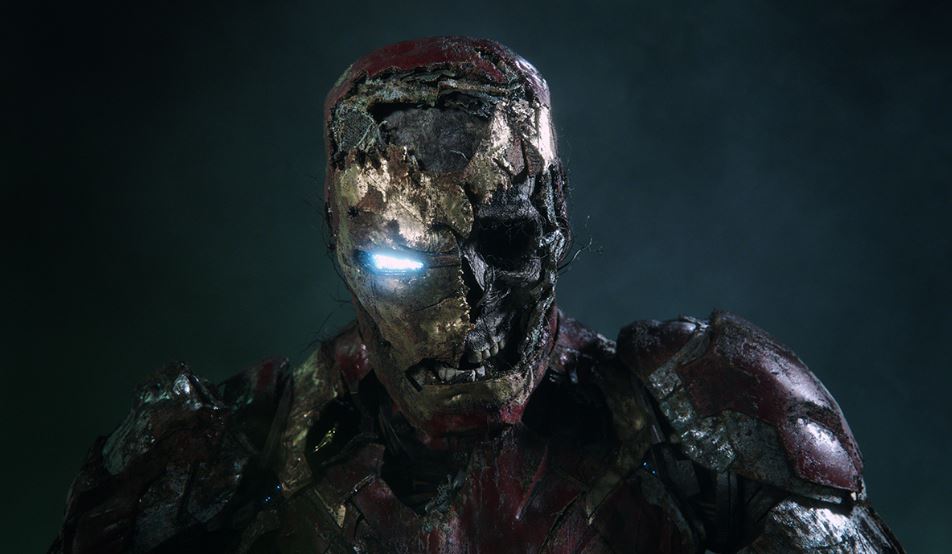 Well, this most expensive moment would have been even costlier if Downey was actually on the set as well. But it sure was the most powerful one as well because we were all feeling what everyone out there was. Remorse for the loss of the biggest cinematic hero in history. And to put salt on our wounds, Spider-Man: Far From Home showed us a dead skeleton within an Iron Man suit. That shot was crazy as hell!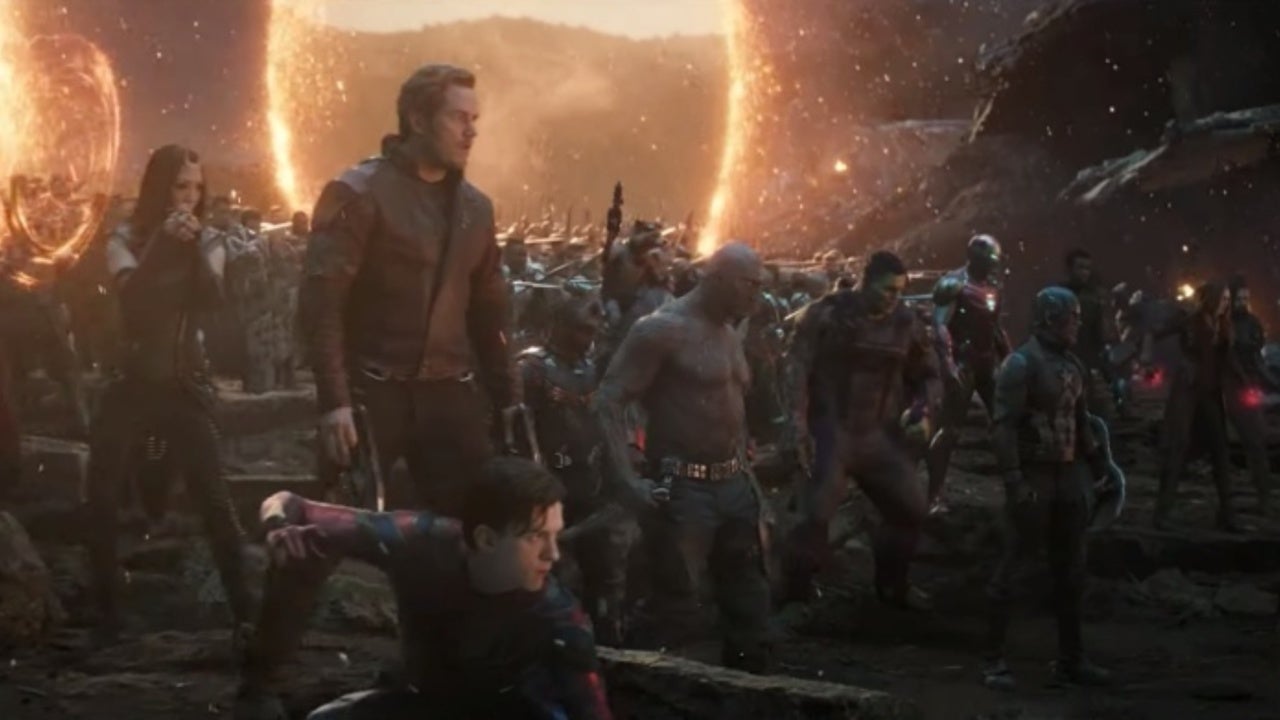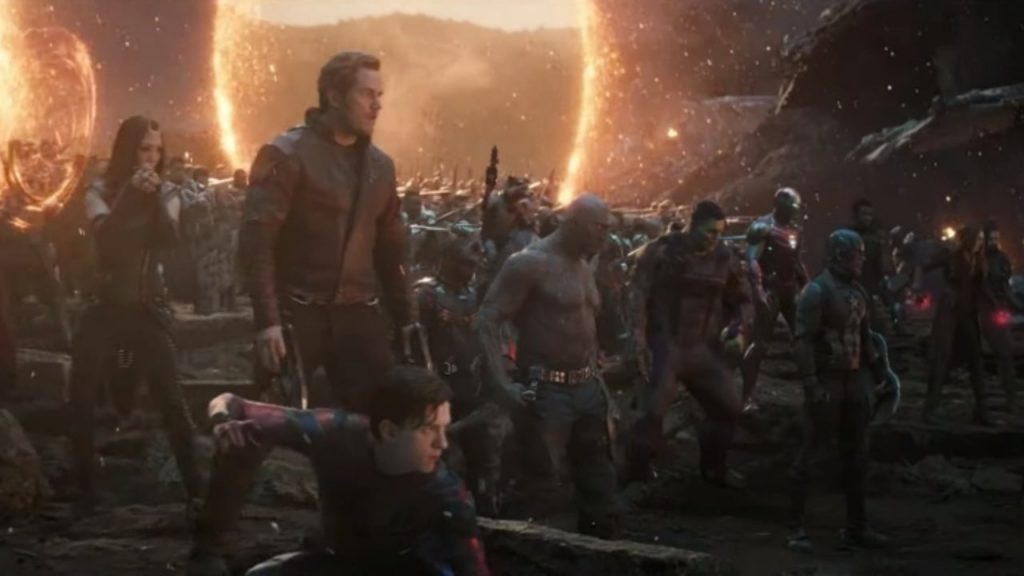 Directed by Joe & Anthony Russo, Avengers: Endgame stars Robert Downey Jr. as Iron Man, Chris Evans as Captain America, Mark Ruffalo as Bruce Banner, Chris Hemsworth as Thor, Scarlett Johansson as Black Widow, Jeremy Renner as Hawkeye, Brie Larson as Captain Marvel, Paul Rudd as Ant-Man, Don Cheadle as War Machine, Karen Gillan as Nebula, Danai Gurira as Okoye, Chris Pratt as Star-Lord, Zoe Saldana as Gamora, Vin Diesel as Groot, Dave Bautista as Drax, Bradley Cooper as Rocket, Gwyneth Paltrow Pepper Potts, Jon Favreau as Happy Hogan, Benedict Wong as Wong, Tessa Thompson as Valkyrie, Samuel L. Jackson as Nick Fury, Cobie Smulders as Maria Hill, William Hurt as General Ross, Tilda Swinton as Ancient One and Josh Brolin as Thanos.