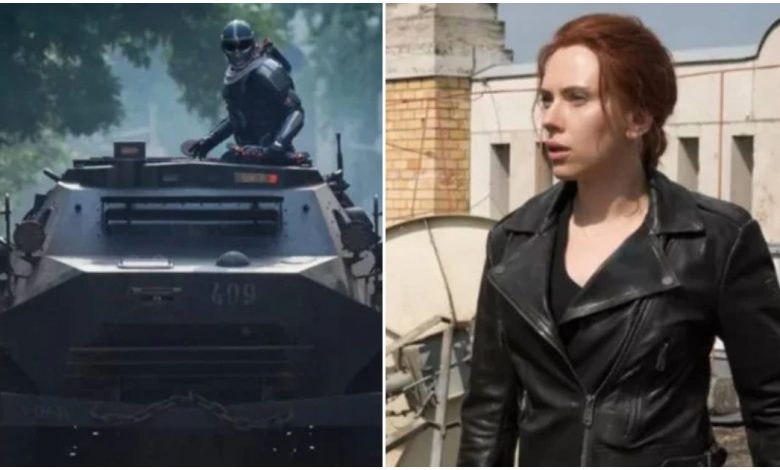 Black Widow Photos Released:
The Black Widow movie is still scheduled to arrive on November 6th. Marvel isn't releasing any new trailers, but they are still subtly marketing the movie. Total Film Magazine has released three new stills from the upcoming spy thriller film of the MCU, which we'll continue to show throughout the article. Here, take a look at the Taskmaster in his self-driving tank: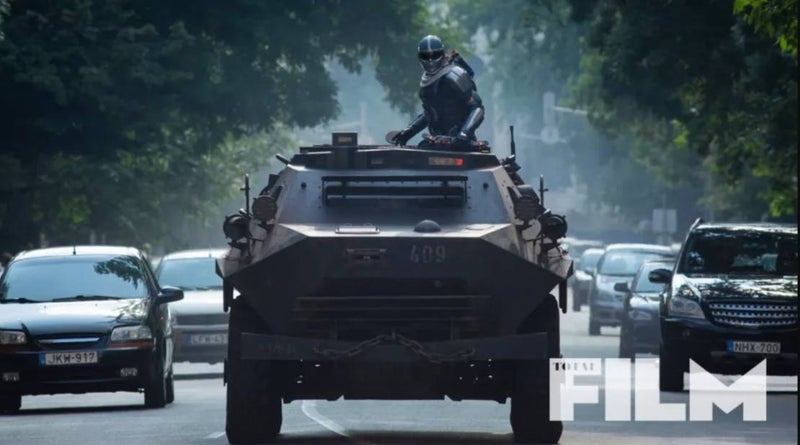 A few days ago, Deadline stated that they've heard whispers of Disney planning to delay Black Widow. And now, its sister website, Variety has also stated that Black Widow could be looking for a new release date. Here's what they wrote:
"Around 70% of U.S. cinemas have reopened, but many are having trouble attracting audiences. Compounding issues is the fact that major domestic markets such as New York City and Los Angeles have yet to allow cinemas to reopen. Theater owners hoped that Christopher Nolan's Tenet would usher in a return to moviegoing, but with so many major markets shuttered and consumers worried about coronavirus, the film has made a disappointing $29 million in North America after two weeks of release."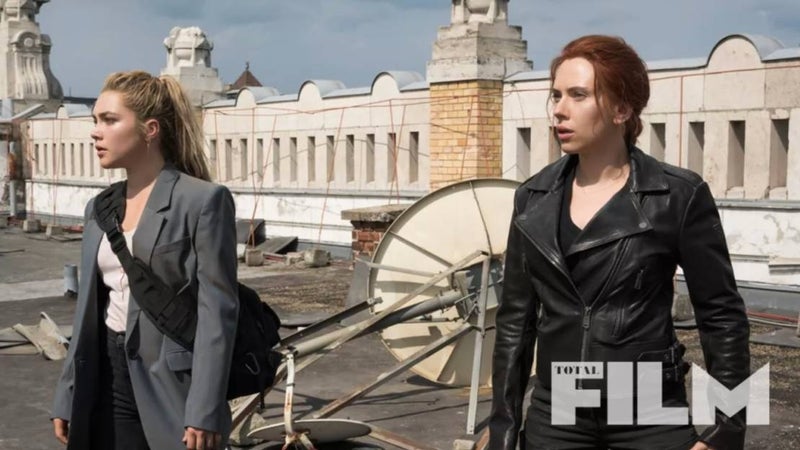 Tenet's performance sheets should deter Disney from releasing Black Widow in November. They don't have a lot of options left for a 2020 release since Warner Bros. have placed Wonder Woman 1984 for a Christmas day release. So, if Disney delays Black Widow, then they will have to make a similar move that they did with Black Widow's initial delay. That means, they will have to move multiple movies along with Black Widow.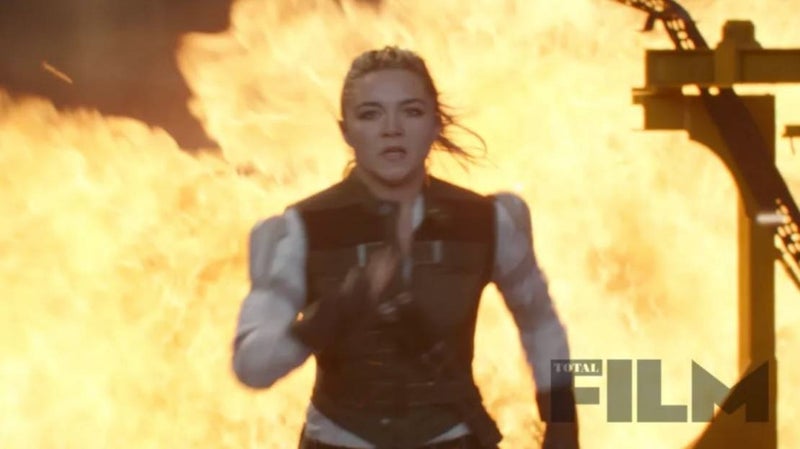 We've predicted that Disney could move Black Widow to February 12, 2021, and replace it with Eternals. Then Eternals could take the May 7, 2021 date of Shang-Chi and the Legend of the Ten Rings. That would push Shang-Chi to November 5, 2021. This date was vacated by Spider-Man 3 a couple of months ago.
Disney cannot hope to release Black Widow on Disney+ as Mulan has not shown any promising returns. Mulan has turned out to be an average movie, but it had some great visuals which would have been really appreciated at the theatres. Black Widow would also be visually stunning since it is a Marvel movie after all. So, Disney would surely look to come up with the best solution for the film (which isn't a VOD or a Disney+ release).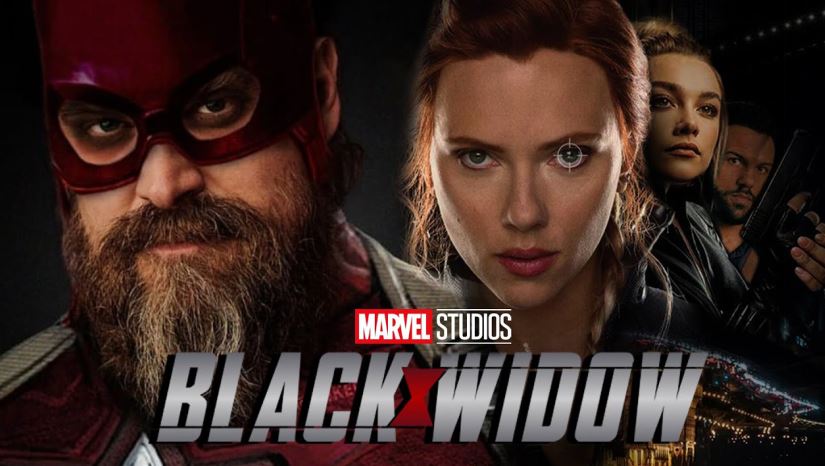 Here's the official synopsis for Black Widow:
"In Marvel Studios' action-packed spy thriller Black Widow, Natasha Romanoff aka Black Widow confronts the darker parts of her ledger when a dangerous conspiracy with ties to her past arises. Pursued by a force that will stop at nothing to bring her down, Natasha must deal with her history as a spy and the broken relationships left in her wake long before she became an Avenger."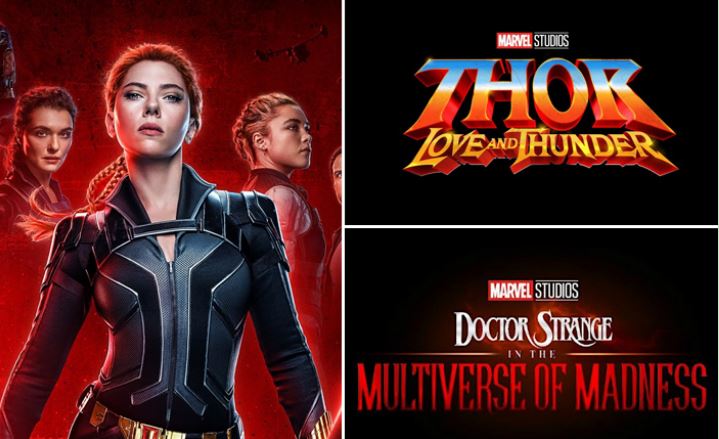 For now, here's how the whole slate of Phase 4 & 5 looks like – Black Widow releases on November 6, 2020, The Eternals on February 12, 2021, Shang-Chi and the Legend of the Ten Rings on May 7, 2021, Marvel's Spider-Man 3 on December 17, 2021, Thor: Love and Thunder on February 11, 2022, Doctor Strange in the Multiverse of Madness on March 25, 2022, Black Panther II on May 6, 2022, and Captain Marvel 2 on July 8, 2022. Blade, Ant-Man and the Wasp 3 & Guardians of the Galaxy Vol. 3 are also confirmed for future releases. As far as the TV shows are concerned, The Falcon and the Winter Soldier & WandaVision are supposed to hit Disney+ next year. Loki, What if…? & maybe even Hawkeye will also arrive next year, and Ms. Marvel, Moon Knight & She-Hulk will possibly arrive in 2022.