News
Television
Here's The Connection Between IRON FIST And THE DEFENDERS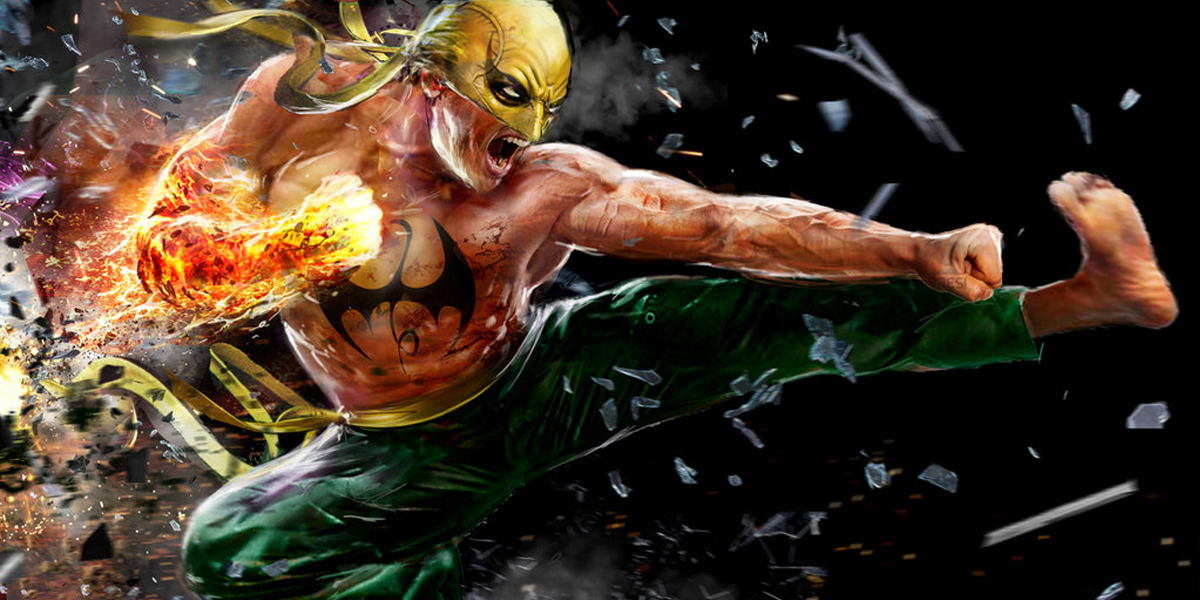 Marvel studios began with the Daredevil (a blind lawyer cum vigilante), followed it up with the Jessica Jones and Luke Cage. It has already announced an original Netflix series based on the character of Iron-fist which will be streaming in March 2017. The character of Danny Rand/ Iron-Fist will be portrayed by Finn Jones (of Game of Thrones fame). It is a part of series of collaborations between Marvel and Netflix in association with ABC Studios ultimately leading to the Defenders Project i.e a mega crossover of Marvel superheroes who fight in a team to save the world from a greater evil.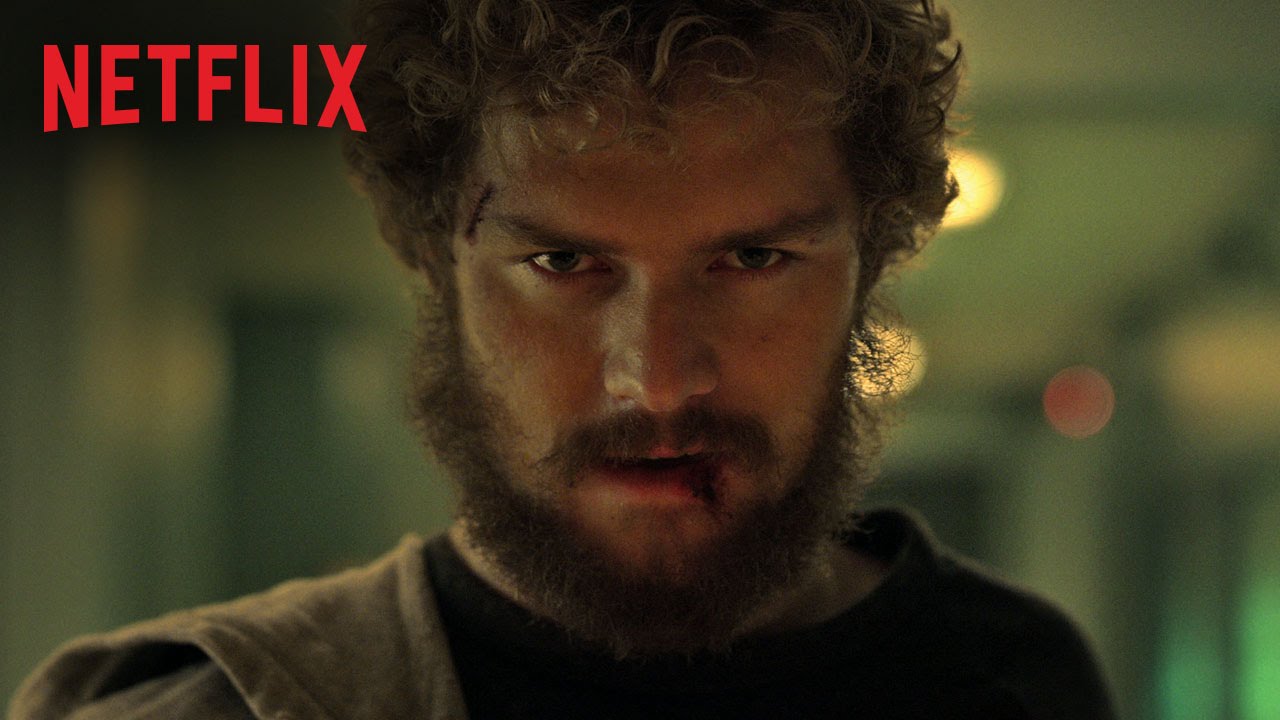 In a recent interview with EW, Finn Jones talked at length about his character and how he will be brought into the Defenders. He said "Iron Fist is like Danny in his adolescence, and The Defenders is like Danny taking responsibility and moving forward with his purpose. He's craving desperately for family, for help, for guidance, for people to learn from, and for a team [in The Defenders]. But because of what happens in Iron Fist, he's very untrusting. It's really his way or no way."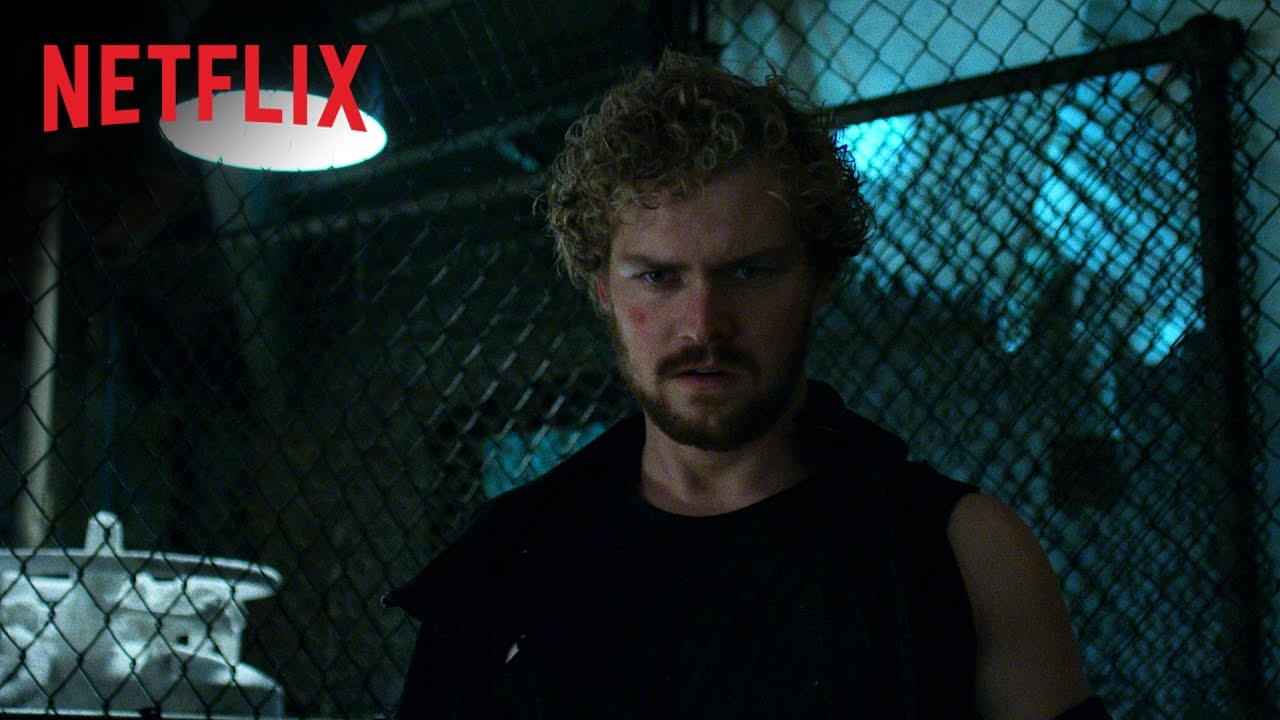 On being asked about the connection with the ultimate Defenders series, he added,"I see it as kind of this journey where Iron Fist and The Defenders is like the complete first season of Danny's journey, it's really nice to play it back-to-back because Danny does go through this awesome huge arc, so the end of Iron Fist is like the halfway point. In The Defenders, he's got a grasp of who he is and he's trying to do something with it. It's great to play that consistently over the year and not have that broken up."
All the very best to Marvel Team! Wishing you a grand success!