Movies
We Can Finally Watch Tom Hiddleston's Original Audition to Play Thor
We're glad that this didn't happen.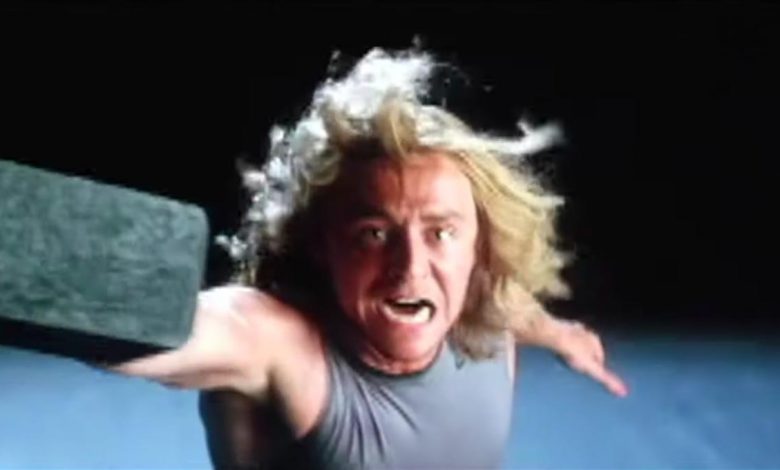 Tom Hiddleston's Audition to Play Thor:
Tom Hiddleston really has been one of the greatest treasures of the MCU. He actually has been an unsung name in the massive family of MCU as the three big figures – Iron Man (Robert Downey Jr.), Thor (Chris Hemsworth) and Captain America (Chris Evans) have hogged all the spotlight with their trilogies. Well, it isn't the fault of Tom Hiddleston because, after Phase 1, his character hasn't been given as big of importance. He has been playing second fiddle to Thor ever since, and then died at the hands of Thanos in Infinity War. Still, we're grateful for whatever he has done as Loki because things could've been very different!
In the video shown above, we've finally got a glimpse at Tom Hiddleston's original audition for the MCU. And many people would still be surprised to know that Hiddleston actually auditioned to play Thor Odinson, and not Loki Odinson. This revelation comes on The Tonight Show Starring Jimmy Fallon, as Fallon asked what the whole story behind this was.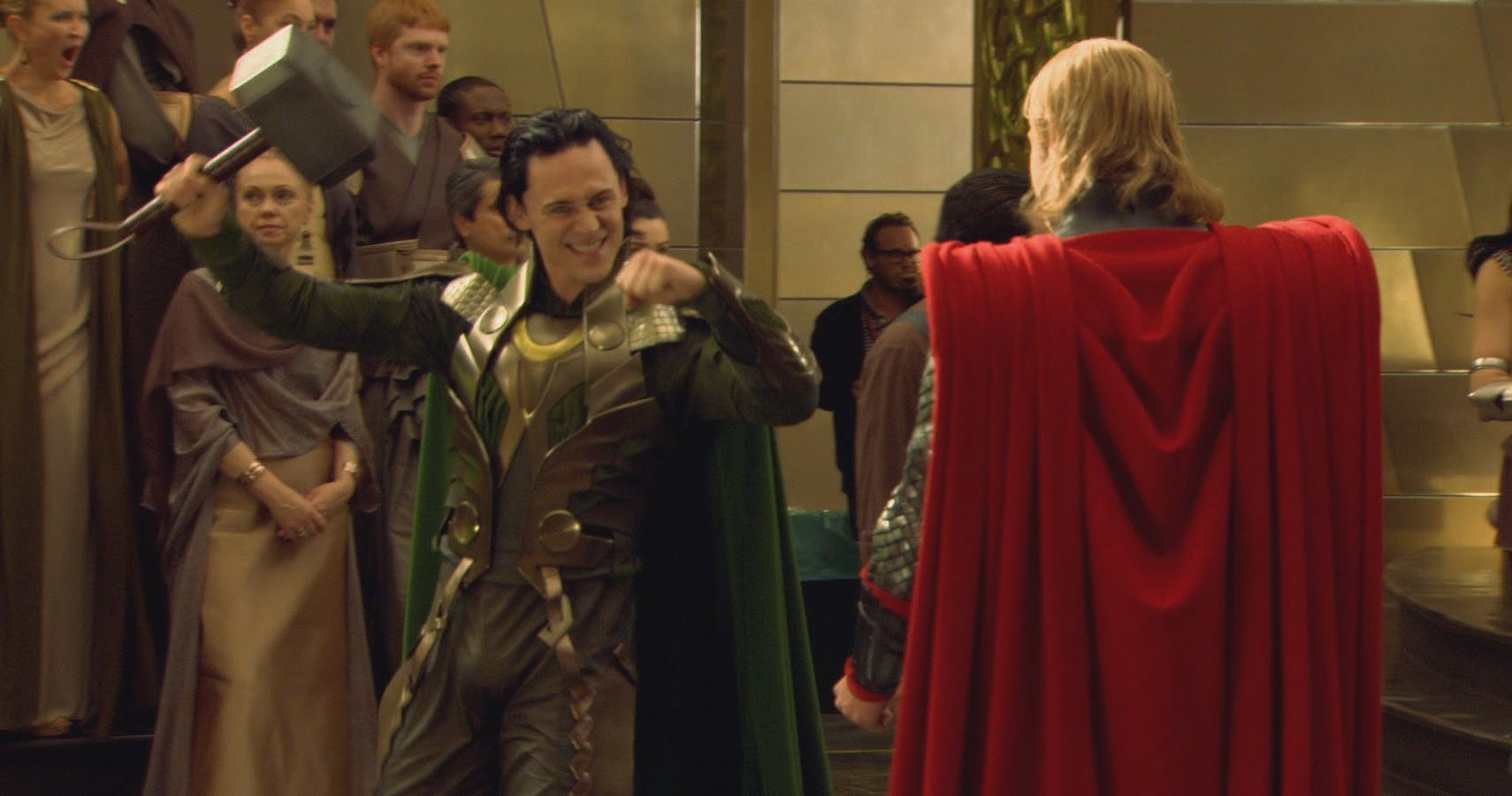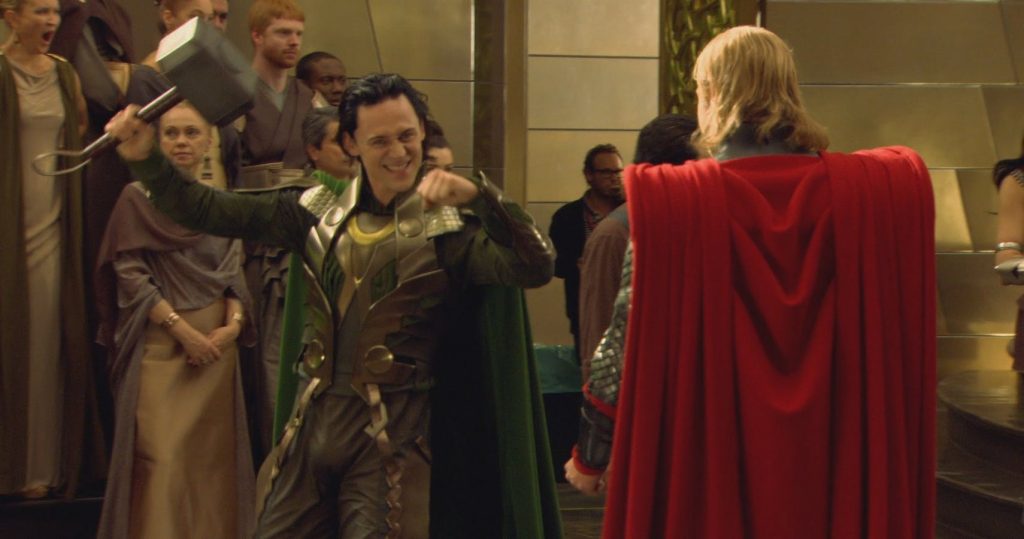 Hiddleston replied:
"I did. Yes I did [audition to play Thor]. Basically, at the time, they were looking for less, well-established actors, so that the audience didn't have an association. They just wanted people to see these new characters, these new actors. If you were over 6 foot and you've got blonde hair, you can come and have a pop at it. I actually never auditioned for Loki, I only ever auditioned for Thor, which is nuts."
Upon getting big applause, Hiddlestone said –
"You really are too kind. I think we can all agree, they cast the right actor."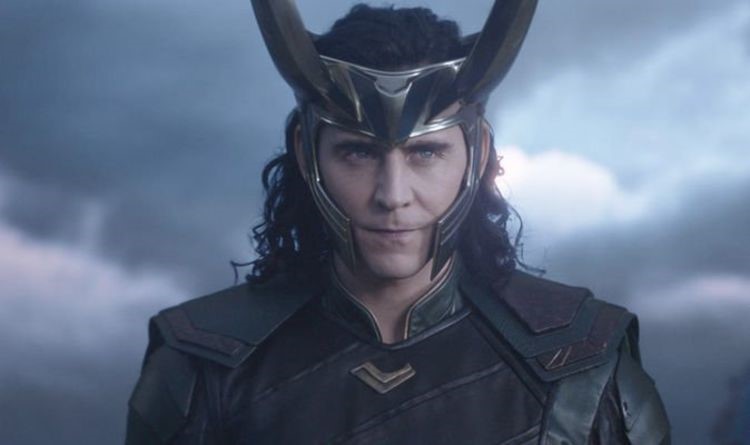 Well, we're glad that he didn't actually play Thor, and arguably got an even better character. Everyone loves Loki. The fans want more of the God of Mischief, and since Marvel loves him equally, they are giving us fans exactly what we want. Marvel found a way for us to see the villain Loki, the one that we fell in love with, again! They used Avengers: Endgame's time travel to give villain Loki some more to do. Finally, we would get to explore Loki the way we've always wanted.
As mentioned above, Loki has been hiding behind the shadow of Thor for a long time, and the Thor movies haven't been able to give him the spotlight. But, now his character will be explored all at once as he will appear in the Disney+ solo Loki series which will take place in an Alternate Universe & involve a whole lot of time travel.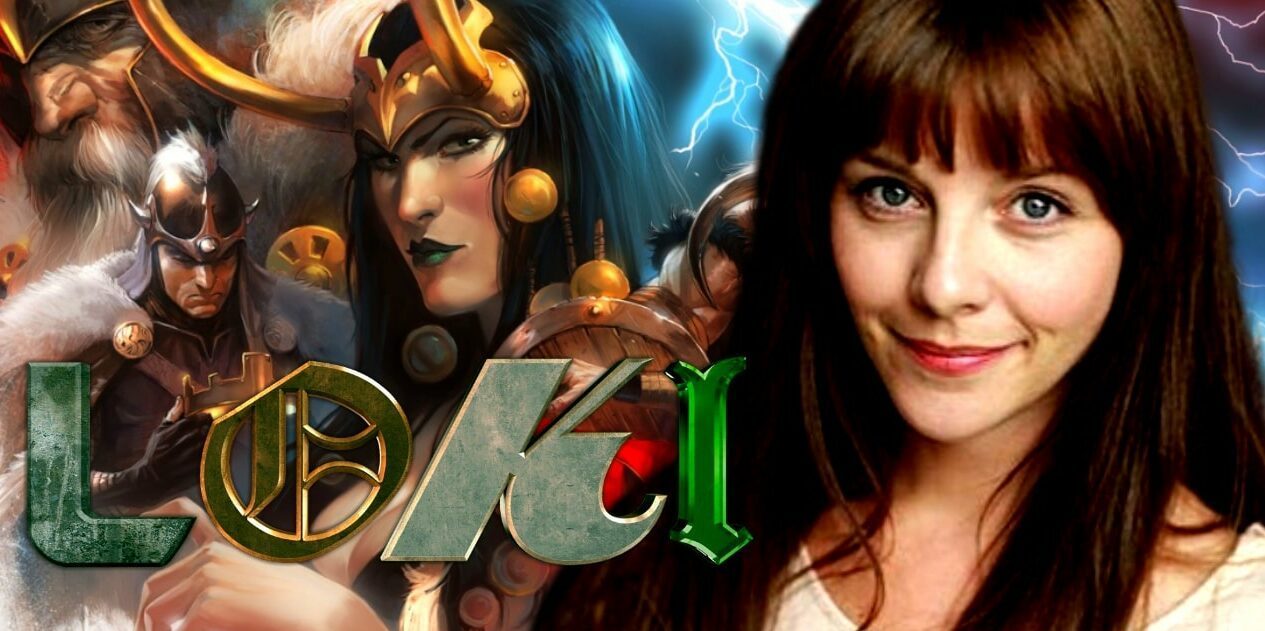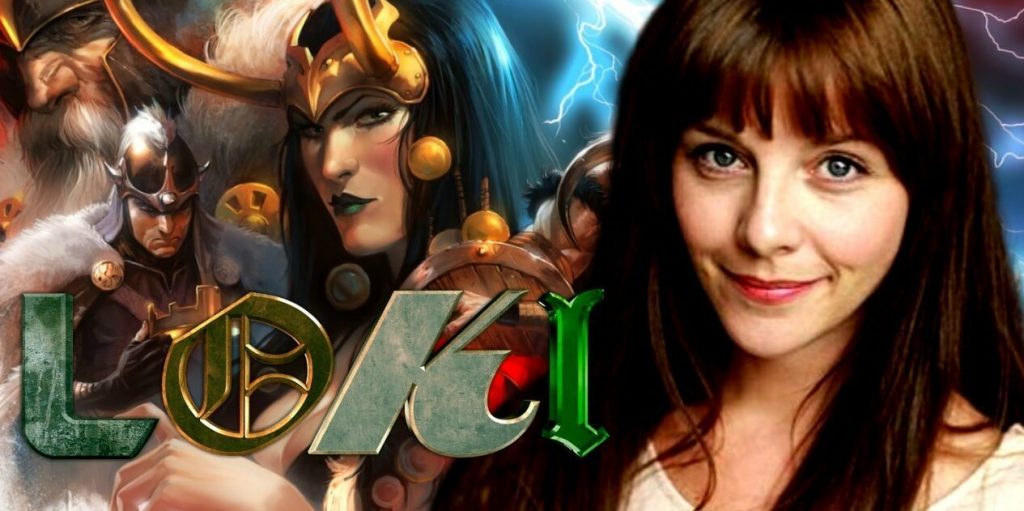 Doctor Strange in the Multiverse of Madness will tie into the series, and reports have suggested that Sophia Di Martino will be playing the female version of Loki in a faction among the 6 episodes of the series. We'll have to wait and see how things will turn out. We suspect that Loki will finally fulfill his plan of conquering Earth in this alternate universe series. And he'd also lead his way back into the MCU reality in Thor: Love And Thunder. Rumors also suggest that he will somehow bring Mjolnir into the picture so Jane Foster could wield it. Let's see what happens.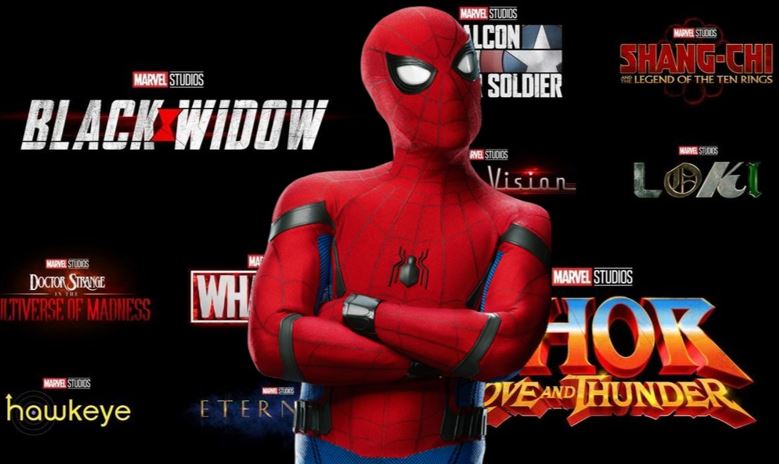 Marvel's future is huge and there's a lot that could happen. Black Widow is going to kick off the future slate on May 1. Here's how the rest of the Phase 4 slate looks like – The Falcon and The Winter Soldier in Fall 2020, The Eternals on November 6, 2020, Shang-Chi and the Legend of the Ten Rings on February 12, 2021, WandaVision in Spring 2021, Loki in Spring 2021, Doctor Strange in the Multiverse of Madness on May 7, 2021, Spider-Man 3 on July 16, 2021, What If? In Summer 2021, Hawkeye in Fall 2021, and Thor: Love and Thunder on November 5, 2021. Following these are Ms. Marvel, Moon Knight and She-Hulk. Black Panther 2 has been scheduled for May 6, 2022.