Movies
Iron Man Survived in This Avengers: Endgame Alternate Ending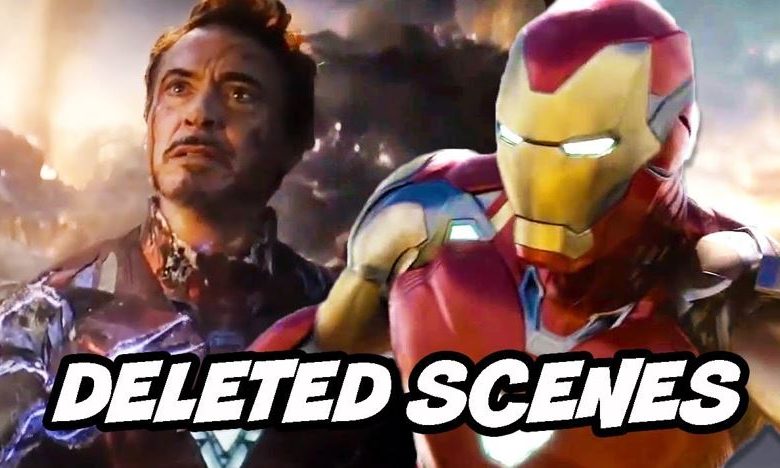 Iron Man Survived in Endgame Alternate Ending:
So many alternate scenes, ideas & concept arts have been revealed for Avengers: Endgame that we have almost lost count of them all. Avengers: Endgame – The Art of the Movie has revealed a bunch of new concept arts and one of those has actually revealed an alternate ending where Tony Stark actually survived. Tony's death was arguably the biggest moment of Endgame, and maybe the entire MCU. But what if we hadn't got it at all?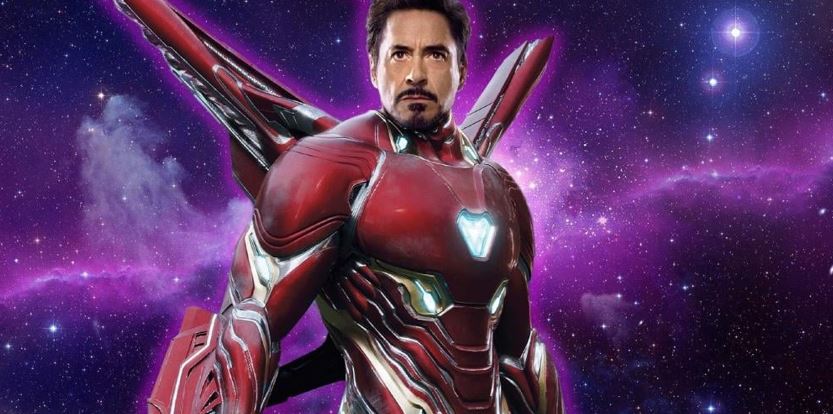 Before the film came out, there was a belief that Marvel could never really kill off Iron Man. The one who would get to take the fall would be Captain America as Iron Man is the poster boy of Marvel. So, we assumed that Iron Man would be given a worthy retirement instead. After Iron Man 2, every movie that Iron Man had been in for more than 3 minutes ended up making over $1 Billion. So, we reckoned that Tony Stark would be kept alive for future cameos, and maybe an Iron Man 4 down the line. But what happened was totally the opposite. Before we discuss why Iron Man 4 was never on the cards, let's take a look at this alternate concept of how things would've been if Tony Stark survived in Endgame: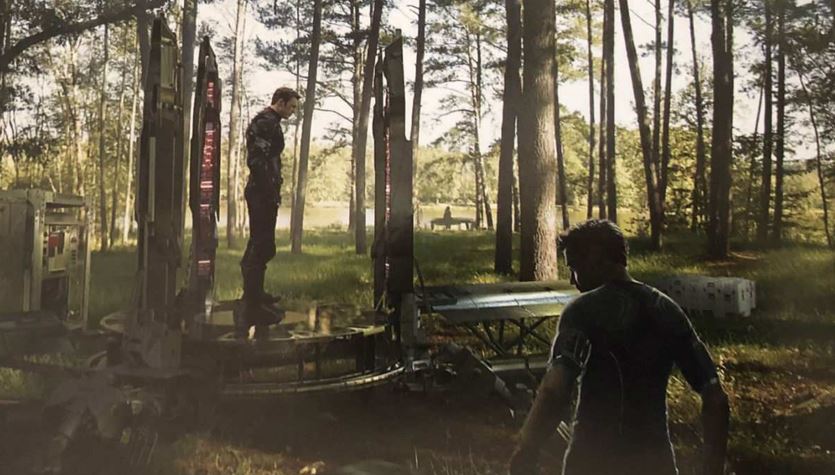 Instead of Hulk getting together a new time machine, it would have been Tony Stark who would've got Captain America all ready to go back in time & return the Infinity Stones. But before Cap goes home, we would've seen the two of them share a heartfelt good bye. What's crazy is that in the back of the photo, we also old man Cap sitting on the bench waiting for Captain America to go back in time.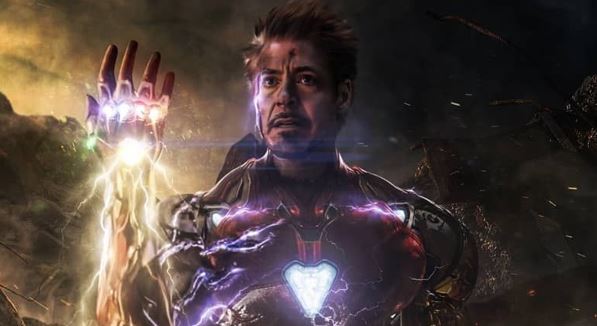 But sadly, all this didn't happen. Tony Stark got to go out in the grandest fashion as Marvel held nothing back. They weren't hungry for another Billion Dollar Iron Man project. They were actually satisfied with the death of their biggest hero and that really says something. It means Marvel is really fearless and does want their cinematic universe to be about everyone!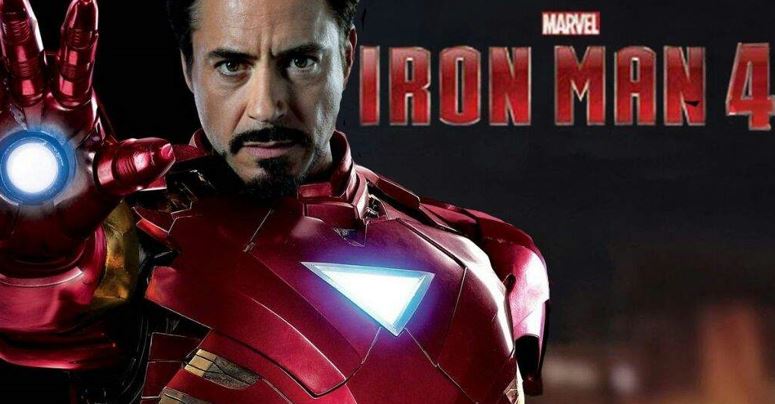 While speaking to Vanity Fair, Avengers: Endgame writers talked about why Iron Man 4 never happened:
"Stephen McFeely – Whether you like all of the 23 movies or not, the capital that Marvel built up allowed them to do things like make a movie starring a raccoon and a tree, right? You would've already had Iron Man 4 if it was any other studio. But they decided, 'No, we're going to take chances on all these other things.' To put a flag in the ground and say, we're going to end something and take characters off the table, is, I think, kind of daring, but selfishly it was really great for us.

It needs an end or it loses meaning. The end is what cements the thing, to actually sew it together and bring it to a crescendo, and yeah, take people off the board, finish their arcs. If Tony made it out the other side, and Iron Man 4 was waiting there, you'd be like, [shakes head] One too many…"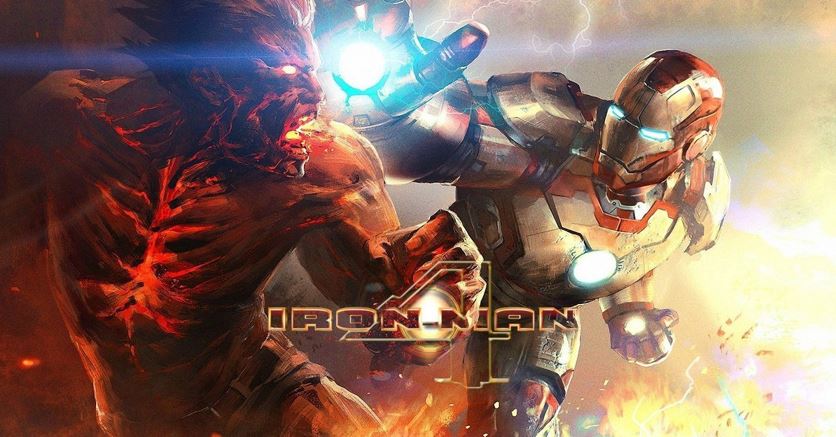 John Favreau started it all with Iron Man. Near Spider-Man: Far From Home's production, here's what he had to say about Iron Man 4:
"We haven't talked about four. I've talked to [Marvel Studios president] Kevin [Feige] about it to see what they're up to, but we definitely love working together and we love these characters. We talk about what it would be, and we always joke about the freak storyline which is the Happy Hogan storyline when he turns into a Hulk-like character. We joke about that. No plans, as of yet.
Well, the only way another Iron Man movie will now get made is when the MCU will be rebooted. Else we're probably going to get an Ironheart franchise instead.