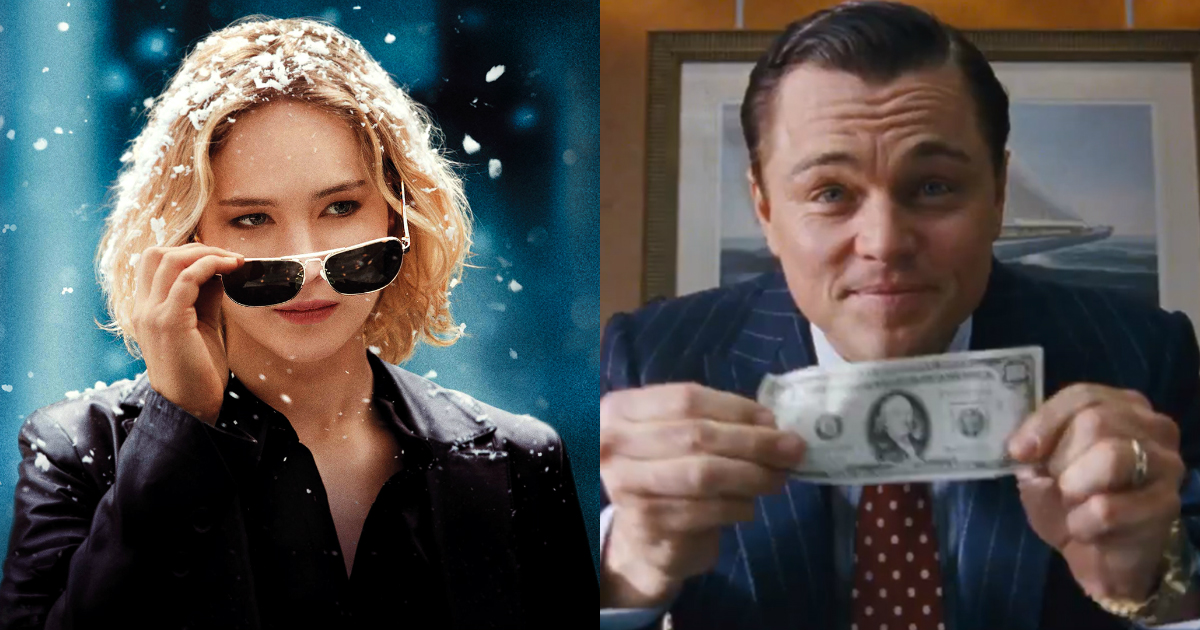 The biggest satisfaction in this world is to work for yourself. You have the ideas, courage and the plan for it. But in the longer run, you need an expert vision and a constant push towards your goals. On one hand, where you have people and comments that keep you going, there are other small things that play a big role in keeping your vision focused and steps coordinated. Here are 10 movies that will keep you motivated and will help you in your new big chapter of life!
NIGHTCRAWLER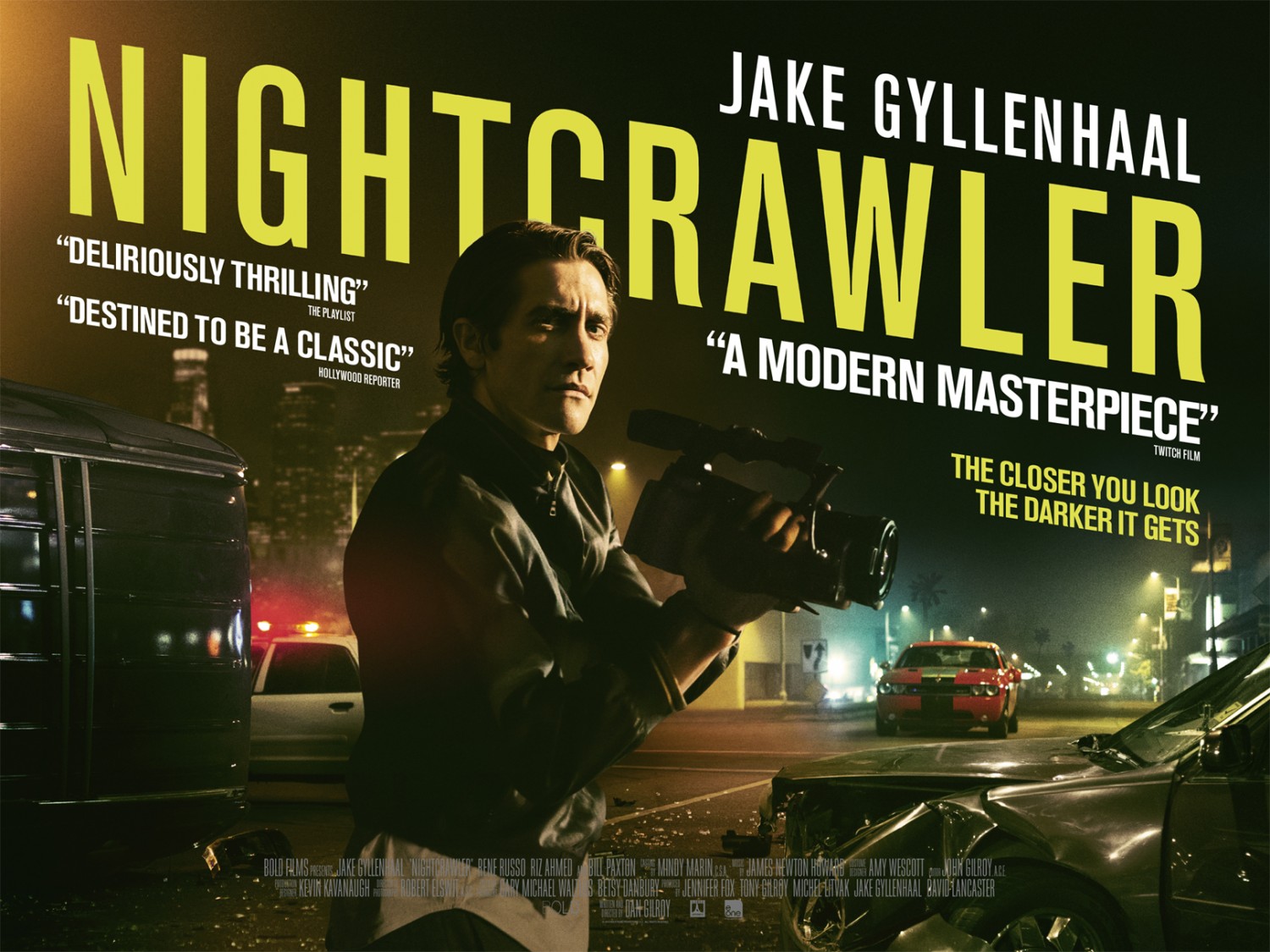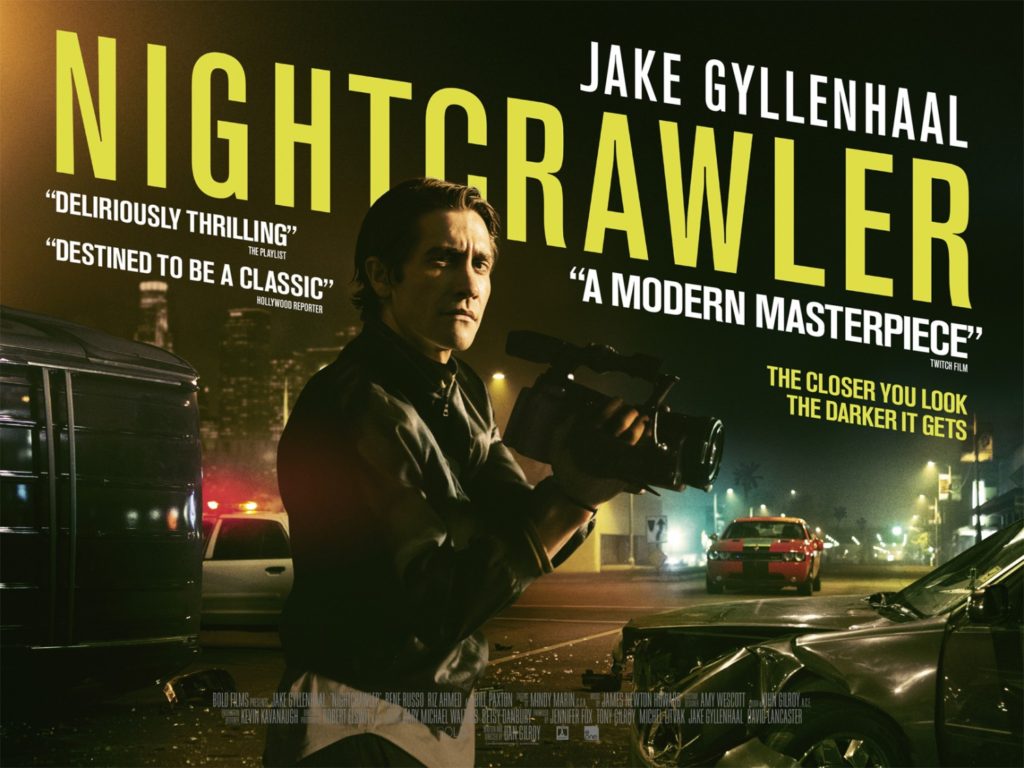 Every big step requires the guts and the belief to make it happen. This movie is the epitome of such motivation. The movie has the capability to rise the awaken in you and this is why it received a widespread praise. I do not want to give any spoilers in here because you watching this movie will be enough for all the courage that you need.
THE SOCIAL NETWORK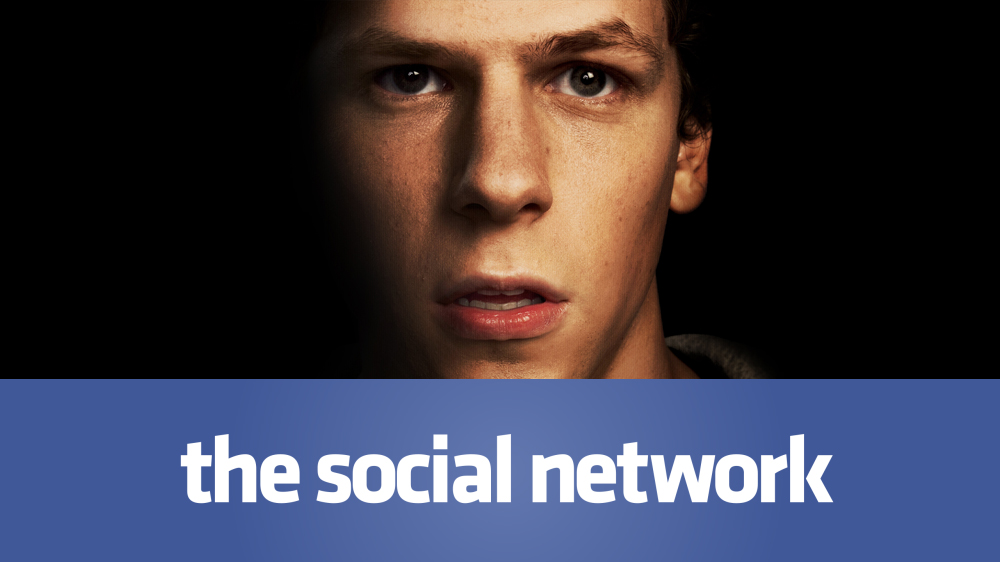 How cool it is to watch two insanely intelligent good looking men on a mission to something big that led them to become a billionaire overnight! The social network revolves around the founding of the social networking website Facebook. It is adapted from the book "The Accidental Billionaires".
The movie was a huge hit and received a big warm response from the audience. Also, the movie has the power to encourage the curious ones out there who have their dreams all set together. The plot of the movie doesn't exactly depict the real story behind the birth of Facebook but how does it even matter? We are here for motivation and we'll get enough of it in this movie!
CATCH ME IF YOU CAN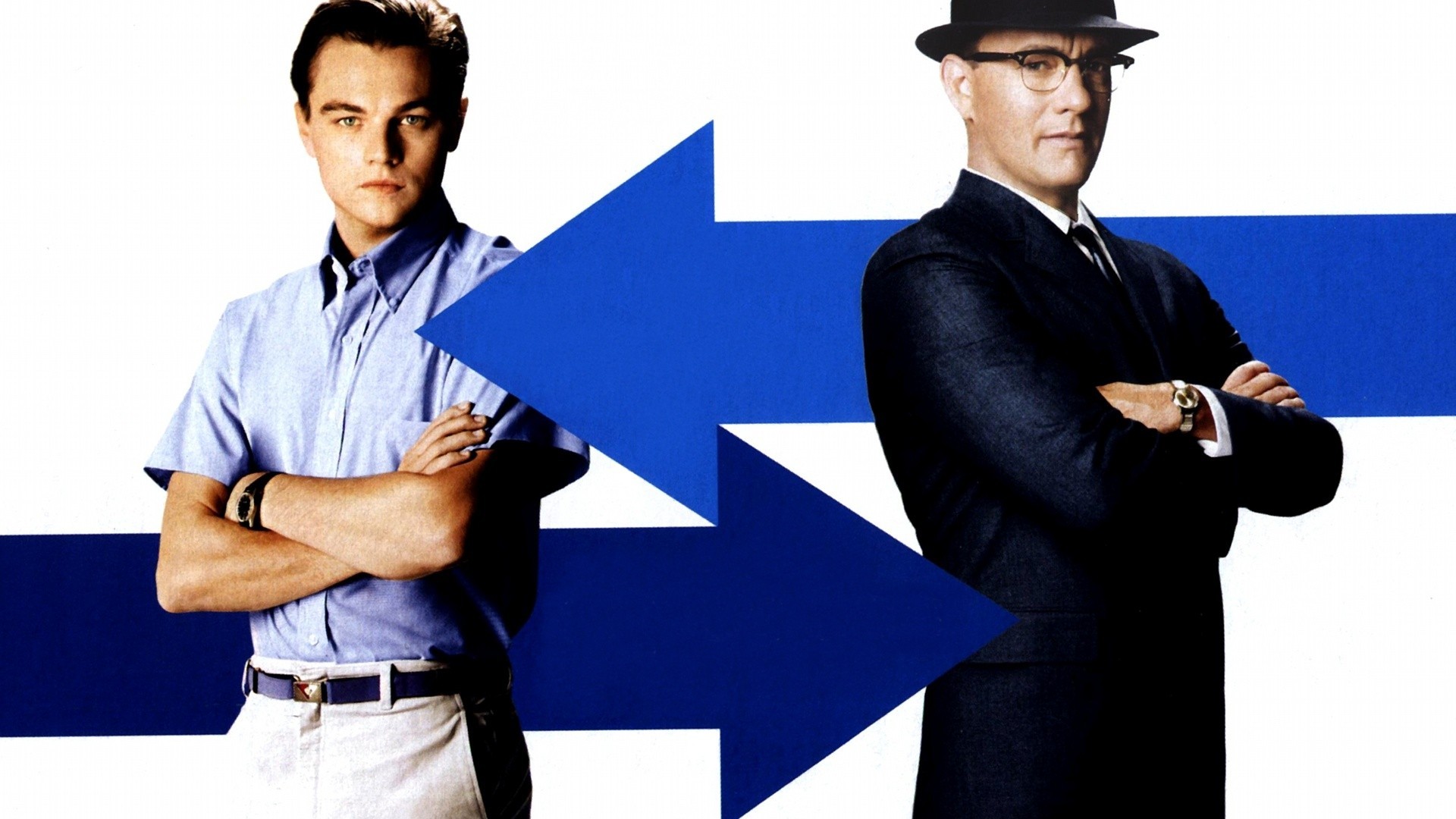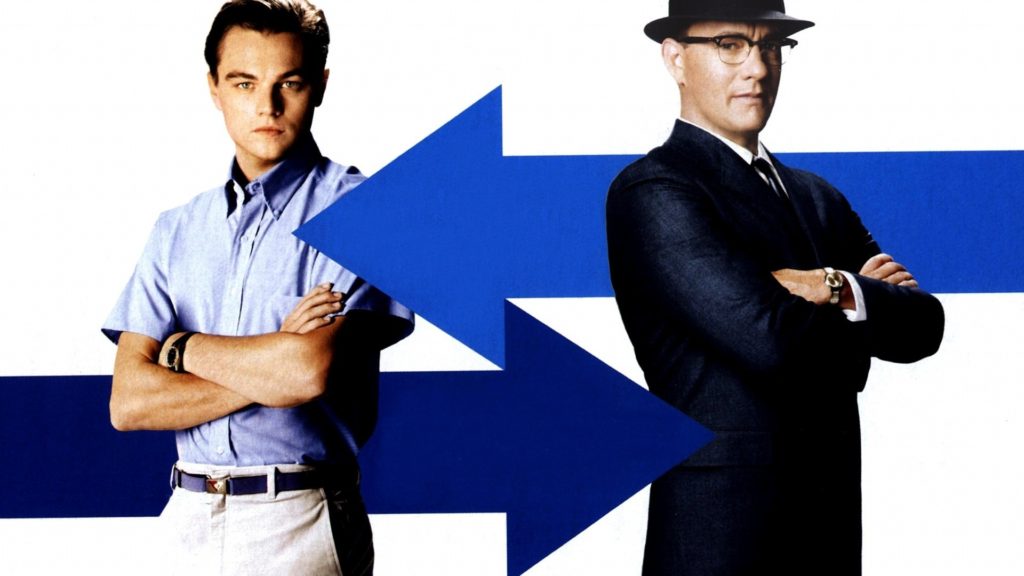 Did someone just say, Leonardo Di Caprio and Tom Hanks ??? Hell yeah! This movie is based on the roller coaster life of the real life prankster – Frank Abagnale. Leonardo playing the role of Frank here, it is about the series of fraud events Frank commits to get his things done. But motivation here doesn't lie in his fraud and illegal methods and short cuts. He is a symbol of motivation because you get to see how a trickster goes on to a become a security consultant in FBI. Isn't that cool enough already?
WOLF OF THE WALL STREET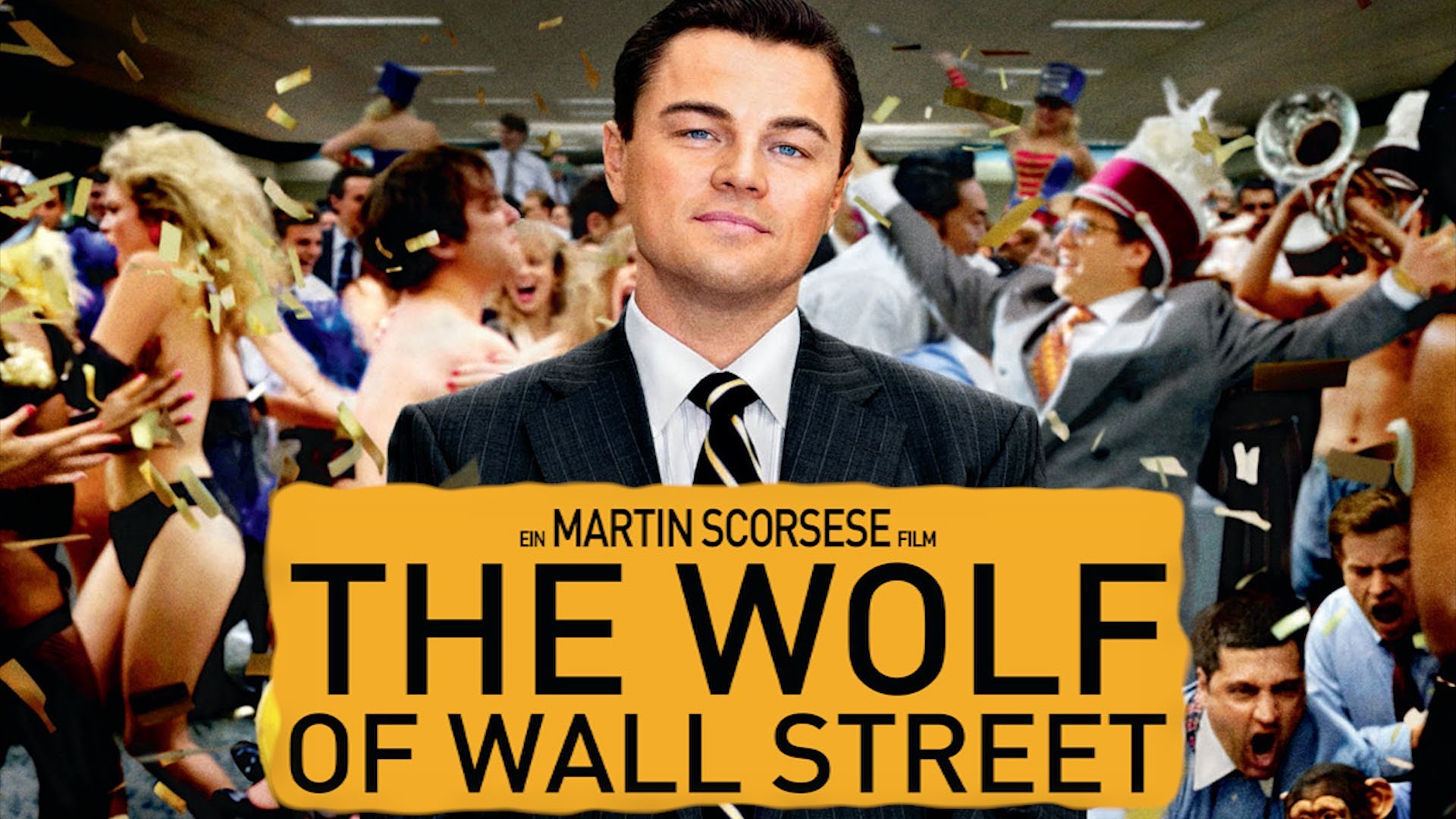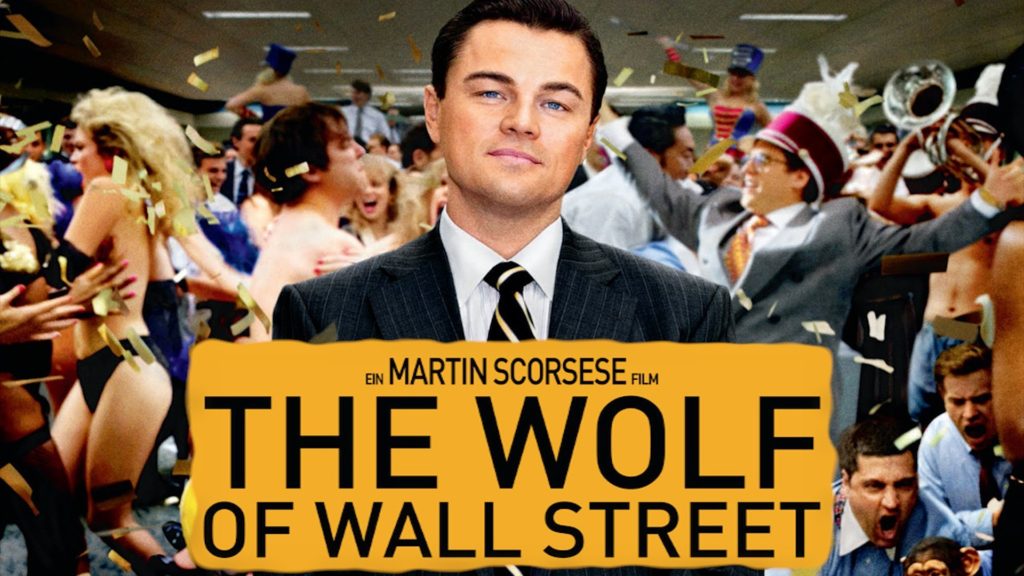 When you are a competitor in the race for success, there is a long list of all does and don'ts that you must know. If you need encouragement, then you also need to know the right path to accomplish your dreams. This movie gives you all important points to note down and remember all your life. It is based on the life of Jordan Belfort, a man who in the urge of becoming rich ended up ruining things for himself.
THE PURSUIT OF HAPPYNESS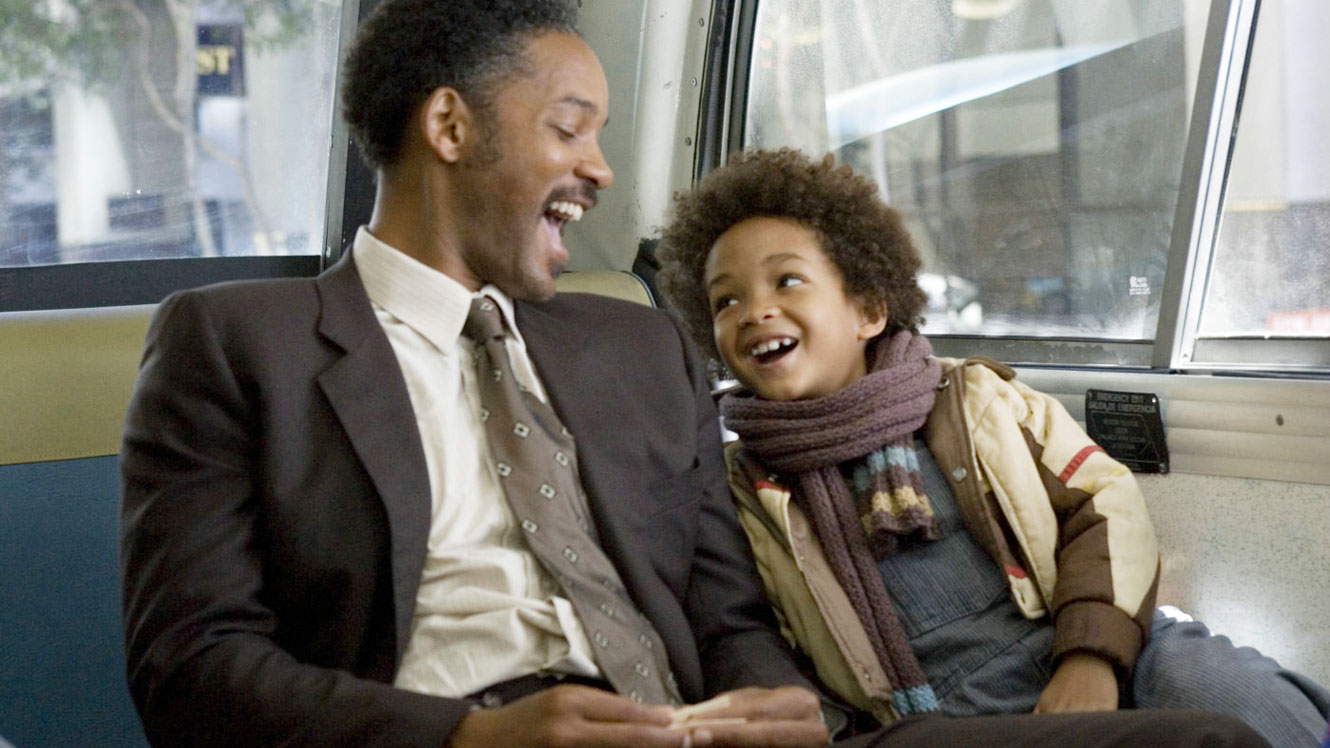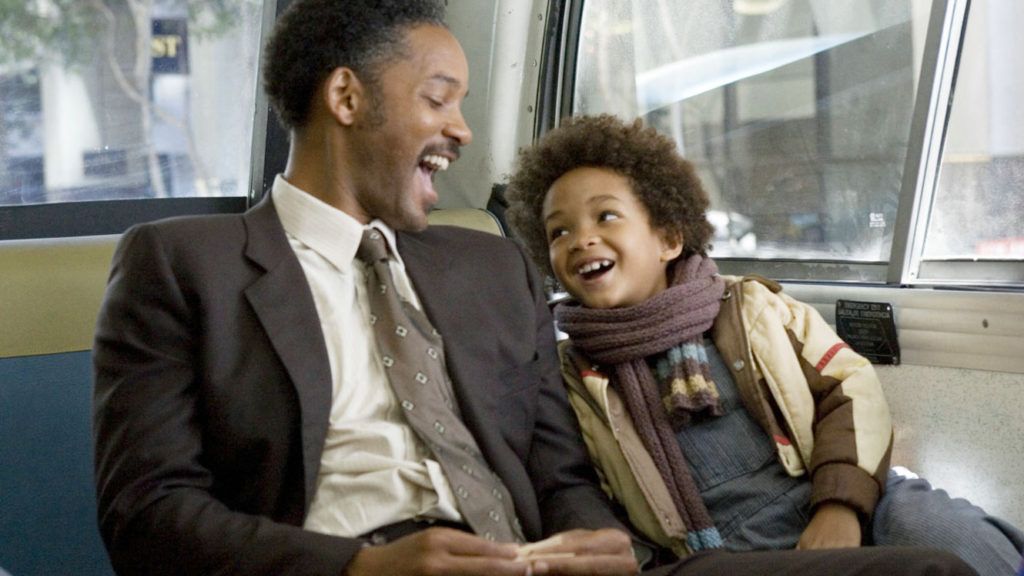 Disappointments are the part of life. Struggle, compromises, and courage are all that it takes to reach a certain significant point in your life. The movie is inspired by the struggles of a real life entrepreneur Chris Gardener. Will Smith playing the lead role, perfectly expressed the pain, struggle and compromises one makes in order to become capable and reputed enough in life. This movie is must watch because along with the lessons of optimism, never giving up spirit and adjustments, it also teaches the value of small things in life that usually go unnoticed. If you haven't watched this, you haven't watched anything.
JOY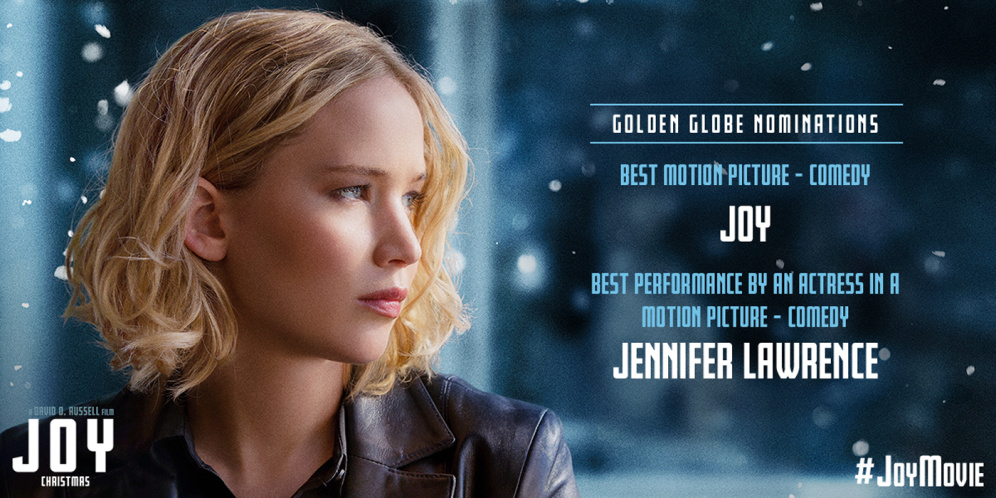 Nothing holds back a person other than the fear of losing, then be it a man or a woman. In this male dominating society, JOY came up to highlight the potential and the calibre of a divorced woman who is also a mother of two kids. The story depicts the real life hero Joy Mangano who became one of the finest business women later.
ROCKY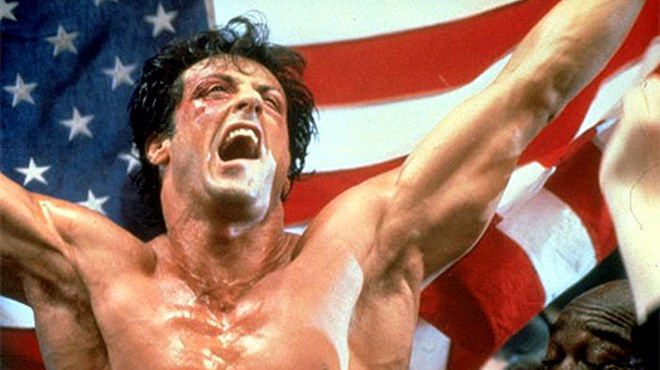 Some characters create an image in our minds forever. Rocky is one of them and Sylvester Stallone playing the lead role is like the cherry on the cake. The movie clearly states that no beginning is ever small and it is never too late to start over again! It has won 3 Oscars in a row including Best Picture and has 6 sequels. So.. yes! You won't get tired of it!
3 IDIOTS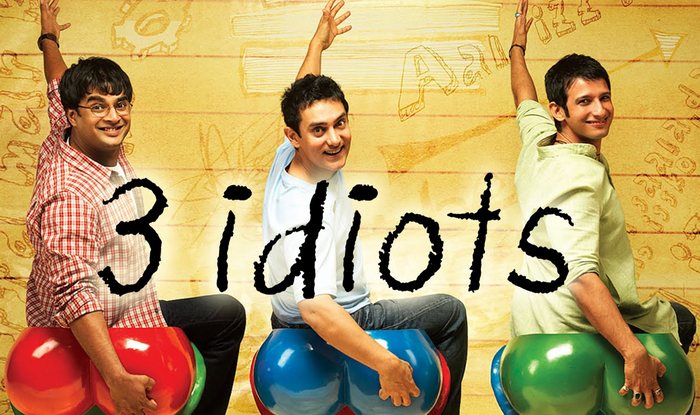 Few people come in your life only to shape in into something better. This movie gained the fame of cult classic movies of all times. It not only challenged the education system but also forced the parents to re-think and inspired thousands of dark horses to come up and show what they got. The movie revolves around the lives of 3 friends one of which completely changes the perception of people towards life. It was the highest grossing movie of its time and a Chinese remake is also promised. This Indian version of motivation is what you definitely need to watch!
MONEYBALL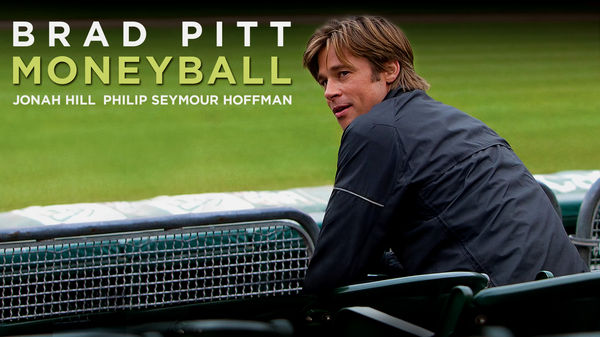 Every startup constitutes the efforts of many people who work as your constant support and love from behind and are a constant push towards your dreams. It is all about teamwork that brings out the best. Moneyball is one such movie which depicts the journey of a set of men who on the motto of shaping themselves into one of the most competitive baseball teams ever. If you don't get to work with different choices and views of people, you never really grow. This movie highlights the importance of cooperation, patience, and teamwork and is definitely a must-watch!
FOREST GUMP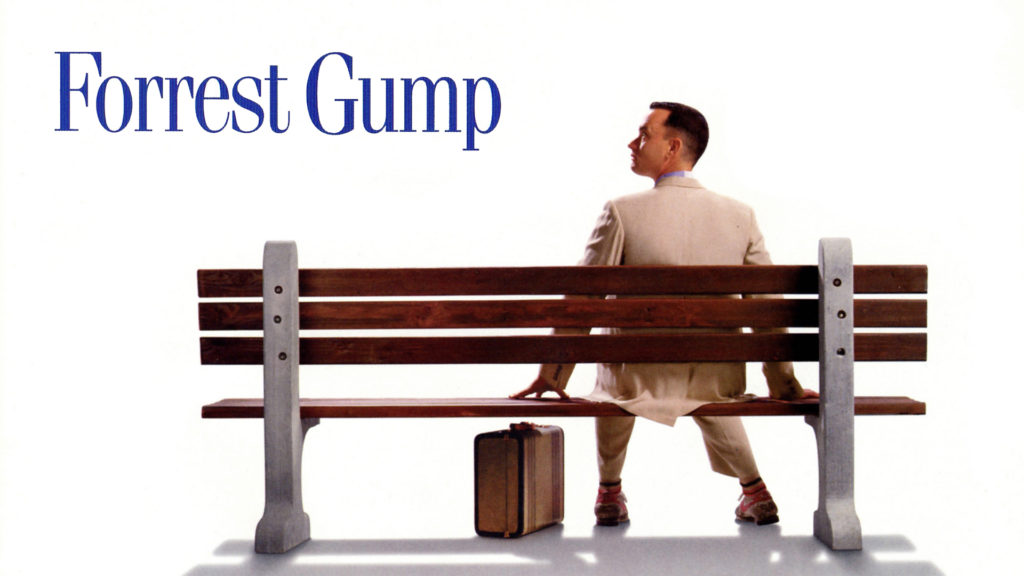 One never has an easy past and a promising future both at the time time. But learning from your past just to make the future brighter is the idea of success. Forest Gump is about the roller coasters, love, loss and ups & downs of life that in the end builds a person stronger and portrays a life full of inspiration. Forest Gump is one of the most motivational and boosting movies of all times that will leave a deep impact on you and your aspirations!
So you have got the plan, the passion and now here you have 10 new ways for that one big positive move!
Go make it happen!
Don't Miss: 10 Hottest Indian Actresses Who Made It To Hollywood