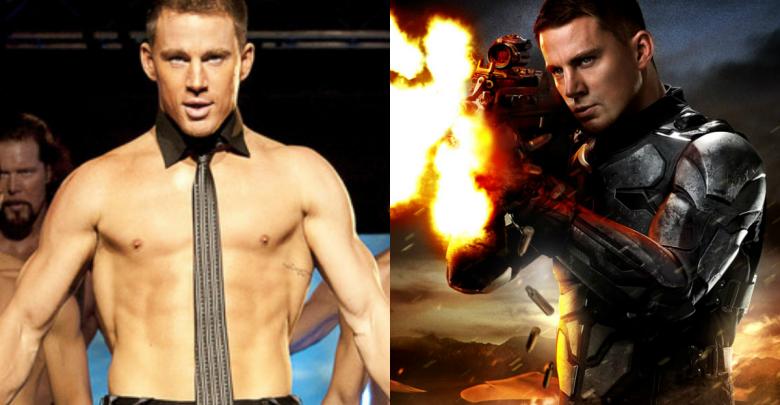 Channing Tatum is one of the big name actors currently working in Hollywood. Every year, we get to see a piece of his versatility in acting in the movies he stars in. He is a great actor and an even better Dancer. Hardcore Tatum fans would have surely had a great time in the last decade or so as he has been involved with some remarkable movies. Here is a list of Channing Tatum movies you need to watch and rewatch:
Step Up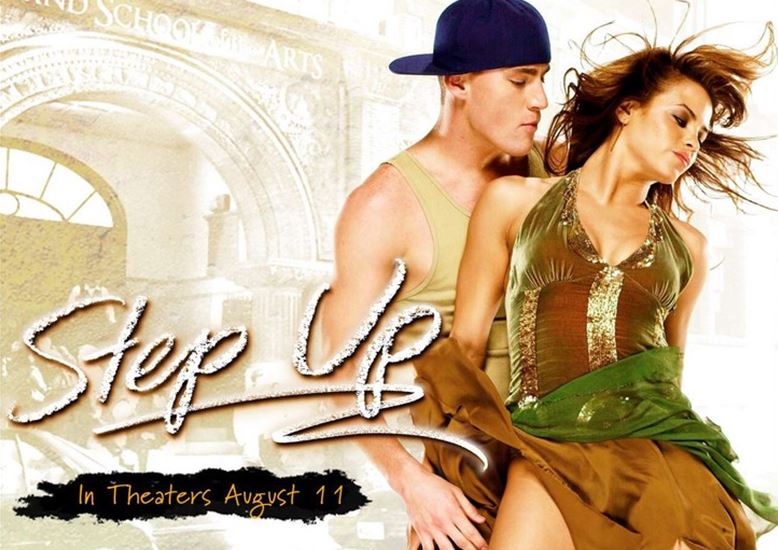 This was the movie that really gave Tatum his breakthrough as an actor in Hollywood. It came out in 2006 and Tatum played a character named Tyler who rose up from low level Janitor at Maryland School of the Arts to meet and fall in love with the girl of his dreams Nora, and together the two encourage each other to follow their passion for dance. This is the most amount of dancing you will see from Tatum in a movie.
Magic Mike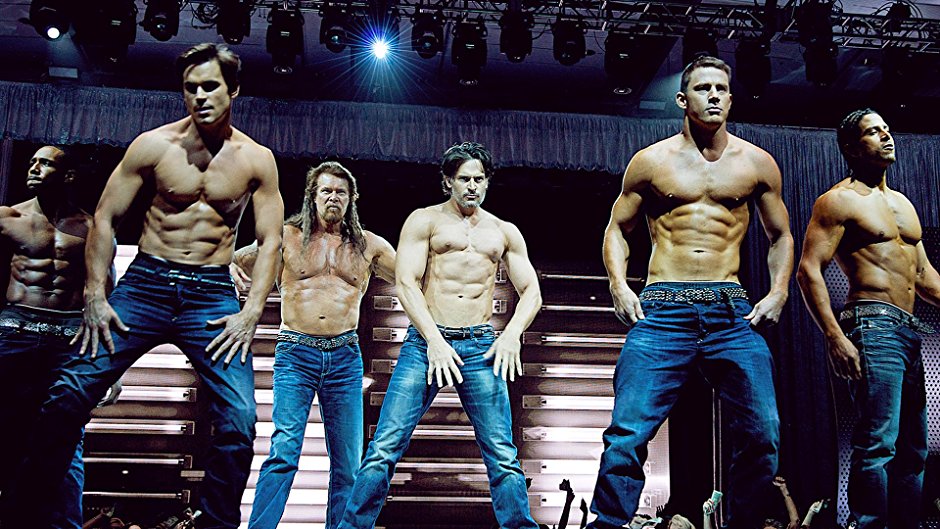 This is a movie for no one but Tatum Fangirls as it surely fulfills the dream of getting a look at Tatum playing a stripper. It fulfills the dirty desires that Tatum Fangirls will always have. Well fortunately for them, there are not just one but two of these dirty dancing movies that came out in 2012 and 2015.
The Vow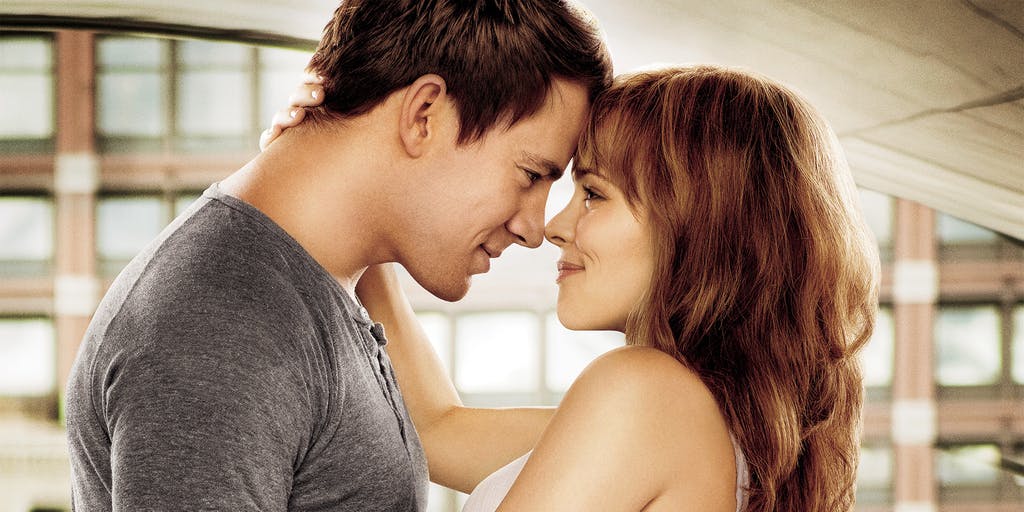 Another one of Tatum's roles that surely gives out how versatile he is with the characters he plays. This movie is a great romantic adventure that will make you believe in love. Tatum plays Leo, the husband of a girl named Paige who meets with a terrible accident which leaves her in a coma and takes her memory of her marriage with Leo away when she snaps out of it. Leo then patiently tries very hard and wins her back. The movie does leave you amazed with the feeling of love.
21 Jump Street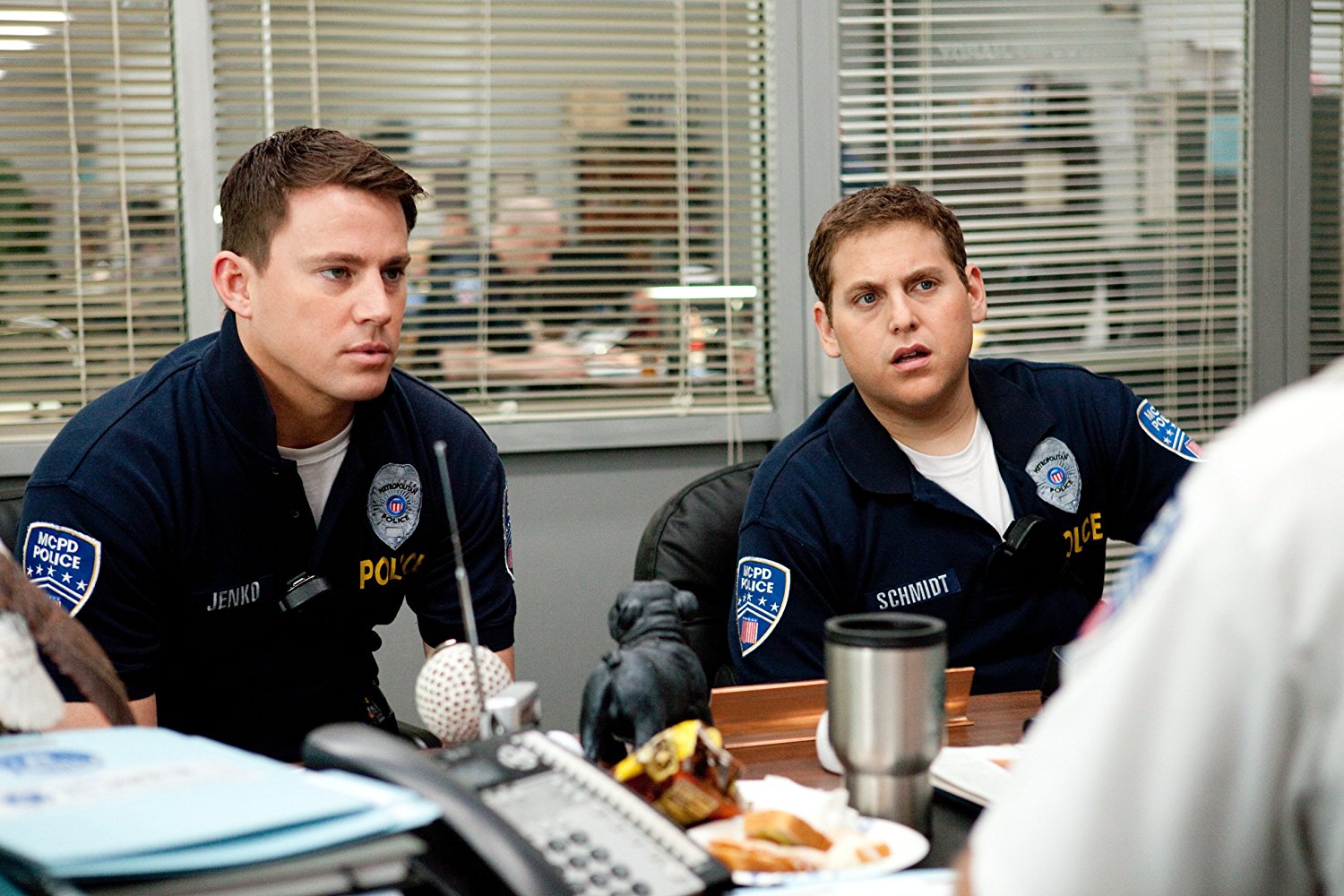 This action comedy is surely one of the best movies Channing Tatum has ever been in. Starring along with Jonah Hill, the two play police officers who go on a secret mission in high school as undercover students in order to bust a drug ring and find the source of a synthetic drug. The movie came out in 2012 and made sure that we get another one of these entertainers.
The Eagle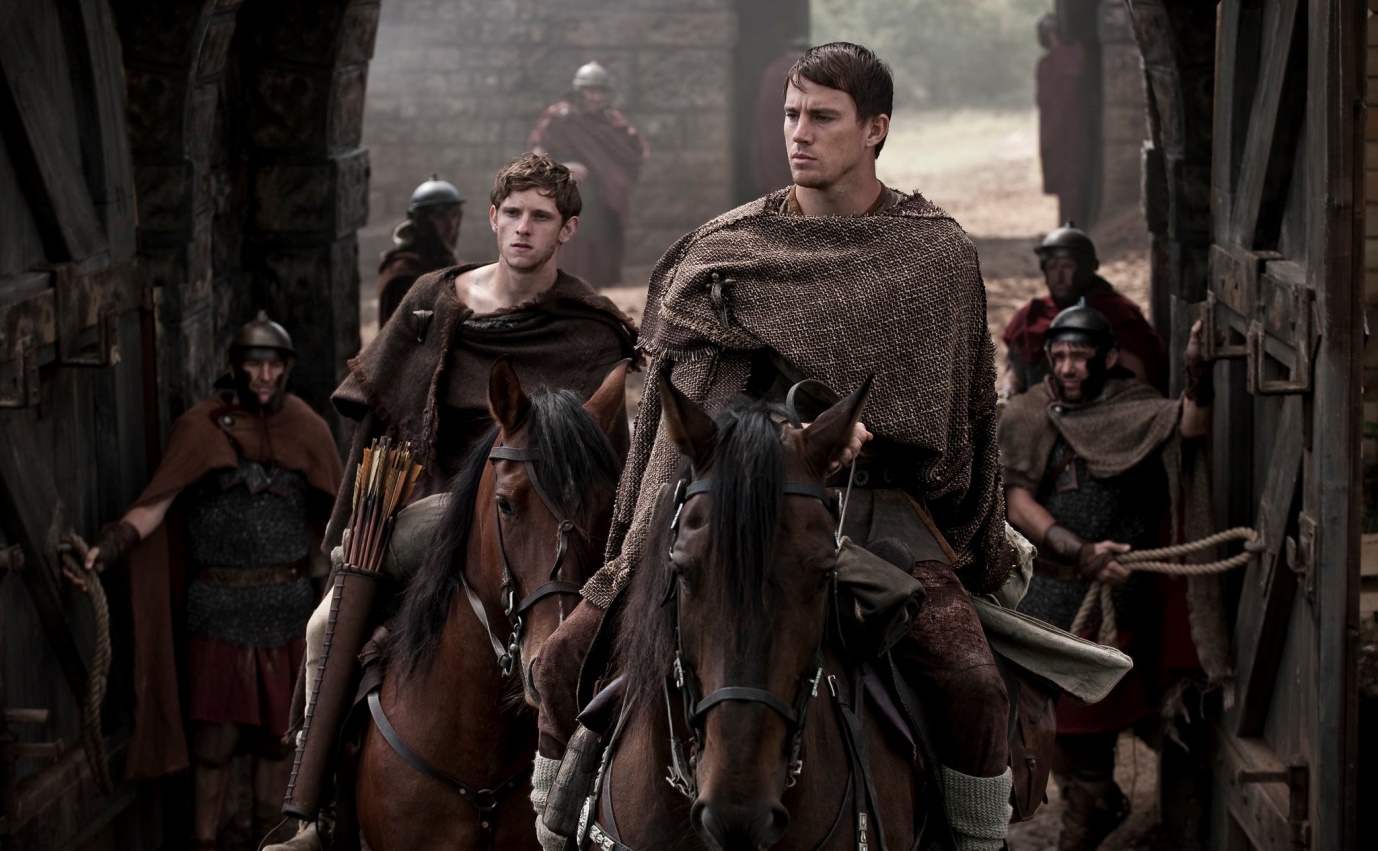 Yet another taste of the variety of roles that this amazing actor has been a part of, Tatum plays a young Roman soldier Marcus Aquila, who in a bid to restore his father's honor arrives in Britain to find his legion's golden emblem, which disappeared years ago under mysterious circumstances.
Foxcatcher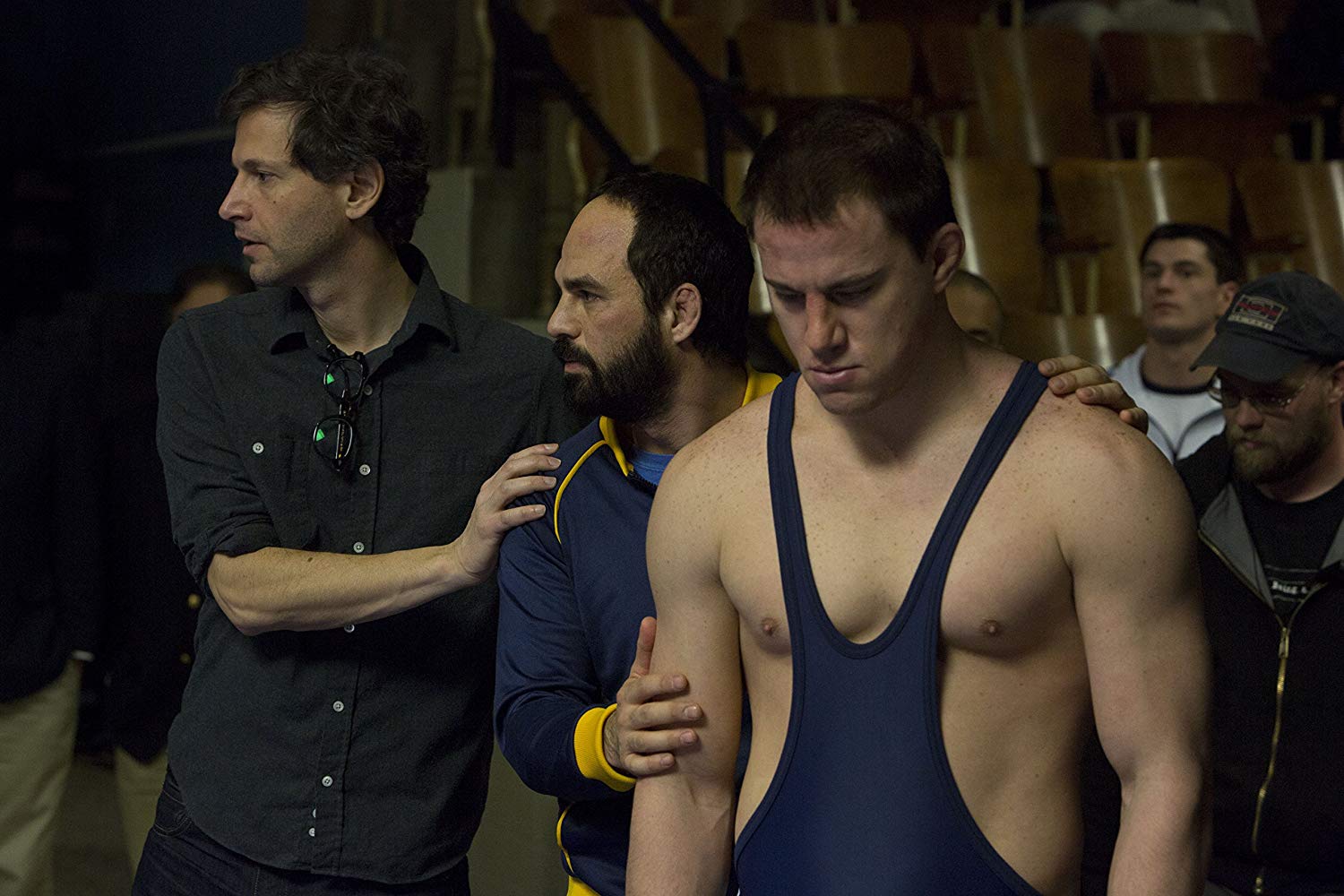 Appearing alongside Mark Ruffalo, playing a brother to him, the two Olympic wrestlers get invited by Multimillionaire sponsor John E du Pont Multimillionaire sponsor John E du Pont. The two then face a tragedy they weren't ready for. It is a sports crime drama biopic that you surely need to watch.
White House Down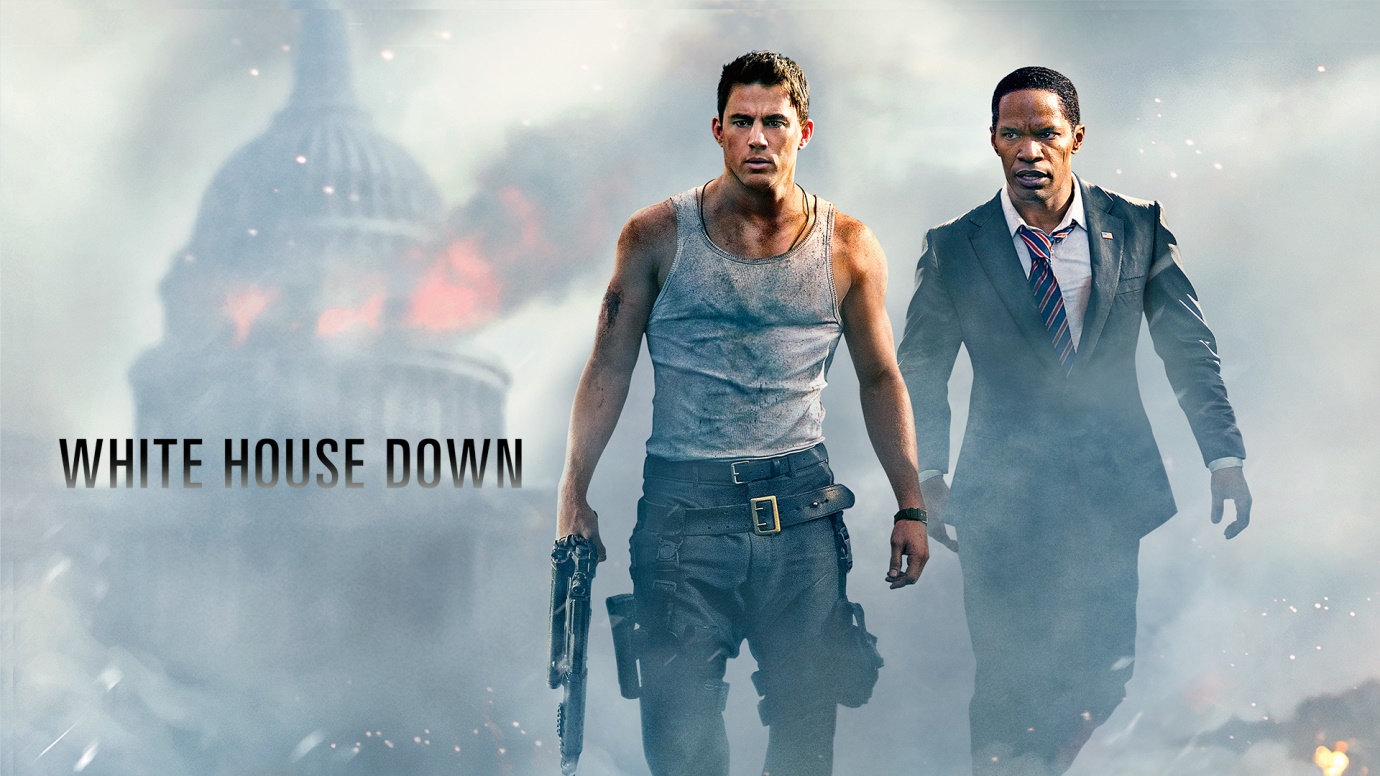 This is one of the action movies that you will surely love as Tatum stars as the Bodyguard of the President of United States played by Jamie Foxx who also saves his daughter and the President against some mercenary terrorists who have seized the White House as a part of a conspiracy theory.
22 Jump Street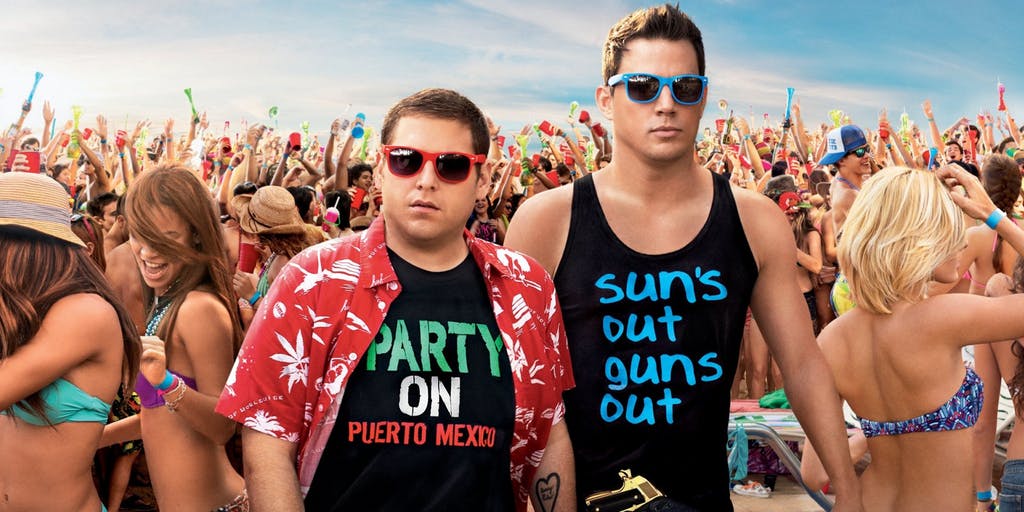 Well, this franchise just could not be put to rest in one explanation as both these Jump Street movies deserve an equal spot in the spotlight. Taking the Jump Street level to up the ante, Hill and Tatum go to college this time around as undercover students to investigate the use of a recreational drug known as WHYPHY. The bond of the two best friends is tested as they deliver a big action-packed comedy blockbuster.
G.I. Joe – The Rise of Cobra / Retaliation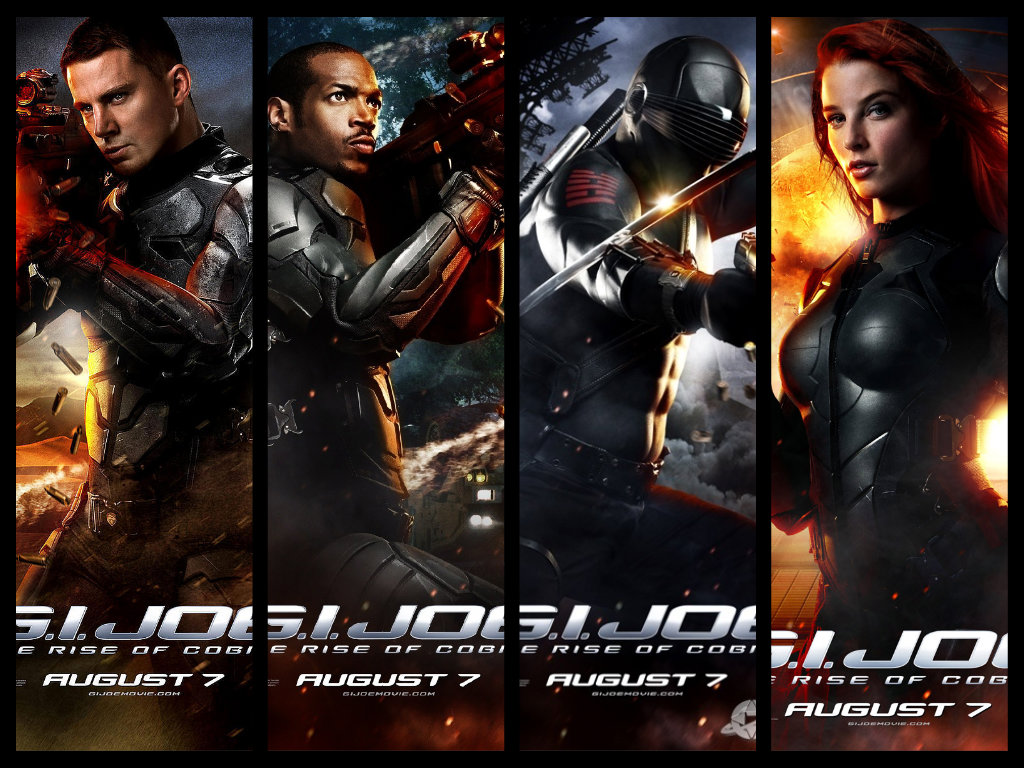 This movie fulfills our need to see Tatum in a Superheroic role in not just one but two movies. Tatum stars as Duke who joins an elite military unit known as GI Joe after he and his unit are attacked by an evil organization. He along with his best friend Ripcord and other Joes strive to save the world from the evil organization.
Logan Lucky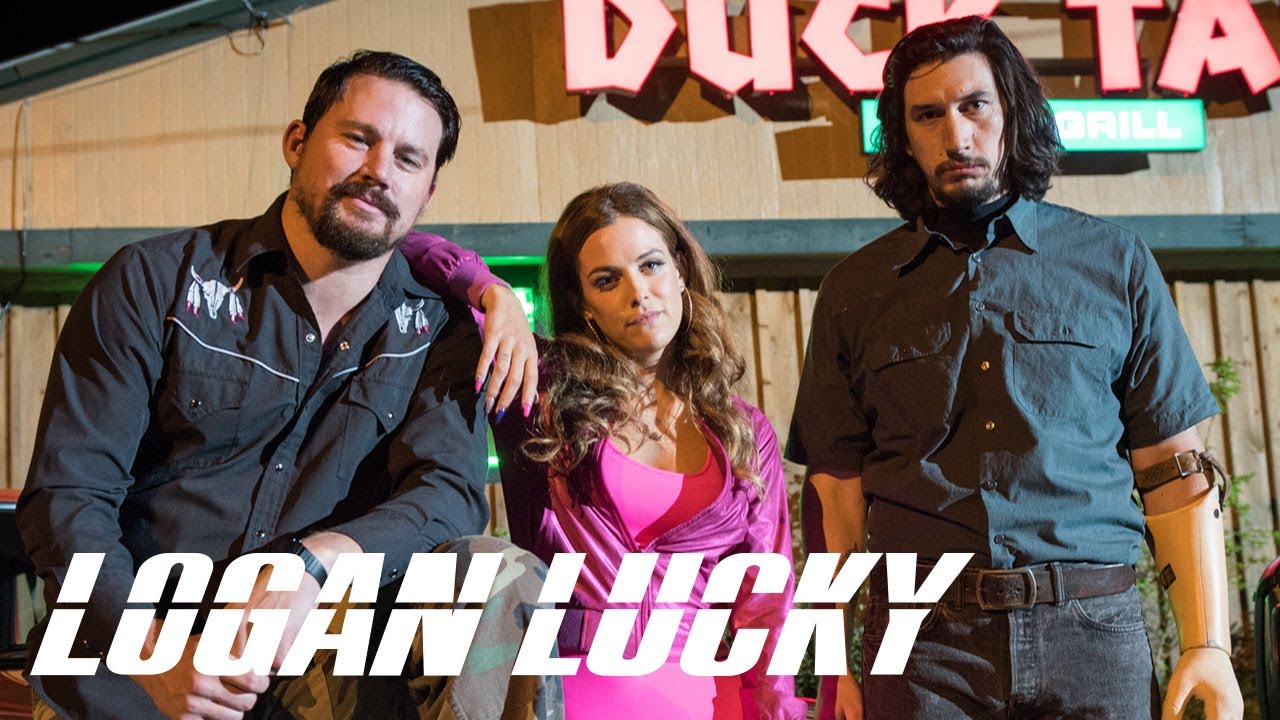 Starring along with Daniel Craig and Adam Driver, the three actors deliver extremely powerful and amazing performances where Tatum and Driver play two brothers Jimmy and Clyde Logan who team up with their sister Mellie and a demolition expert Joe Bang (Craig) to steal money from the Charlotte Motor Speedway in North Carolina. This is an ultimate comic crime thriller that amazes you in every way.
Don't Miss: Top 15 Richest Actors of Hollywood