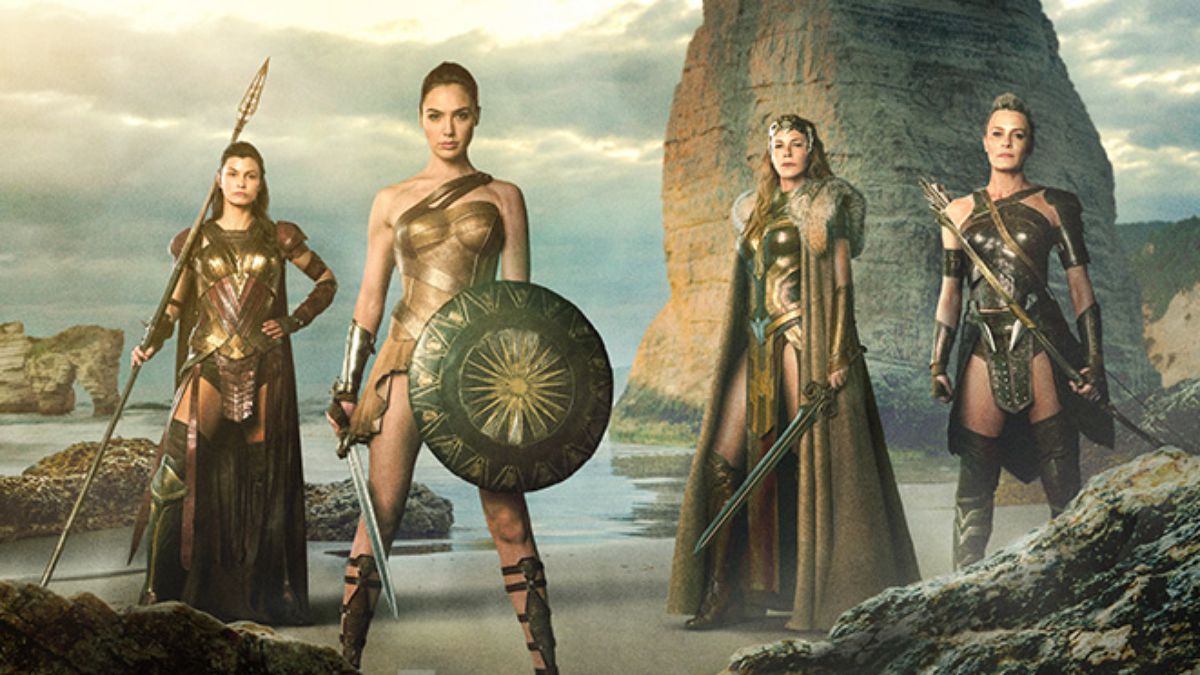 Warner Bros. has finally launched a new and the final trailer for their upcoming release Wonder Woman during the MTV Movie and TV awards. This is the fourth film in the DC Extended Universe. Gal Gadot was introduced as Wonder Woman in Batman V Superman: Dawn of Justice and battled Doomsday with Batman and Superman.
Wonder Woman is just a month's away and we will see a flashback to Princess Diana's earlier days. We will see her life on her island, Themyscira with her fellow Amazon warriors. It will show how she left her paradise and became Wonder Woman to protect the world of man.
Watch the latest trailer of Wonder Woman below and keep reading after that!
As we all can see in the trailer we get a pretty clear idea about Wonder Woman's motivations for leaving Themyscira and how she decides to save the mankind. The trailer follows the character arc of Diana and also explores the villain Doctor Poison played by Elena Anaya. We see Chris Pine's, Steve Trevor convincing Diana to fight for mankind as they need her while her mother doesn't agree. Rest we see a lot of action, loud music, and great screens. This surely promises that the movie will be awesome.
The film is directed by Patty Jenkins with a screenplay by Geoff Johns and Allan Heinberg. It stars Gal Gadot as Princess Diana, Chris Pine as Steve Trevor, Connie Nielsen as Queen Hippolyta, Robin Wright as General Antiope and Elena Anaya as Doctor Poison.
This is the first time Wonder Woman will get a big screen presence. Earlier in 1970's Lynda Carter portrayed this iconic DC female character in a TV Show.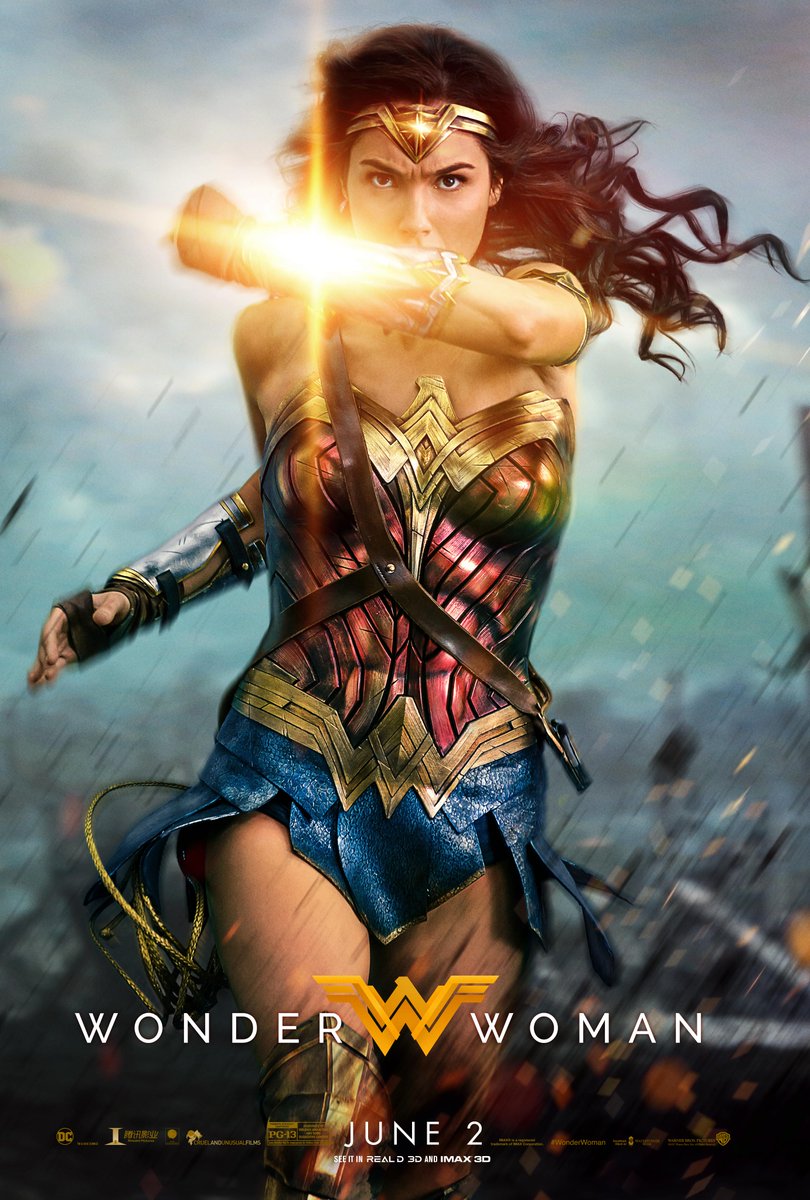 The movie will release in theatres on 2 June 2017 globally. Let us hope it's amazing and brings justice to the DCEU.