At Comic-Con 2018, Marvel didn't mention Daredevil Season 3 during the Netflix panel, it's now widely believed that it will now come only after Avengers 4. This year the biggest ensemble movie 'Avengers: Infinity War' was released that marked the 10 year anniversary of MCU. It became the highest grossing superhero movie ever with over $2 Billion at the box-office.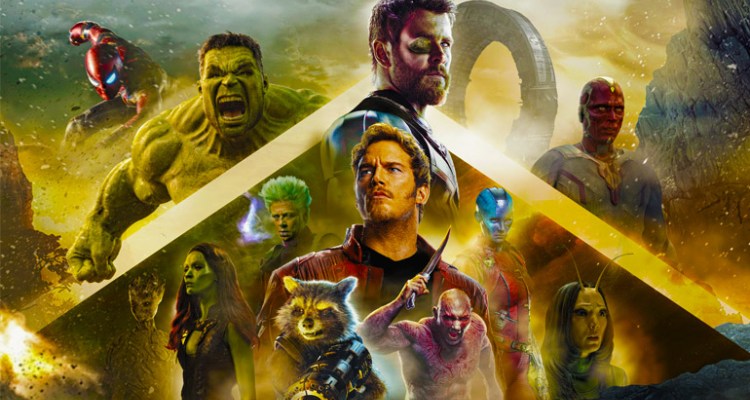 It pitted the entire Avengers assemble against Mad Titan 'Thanos' but the ending left everyone deeply scarred. He collected six Infinity stones, assembled them in a gauntlet and snapped his fingers, leading to the extermination of half the universe. But there is another Avengers movie which will be the culmination of everything that has happened in MCU till now.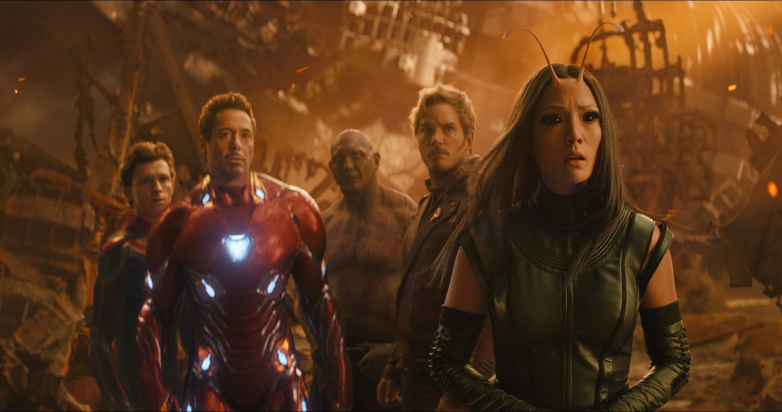 Here's what Marvel President Kevin Feige said about Avengers 4:
"Avengers 4 bring things you've never seen in superhero films: a finale. There will be two distinct periods. Everything before Avengers 4 and everything after. I know it will not be in ways people are expecting."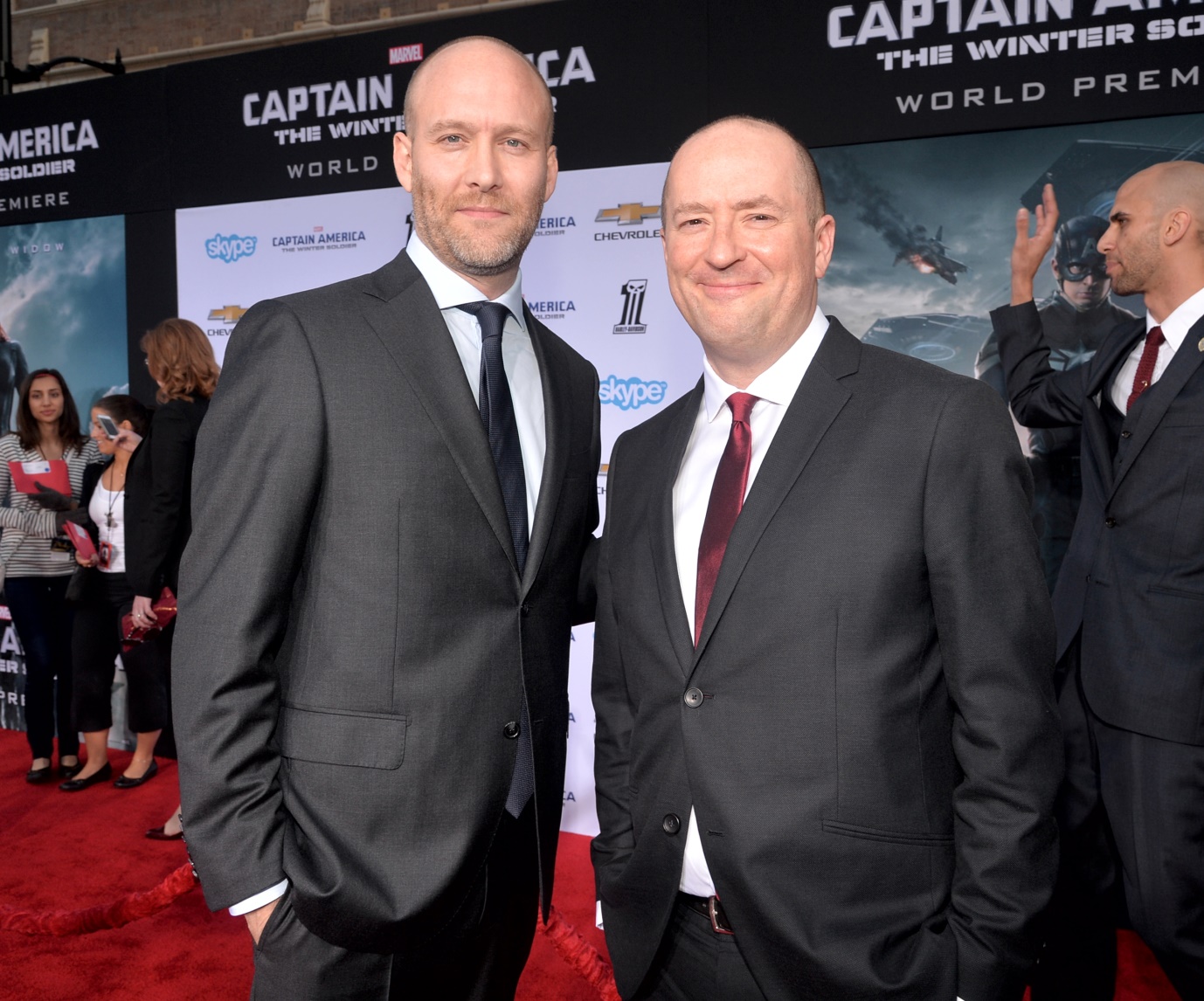 The Infinity War co-writers discussed Avengers 4. Here's what they said:
Markus – "[Avengers 4] doesn't do what you think it does. It is a different movie than you think it is. Also…[the deaths are] real. I just want to tell you it's real, and the sooner you accept that the sooner you will be able to move on to the next stage of grief".
McFeely – "Nobody knows, and that's what makes me particularly excited. I look all the time on the internet: people have no idea. [Avengers] 4 resolves the intrigue of Infinity War; [the movies are] clearly linked, but they almost seem to belong to two different genres. We did not want to cut a film in half and say, 'Pay now and come back in a year for the rest!' These are two very different stories, on a tonal and structural level."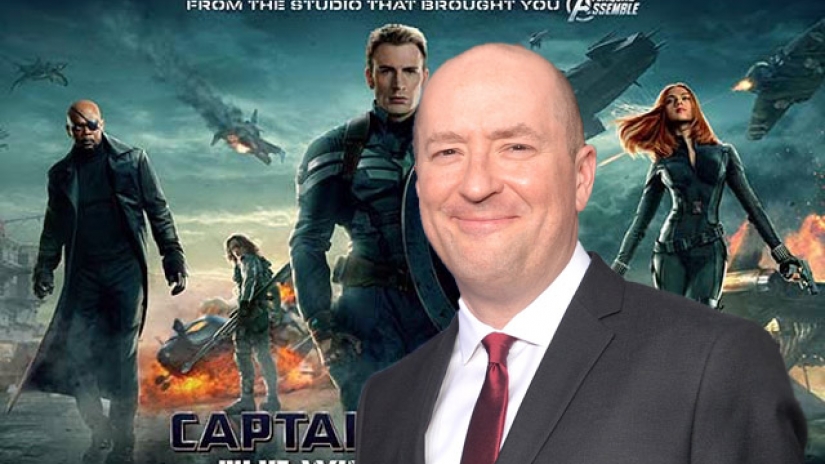 He added: "Put it this way. I think [Infinity War] is a fairly mature movie for a blockbuster. It's got a lot of fun in it, obviously, but boy, it gets very mature. The second one is also mature. We're going to own these choices, and hopefully surprise and delight you and get you invested. It's by the same studio, the same filmmaking team. They were written at the same time, shot at the same time. They're clearly connected, but they are definitely two different movies, one of which is dependent on what happened previously".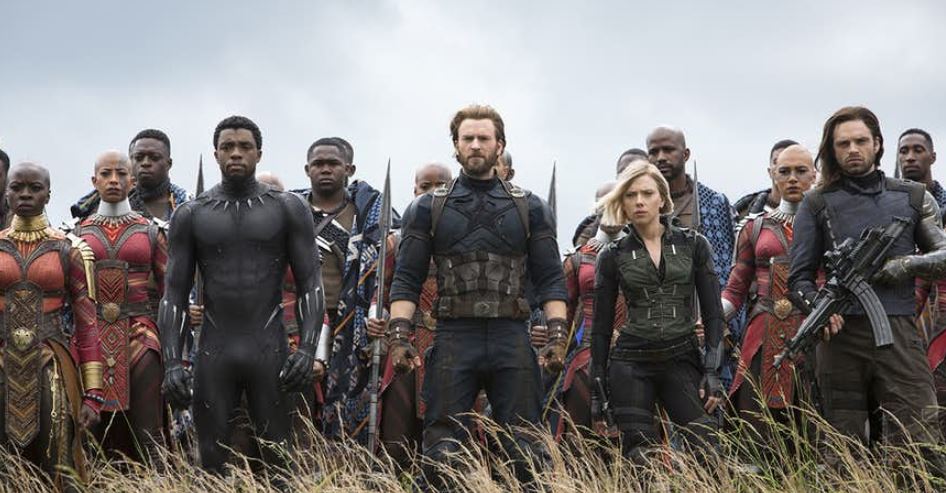 On Marvel TV front, things are pretty messy to say the least. Agents of S.H.I.E.L.D. name dropped Thanos but did'nt deal with the events of Infinity War. The Marvel executive Jeph Loeb clarified that all Marvel TV shows are set before Thanos' big snap.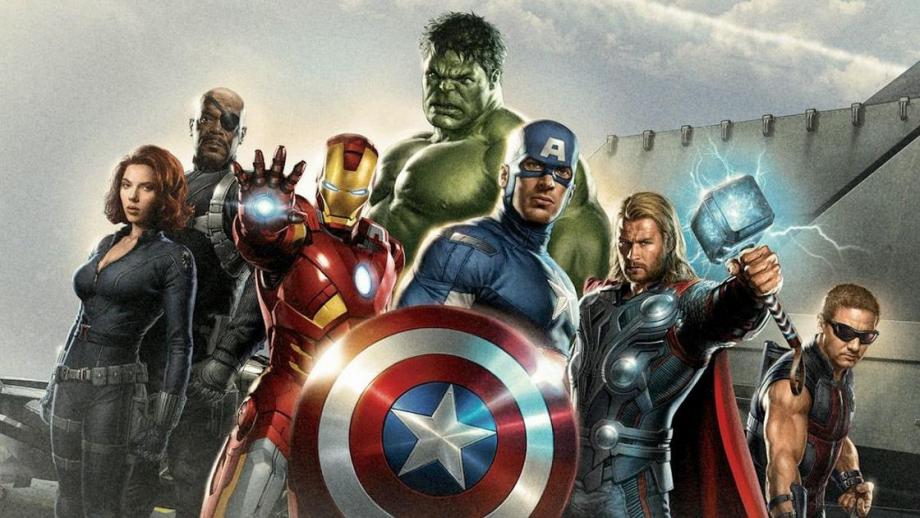 At SDCC Comic-Con International, Marvel held a panel for Iron Fist season 2 and a number of other shows. Daredevil season 3 was expected to premiere around the same time but it wasn't even teased at such a big convention. Some people believe delaying AOS season 6 makes much more sense as it's intimately connected with MCU but Daredevil season 3 could have come earlier, along with other shows.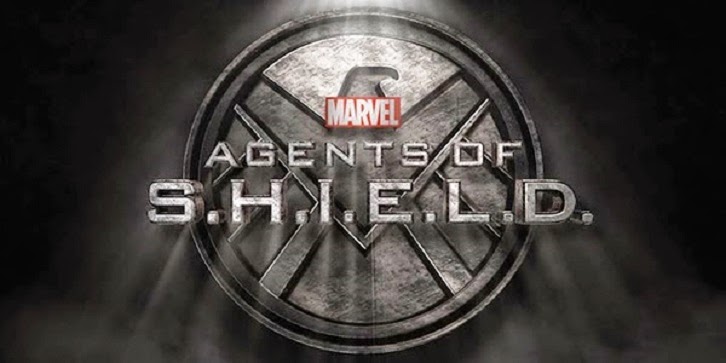 The ensemble cast of Avengers 4 is stunningly amazing as Marvel has brought a group of A-list actors under one roof including Robert Downey Jr. (Iron Man), Josh Brolin (Thanos), Chris Pratt (Starlord), Chris Evans (Captain America), Sebastian Stan (Winter soldier), Chris Hemsworth (Thor), Tessa Thompson (Valkyrie), Pom Klementieff (Mantis), Tom Hiddleston (Loki), Mark Ruffalo (Hulk), Scarlett Johansson (Black Widow), Jeremy Reiner (Hawkeye), Benedict Cumberbatch (Dr. Strange), Anthony Mackie (Falcon), Benedict Wong (Wong), Tom Holland (Spiderman), Chadwick Boseman (Black Panther), Letitia Wright (Shuri), Paul Rudd (Ant-Man), Evangeline Lily (Wasp), Elizabeth Olsen (Scarlett Witch), Paul Bettany (Vision), Zoe Saldana (Gamora), Karen Gillan (Nebula), Dave Bautista (Drax), Vin Diesel (Groot), Bradley Cooper (Rocket Raccoon), Tessa Thompson (Valkyrie), Brie Larson (Captain Marvel), Michael Douglas (Hank Pym), Michelle Pfieffer (Janet Van Dyne).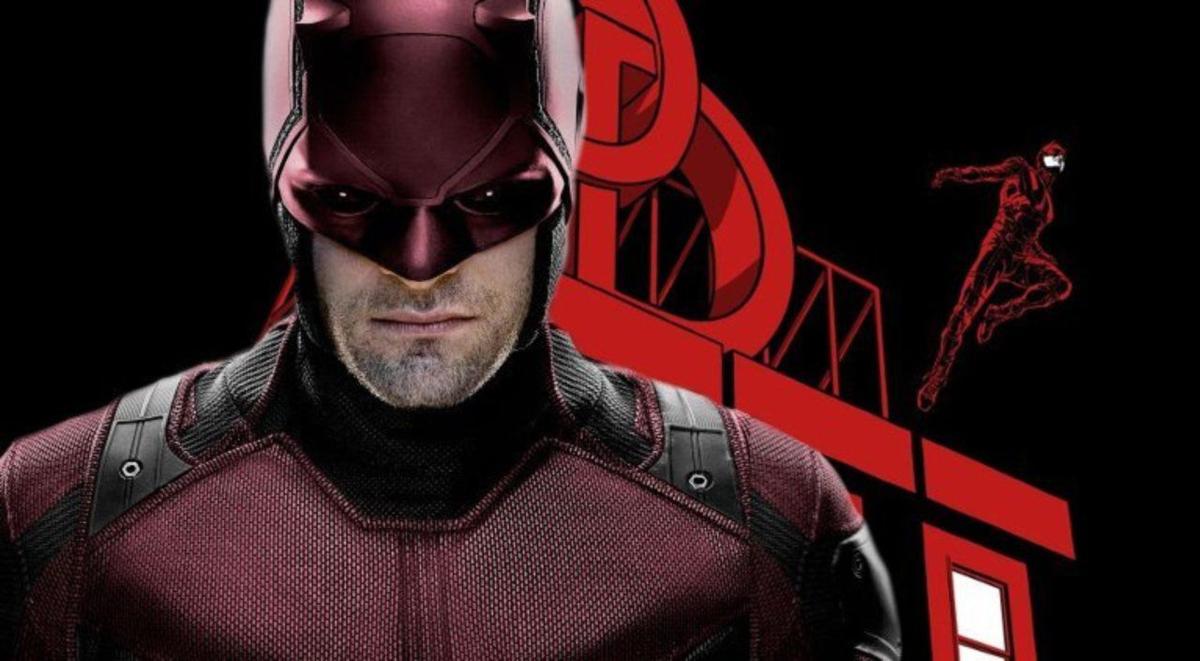 The plot synopsis for Avengers 4 reads: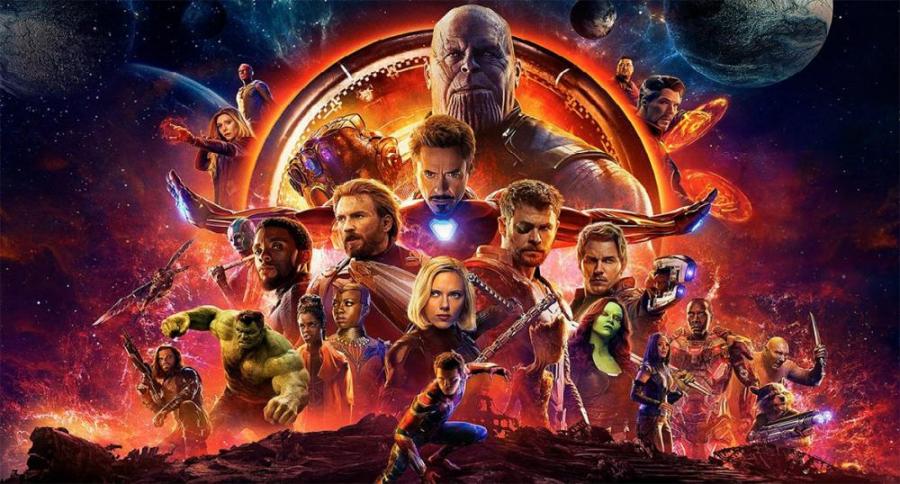 "A culmination of 22 interconnected films, the fourth installment of the Avengers saga will draw audiences to witness the turning point of this epic journey. Our beloved heroes will truly understand how fragile this reality is and the sacrifices that must be made to uphold it."
Play Now: The Ultimate Thor Quiz: (Click on the link below to begin)
Only A Mighty Fan Can Answer All These Questions Right about THOR!