Movies
The Batman – Key Plot Details Have Leaked Revealing the Main Villain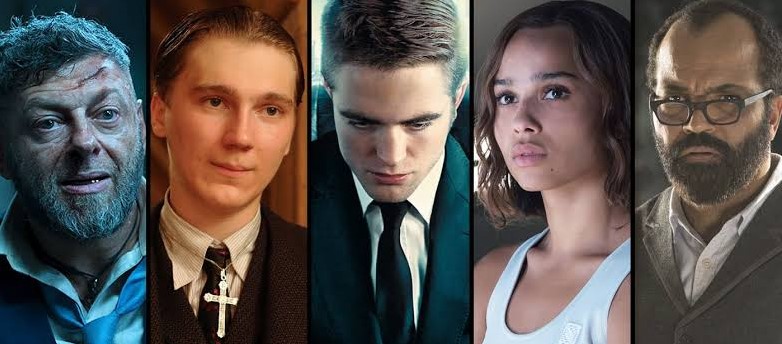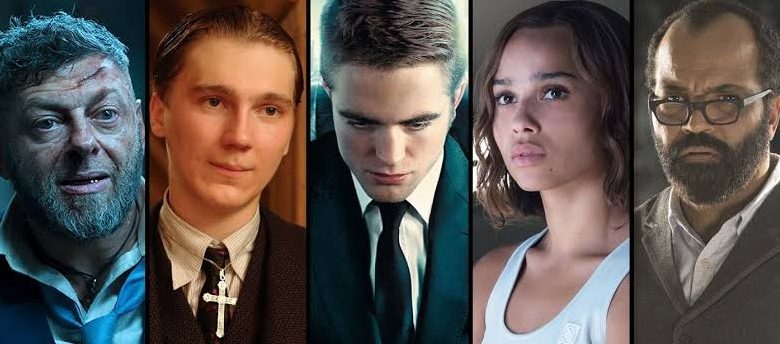 The Batman Plot Details Leaked:
The Batman is the next big secretive project that WB has Matt Reeves working on. The film is currently under pre-production while Robert Pattinson is working on his physique and training to actually become the next Batman on the big screen. It will soon start shooting next year. What's the most exciting part about this movie is that it will tell a very dark, Noir themed Batman story which establishes Batsy as the World's Greatest Detective.
Potential Spoilers for The Batman follow. Proceed with caution.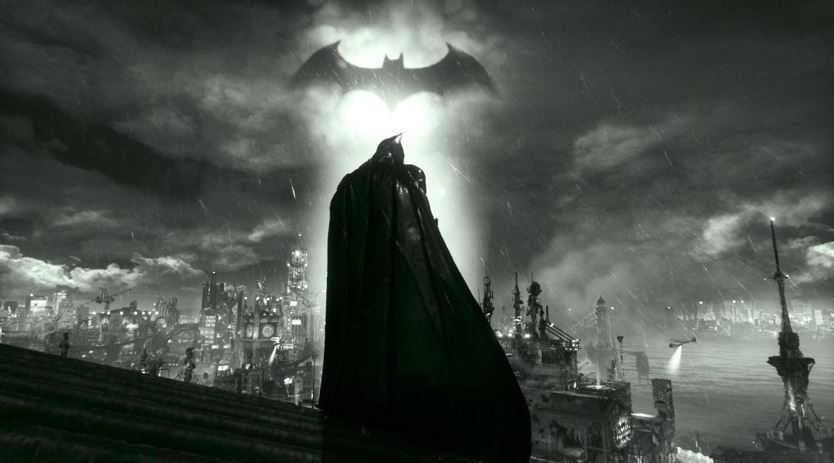 Keeping that in mind we can come to the conclusion that The Batman will involve the titular character investigating something big and recurring. Previous rumors have suggested that the film will be a murder mystery. Here's what a previous leak read:
"The Batman will explore a detective case — when people start dying in strange ways, Batman must go deep into the dark world of Gotham to find clues and solve the mystery/conspiracy connected to Gotham City's history and criminals. In the film, all of Batman's Rogues Gallery are already out there and active, similar to the comics and animated shows/movies. The film will have multiple villains, as they are all suspects."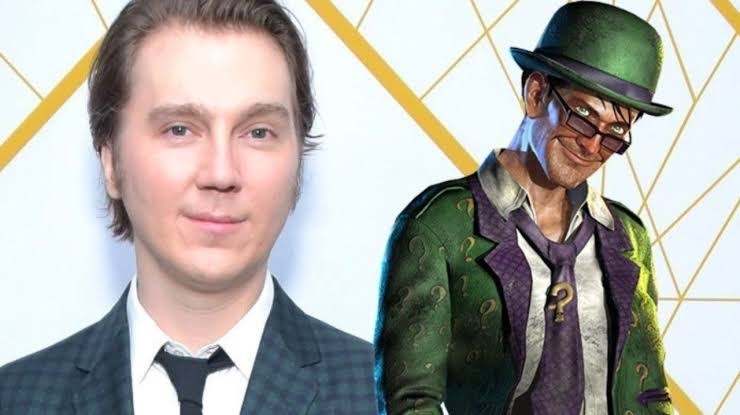 And now, new plot details have emerged and they state The Riddler will be the main villain of the movie. But there's a twist involved. The story of the film will revolve around "Gotham's mayoral elections, with someone paying one of the villains to kill off the candidates one by one, forcing Batman into action in an effort to track down the culprit."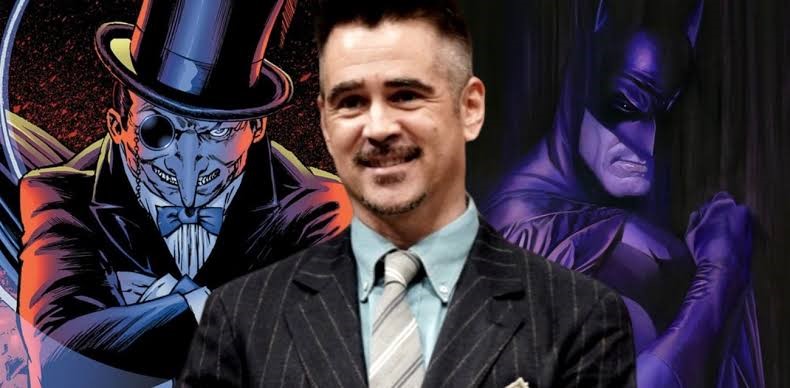 As we move further, Batman will investigate each of his villains one by one in order to determine who is the man or woman behind all the crimes. Now since there's a mystery involved, The Riddler had to be involved, but things are different. Matt Reeves seems to be changing the Batman role. It is not fully decided yet, but either Oswald Cobbelpot (Penguin) played by Colin Farrell, or Harvey Dent (Two-Face) played by Peter Sarsgard will turn out to be the real Edward Nygma aka The Riddler. All of this explains why so many villains are involved and why Paul Dano's character is called Edward Nashton and not Edward Nygma.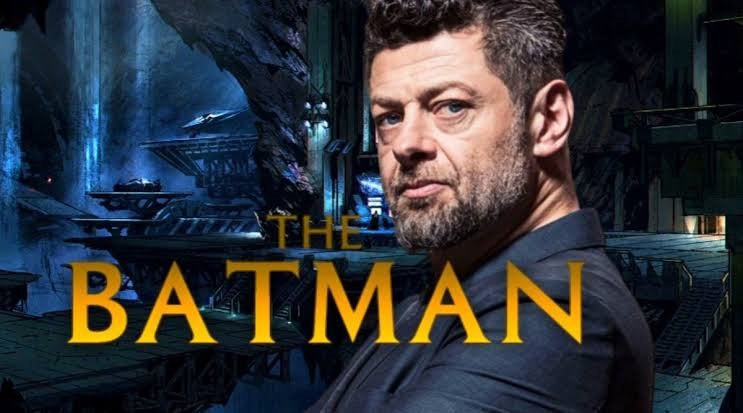 Take it all as a grain of salt because we don't have a solid source from where this information comes from, but it will be really cool to witness something like this. Anyway, the rest cast of this movie is quite amazing as Zoe Kravitz is going to play Selina Kyle aka Catwoman, Geffrey Wright is playing Jim Gordon, John Turturro will play Carmine Falcone and most importantly, Andy Serkis will play the infamous butler, Alfred Pennyworth.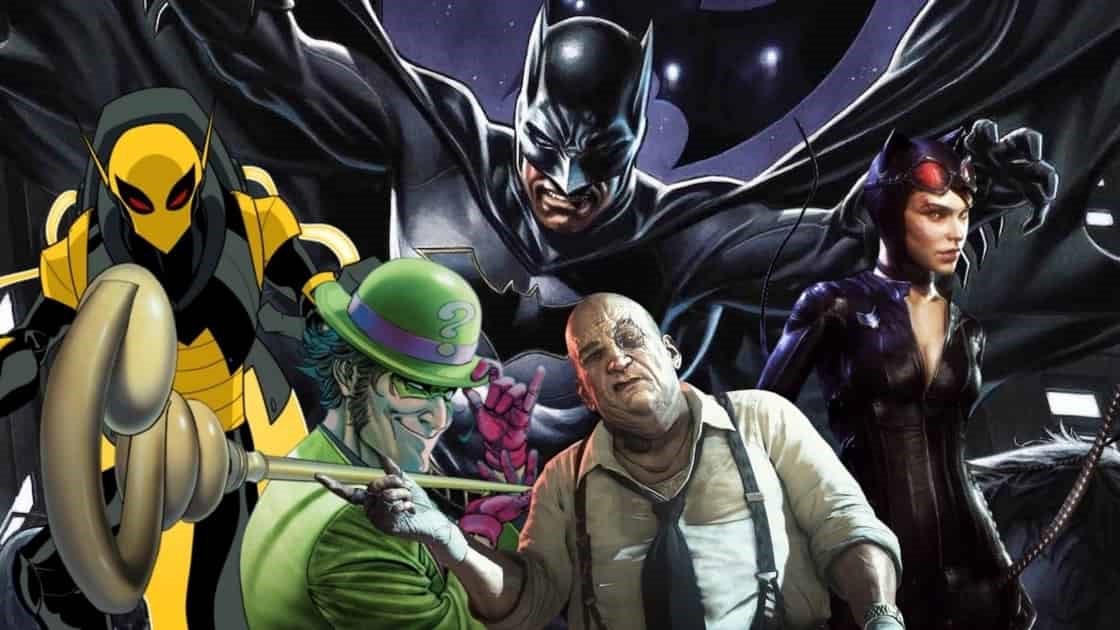 An entire Rogues gallery is coming in the movie as it was confirmed by Matt Reeves:
"Warner Bros. has been incredibly supportive and given me a lot of time and shared the same passion that I do for this story. There will be a Rogues Gallery. The casting process will begin shortly. We're starting to put together our battle plan. I'm doing another pass on the script and we'll begin some long-lead stuff to start developing conceptual things."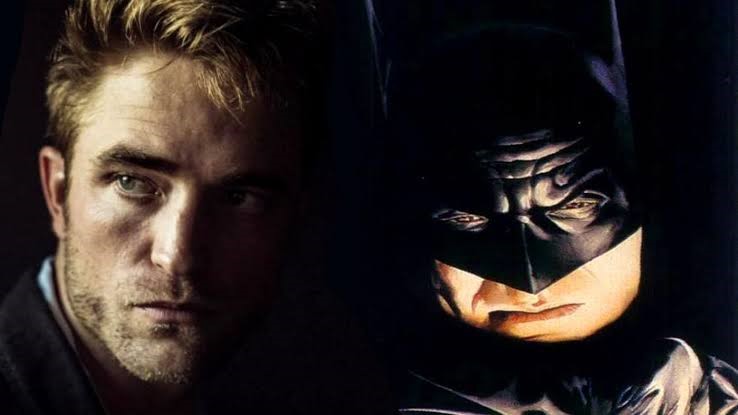 Here's what Reeves had to say about his Noir-Batman themed story:
"It's very much a point of view-driven, noir Batman tale. It's told very squarely on his shoulders, and I hope it's going to be a story that will be thrilling but also emotional. It's more Batman in his detective mode than we've seen in the films. The comics have a history of that. He's supposed to be the world's greatest detective, and that's not necessarily been a part of what the movies have been. I'd love this to be one where when we go on that journey of tracking down the criminals and trying to solve a crime, it's going to allow his character to have an arc so that he can go through a transformation."
We've been promised that we'd get to see the first trailer at Brazil Comic-Con next Experience December. The Batman releases on June 25, 2021.