News
Television
WandaVision's Third Commercial May Hide Agents of SHIELD Reference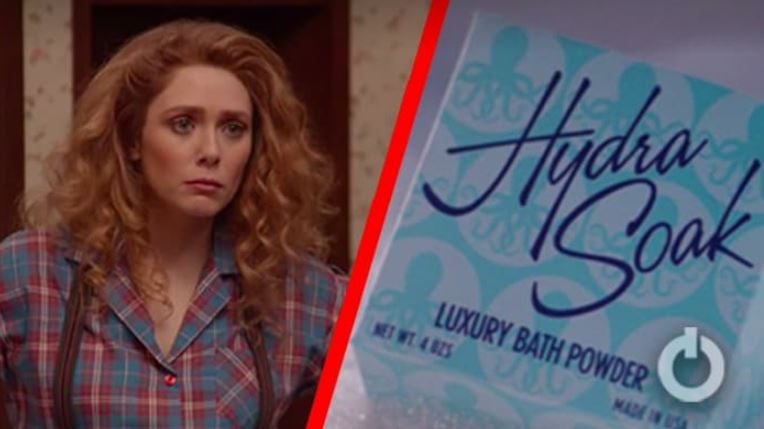 WandaVision's Third Commercial Hide Agents of SHIELD Reference: 
Well, WandaVision not your usual sitcom series. It's Marvel's first-ever Disney+ series, and to top it all of, Marvel has kicked off its phase 4 with WandaVision, so it is a normal sitcom is right out of the window. Olsen described the original meeting she had with Feige about the idea to do WandaVision as a Disney+ show, and she revealed some important information. According to the actress, the show will explore where the Scarlet Witch originally came from. She said,
"Kevin told me he wanted to merge two different comic series as inspiration. He explained the series would show how Wanda is originally from an Eastern European country and grew up on American black-market products like television."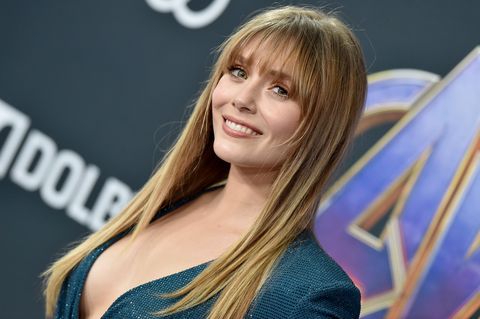 If you have seen the first two episodes, then you must have seen that the show consists of commercials it. No, these are not ordinary commercials. These are not your regular ad-breaks. Instead, they hint heavily towards the characters from the Marvel Cinematic Universe, and every commercial is no less than an easter egg. In one of the commercial, we see a man and a woman, which are believed to be Wanda Maximoff and Pietro (Quicksilver) parents. The two characters, Wanda and Pietro were first introduced in Avengers: Age of Ultron. Both hail from the Eastern European nation of Sokovia, which was used as a front by Hydra. When Wanda and Pietro were 10, a mortar shell landed in their apartment and killed their parents.
Towards the end of the second episode, we see that Wanda and Vision discover the strange beekeeper crawling out of the sewer, and we still don't get an answer to that misery. But yet again, we see Wanda altering the instance around her, and Vision too. Toward the end of Episode 3 amid the chaos of Wanda going into labor and delivering their babies, Vision notices multiple strange instances with the doctor who assists in the births as well as with their neighbors. When he attempts to speak about his concerns with Wanda, she appears to be taken aback before the episode quickly jumps back in time a few moments.
The scene then plays out once again, but Vision is much more like the cliché sitcom dad that he's been portrayed as through much of the series thus far. Instead of expressing concerns about the town of Westview like he did previously, Vision consoles Wanda and tells her that they will get through this experience together. Wanda appears to be much happier with this reaction, and Vision doesn't appear concerned that Geraldine mysteriously disappeared from their home.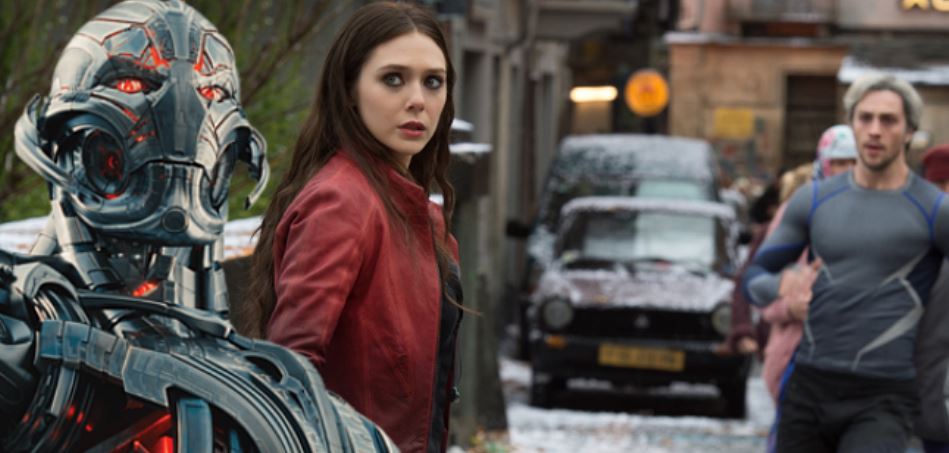 Well, the third commercial is here now. The commercial itself is typical '70s. Big hair, earthy colors, and mod fashion surround the stressed-out housewife, her life bordered on all sides by disasters big and small. The unseen mind-reading narrator lures her towards a luxuriant soak in a tropical-themed wonderland all to herself, tended to by a toga-wearing servant. "When you want to get away," purrs the narrator, "but you don't want to go anywhere," use their blue soap. As the commercial changes to the housewife's pampered fantasy, it's easy for an Agents of S.H.I.E.L.D. fan to think of Tahiti, the magical tropical vacation implanted in Phil Coulson's mind to cover his memories of being painfully brought back to life via Kree technology.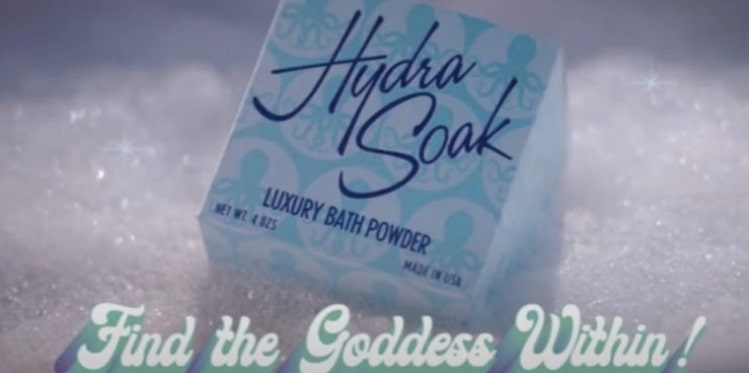 While the housewife isn't actually visiting the island, the final shot of Hydra Soak in its blue, octopus-festooned wrapper harkens back to Coulson. Season 4 trapped Coulson and several of his agents inside an AI-controlled simulated reality called the Framework. Its alternate universe theme may even be comparable to whatever nightmare Wanda's slowly realizing she's trapped within, though Coulson's warped world didn't come with TV trays and a laugh track.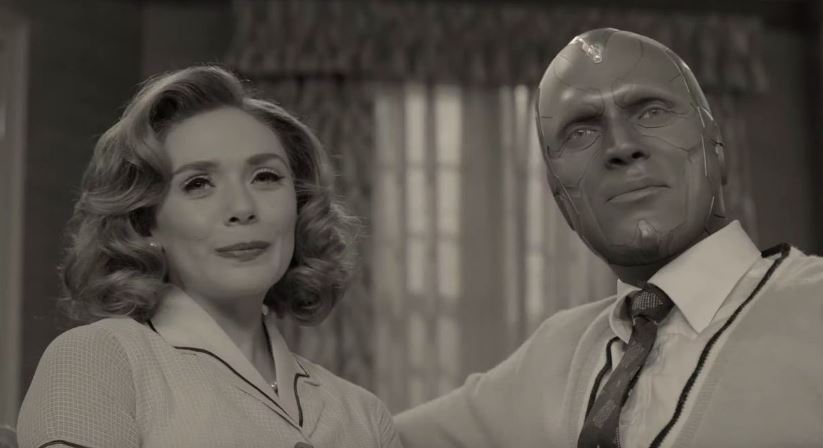 Coulson doesn't believe he's a S.H.I.E.L.D. agent in his new, Hydra-controlled world. The Framework's mistress, Aida, has pushed her prisoners into situations designed to woo them into submission. WandaVision's simple bar of soap could just be a squeaky-clean callout, but it's still a compelling one, as it could be the first clue that Coulson and his team of agents have more to do with the future of the MCU than fans were led to believe. Written by Jac Schaeffer and directed by Matt Shakman, WandaVision stars Elizabeth Olsen as Wanda Maximoff/Scarlet Witch, Paul Bettany as Vision, Randall Park as Agent Jimmy Woo, Kat Dennings as Darcy Lewis, Teyonah Parris as Monica Rambeau, and Kathryn Hahn as Agnes. New episodes air Fridays on Disney+.