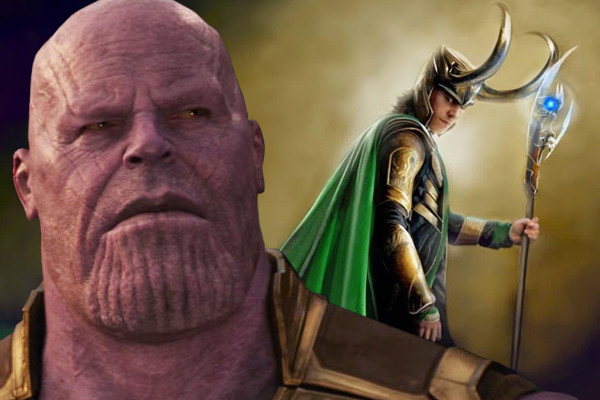 Avengers: Infinity War will be upon us in no time, and we are going to get the biggest character ensemble of all time brought on the big screen for the first time. We will witness history as never before a comic book movie on this scale has been attempted by any studio. Age of Ultron was filled with characters, and then came in Civil War that had even more characters involved, and now Avengers: Infinity War is going to bring around 67 characters, with almost half of them being Superheroes.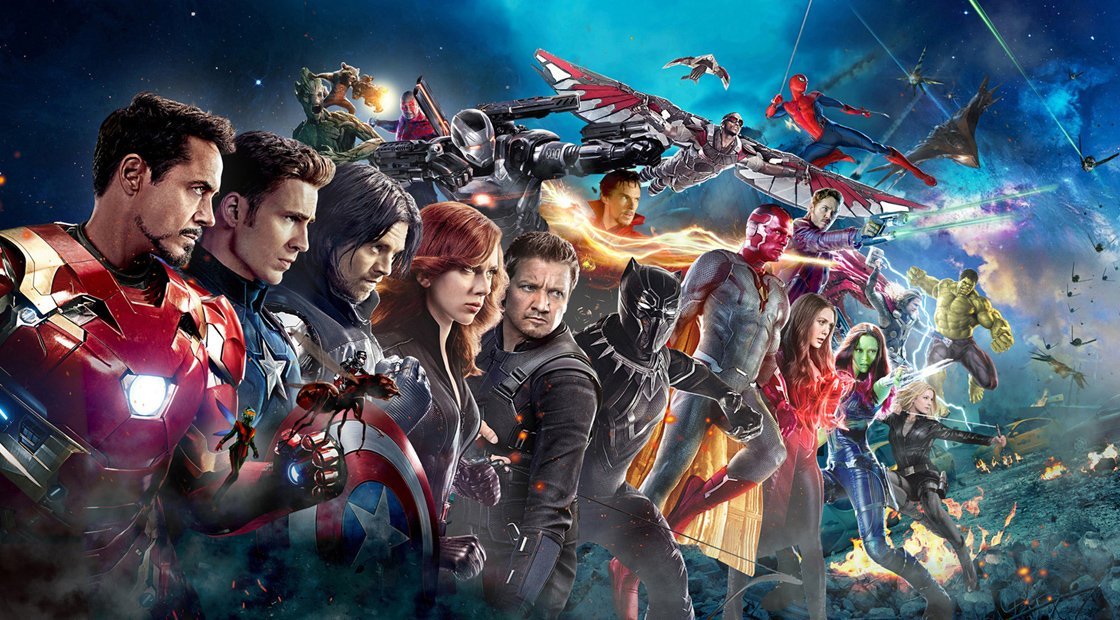 The MCU made its official debut in 2008 with the release of Iron Man and since then 18 movies in total have been released. 10 years of build-up, and we are finally so close to seeing Infinity War. This movie will finally bring in the Mad Titan in the center, grabbing all the Infinity Stones, wreaking all sorts of Havoc against Earth's mightiest heroes.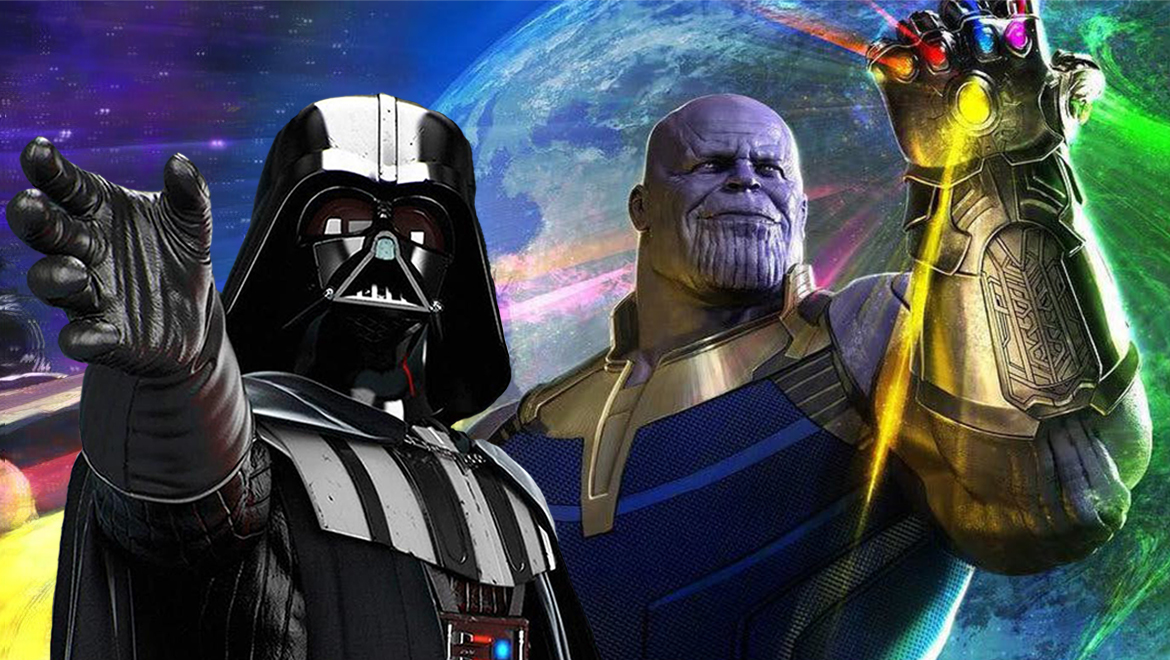 Marvel has been setting him as the Darth Vader of this era and fans are going to be really disappointed if this build up is not up to the mark. We have waited to see Thanos appear properly in live action for 6 whole years ever since he popped up in the mid-credits scene of the first Avengers movie. Thanos is going to be the all-powerful cosmic villain, stronger than anyone that has ever appeared in the MCU till now. As Gamora said: he can destroy half the humanity with the snap of his fingers.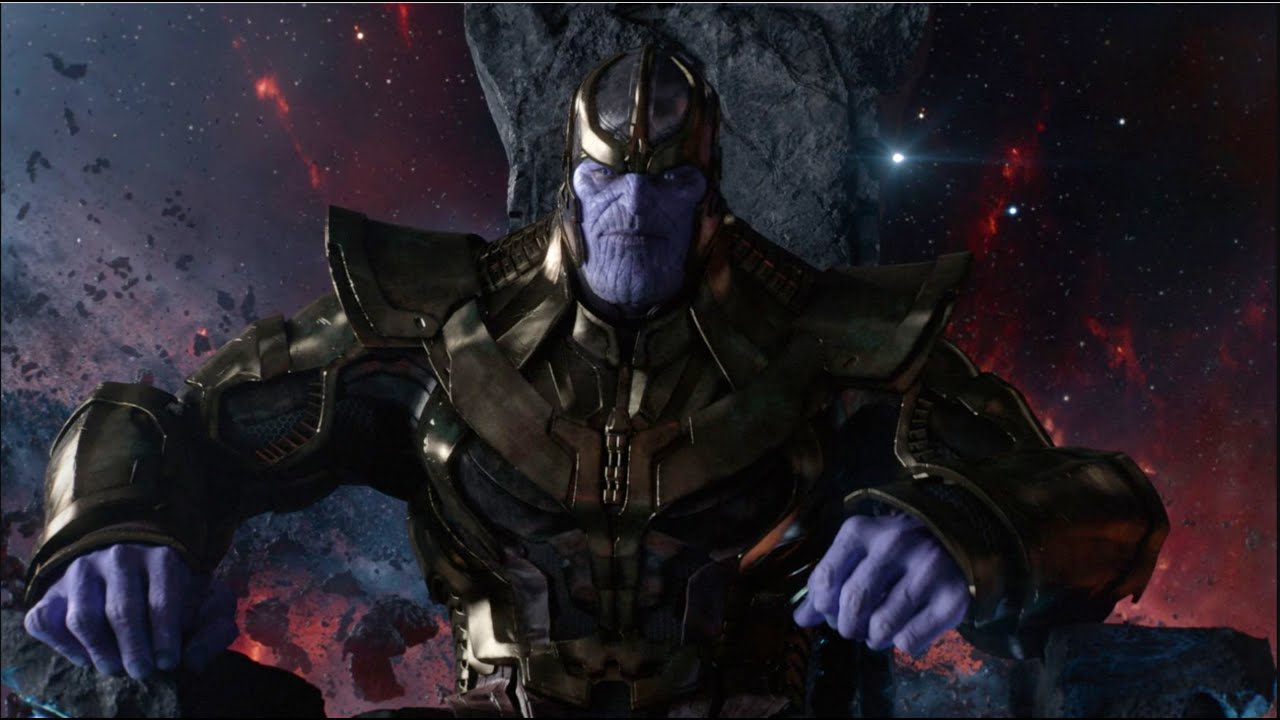 He is an evil tyrant who wants to be the ultimate ruler of entire cosmos. But this could happen only when he has in his possession six cosmic singularities that control all the fundamental forces of existence. They are Space, Power, Mind, Time, Reality and Soul. Once he collects all six, he will be able to assemble the all-powerful Infinity gauntlet which will almost make him invincible.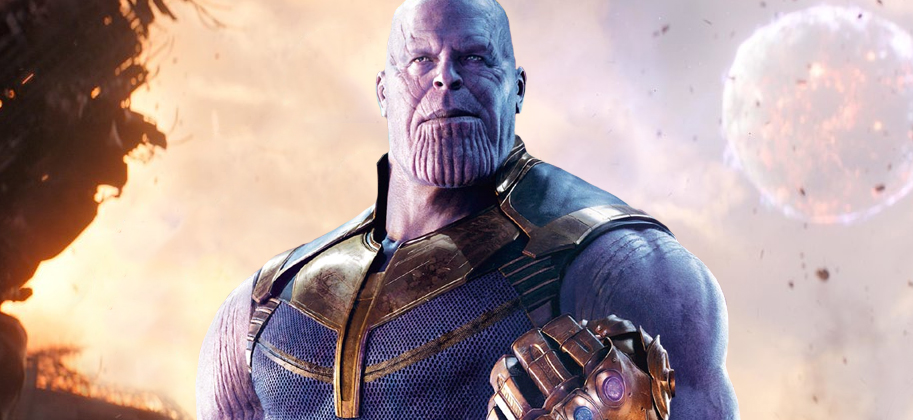 In the two official trailers, we saw that Thanos already has acquired two of the six Infinity stones namely Space (Tesseract) and Power (Orb). Time stone is with Dr. Strange, Reality stone is under the protection of 'The Collector' while Mind stone is literally embedded on Vision's forehead. The last remaining Soul stone is still not discovered.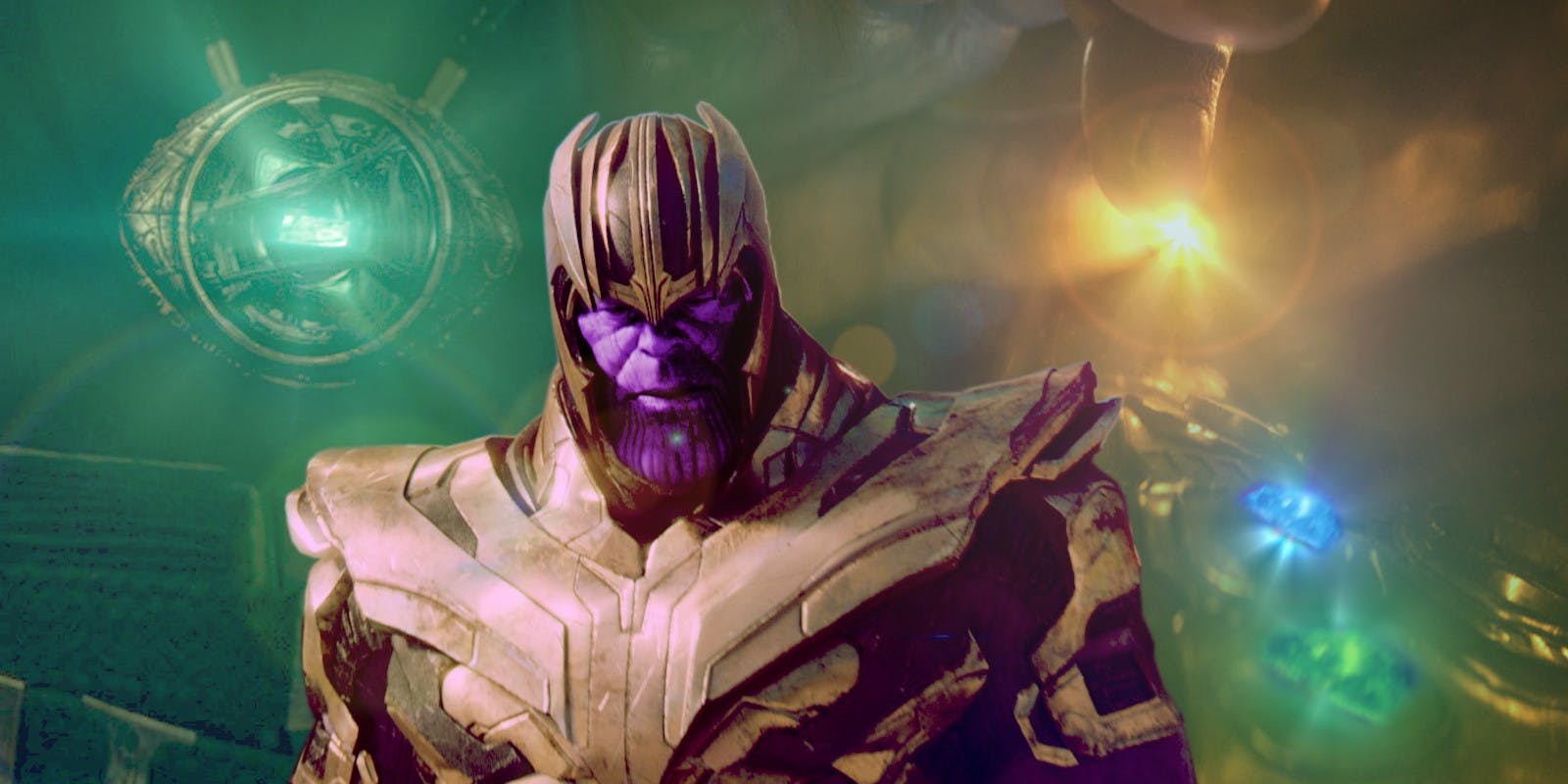 Infinity War needs to answer some really big questions and after the new trailer fans had tonnes of them. One question that is found the most throughout the internet is about the location of the Soul Stone. It was the trickiest one in the comics and it is the trickiest one in the MCU as well.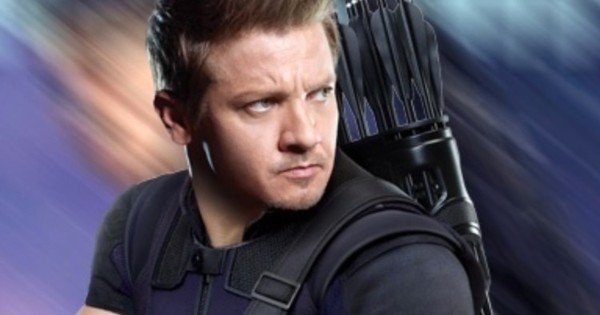 Other big questions that have currently risen are about the whereabouts of Hawkeye, Ant-Man and Nick Fury in the Infinity War trailers. And other than these two, another question that keeps generating fan theories is that which of the Avengers are going to bite the dust permanently in this movie.
Many speculations have risen to answer this as well. Chris Evans has already confirmed that Avengers 4 will be his last outing as Captain America, hence he will most likely die and the mantle will be donned by either Bucky Barnes aka White Wolf or Sam Wilson aka Falcon. Robert Downey Jr's contract is also coming to an end and he has expressed his intent to bid adieu after Avengers 4.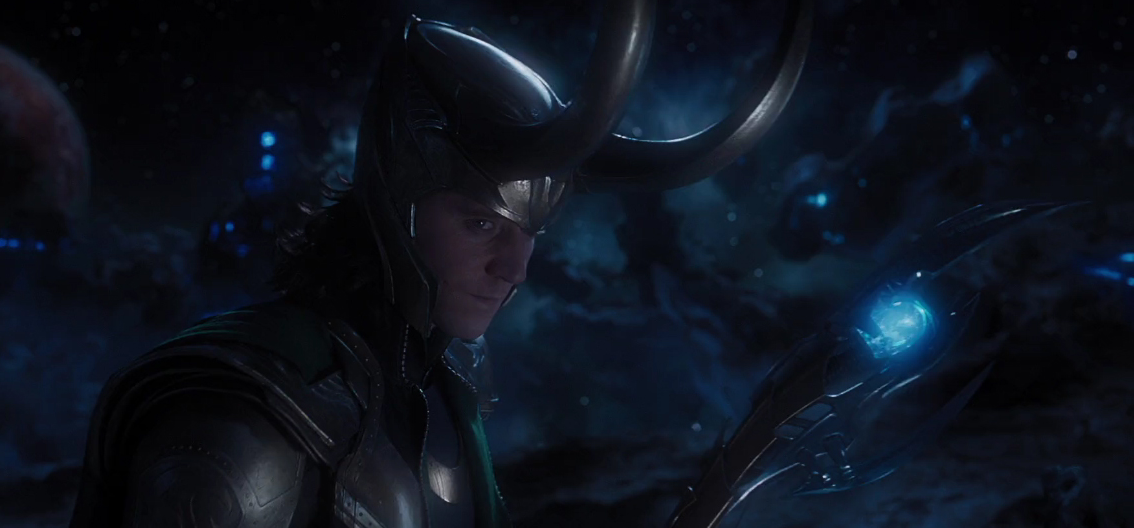 But, the questions which are really important and no one is asking them anymore are related to the first Avengers movie. One of those questions is that if Thanos had just one Infinity Stone in his possession, and he needs all 6 of them, so why would he give the Sceptre with the Mind Stone to Loki to wage war on Earth. Why would he gamble the only Infinity Stone he had by giving it to some stranger who fell through a space portal. We get it that he wanted the Tesseract, but was the big purple dude so stupid and lazy that he could not get out of his chair??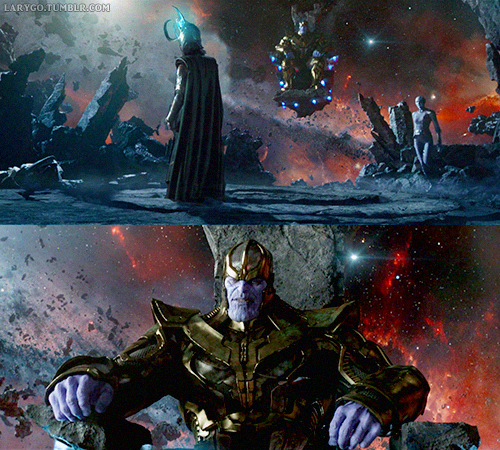 The answer to this would surely be that he had an agenda in mind as he is being set up as the greatest big bad of all time, so he cannot be that stupid. He would know exactly what he was doing. Thanos is one of the most intelligent beings in the entire Universe so he has got to know exactly how things could go through. Obviously, it would have been a plus for him if Loki would have managed to get Earth on its knees and give the Tesseract to Thanos, but Thanos would surely have had a back-up or maybe a possible agenda if Loki lost the war against Earth. But what could that be?

What was it Thanos' ultimate plan for the Avengers to form? Thor mentioned in Age of Ultron that someone out there has been playing them all as pawns in a greater scheme, so it would have been Thanos' plan to let the Avengers Assemble. The only possible answer to why he did that would be that he wants the entire Universe to know and watch him beat the protectors of the Universe (Guardians and the Avengers) to show ultimate dominance. Also, according to him, he will be saving the Universe from itself which is why he is going to destroy half the Universe in order to bring true order to the rest of it.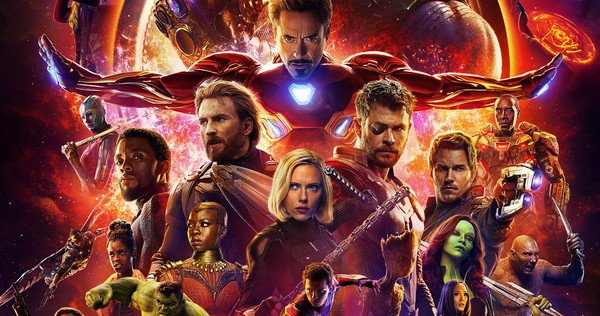 But letting the Avengers Assemble may become the biggest threat for him as well, because he will be beaten at his own game at some point of time, and we are all going to watch it happen on the big screen. Avengers: Infinity War will be the beginning of the Culmination of everything that Marvel has built up to, and it will be concluded in Avengers 4.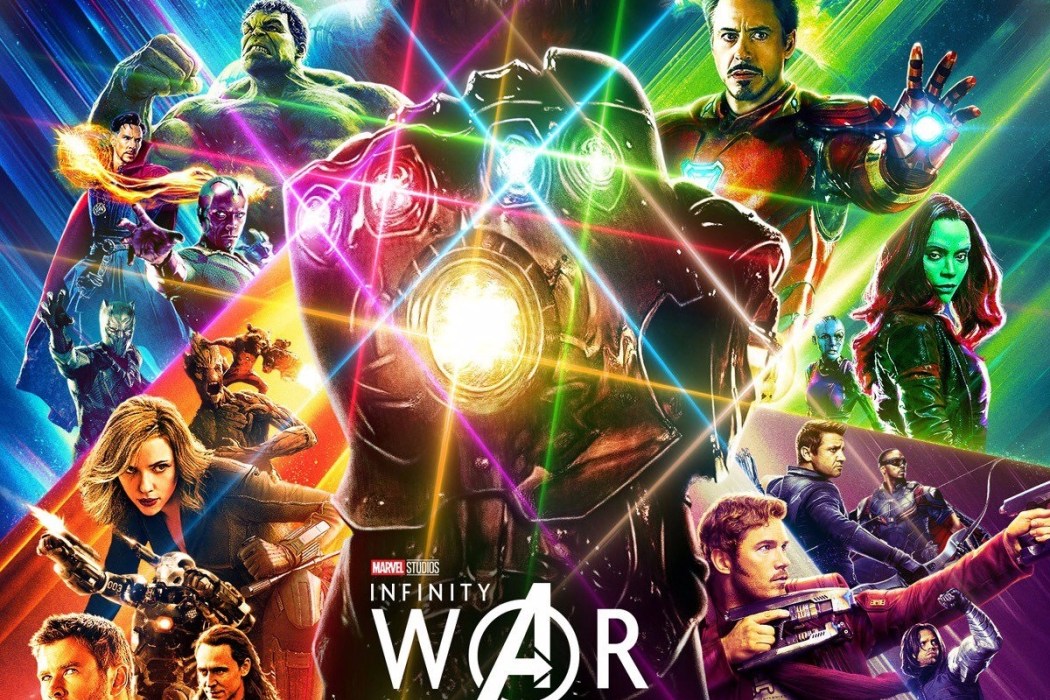 Avengers: Infinity War will open on April 27 and Avengers 4 will come out on May 3, 2019. It is directed by Joe and Anthony Russo aka Russo brothers and produced by Marvel top executive Kevin Feige along with a set of executive producers including God of Marvel comics Stan Lee, Louis D'Esposito, Victoria Alonso, Michael Grillo etc. The screenplay has been written by a talented duo – Christopher Markus and Stephen McFeely.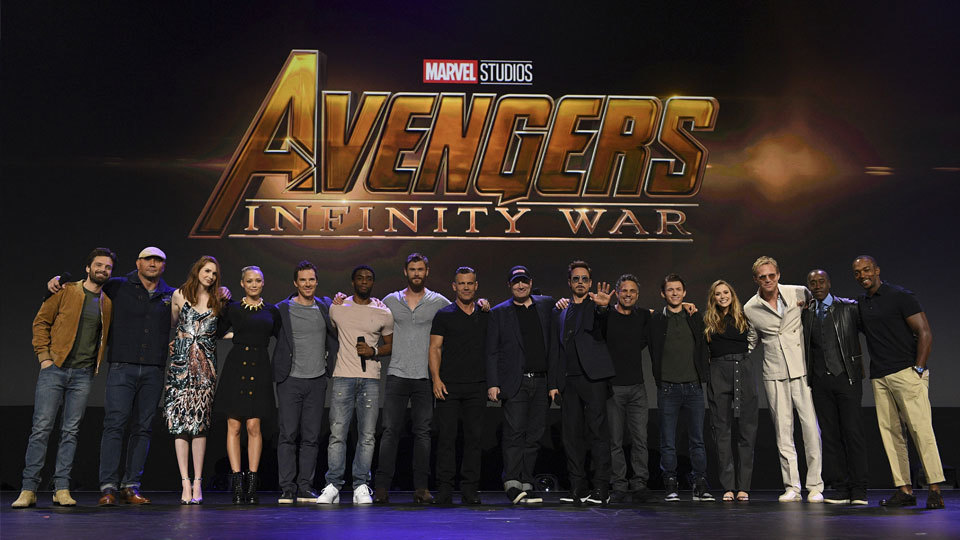 The cast is unbelievably impressive and huge as some of the biggest stars are working together under one roof, only Marvel could have assembled such a magnificent group of people. The actors include Robert Downey Jr. (Iron Man), Chris Pratt (Starlord), Chris Evans (Captain America), Anthony Mackie (Falcon), Sebastian Stan (Winter soldier), Chris Hemsworth (Thor), Tom Hiddleston (Loki), Mark Ruffalo (Hulk), Scarlett Johansson (Black Widow), Jeremy Reiner (Hawkeye), Benedict Cumberbatch (Dr. Strange), Benedict Wong (Wong), Tom Holland (Spiderman), Chadwick Boseman (Black Panther), Letitia Wright (Shuri), Paul Rudd (Ant-Man), Elizabeth Olsen (Scarlett Witch), Paul Bettany (Vision), Bradley Cooper (Voice of Rocket Raccoon), Vin Diesel (Voice of Groot), Zoe Saldana (Gamora), Karen Gillan (Nebula), Dave Bautista (Drax), Pom Klementieff (Mantis), Josh Brolin (Thanos).
The official plot synopsis for Avengers Infinity War is as follows: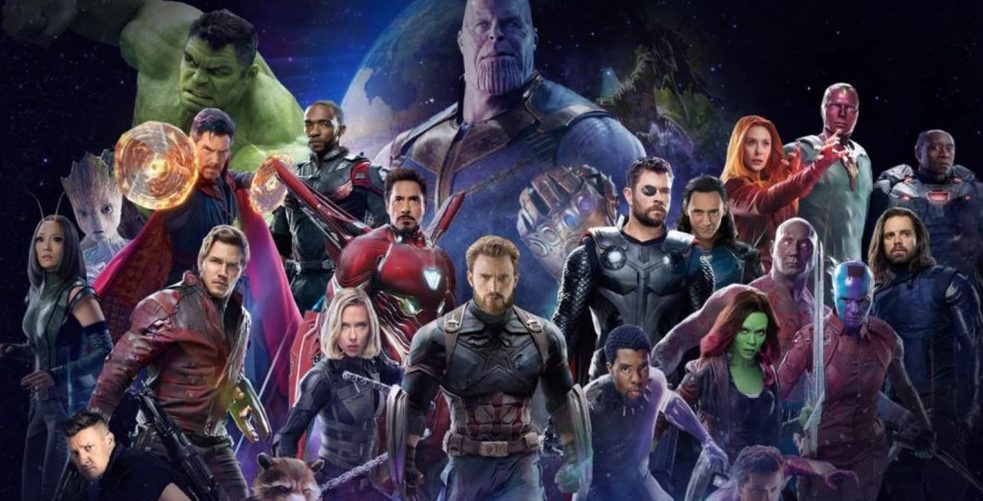 "As the Avengers and their allies have continued to protect the world from threats too large for any one hero to handle, a new danger has emerged from the cosmic shadows: Thanos. A despot of intergalactic infamy, his goal is to collect all six Infinity Stones, artifacts of unimaginable power, and use them to inflict his twisted will on all of reality. Everything the Avengers have fought for has led up to this moment – the fate of Earth and existence itself has never been more uncertain".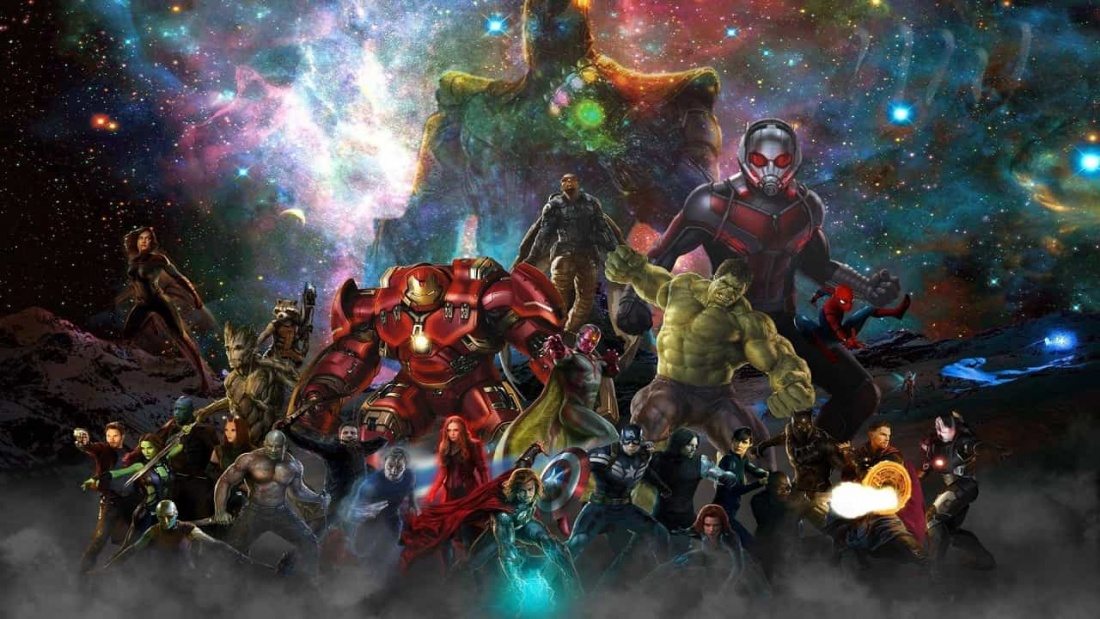 "Iron Man, Thor, the Hulk and the rest of the Avengers unite to battle their most powerful enemy yet — the evil Thanos. On a mission to collect all six Infinity Stones, Thanos plans to use the artifacts to inflict his twisted will on reality. The fate of the planet and existence itself has never been more uncertain as everything the Avengers have fought for has led up to this moment".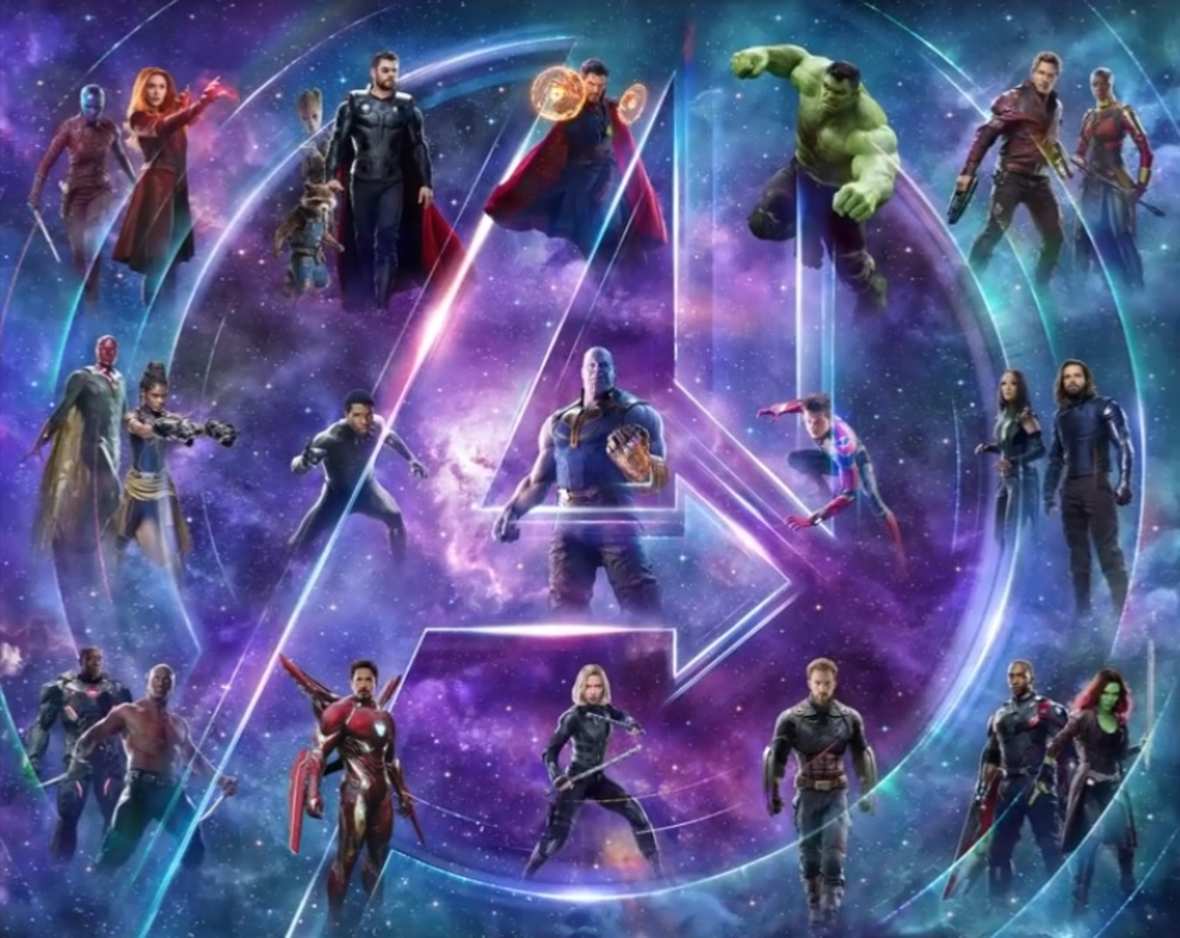 "An unprecedented cinematic journey ten years in the making and spanning the entire Marvel Cinematic Universe, Marvel Studios' "Avengers: Infinity War" brings to the screen the ultimate, deadliest showdown of all time. The Avengers and their Super Hero allies must be willing to sacrifice all in an attempt to defeat the powerful Thanos before his blitz of devastation and ruin puts an end to the universe".
Don't Miss: 34 Most Stylish Images of Avengers Infinity War Actors