News
Television
"Some Lies Can't Be Undone": What to Expect From Suits Season 6?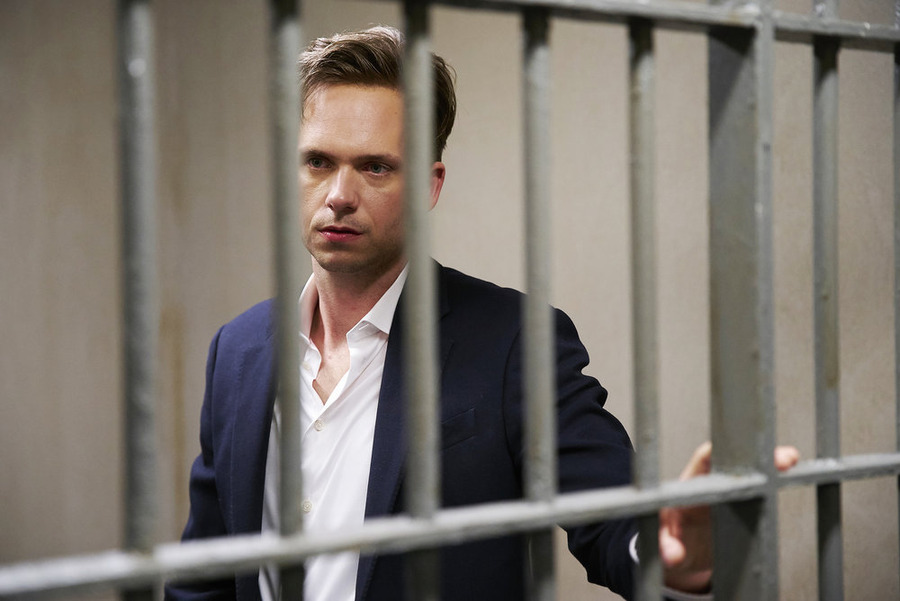 The long-awaited season 6 of Suits is here! And going as per the promos, it has to be the most anticipated season of the series. Undoubtedly, there's going to be a massive change on the show.
The season 5 finale saw Mike Ross calling off his wedding with Rachel and going to Federal Prison for 2 years. From what we hear, season 6 premiere will pick the story exactly where it was left off. When asked as to when Mike would get out of prison, Patrick J. Adams said, "All I know is what we shot so far and I'm still in prison. They're committing to it. We're committing to it as a full storyline. Do I think it's going to be a full two years' worth of the show? My guess is probably not."
The previous season finally put an end to the chase that had begun since the inception of the show. Mike Ross is finally caught and all drama regarding it has come to an end. However, what remains now is the track the stories take for the other characters. The focus has now shifted from Mike and puts others into the limelight. Rachel, for instance, will get the spotlight as her life has taken a whole new turn. She will battle her life without Mike and will go through law school. There is a lot of scope for a whole new development of her character on the show. It would be interesting to see how the makers decide to use it to their advantage.
Harvey Specter will be seen attempting to get Mike out of prison and simultaneously keep the firm, Pearson Specter Litt from falling apart. As one of the promos shows Jessica Pearson saying to her partners, "We are being sued for every case that Mike Ross has ever touched", we can expect a whole lot of drama to ensue. The firm will be in a mess with Harvey, Donna, Rachel, Louis and Jessica left to pick up the pieces.
While promos look like the fans will be in for a grim season, the show makers might try to bring in a little comedy amidst the entire intense palaver. Adams teased, "Louis has some great storylines, so he's bringing the comedy."
Suits Season 6 will premiere on July 13th, Wednesday on USA network.