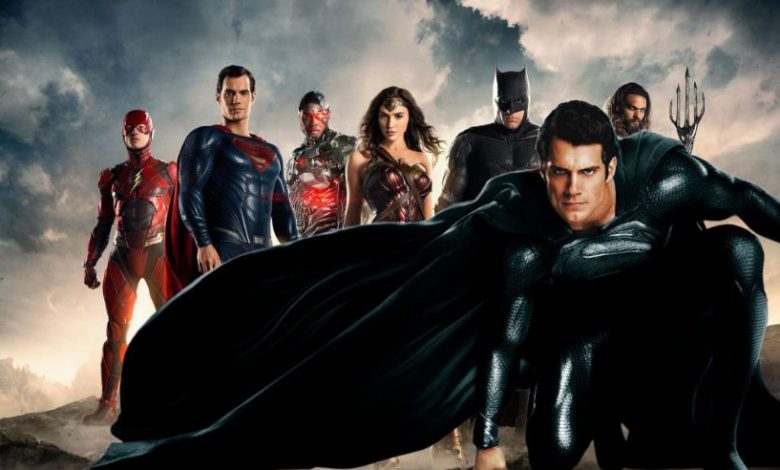 HBO Max is bringing us many new DC TV shows in 2021 & 2022. But the most exciting one of them is going to be Zack Snyder's Justice League, which has been converted from a movie into an episodic series. It will arrive next year, and Warner Bros. is reportedly spending a budget that is much bigger than what was spent on movies like Joker or Deadpool. Yesterday, a new report from THR suggested that Zack Snyder is going to conduct some additional filming for Justice League in October. The report also stated that the likes of Henry Cavill, Ben Affleck, Gal Gadot & Ray Fisher are set to return on set. But that report may not be all true.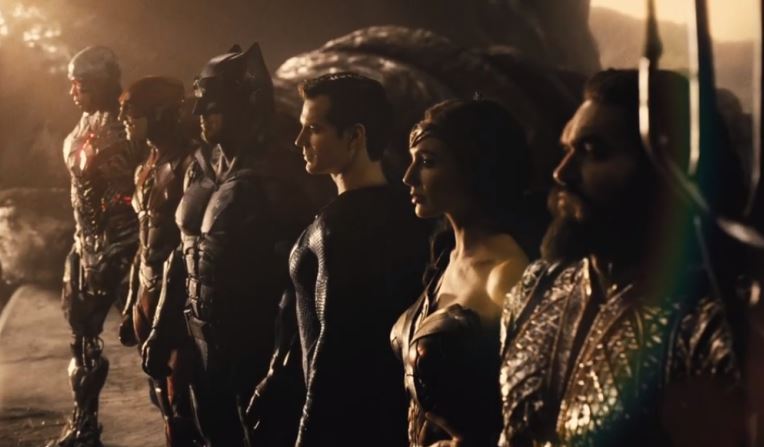 After THR's report, Henry Cavill spoke to Collider as he was promoting his new Netflix movie, Enola Holmes. Apparently, he has denied the fact that he is going to shoot any new scenes for Justice League. Here's what he said:
"Not shooting anything additional. No. It's all stuff that has been already done. Obviously I don't know how things are going to evolve and change and adapt depending on now a different length of movie and whatever may happen in post-production. Whatever lessons may be learned from what is it four years since Justice League came out? Four years' worth of fan reaction. For me…I'm now just watching the party."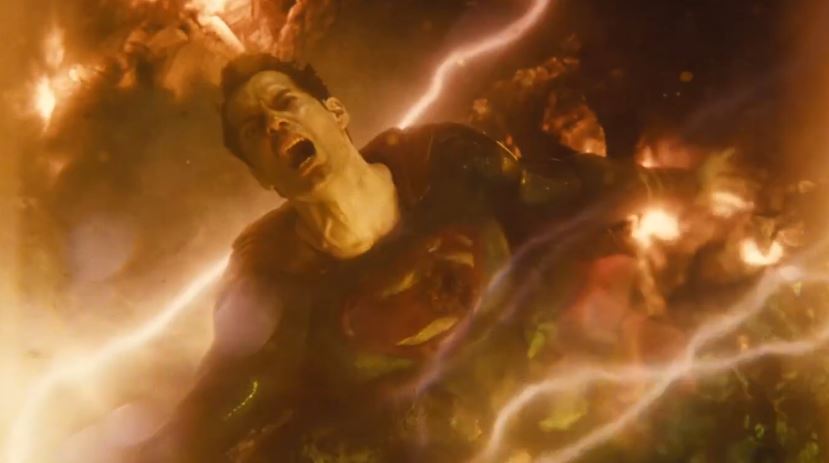 After that, he also told the same thing to GQ. He said:
"They are doing their own thing out there, putting the movie together from the footage they shot. I've not been in comms with them about it."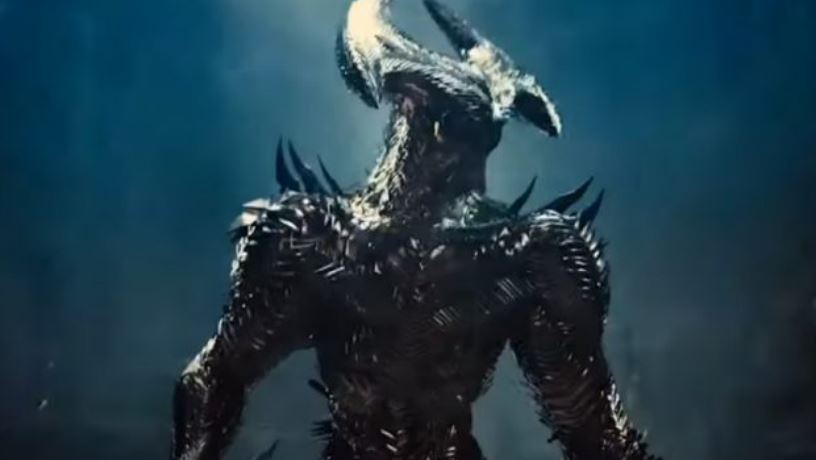 So now there could be two possible scenarios. Either the entire report about new Justice League reshoots could be false, or it's just that Henry Cavill won't be a part of the additional filming. Around 70-$80 million are being spent to complete the Snyder Cut. We cannot believe that all that money is only going into post-production. Yes, they are doing the whole Steppenwolf design from scratch. They are working on things like Darkseid and the Black Suit of Superman. But still, $70 Million sounds too much. A part of this budget has to go to additional filming.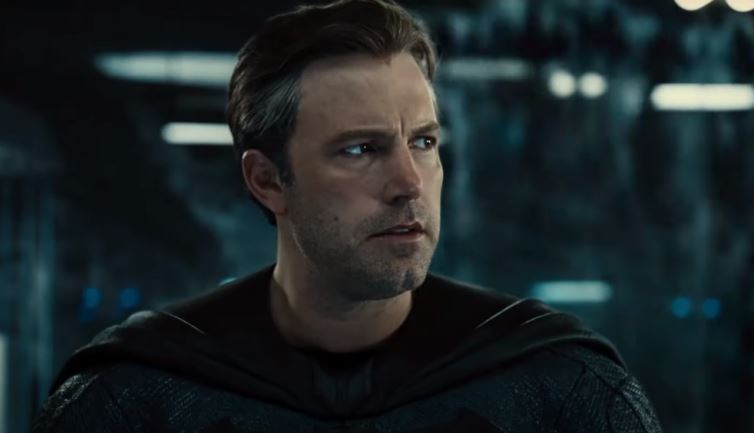 The report about shooting new scenes might be true because Snyder left Justice League back in May 2017, and his film needed a few reshoots. Joss Whedon was brought in to change the whole film, so the reshoots that Snyder wanted were never done. That is what might be happening in October. Since Henry Cavill is currently filming The Witcher Season 2 in the UK, he may not be a part of the Reshoots. But that doesn't mean that the other actors won't participate either.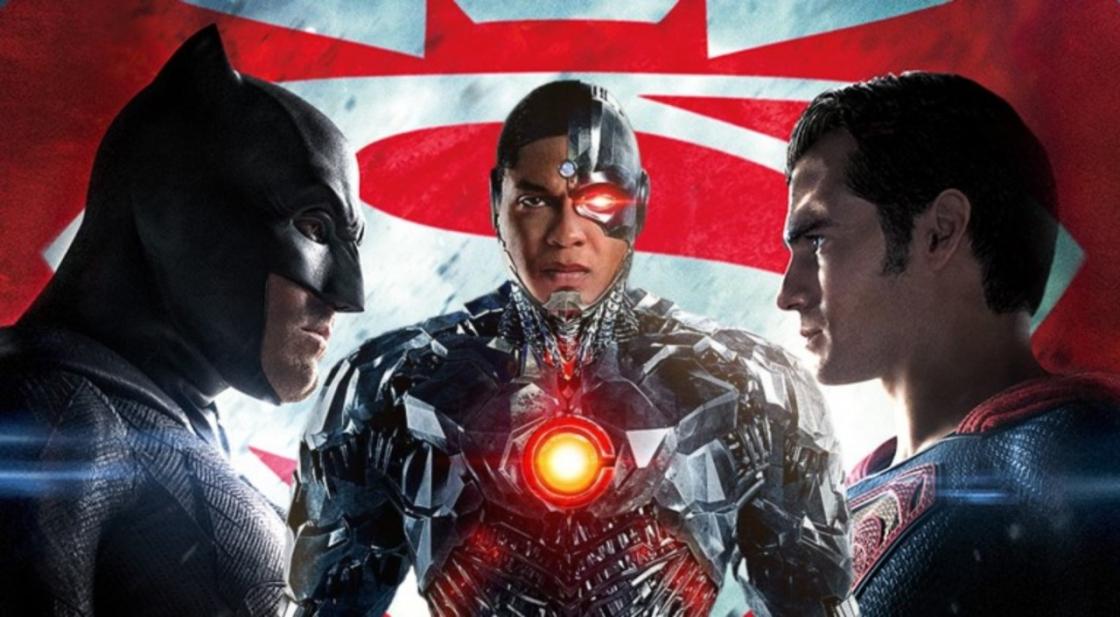 Another thing that we need to keep in mind is that the Snyder Cut won't be a one-off thing. A lot is being spent in order to just complete a film. So, this kind of investment cannot be happening to give us just 1 film/series. The Snyder Cut could lead to some future story narratives. Zack Snyder has already confirmed that his Justice League will now exist in a different universe altogether. So, the upcoming reshoots might establish that. They could lead to other future projects taking place on HBO Max. Both Ben Affleck & Henry Cavill could get solo projects on HBO Max. Even Cyborg's solo project could be set up through the Justice League. Besides that, we have to assume that HBO Max will at least give Snyder a go at Justice League 2. The original DCEU might still be alive on HBO Max. Let's wait and see what the future holds.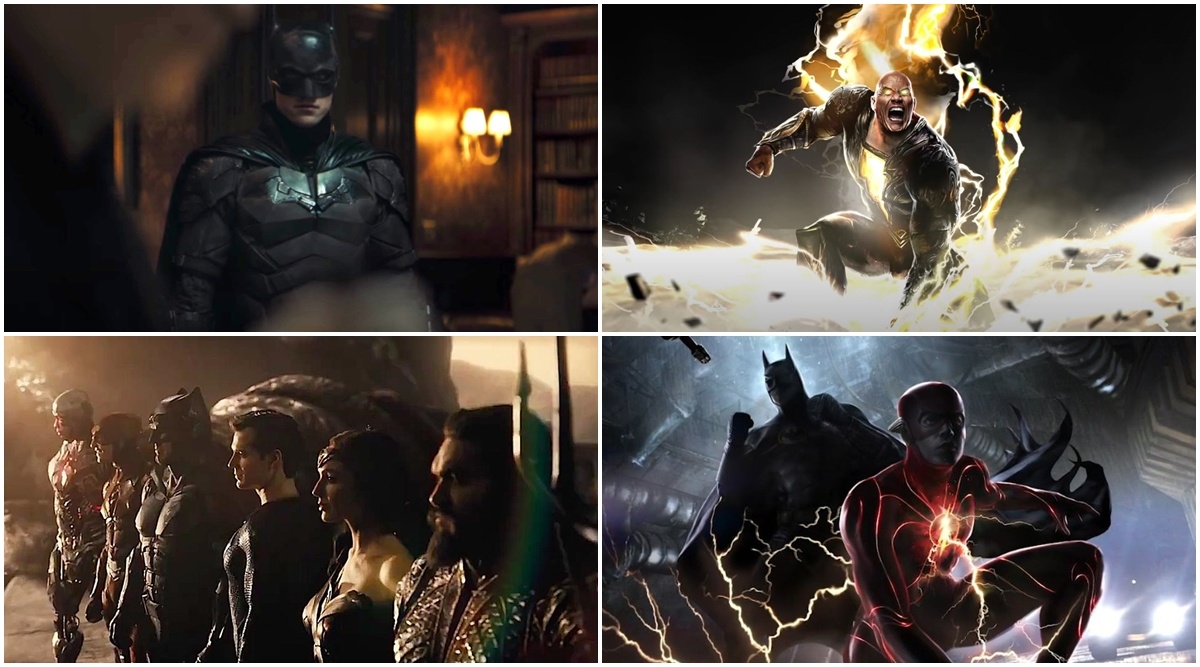 Till then, here's how the upcoming DC film slate looks like – Wonder Woman 1984 releases on December 25, 2020. Zack Snyder's Justice League arrives on HBO Max in early 2021. The Suicide Squad opens on August 6, 2021. The Batman arrives on October 1, 2021. Black Adam is slated for December 22, 2021. The Flash arrives on June 3, 2022. Shazam! Fury of the Gods will hit theatres on November 4, 2022. Aquaman 2 opens on December 16, 2022.