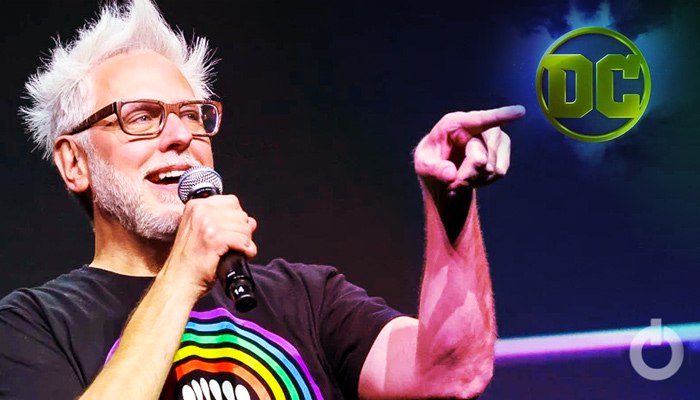 The DC Universe is one of the most highly anticipated franchises in Hollywood, with James Gunn and Peter Safran spearheading the studio's development. Their candor and willingness to engage with fans have made it a fan-first franchise, giving the masses a sense of involvement in the development of all things DC. Gunn, in particular, has been quite active on social media, answering fan questions and keeping everyone updated on the latest developments regarding the DCU Chapter 1.
Less than half.

— James Gunn (@JamesGunn) March 6, 2023
Recently, Gunn was asked about just how much of the DC Universe's plans have been unveiled. In response, he revealed that less than half of Chapter One: Gods and Monsters have been announced. This is significant, as the studio's first slate reveal in January included 10 projects across film and television, with five films and five television shows. Of the television shows, four will be live-action while Creature Commandos will be animated; all of them will air on HBO Max.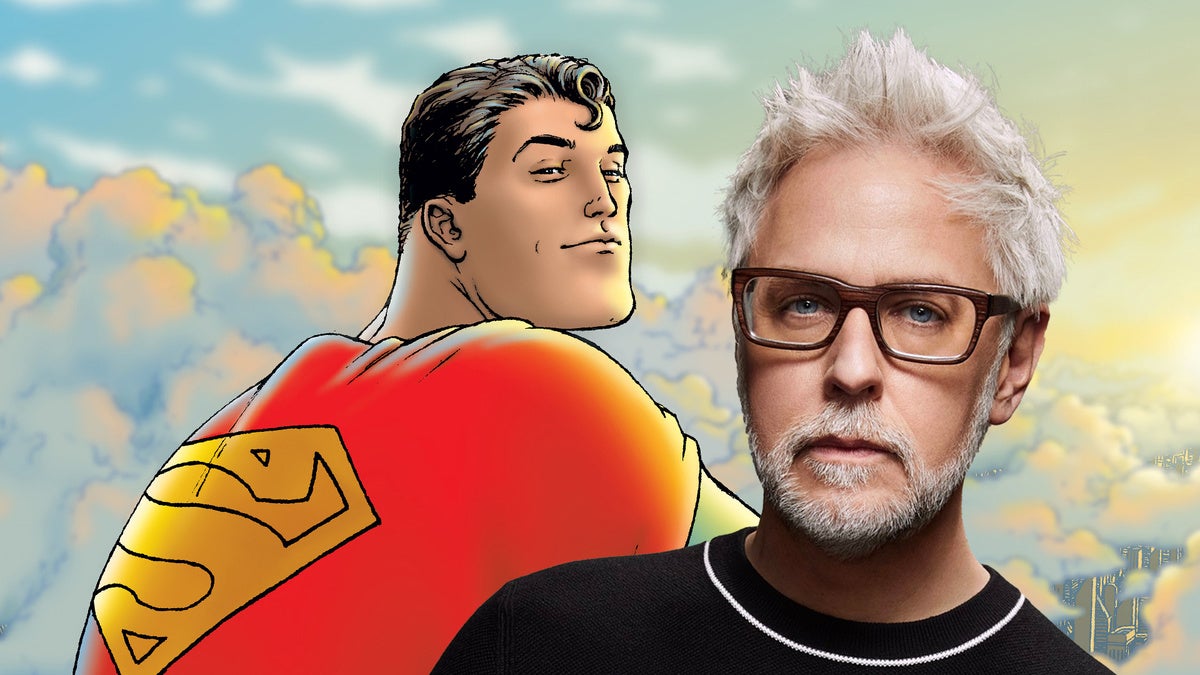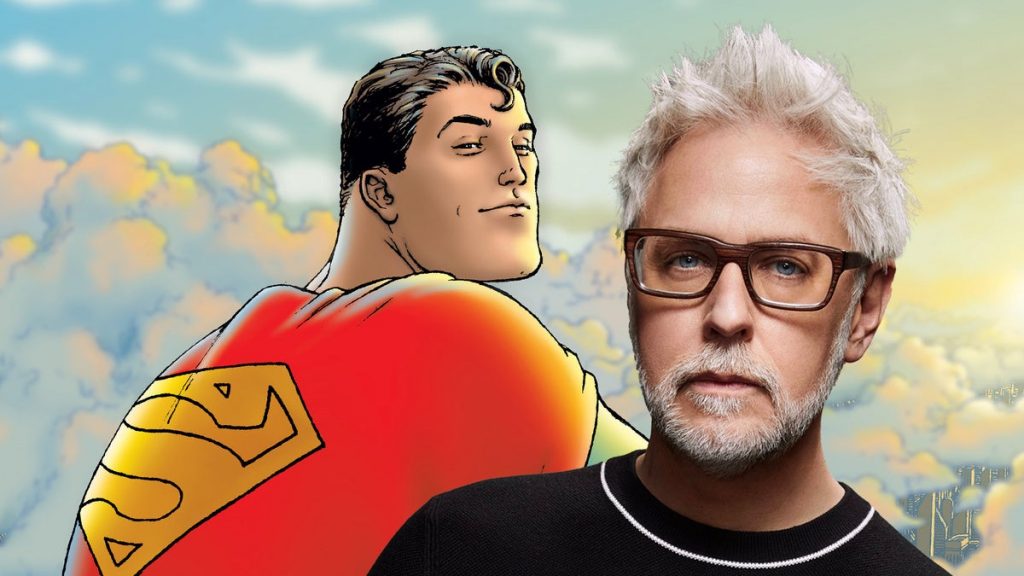 Despite this initial reveal, there is still much that remains unknown about the upcoming projects. Fans were excited to learn that classic characters like Superman, Batman, and Green Lantern would be included in the DCU right from the start. In addition, there were also teases of fan-favorite supporting characters popping up in certain projects. One of the most highly anticipated films in the DC Universe is the introduction of Batman, as explained by Gunn and Safran during the DC Studios unveiling in January. This feature film will focus on Damian Wayne, Batman's actual son who was kept a secret for the first eight to 10 years of his life.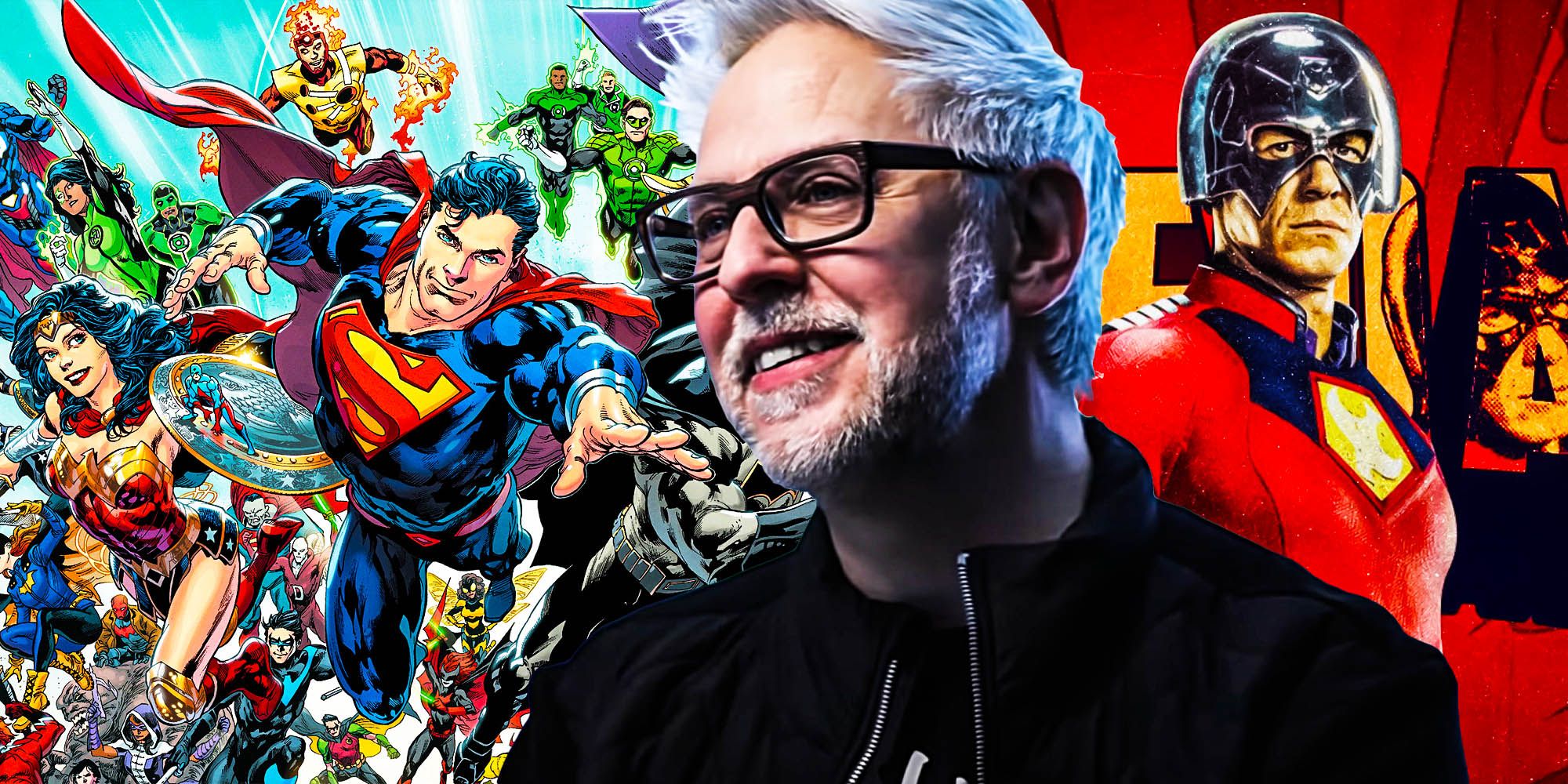 Raised as a little murderer and assassin, Damian is known for being a bit of a troublemaker. However, he is also a fan favorite and one of Gunn's personal favorites as well. The film will be based on Grant Morrison's comic book run, which is also one of Gunn's favorite Batman runs. Aside from Damian Wayne, the film will also feature other members of the extended "Bat family," including characters that have been left out of the Batman stories in the theater for far too long. This move to include more members of the extended Bat family is a welcome one for fans, who have long been asking for more diversity and representation in superhero movies.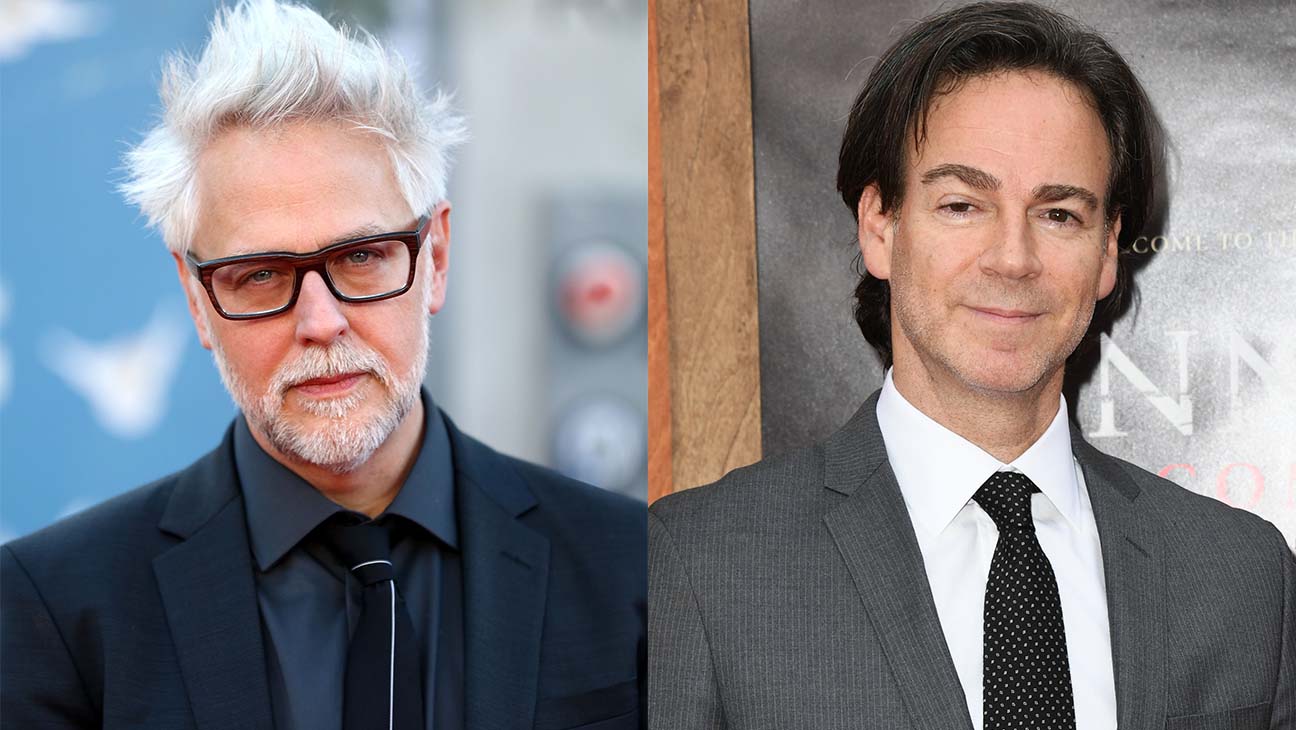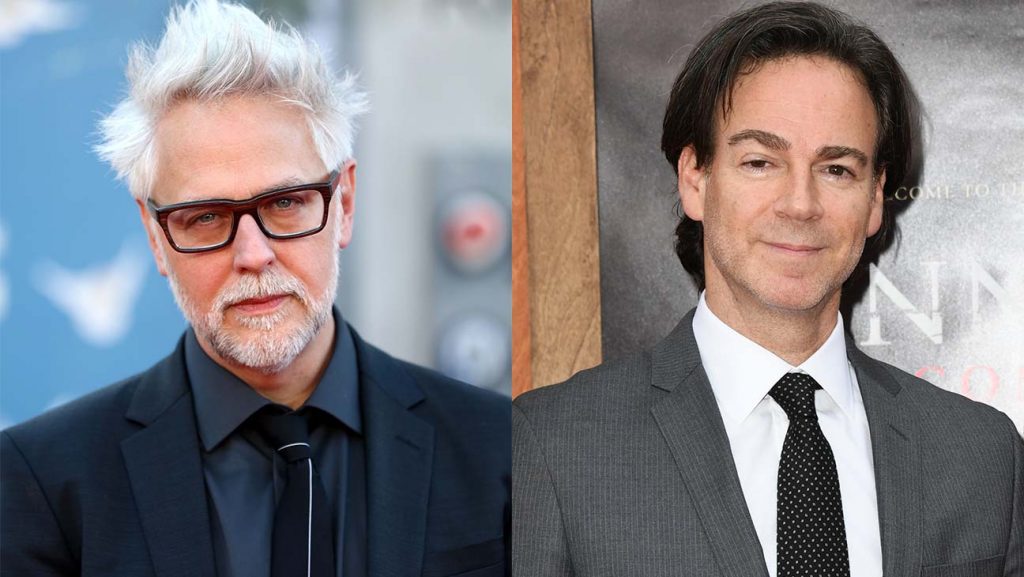 While there is still much that remains unknown about the upcoming DC Universe projects, fans can rest assured that James Gunn and Peter Safran are hard at work bringing these stories to life. With less than half of Chapter One: Gods and Monsters announced, it is clear that there is much more to come from the DC Universe. Whether you are a longtime fan of the comics or a newcomer to the franchise, there is no doubt that there is something for everyone in this exciting and ever-expanding universe.
Are you excited about the new DCU chapter 1? Let us know about it in the comments.
Follow us on Facebook, Instagram & Twitter for more content.
Also Watch: