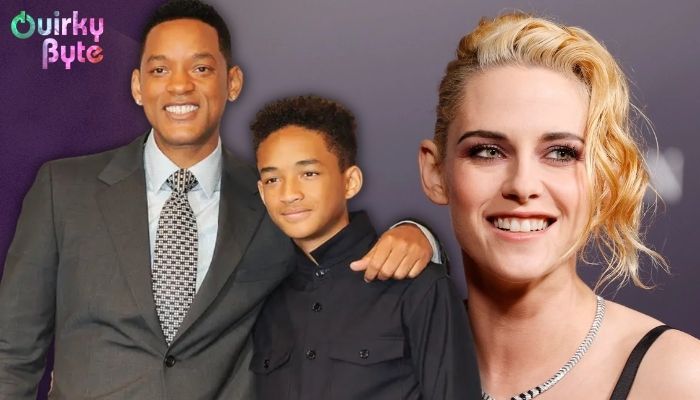 One could possess all the necessary talent, work extremely hard, and have the strongest work ethic. Sometimes what offsets all of this is being born to famous parents or into a familiar family tree. So, let's take a look at the celebs who have used that as an advantage to get leverage over others in Hollywood. Here are the biggest cases of Nepotism in Hollywood:
1) Kylie Jenner and Kendall Jenner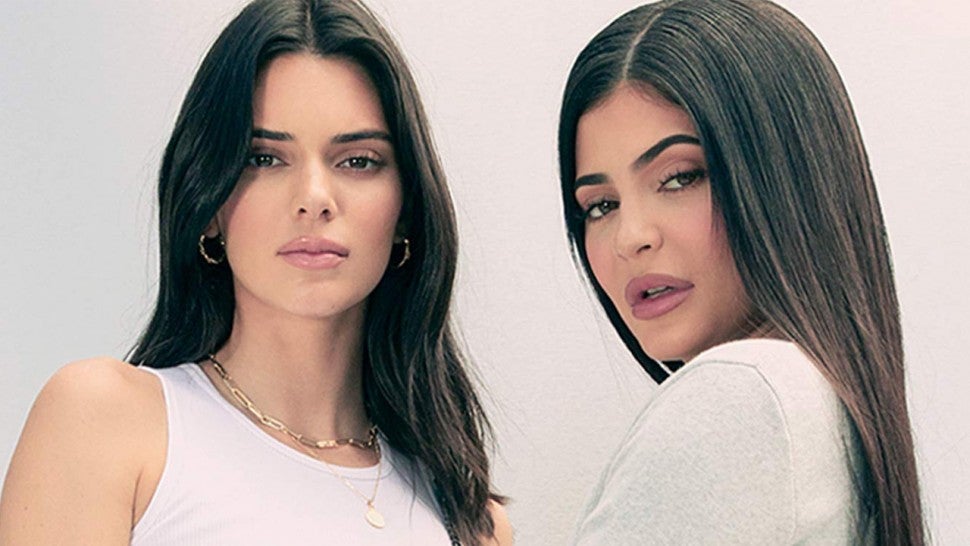 These sisters have been famous since they have been children. The main contributor to this was the reality TV show 'Keeping up with the Kardashians.' They also got accustomed to cameras literally following them everywhere. These two sisters basically received what can be called second-hand fame only because they happen to be half-sisters to the Kardashians. The show basically got popular for all the wrong reasons.
2) Dakota Johnson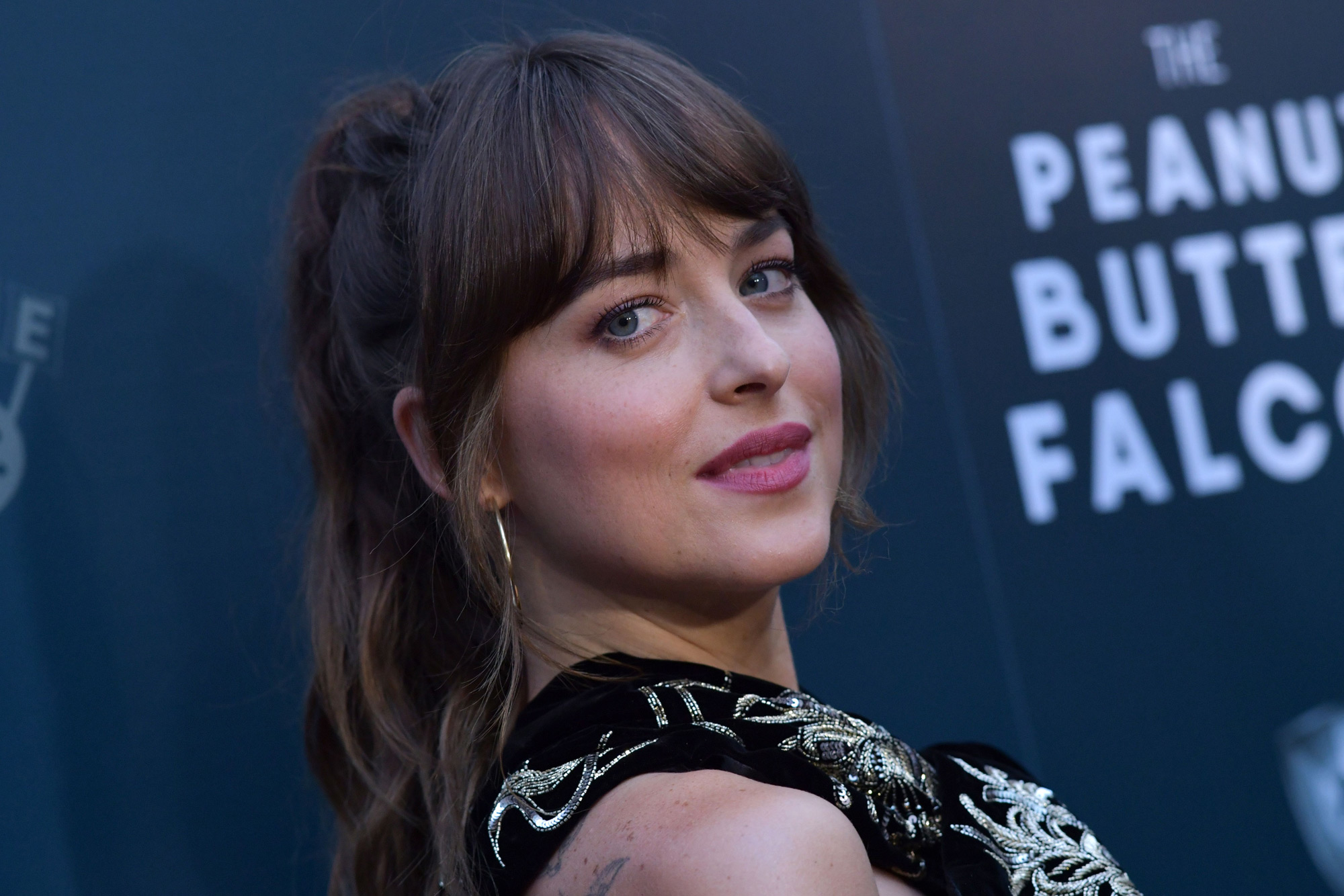 She's technically third-generation famous. Her biological father is Don Johnson and her stepfather is Antonio Banderas, makes sense right? Her mother is Melanie Griffith and her grandfather was Tippi Hedren. After a decade-long hiatus from the industry, she suddenly returned with the film 'The Social Network.' Rumor mills said that she and her Fifty Shades co-star Jamie Dornan had a major lack of passion to work together, because of her lack of competence.
3) Jaden Smith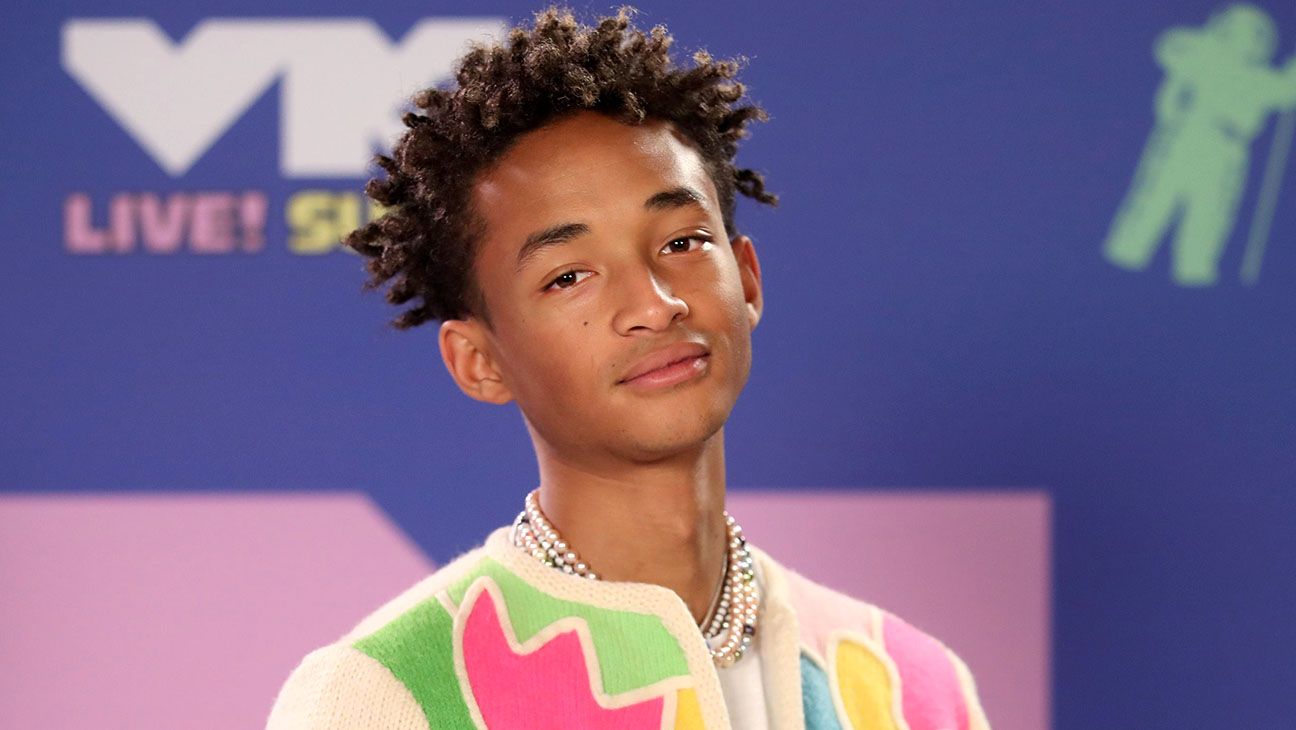 A lot of things have been served on a platter to him. His father Will Smith was one of the producers for the film 'The Pursuit of Happiness' which is why he cast his own son and gave him a sustainable acting career. In addition, Jaden appeared in 'The Day The Earth Stood Still.' He also got the lead part in the remake of 'The Karate Kid,' opposite Jackie Chan, only a few years later as this film too was co-produced by both of his parents.
4) Kristen Stewart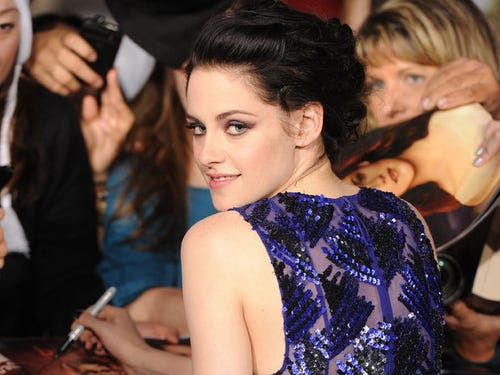 She might be Bella to most audiences, but the actress scored some prime roles right out of the starting gate. She co-starred in 'Panic Room' in 2002 and has been in several prime independent films. Now, having a producer father and a script supervisor mother, couldn't have hurt her chances right? We still think she performed pretty well in all the Twilight films and she's earned herself a dedicated fan base too.
5) Maya Rudolph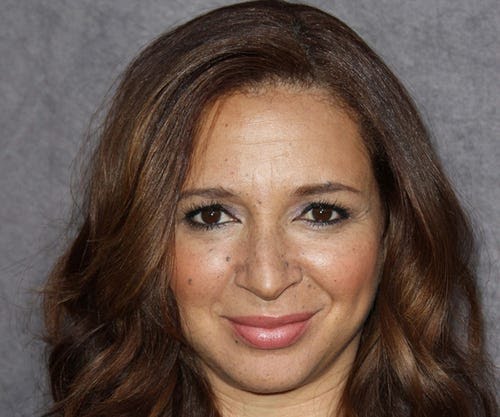 Almost always the funniest lady in any room. She must get that charisma from her legendary musical family. The comedian/actress has some music chops as well, but most of the time she just uses them to make fun of other singing celebrities. Late singer Minnie Ripperton is her mother and music producer and composer Richard Rudolph is her father. Although she does use her singing training to make fun of Beyonce and Christina Aguilera, it's all in good faith and light-hearted.
6) Allison Williams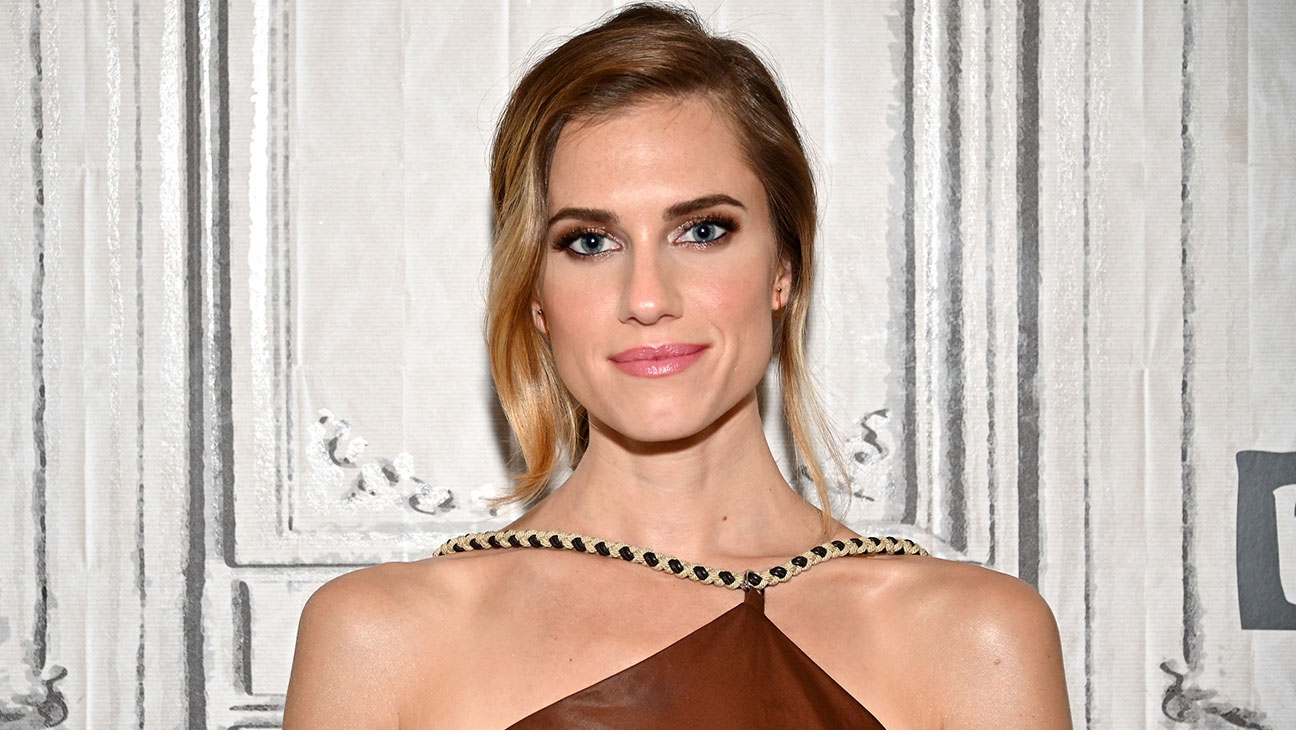 She's the break-out beauty on 'Girls' but her last name didn't hurt when it came to initially getting the gig. Williams is the daughter of NBC Nightly News anchor Brian Williams, who happens to be friends with 'Girls' producer Judd Apatow. Although, the actress still had to audition. She's still really funny, everything said and done. But there's no way we can disagree that this show was packed with a cast full of nepotism.
7) Daniel Radcliffe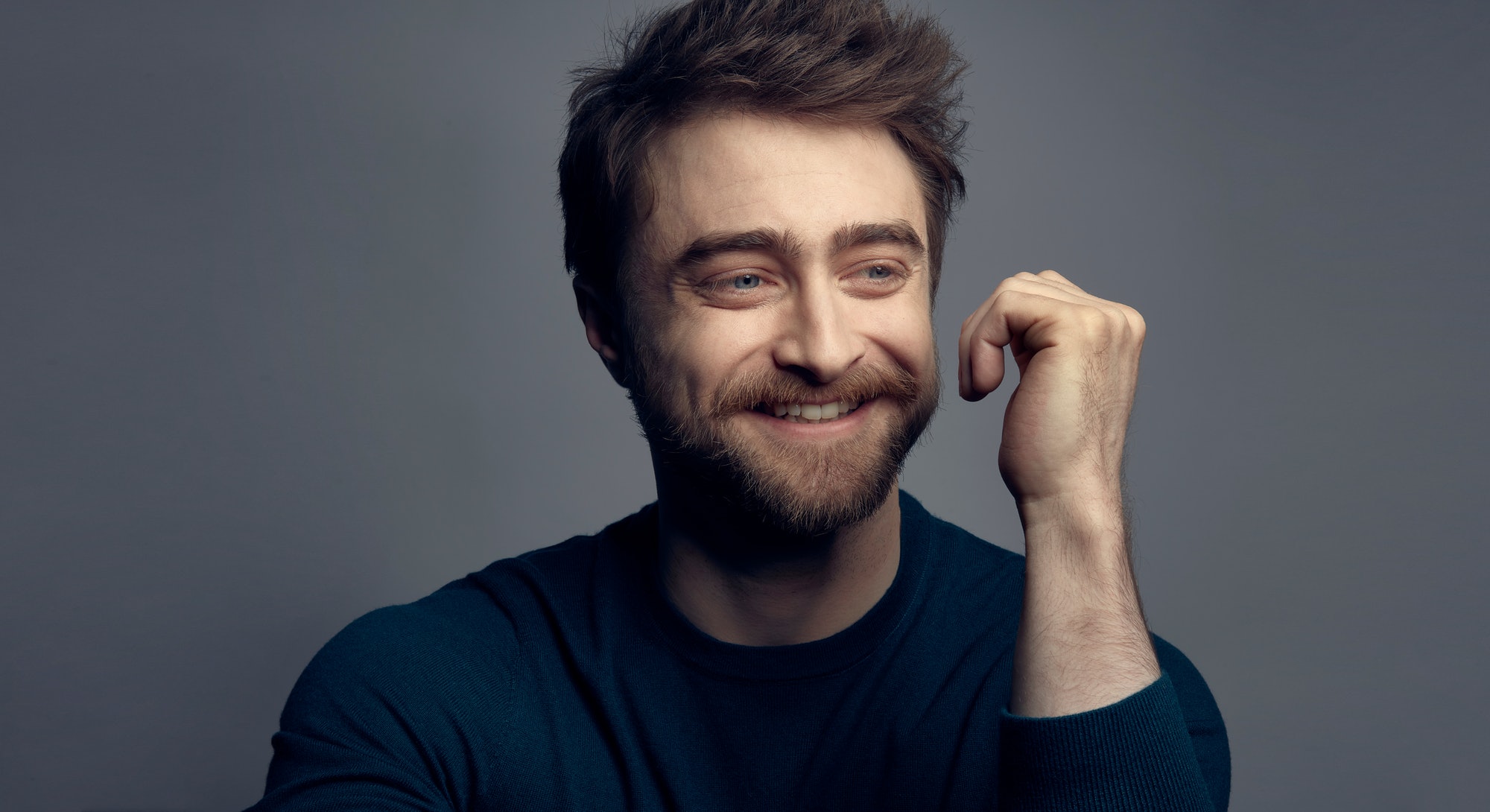 Playing Harry Potter surely made Daniel Radcliffe a superstar but the actor began his career on the small screen. Radcliffe played a young David Copperfield in a BBC miniseries adaptation of the book with the same name. Radcliffe probably didn't start without any knowledge of the industry. His father was a literary agent and his mother worked in casting for many BBC productions.
Follow us on Facebook, Instagram & Twitter for more content.
Also Watch: