Movies
New Avengers Endgame Synopsis Highlights How Exactly Will Thanos Be Defeated This Time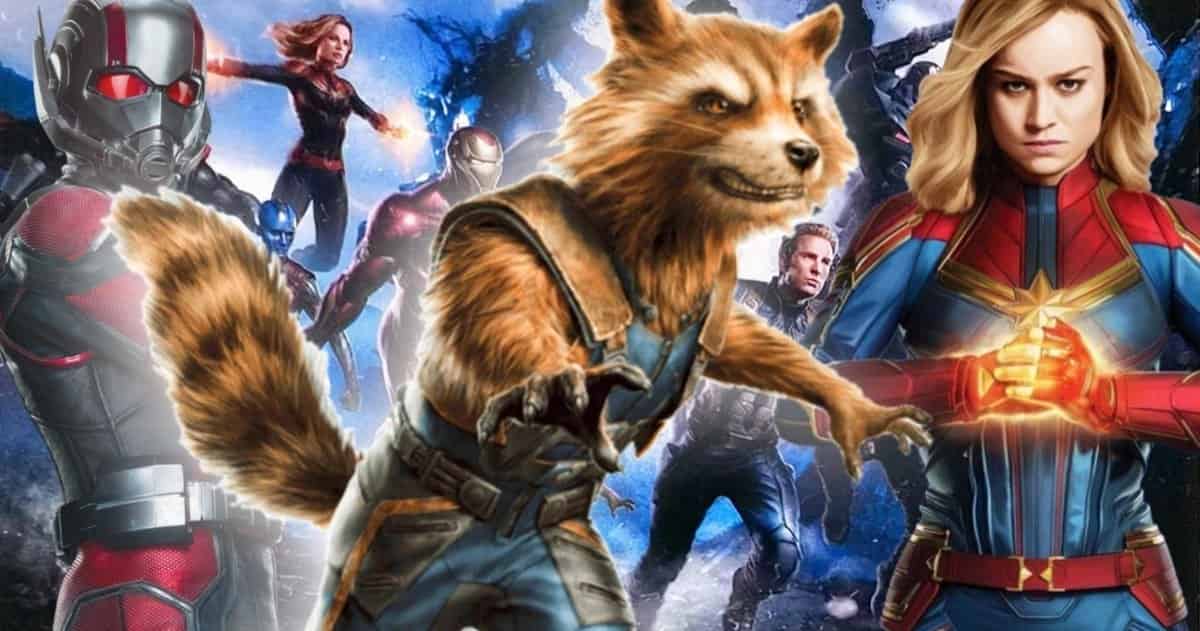 Avengers: Endgame Synopsis –
Now that we've seen Captain Marvel and what she literally is capable of, we know that she is going to come in real handy against Thanos. With the strength that she has, we know that the Mad Titan is going to get his purple butt kicked. The only advantage that he has left is the Infinity Stones, and the Avengers will have to strip him off of that.
They are going to get ready for a final stand against Thanos, gathering the surviving heroes and literally taking the fight to him. The reason why the Avengers also stand a chance this time is that they are going to bring the band together. No split attacks, they are going to go all out on the Purple Warlord.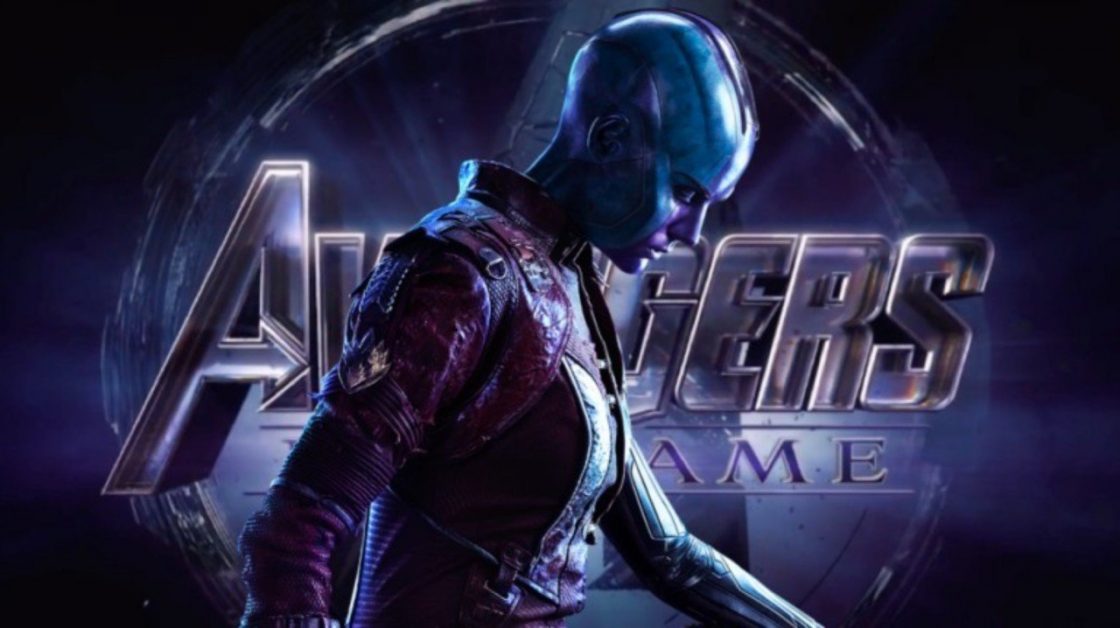 Spoilers Follow.
The recent Captain Marvel Post Credits Scene brought Captain Marvel to the Avengers facility, and since Captain America still had his luxurious beard, we know that Carol is going to get a lot of screen time in Avengers: Endgame as it is still the beginning of the movie. It is not like she will show up in the middle or the final battle to save the day. And this is what has been confirmed by the new Endgame Synopsis posted by Atom Tickets, which has also been confirmed by Disney.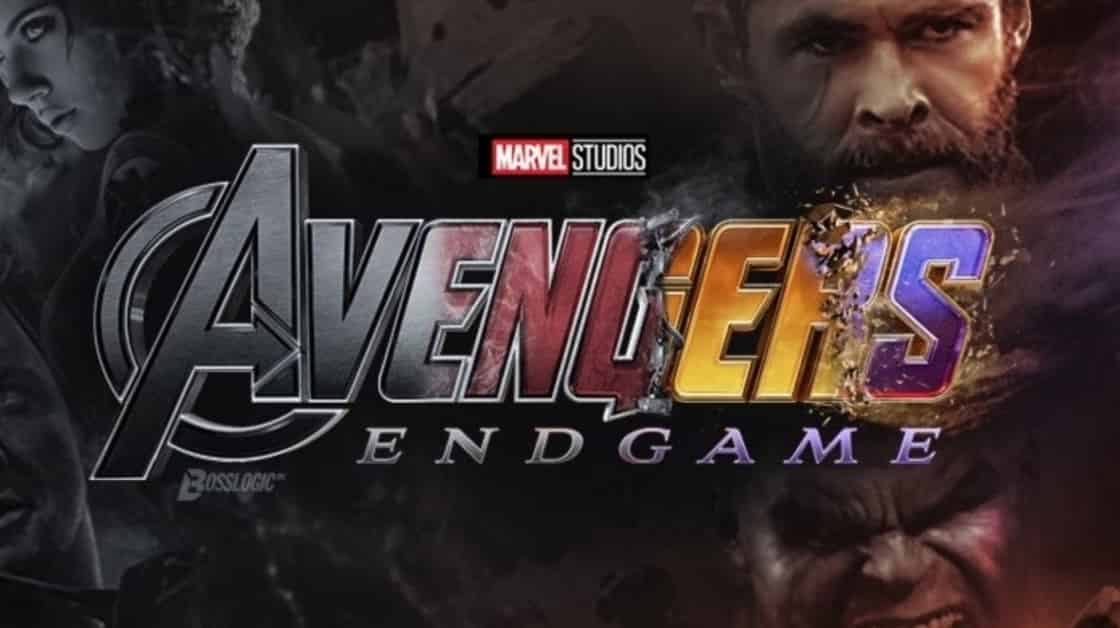 Here's what it says:
"Thanos snapped his fingers in Avengers: Infinity War, and half the life in the universe instantly dissolved. Now a ragged group of surviving warriors, including Captain America, Black Widow, Iron Man, Thor, and the Hulk works to counteract the Mad Titan's genocidal action.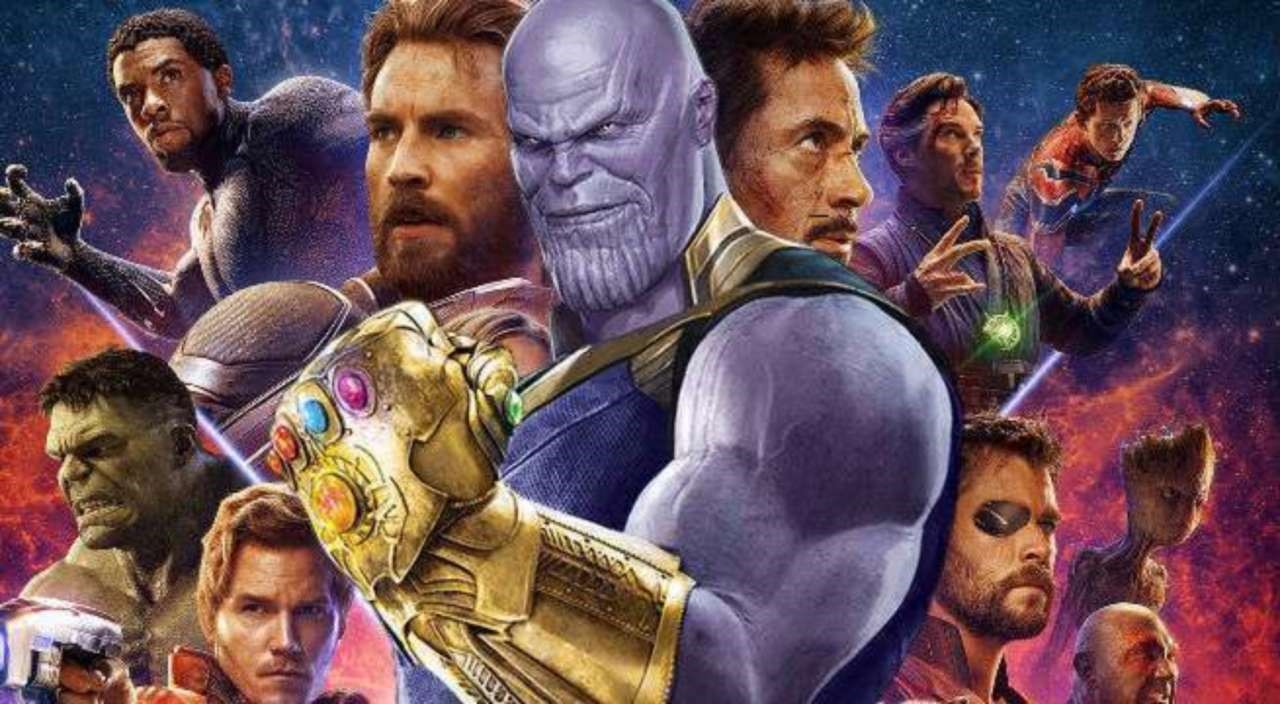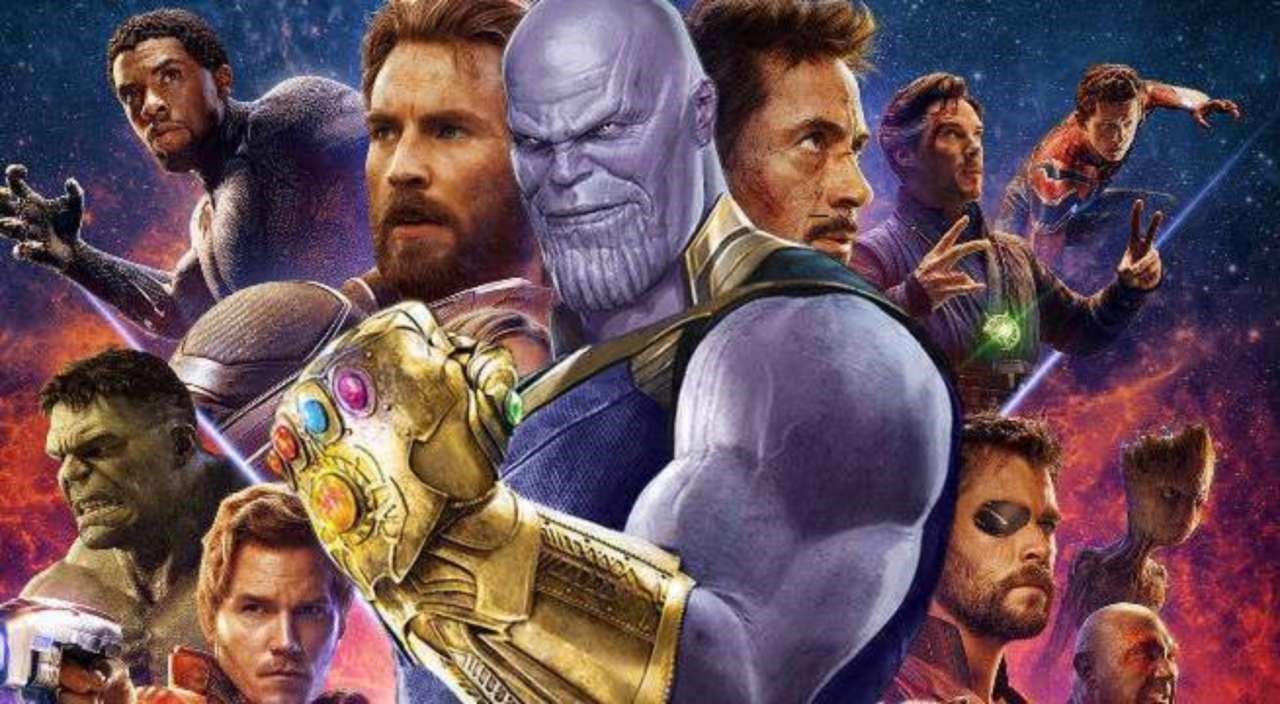 Since our heroes couldn't stop Thanos the first time, what makes them think they can win in a rematch? The answer may be in overwhelming power, thanks to Captain Marvel, or in the tiniest spaces between atoms accessible to Ant-Man. Avengers: Endgame will rewrite the Marvel Cinematic Universe as we know it. When it's all over, nothing will be the same."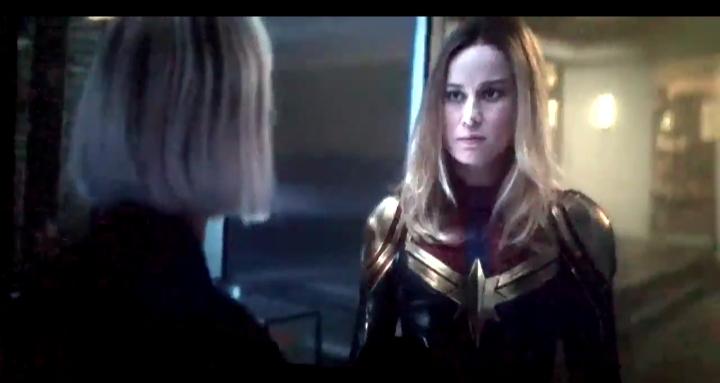 So there you have it. This doesn't just fall in sync with the Post Credits scene of Captain Marvel, but it's a strategic move by Disney since it falls in line with the leaked description of the Endgame Footage shown at the Disney Shareholder's meet. If you didn't get to read it, then today is your lucky day: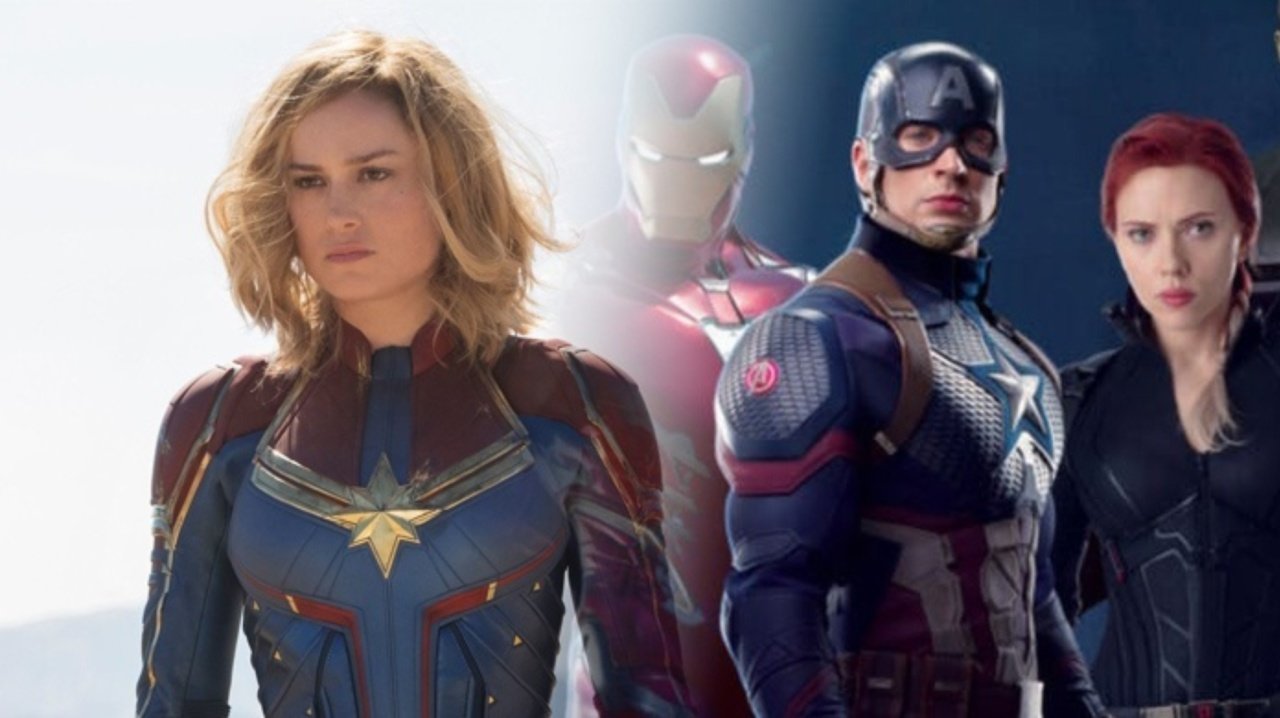 "The footage starts out with the Avengers sitting in the room at the Avengers facility as was seen first trailer and Captain Marvel is also present along with the others (obviously). Nebula then comes out of the shadows and mentions that she thinks Thanos would go to "The Garden" after he completed his plan as this is what he used to tell her when he fixed her in the past.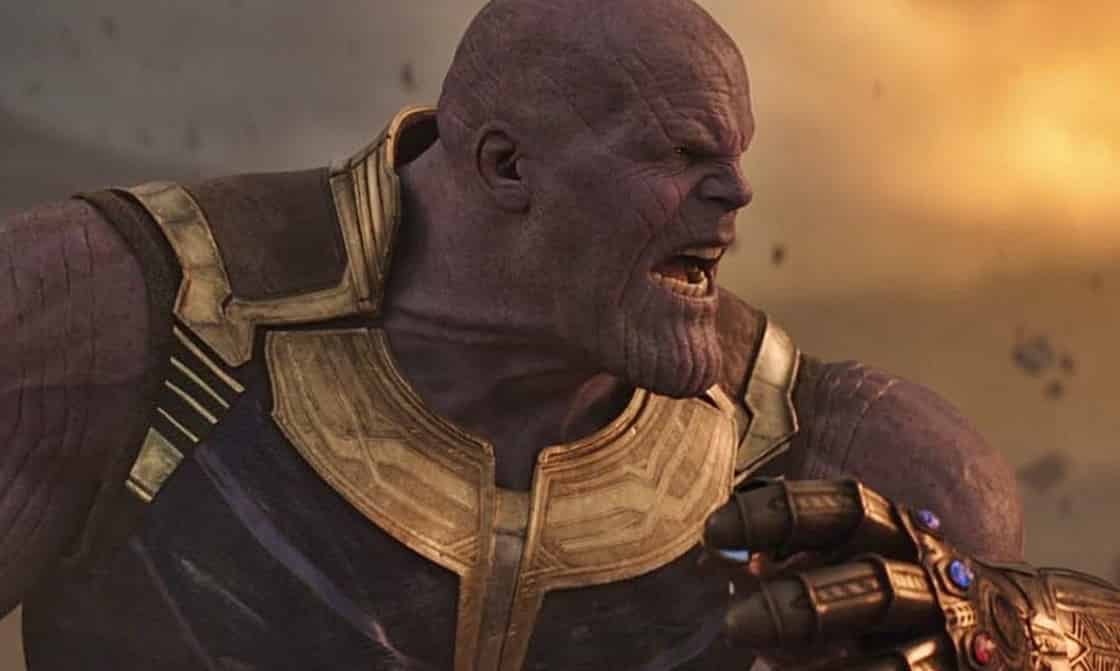 Captain Marvel then takes a stand and tells the group that they need to go there, kill Thanos and use the stones to undo the Decimation. Bruce then asks her "what makes you think we're going to win this time?" She replies "This time you'll have me." Rhodey then asks her "Where have you been all this time?" CM – "The other planets do not have the Avengers to save them." We see Thor then stand up and call for his Stormbreaker. The axe whisks past Carol doesn't even flinch. Thor says, "I like this one!"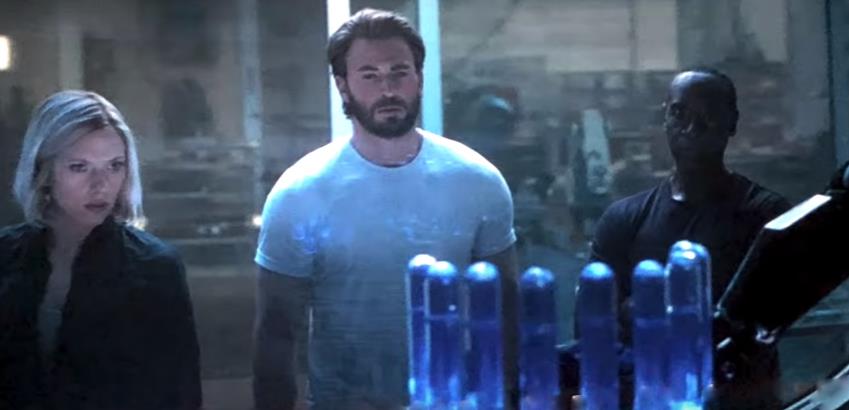 The footage then showed Rocket, Thor, Nebula, Captain America, War Machine, and Black Widow in space while Carol is sitting in the front seat along with him. Rocket says something along the lines of, "Who has never been in space before? Raise your hand," and that leads Steve, Nat and Rhodey to do that. He warns those 3 – "Do not puke on my ship."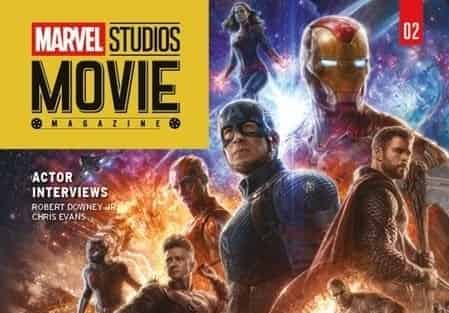 Since Disney has approved the synopsis, we can be assured that we will get to see this scene in the upcoming Endgame trailer. It should get released sometime in the next 10-15 days. Hopefully, it will give us some action, if not a lot!
I just have the biggest passion for everything cinematic! I want to share this passion with everyone through my writing about Hollywood Movies and TV. Other than that, I am a big sports fanatic and enthusiast. I'd like to write about my favorite sports as well some day.