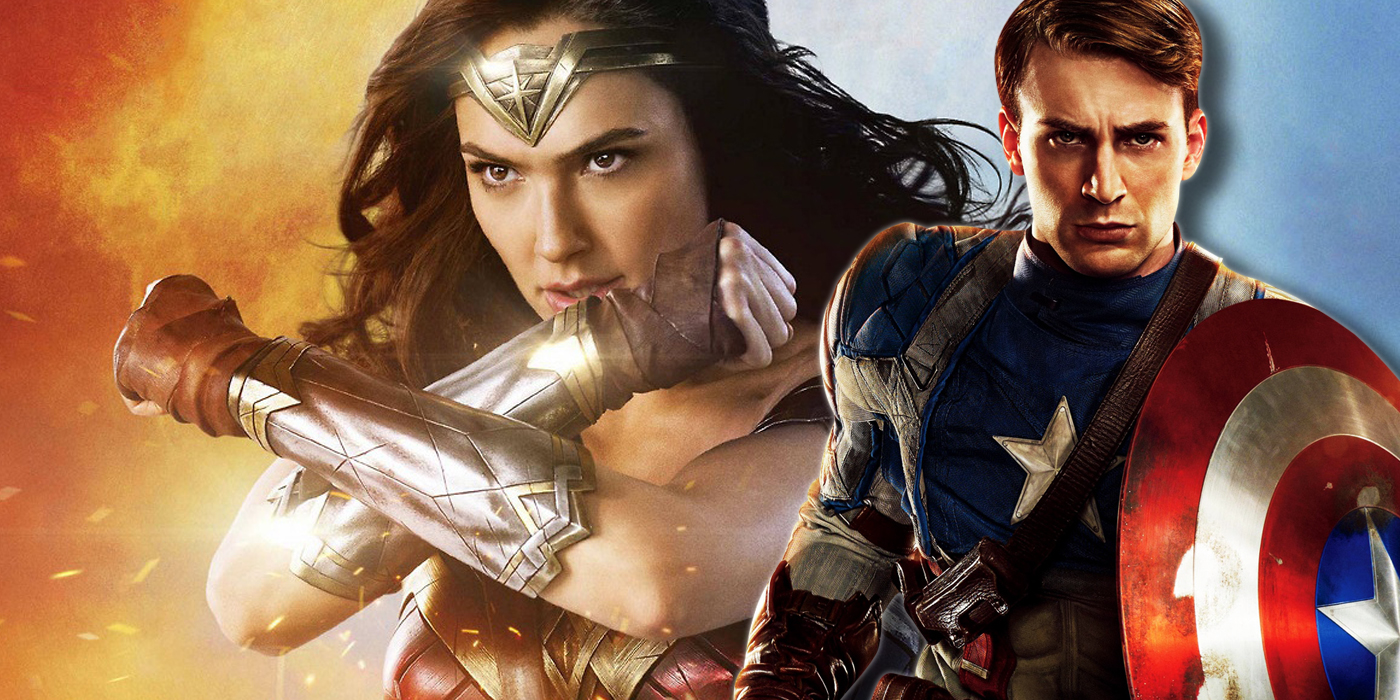 Wonder Woman was carrying a lot of hopes and wishes of DC fans after a series of setbacks at the box-office, but they have a reason to cheer now as the movie has delivered big for DCEU. Directed by Patty Jenkins, the first woman to direct a DC film with a screenplay written by Allan Heinberg, story by Heinberg, Snyder, and Fuchs. It explores the origins of Wonder Woman, from being Diana on the island of Themyscira to saving American pilot Steve Trevor (Chris Pine) who crashed his plane offshore, ultimately leading her to end World War I. The film has not just smashed box-office records (already crossed over $200 million globally) but also glass ceiling for women. The film also has Robin Wright, Danny Huston, David Thewlis, Elena Anaya as supporting cast.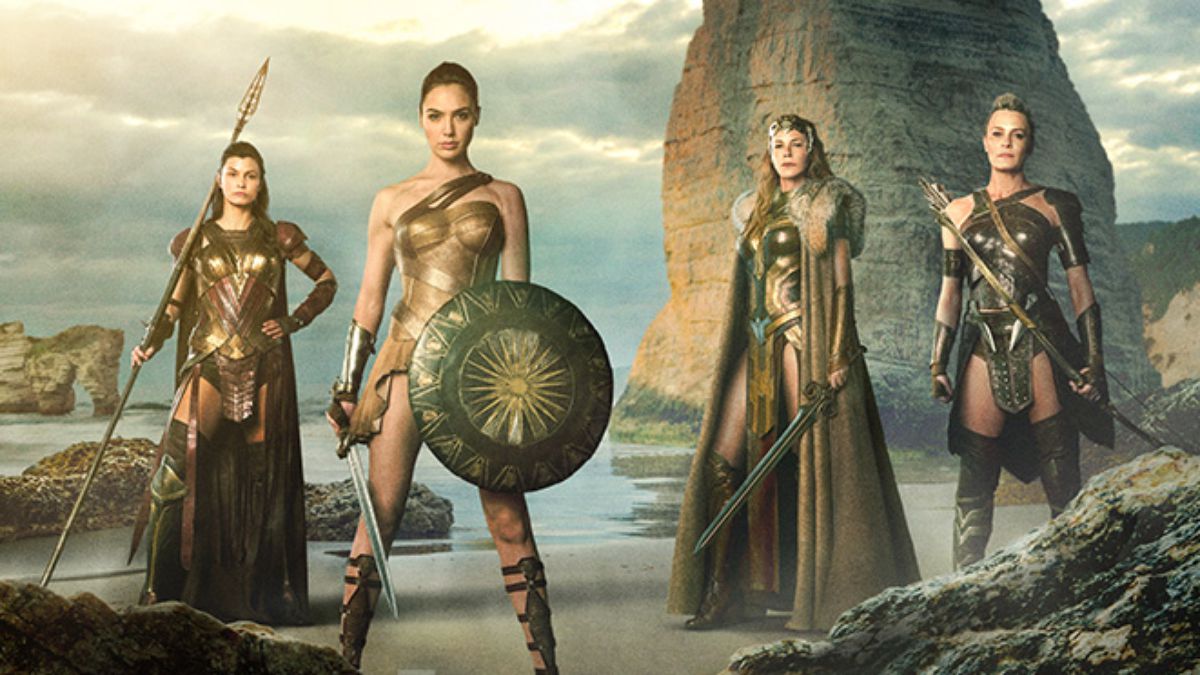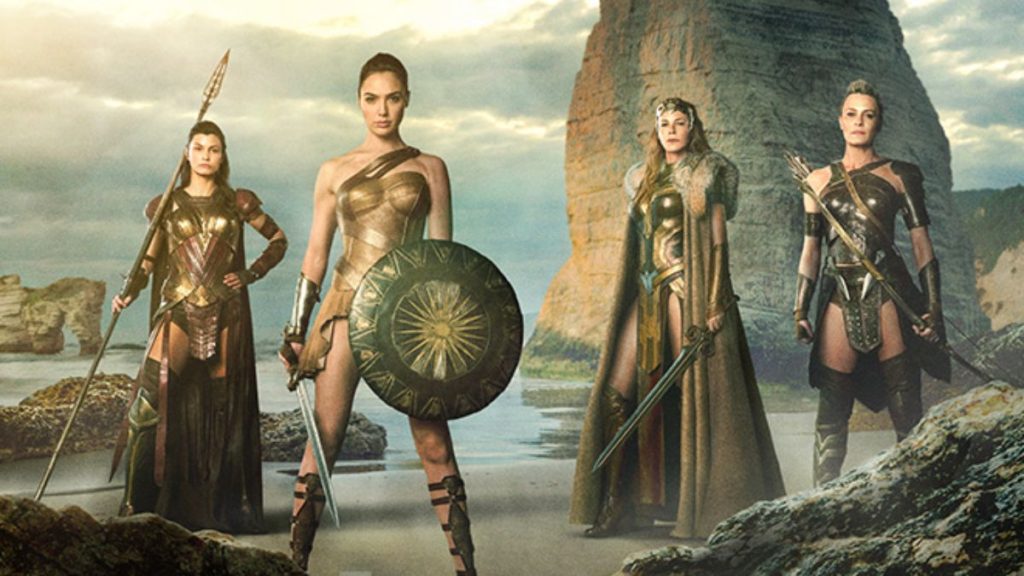 But the news came from the Marvel camp as the movie received massive reception from the biggest Marvel stars gushing all over, showering praise on the movie left and right. Here's a collection of tweets by famous Marvel actors:
Karen Gillan (Nebula)
I'm so excited to see Wonder Woman, it's getting such good reviews and feels like it will be a milestone for female-led blockbusters! #woo
Chris Evans (Captain America)
Wow!!!! HUGE congrats.
Mark Ruffalo (Hulk)
Yay! "Wonder Woman" shatters box office with biggest female director opening. Ever.
James Gunn (Director, GOTG Vol. 2)
Many congrats to @PattyJenks and her awesome Wonder Woman on what looks to be an over 100 million opening weekend!
Joss Whedon (Director, The Avengers)
I got to see Wonder Woman by myself weeks ago so shut up there's already been a man-only screening.
Oh, and it's a goddamn delight.
Lupita Nyong'o (Nakia, Black Panther)
The GODS have seen fit to BLESS us with @WonderWomanFilm. @GalGadot will glue you to the screen and dir. @PattyJenks is NOT PLAYING AROUND.
Well, this is the reason why we all love Marvel so much. CHEERS!
Don't Miss: DC Teasing Mega Relaunch of Green Lantern In Justice League