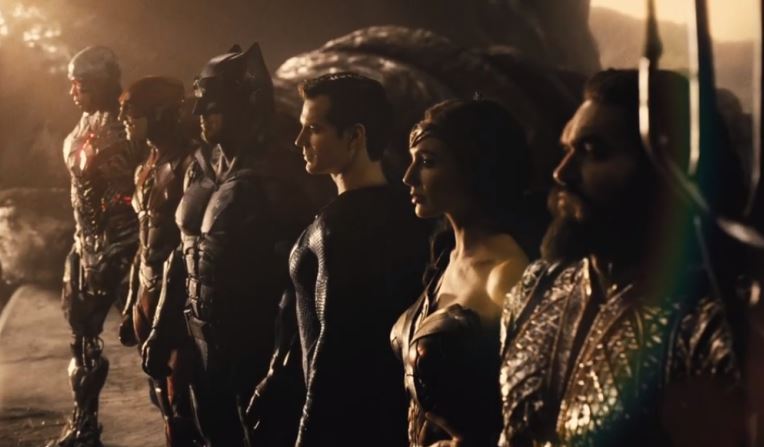 Justice League – The Snyder Cut Trailer:
Whenever Zack Snyder releases a trailer, it's usually packed with action and some hardcore music. But this time, Snyder pulls off a complete 180 as we have got an amazing trailer that will leave you pretty darn emotional with its footage and song choice. It took a massive struggle for all the fans to get this done. And now we're finally there. Watch the Justice League Snyder Cut trailer and see what we as a united front have accomplished:
This 2-and-a-half-minute trailer of the Director's Cut is already a-100-times better than the theatrical cut of the movie. I'm not just saying it for the sake of it. The footage that Snyder has given us is entirely new, and the song he chose for the trailer just hits you right in the feels. Zack Snyder has once again proven that he is a master of editing trailers. The new one straight-up starts off with Uxas (Darkseid) wreaking havoc on Earth. And it is followed by a painful Superman moment and another glimpse of the Knightmare Batman sequence from Batman V Superman.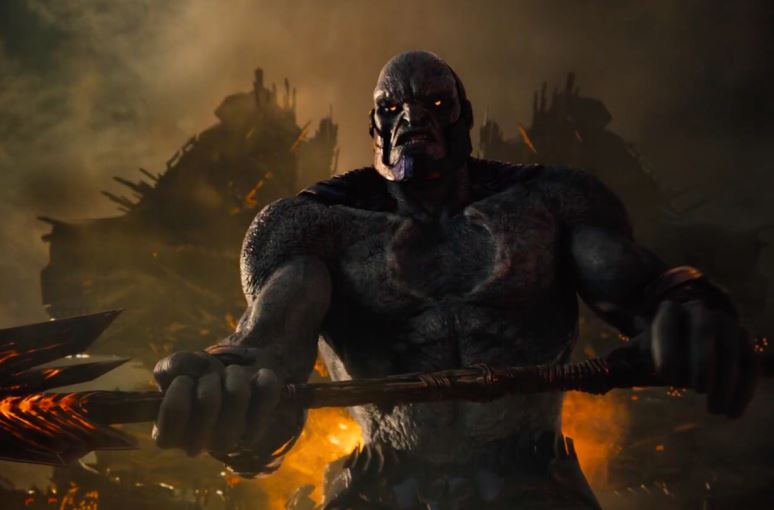 We get a bit more of Victor Stone's early days as the prime football player of GCU. Then, Superman arrives in his Black suit and Wonder Woman proves to be a figure that inspires everyone around her. Right after that follows the moment of Barry Allen saving Kiersey Clemons' Iris. This scene in particular has been edited to perfection.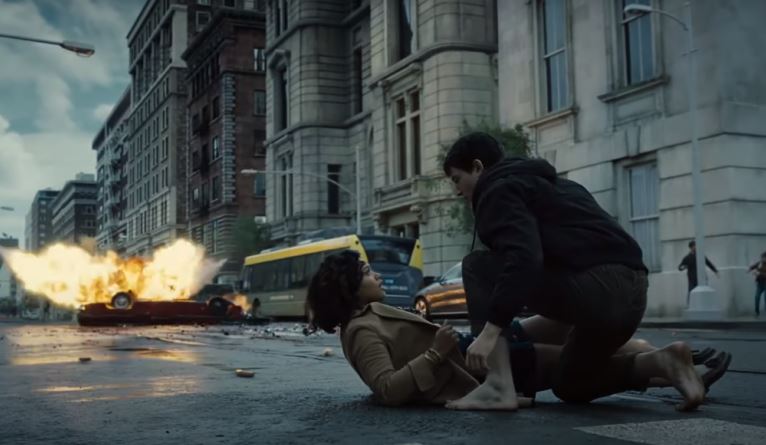 Then there are shots of Cyborg that will hit you on a deeper level. Despite hating his father for turning him into a Cyborg, he showed how much he really loved S. We see Cyborg shed tears as his father dies right in front of his eyes. It must be heart breaking for Cyborg as he'd feel so powerless seeing his father disintegrate into ashes & dust.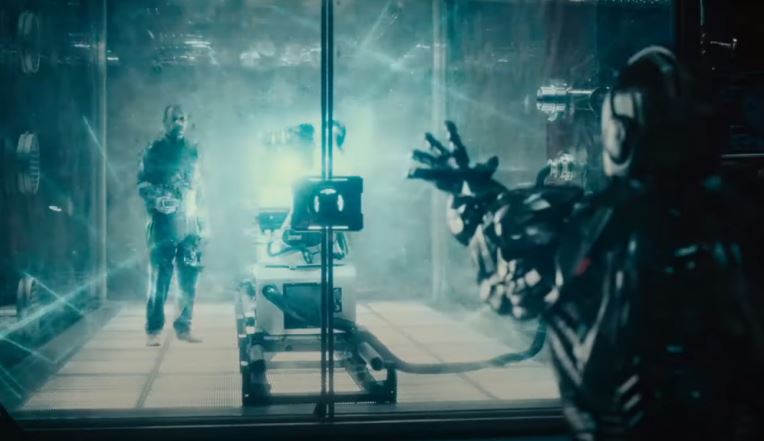 The next few shots really pick up the tempo. Steppenwolf shows his true spikey form as he arrives on Themiscyra. Then during the final fight, Aquaman, Wonder Woman & Cyborg unite in front of him right before Superman sucker punches him into oblivion. We get a glimpse of Batfleck's fight with Parademons.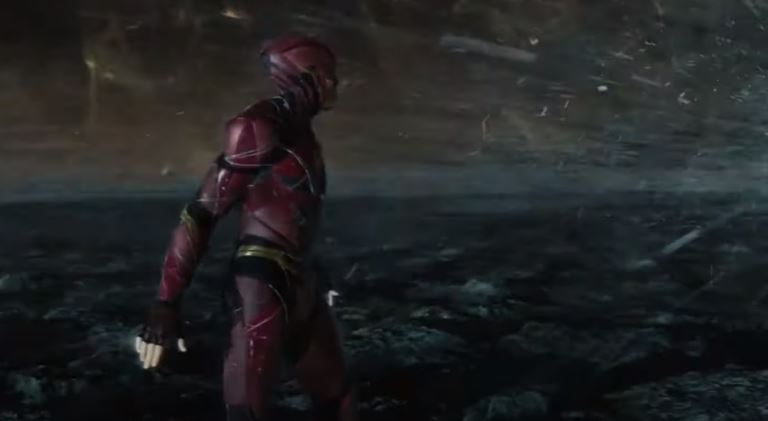 After that, Barry taps into the Speed Force to travel back in time. This happens because Steppenwolf successfully beats the Justice League. So to change that, Barry will run back in time in order to give his team another shot at save the planet. We see Superman uniting with Lois & his mother (another heartfelt moment). Then, we see a brief glimpse of King Atlan. Ultimately, the league is united as Batman's troop carrier gets ready to pick them up.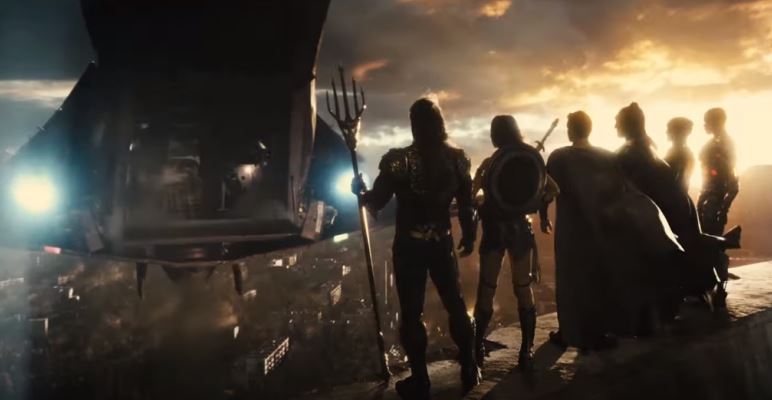 Without a doubt, this is one of the best shots of the entire trailer. But what's even better is the final line. There's just one scene that has dialogues, and it comes at the very end. When Barry brings up the fact that Steppenwolf has probably won countless battles in the past, Bruce replies: "I don't care how many demons he has fought on how many hells. He's never fought us…Not us united!" Hallelujah!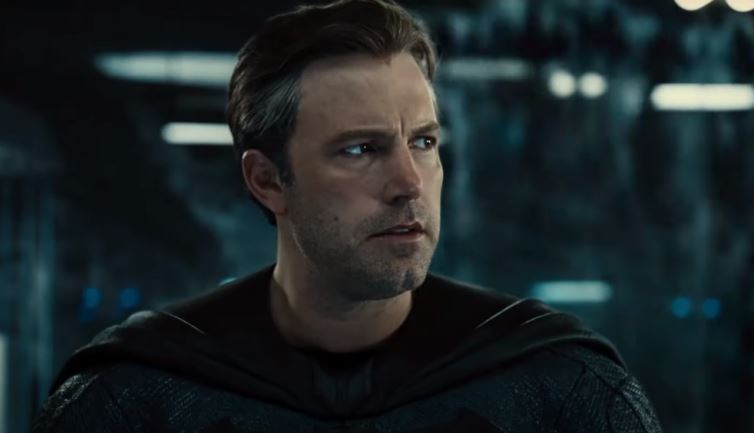 Oh, and yes. Snyder revealed a key detail about the release of the Snyder Cut on HBO Max. He said that the project will arrive as a 4-part movie. Each part will be 1 hour long (and possibly be released weekly). Snyder said that ultimately, he will come up with a way to bundle all the episodes together so that we can watch it as one single movie. And those of us who don't have access to HBO Max need not be worried as Snyder stated that a distribution plan is being worked out for everyone who doesn't have HBO Max. So, let's see how things go with Zack Snyder's Justice League.
It arrives in early 2021.