Movies
Spider-Man: Far From Home – Tom Holland Drops a Major Spoiler About The Elementals & Thanos
Avengers: Infinity War and Avengers: Endgame dealt with the Infinity Stones as Thanos wanted to bring the Universe to balance, and he did that by snapping his fingers with all 6 Infinity Stones together! Later the Avengers were successful in bringing Thanos' Snap victims back to life with their own Snap. Hulk did that, but even after all the disintegrated individuals came back, it just wasn't enough. Iron Man snapped to get rid of Thanos & his army from the Universe, and that's how everyone was saved. But all this didn't get things back to Normal & Spider-Man: Far From Home is the greatest example of that.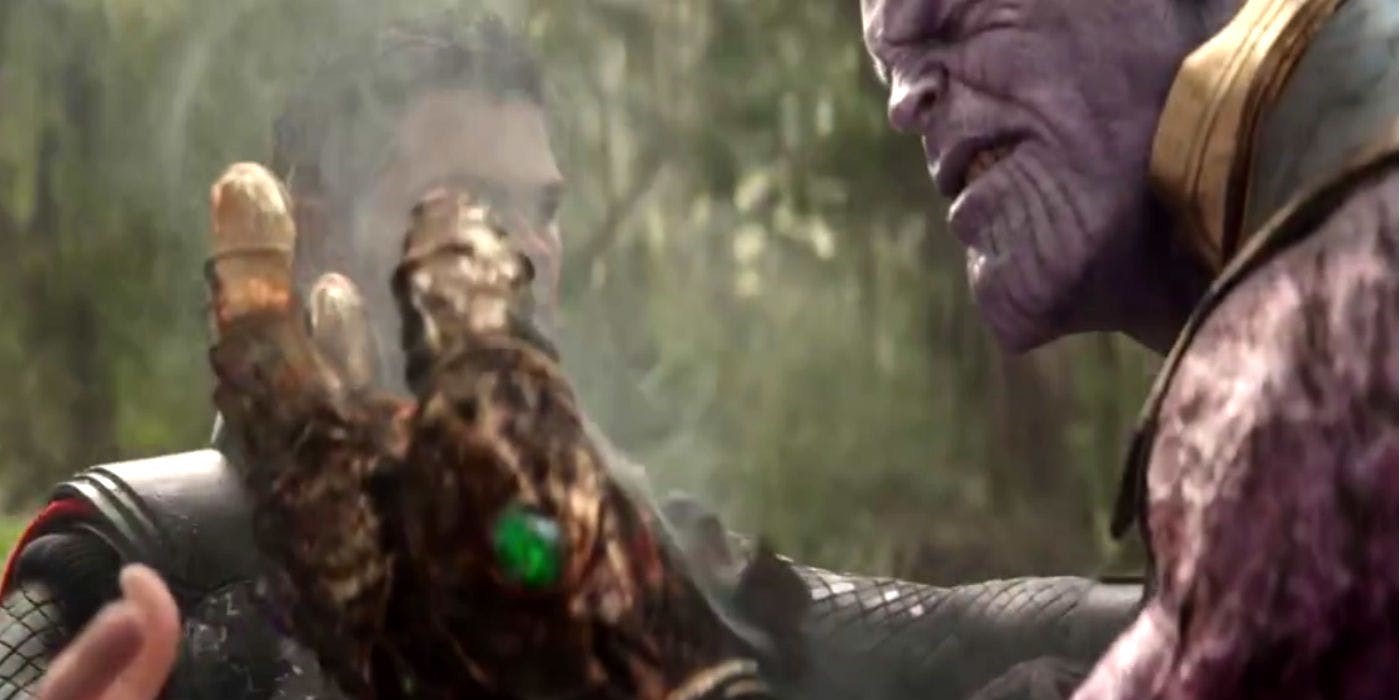 The Snap victims came back after facing 5 years of nothingness. Peter and his friends who were snapped will continue their lives from where they left, but things are not back to normal because the world is 5 years older. Half a decade worth of developments have happened all across the world, and the snap victims just have to deal with all that.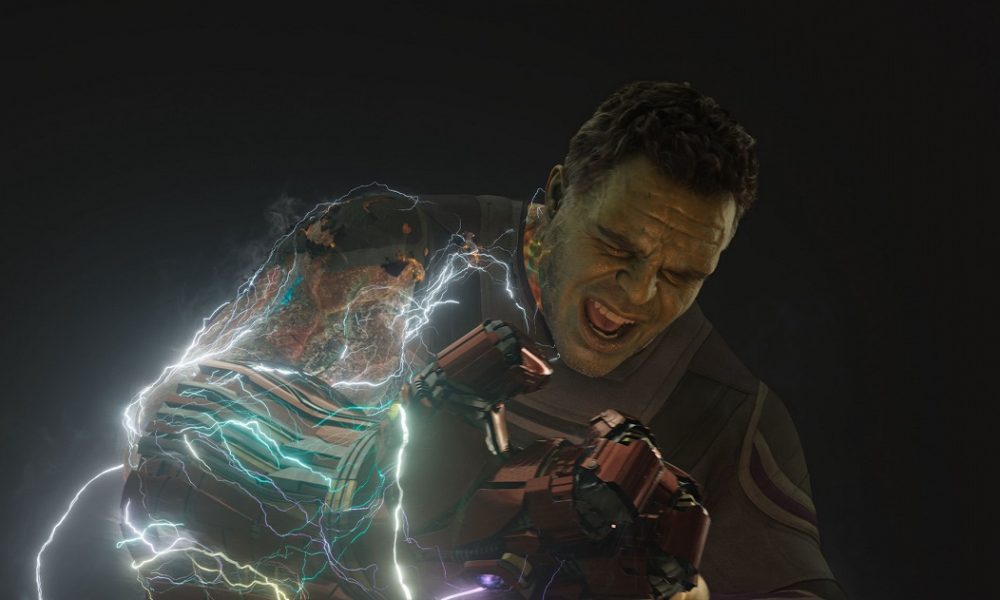 But this is not the only problem that has occurred with these snaps. There's a much bigger problem that would actually drive the entire future of the MCU in the next few years at least. The Spider-Man: Far From Home trailers have shown us that the Snap actually tore a hole in the dimensions, and that caused Mysterio to come to Earth 616. Meaning, that there is a Multiverse out there with Infinite Earths and Mysterio is not from the one that the Avengers are from.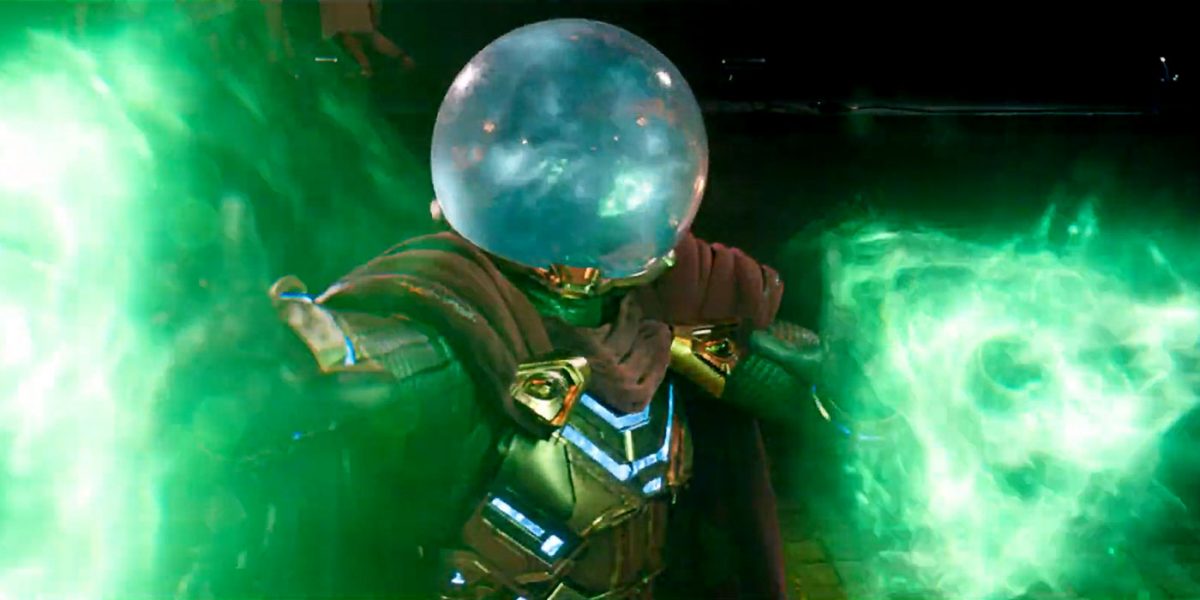 Nick Fury talks about the Snap tearing a whole in the Dimensions, but which Snap was actually responsible for it? Remember there were 3 of them. Well, we assumed that it could have been one of the recent two Snaps, but hoped that we'd get the answer to it once the movie finally comes out. Well, Tom Holland has done his thing. He has finished his quota of spoiling every film that he has been in, and now we've got a big one fore Spider-Man: Far From Home as well.
Spoiler Alert. Don't move forward if you don't wanna know. Do not check out the following video!
https://twitter.com/Q82004yousef1/status/1132979173956317185
The reaction of the crowd upon seeing this was amazing. Everyone realized that our good ol' Tom has done it again. Apparently, he tells people that,
"Mysterio in this movie is actually my new best friend. We team up together to fight these Elemental creatures because when Thanos snapped his fingers, these creatures came through the dimensional rift."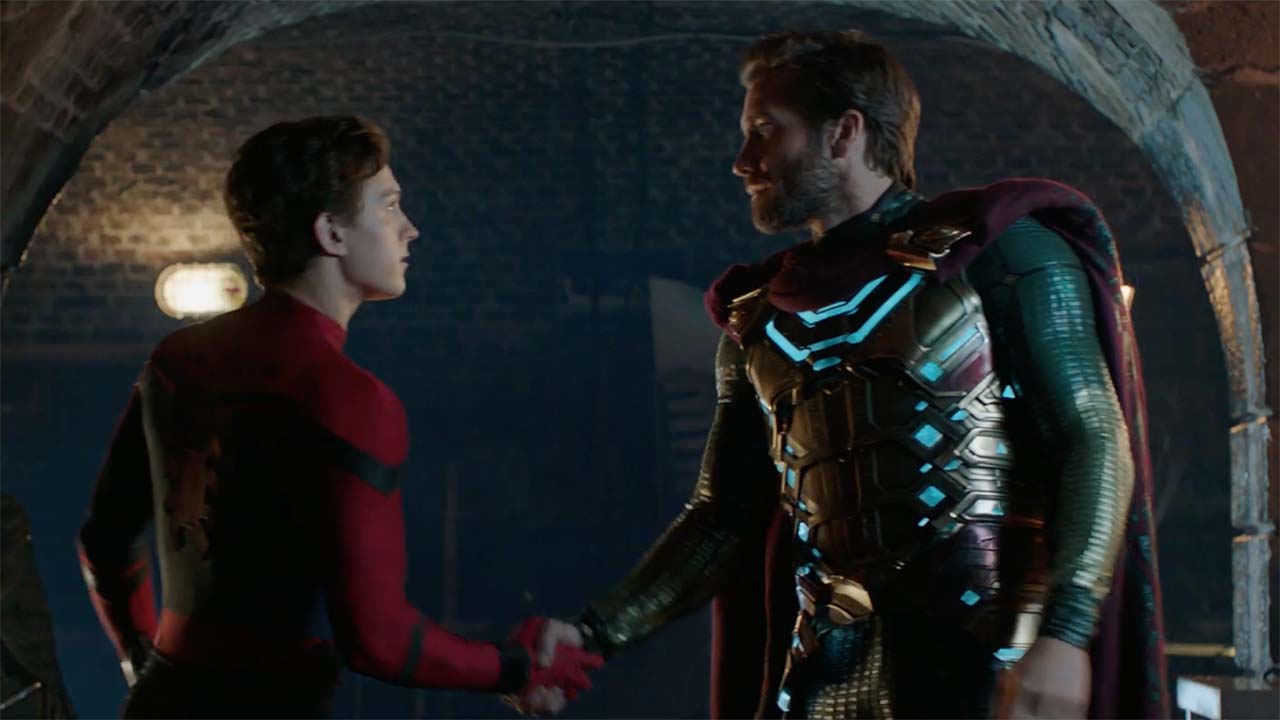 The big mouth of Holland has given us a whole lot to talk about. This is a major spoiler because every trailer that we've seen till now, has focused upon Mysterio being a hero and a friend to Peter & everyone else. As far as the Elementals were concerned, we've only been told that they are these Element based creatures that need to be stopped. But now we know that it was Thanos' snap that created the dimensional rift, and that resulted in Mysterio coming to Earth 616 along with the Elementals!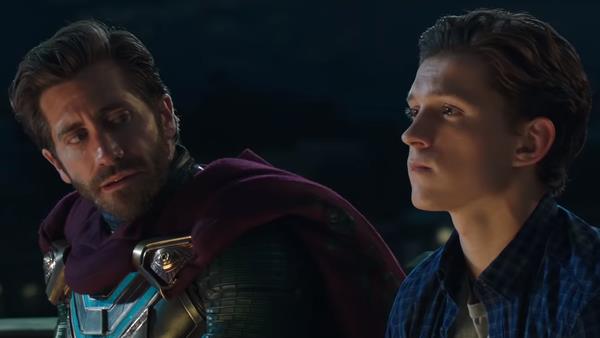 This more or less confirms Mysterio to be a villain. He is kind of a trickster himself, and he is just letting Peter believe that he is his close friend. He is doing this so he could show everyone that he is the one who has beaten the Elementals. He wants to be the next Iron Man of this Earth. So, if the Elementals are also from a different dimension, then it is not difficult to add 2 & 2 and find out that Mysterio is the one controlling them right from the start.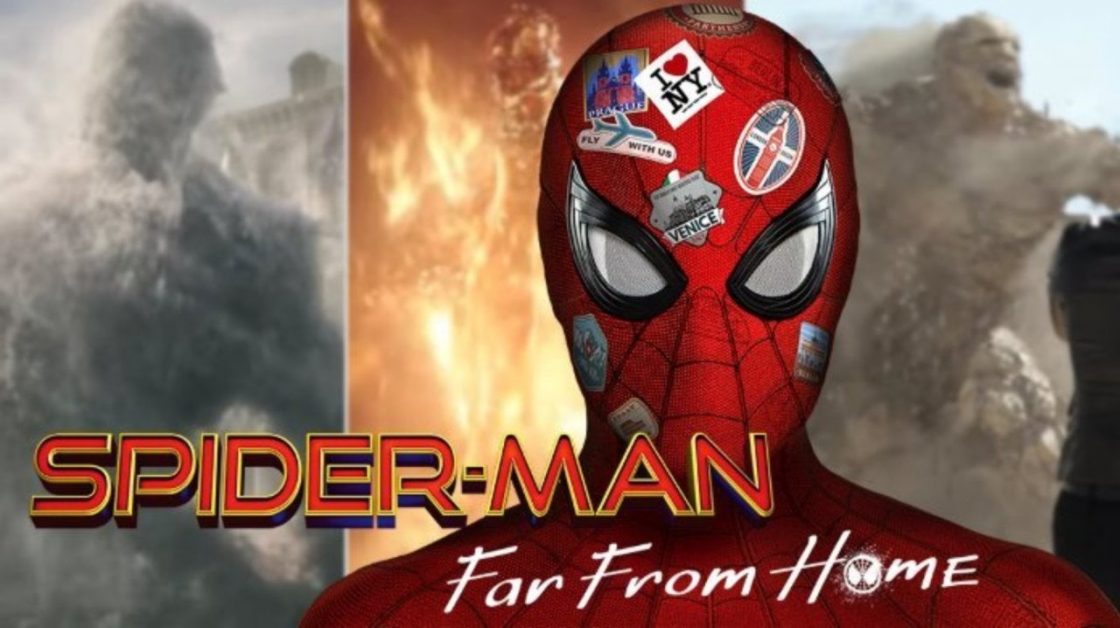 At a moment in the film, he will certainly turn on him, and we will find out the truth about Mysterio and his Element based monsters. So far we've all been led to believe that these monsters are very real even though we do know that Mysterio is an Illusionist. The MCU could have these Monsters to be real but if Mysterio is fighting them and winning against them, then he has to have control over them.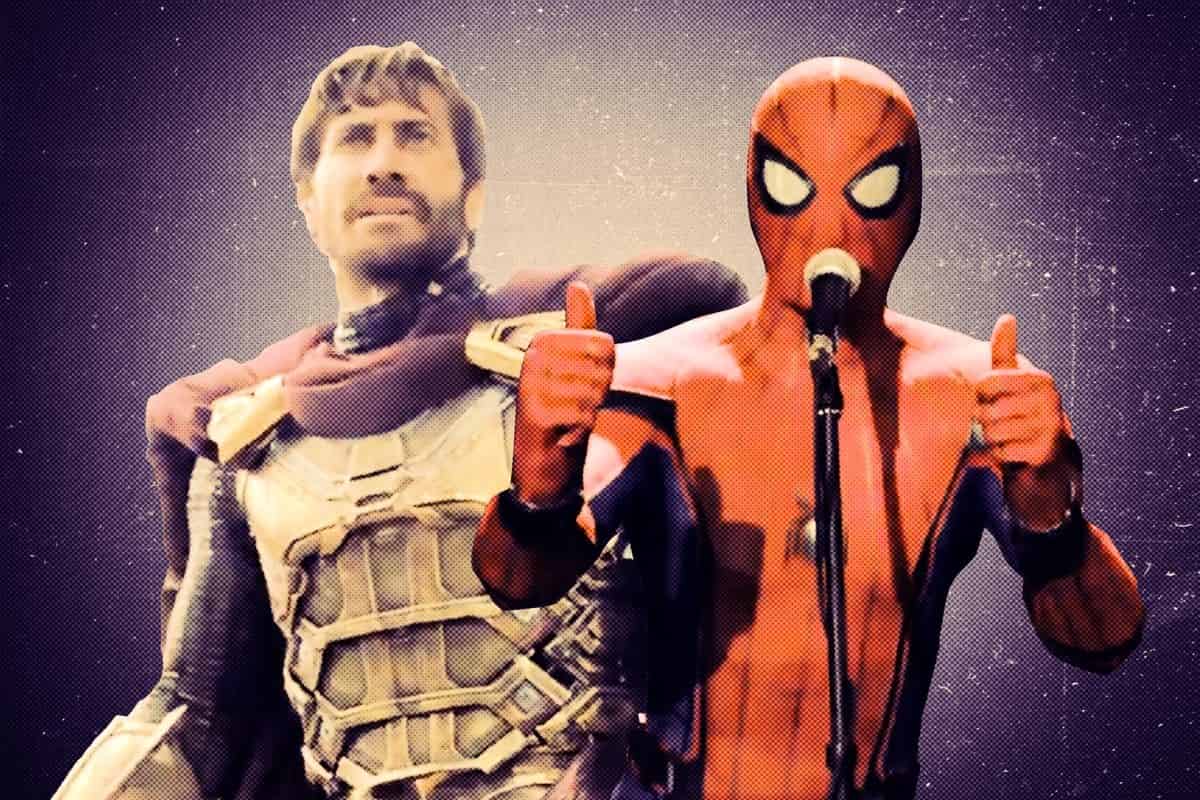 This is probably the big twist factor that Holland told Screen Rant about in the past. Here's what he said:
"There's a scene in this film where audiences will feel like they were punched in the face. Even filming it, I remember walking out and then watching it again on the monitors and asking Jon [Watts], 'Are you sure that's okay?' And he's like, 'No, it's not. People are going to hate this scene.' But it really… God, it's pretty crazy. And it's very similar in the way that it's very tense, and it sort of rips the rug from underneath your feet. It's pretty awesome."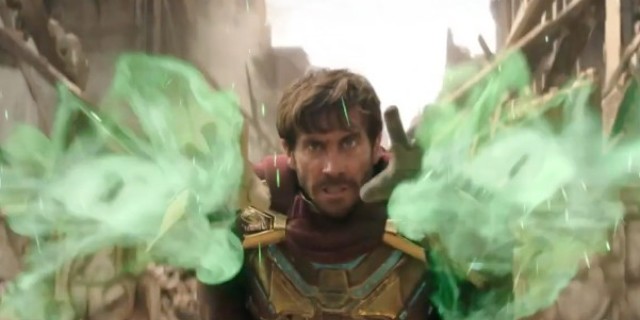 Well, we've more or less anticipated this Gut Punch before the film has even come out. We were only assuming that Mysterio has to have some relation with the Elementals, but now we're even more certain about majority of the plot. It will be Mysterio coming to Earth 616 and bringing the Elementals along so he could defeat these creatures in front of the people, and be a hero to them.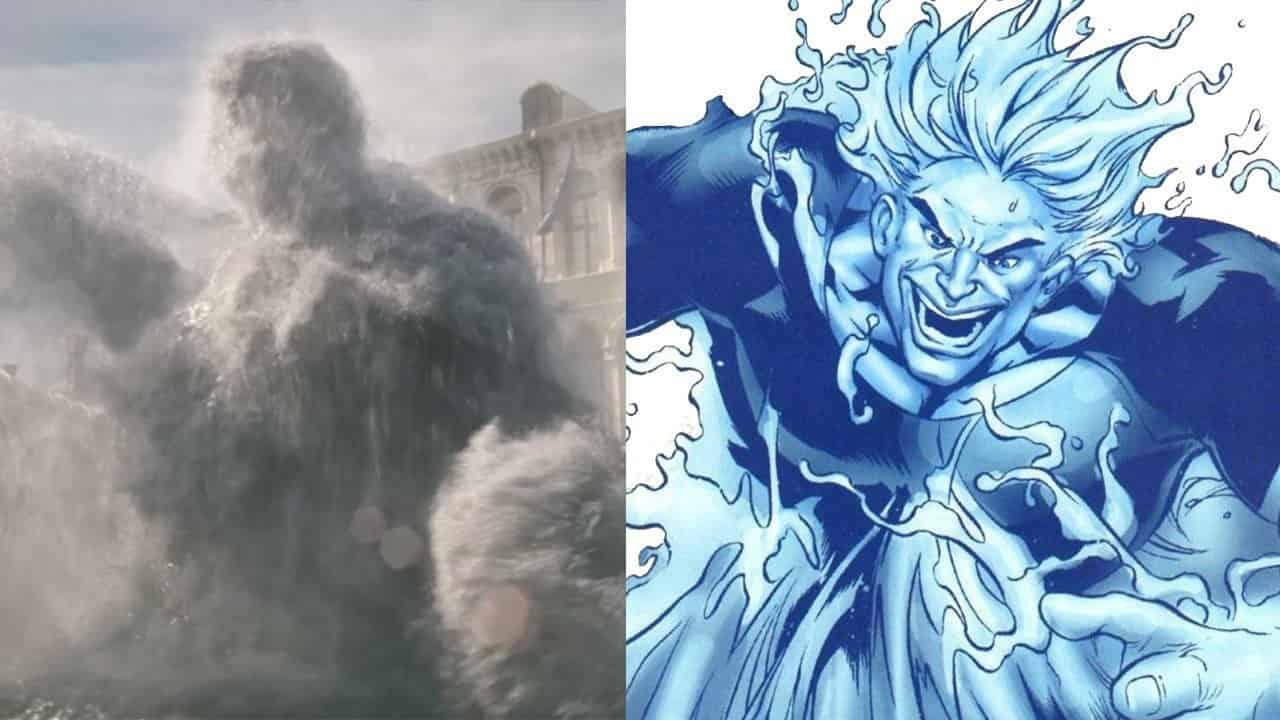 We don't know much about the Elementals, but we've got yet another confirmation that these Elementals are different from their comic book counterparts. Producer Eric Carroll went into much more of a detailed explanation about these creatures, and he said: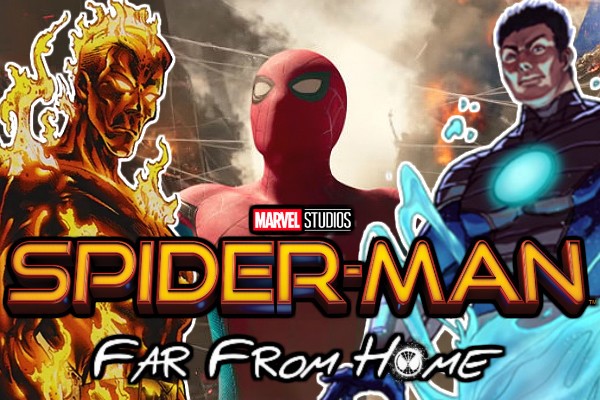 "We went digging and found characters. I'm not going to say exactly which ones yet because we want to leave some dots for fans to connect. The real nerdy inside joke here is that they're based on B-level Spider-Man baddies. There is actually a villain in the comics called Hydro-Man, who's a guy made out of water but wears a t-shirt and has a haircut…" Carrol said they wanted to make them "kind of scary and threatening…for all the comic fans keeping score, it'll be fun to see Hydro-Man brought to the big screen in a way we think is pretty cool."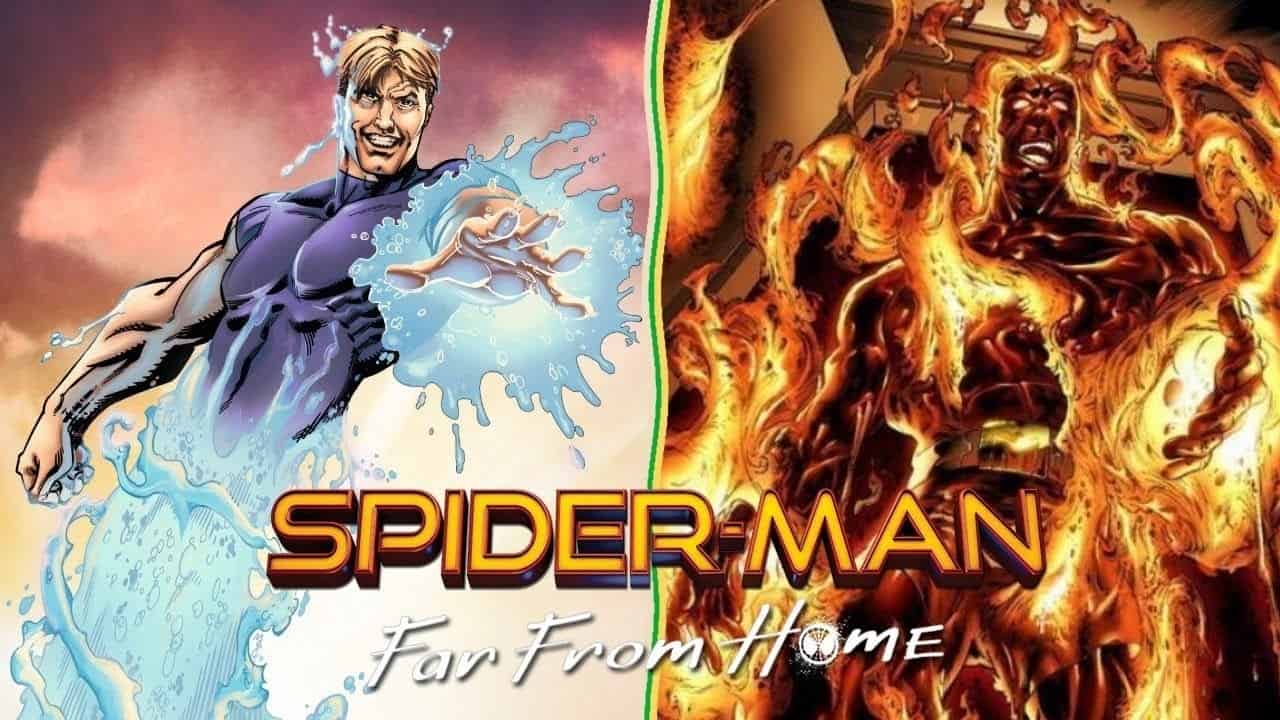 Caroll mentions that the massive creatures that we've seen here are based on the B-level villains like Hydro Man, Molten Man and even Sand Man. He said that their take is different from the comic book versions. It is scarier. This obviously means that all these creatures will not be actual persons like they are in the comics. They won't be wearing shirts. So that again brings us to the conclusion that they are monsters created by someone. They could be similar to how Imhotep was able to manipulate the Elements of Nature in The Mummy franchise.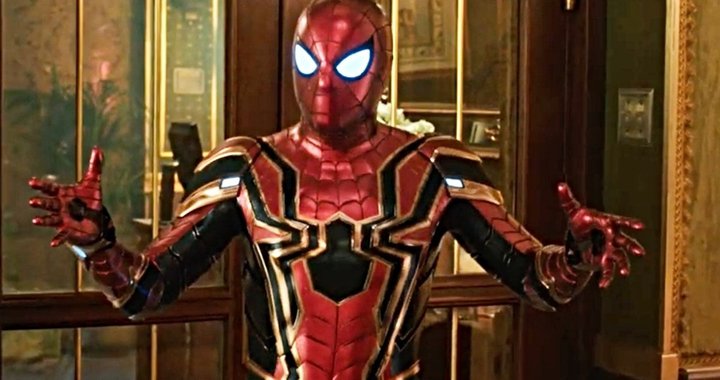 All this assumption after the spoiler drop from Holland may not be entirely as described above, but it sure does make a lot of sense. Still, after everything, the good thing that this spoiler does is that it confirms that Spider-Man: Far From Home is really dealing with the Multiverse. People assumed that Mysterio could have been lying about the Multiverse for his benefit, but now that Holland has confirmed that the Elementals are also from a different direction, so we have to believe that multiple Earths & dimensions are coming into the picture.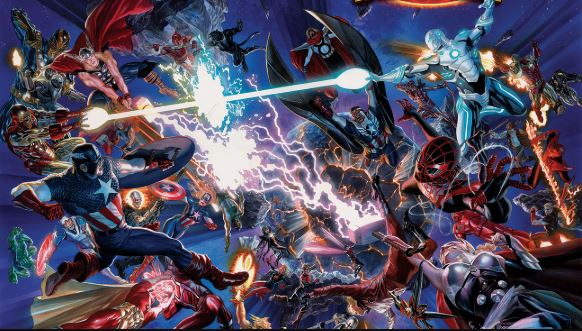 This just opens up the MCU to so many different possibilities! We could have a whole Spider-Verse in the future, and we could even have Battle World. Anything could be done with a vast Multiverse. Let's just hope that Marvel doesn't get too carried away with it.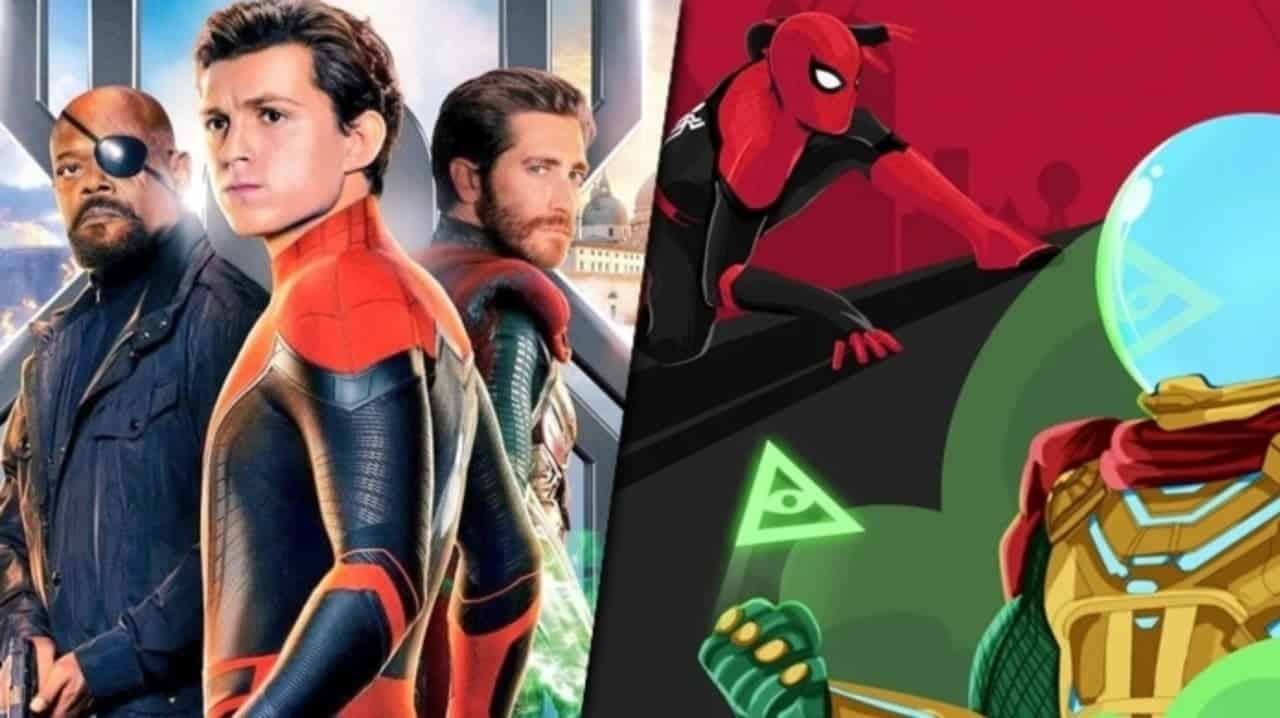 Spider-Man: Far From Home comes out on July 2. It is going to star Tom Holland (Peter Parker/Spider-Man), Zendaya (Michelle Jones), Jake Gyllenhaal (Mysterio), Samuel L. Jackson (Nick Fury), Cobie Smulders (Maria Hill), Marisa Tomei (May Parker), Jon Favreau (Happy Hogan), Angourie Rice (Betty, Jacob Batalon (Ned), Tony Revolori (Flash Thompson), and Numan Acar (Magnum).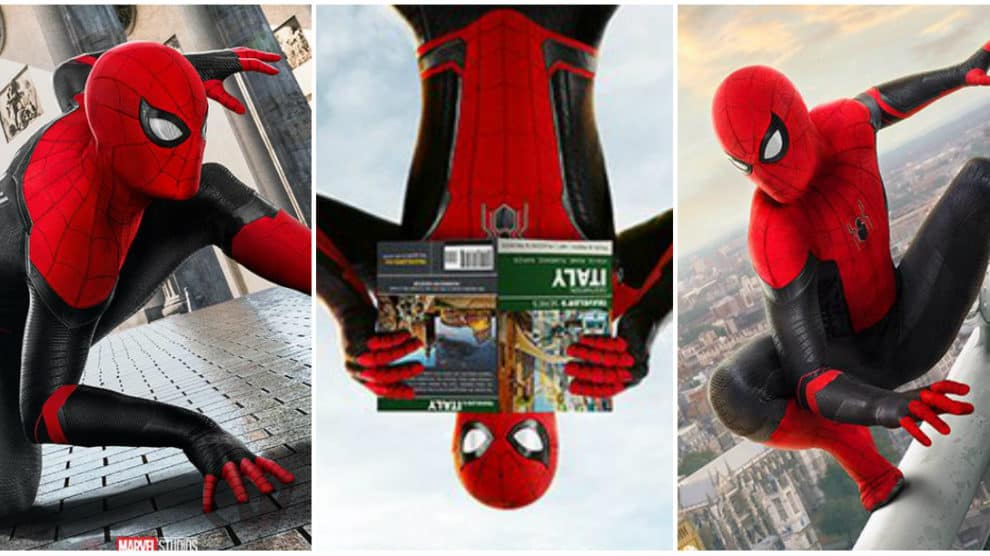 Here's the official Synopsis:
"Peter Parker returns in Spider-Man: Far From Home, the next chapter of the Spider-Man: Homecoming series! Our friendly neighborhood Super Hero decides to join his best friends Ned, MJ, and the rest of the gang on a European vacation. However, Peter's plan to leave super heroics behind for a few weeks are quickly scrapped when he begrudgingly agrees to help Nick Fury uncover the mystery of several elemental creature attacks, creating havoc across the continent!"