5 Actors Who Almost Played Superman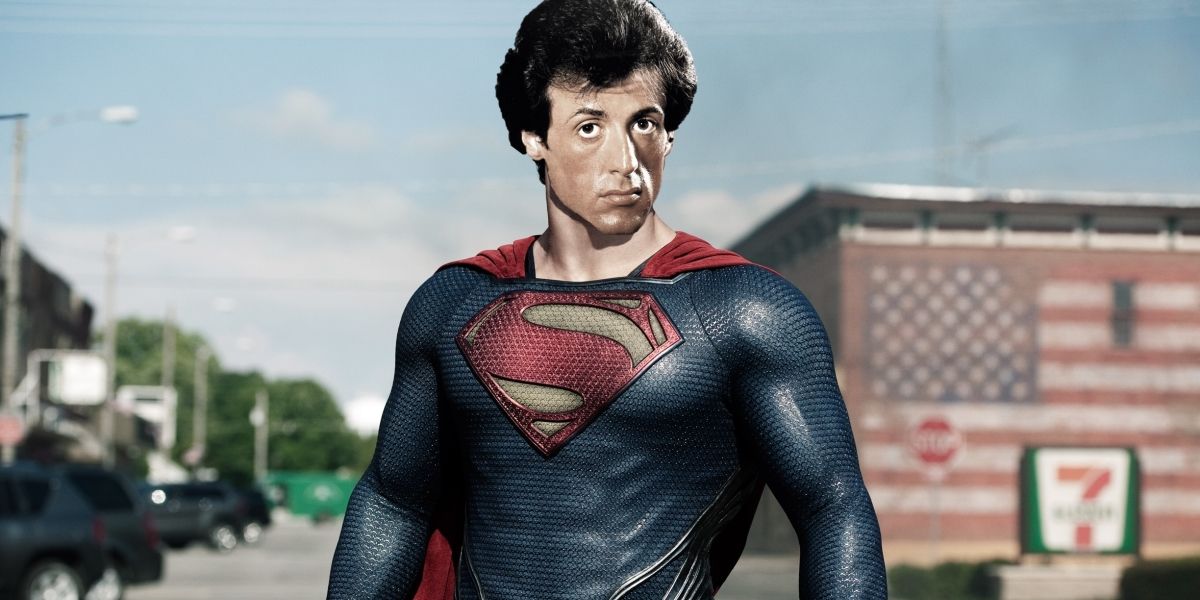 The role of Superman is one of the most coveted roles in Hollywood. And when we talk about the casting, it has always been a nightmare. Looking closely to the character it becomes really hard to meet the requirements of characters like Superman. One need specific height and overall look. So let's get down to top five actors who almost played the most iconic role of Superman.
Will Smith
The Suicide Squad star Will Smith turned down the role for Superman before Bradon Routh signed the movie.
"The last Superman I got offered, the script came, and I was like, 'There is no way I'm playing Superman!" he said in a report by Games Radar.
"Because I had already done Jim West ( Wild Wild West ) and you can't be messing up white peoples' heroes in Hollywood. You mess up white peoples' heroes in Hollywood, you'll never work in this town again!" he added.