Movies
Thanos Takes All The Credit For The Huge Success of Aquaman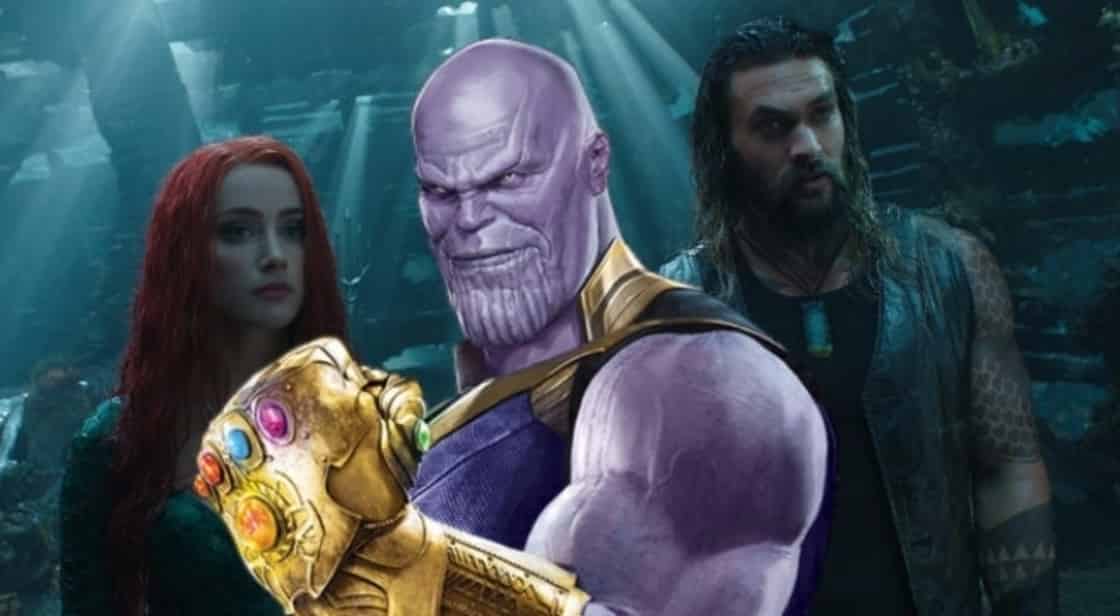 Aquaman is soaring through theatres very smoothly and a lot of the credit goes to WB this time for letting the visionary director James Wan do his thing, not putting their dumb editing team to work and not making a mandate for Aquaman to fall under 2 hours.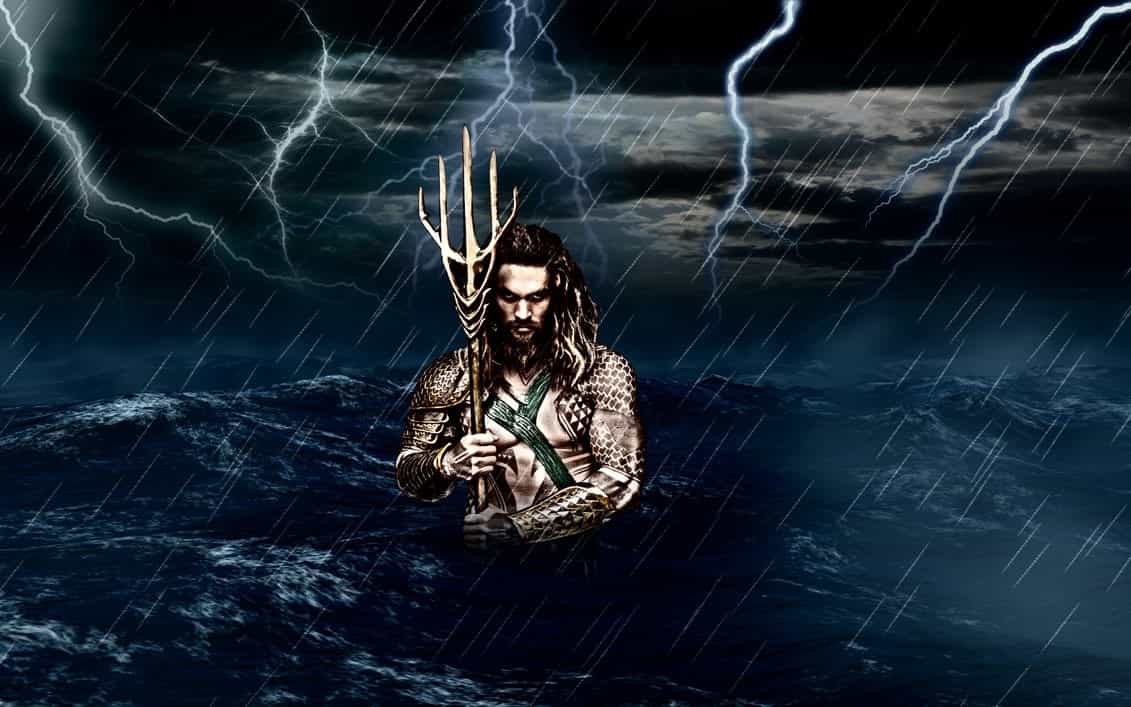 Given the freedom to do his job, James Wan ended up giving us a visual Marvel, and the best interpretation of an underwater world unknown to us. It is an independent film which doesn't really connect much to the previous films, and that may have led to little plot holes, but we can surely look past all that and view this film as an individual spectacle.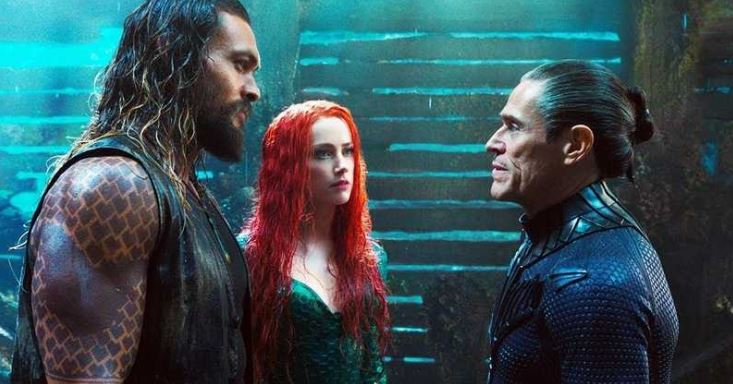 Talking about who deserves the real credit for this film, we have an interesting contender that claims Aquaman to be his yet another successful outing of the year. Thanos actor Josh Brolin congratulates everyone in his own way, as he's thanking people pretending this was yet another film where he starred as one of the leads. Here's how he shows his appreciation for the new DC accomplishment and still manages to troll them:
https://www.instagram.com/p/Br6pJsJldmD/?utm_source=ig_embed
Well, Josh Brolin has made 4 great movies within the last year, and he is swimming in a pile of money for now. So he must have mistaken money for an ocean and thought of himself as the Aquaman. Again, Joke's upon all of us because I'd trade water for Money any day! First Infinity War, then Deadpool 2, then Sicario 2 and now we finally get Avengers: Endgame. It is Brolin all the way!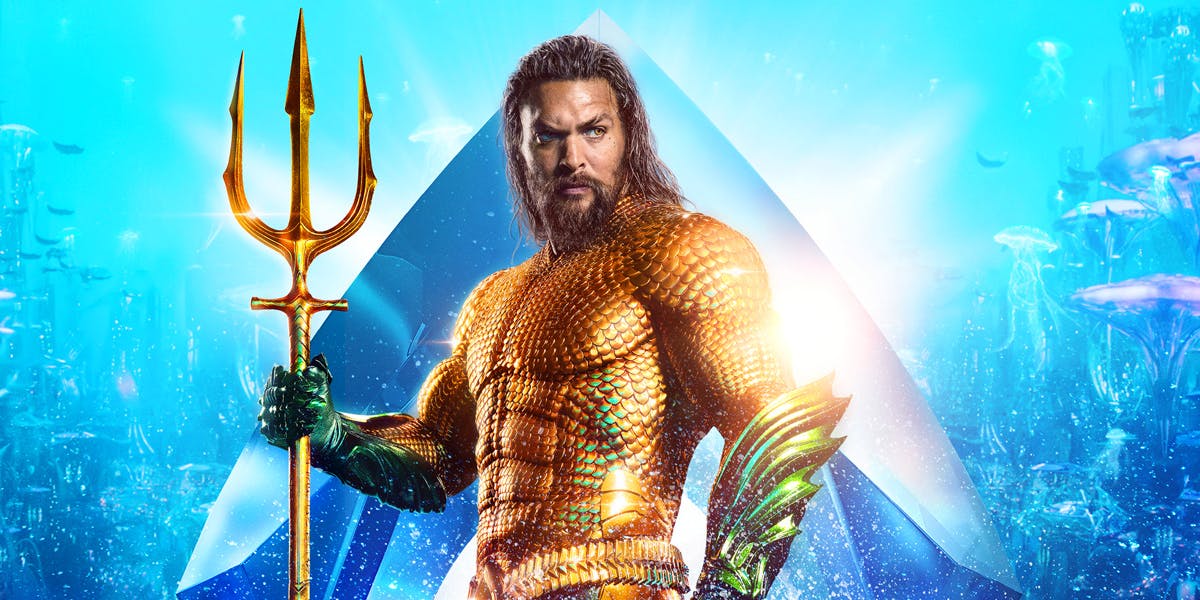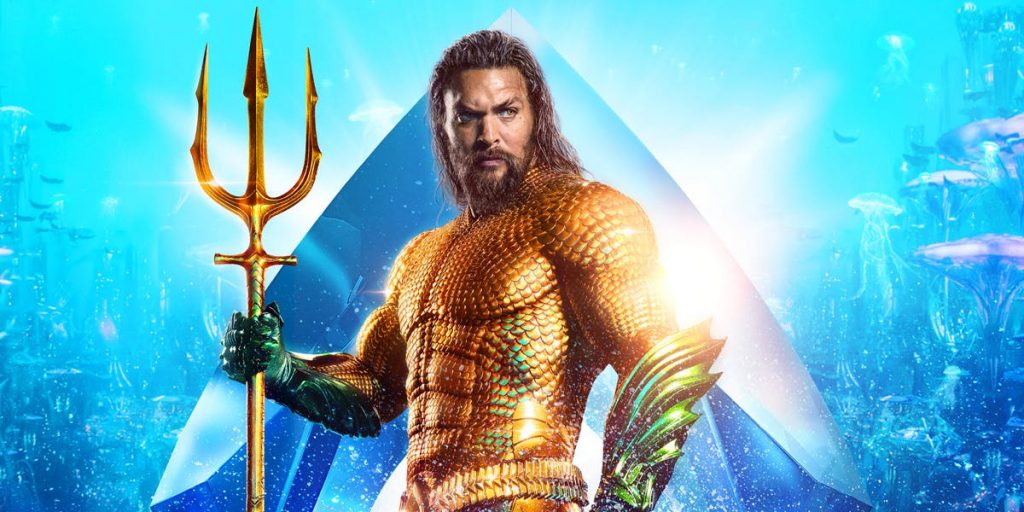 Still, Aquaman is rightfully getting his appreciation as it should, being one of the best movies of the year. Jason Momoa's charismatic performance clearly stands out as the best part of the film. Everything about the film just works perfectly, and this is another film elevated by the character performances. It is doing insanely well at the Box Office, currently standing at $629 Million worldwide.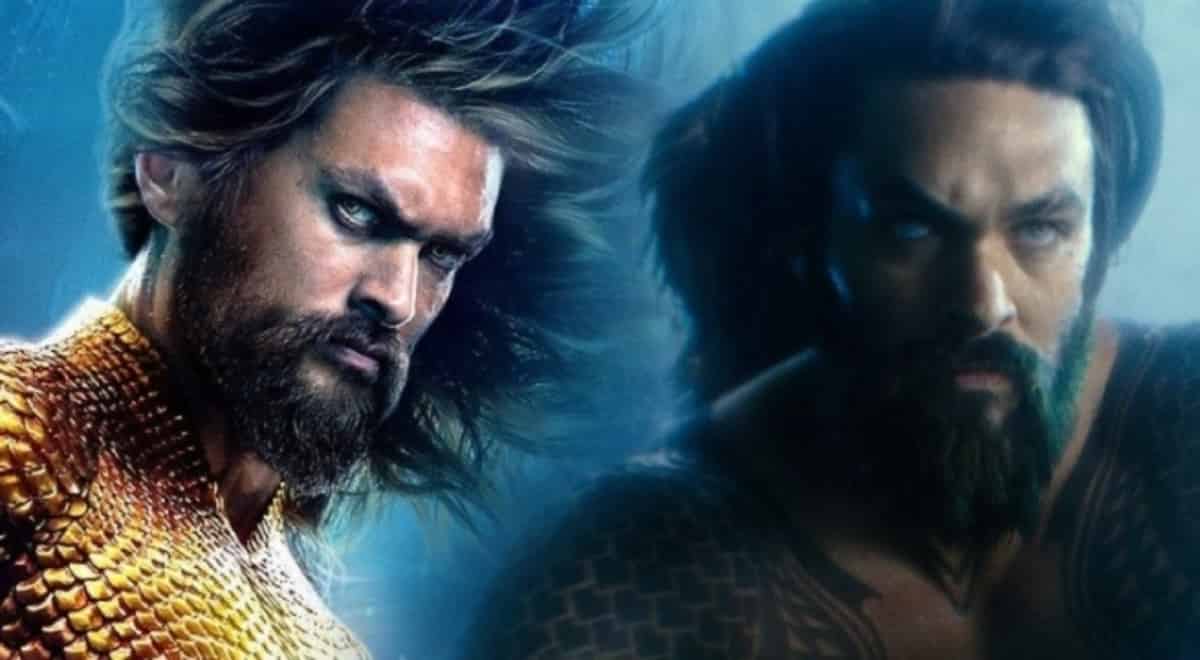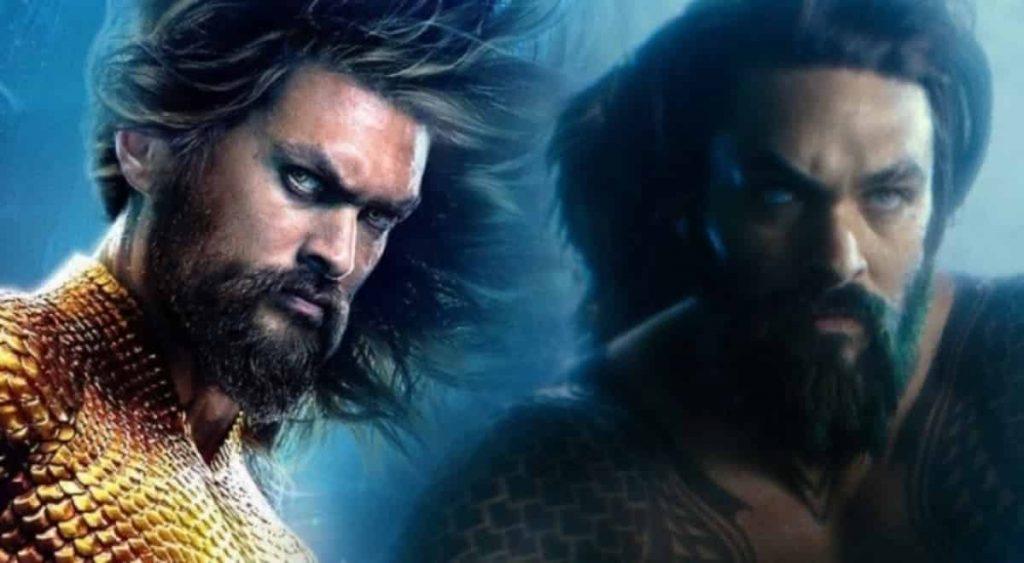 It will take down Justice League within this weekend, and analysts have already projected it to hit the $1 Billion mark for WB. The film was made for a budget which is a little over $200 Million, and WB finally seem to be getting their money's worth this time. China has been a big benefactor in that, but now the US is also coming to aid as the Aquaman wave projected to grow bigger and bigger at the domestic Box Office.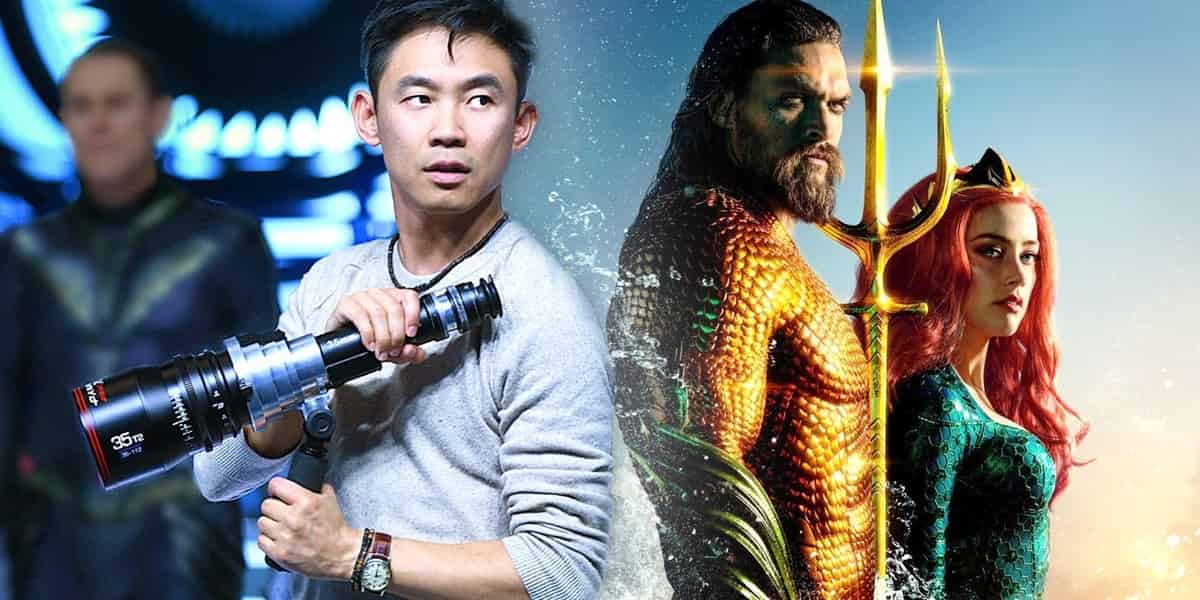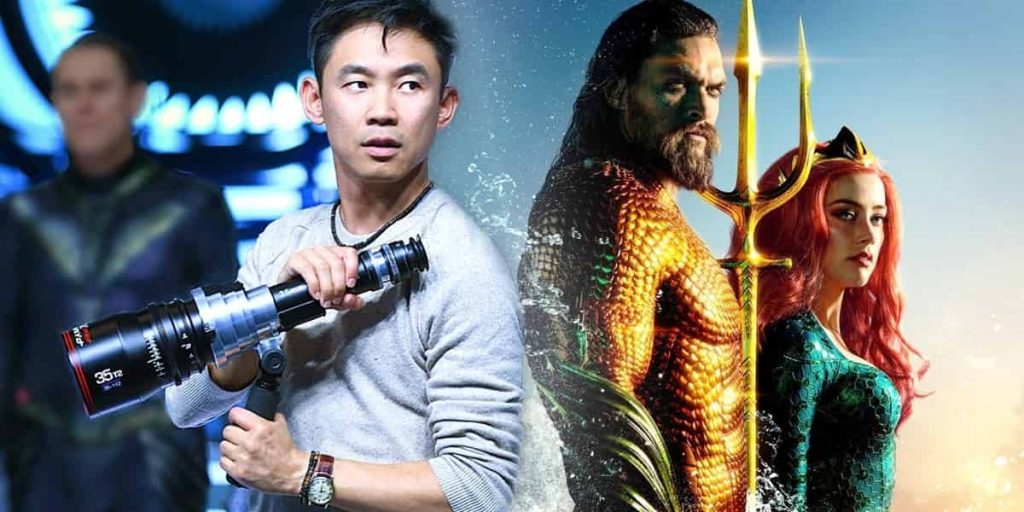 James Wan has entirely told his story in the film, and here's what he had to say about it:
"I feel like the good thing about having something that isn't really established is I get the opportunity to kind of set the world, set the tone, and set the flavor for who this guy is, and the world that he lives in. That's what we love about superheroes, right? We love that they represent the best part of who we want to be, right? What we strive for, and what we aspire to be. And I think what I liked most about this character, and actually what Jason Momoa brings to it, is the idea that this is a guy who's kind of trapped between two worlds. He doesn't feel like he belonged in the surface world, but he doesn't feel like he belongs in the world of Atlantis as well, the underwater world."
Directed by James Wan, Aquaman stars Jason Momoa as Arthur Curry, Amber Heard as Mera, Willem Dafoe as Vulko, Patrick Wilson as Orm / Ocean Master, Dolph Lundgren as Nereus, Yahya Abdul-Mateen II as Black Manta, Nicole Kidman as Atlanna, Ludi Lin as Captain Murk, and Temuera Morrison as Tom Curry.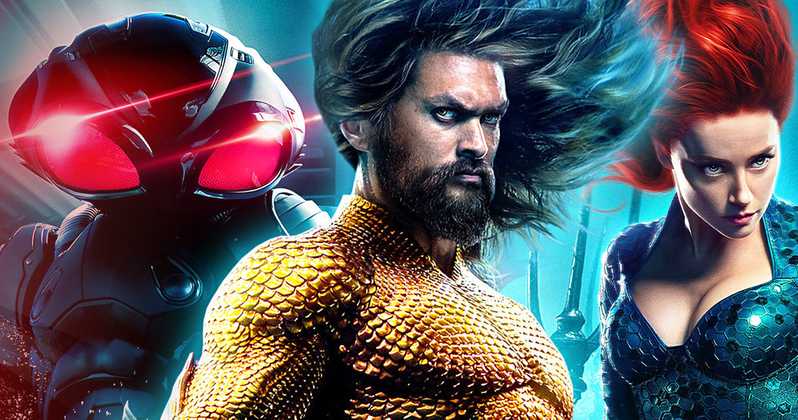 Here's the official Synopsis of the movie:
"From Warner Bros. Pictures and director James Wan comes an acition-packed adventure that spans the vast, visually breathtaking underwater world of the seven seas, "Aquaman," starring Jason Momoa in the title role. The film reveals the origin story of half-human, half-Atlantean Arthur Curry and takes him on the journey of his lifetime—one that will not only force him to face who he really is, but to discover if he is worthy of who he was born to be… a king."