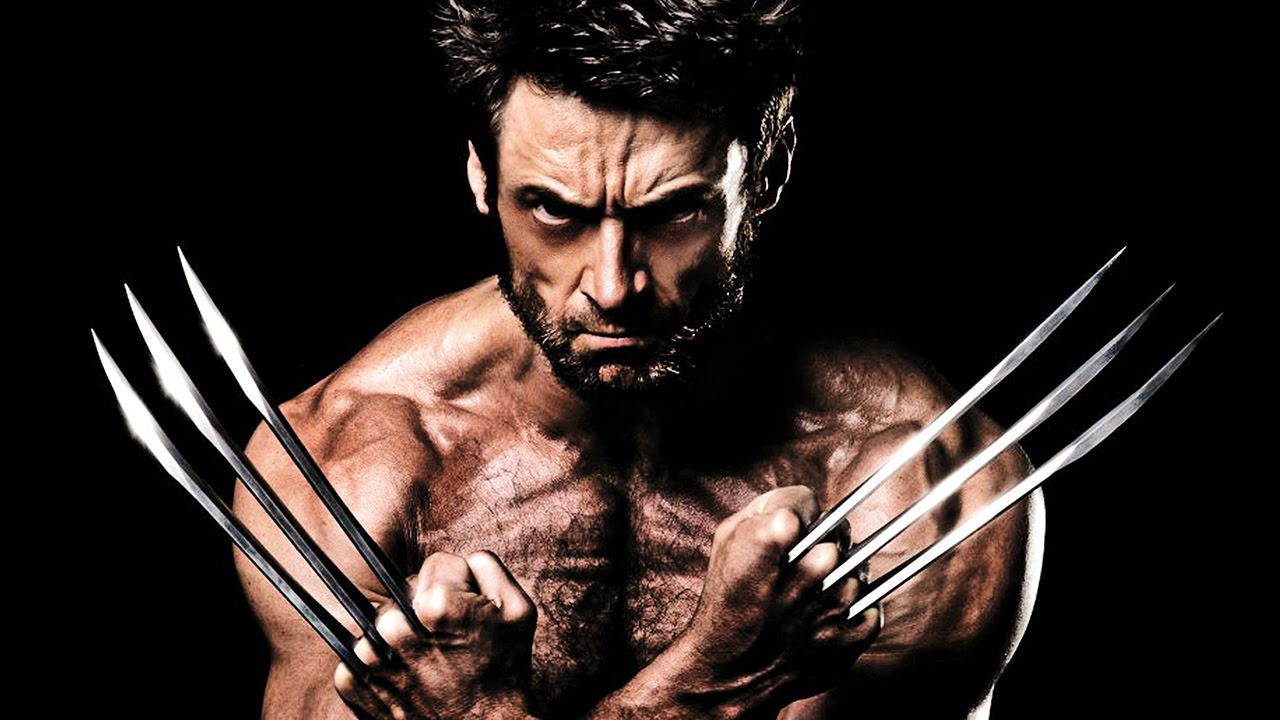 While MCU's Spider-Man: Homecoming and Thor: Ragnarok have been constantly in the news about how their shooting is going, another Marvel movie has gone unnoticed and has quietly finished filming principal photography in August. Wolverine 3, though not exactly MCU still falls under the umbrella of Marvel, has been recognized mostly for being actor Hugh Jackman's last swan song.

Jackman has played the character of Wolverine since 2000, the longest that any actor has ever played a single character, let alone a superhero because that has been a revolving door for some superheroes. Fans have hoped that Jackman's last movie as Wolverine would be a most epic one that would send off the actor in high spirits as he closes that chapter of his career. And Jackman himself has been vocal of that happening. The actor has talked in the past of how much he loves the character and that love has shown.

Wolverine 3 brings back director James Mangold as director, the man was also responsible for 2013's The Wolverine. It will also be following in Deadpool's footsteps and become an R-rated film, something that would please many fans. Wolverine, in the comics, has always been lewd and gorier than he is depicted on screen. There were speculations that the new movie will be based on Mark Miller's Old Man Logan story but apart from that, there was not much to talk about the new movie. That is, until now.

Hugh Jackman sat down for an interview with ET where he teased some Wolverine 3 tidbits. The actor talked about something coming out very soon (a trailer perhaps?), which director James Mangold had talked about as well:
"I just saw Jim Mangold today, he's editing away and finishing that, I'm very very excited about it. There's going to be some stuff coming out in the next week or so, that's all I'll say. I'm really trying to, like I'm not good, I'm the kind of person who tells everybody everything. Basically, it's going to be very different, very different in tone, and hopefully different to anything we've done."