Movies
10 Fury-Ous Facts About Samuel L. Jackson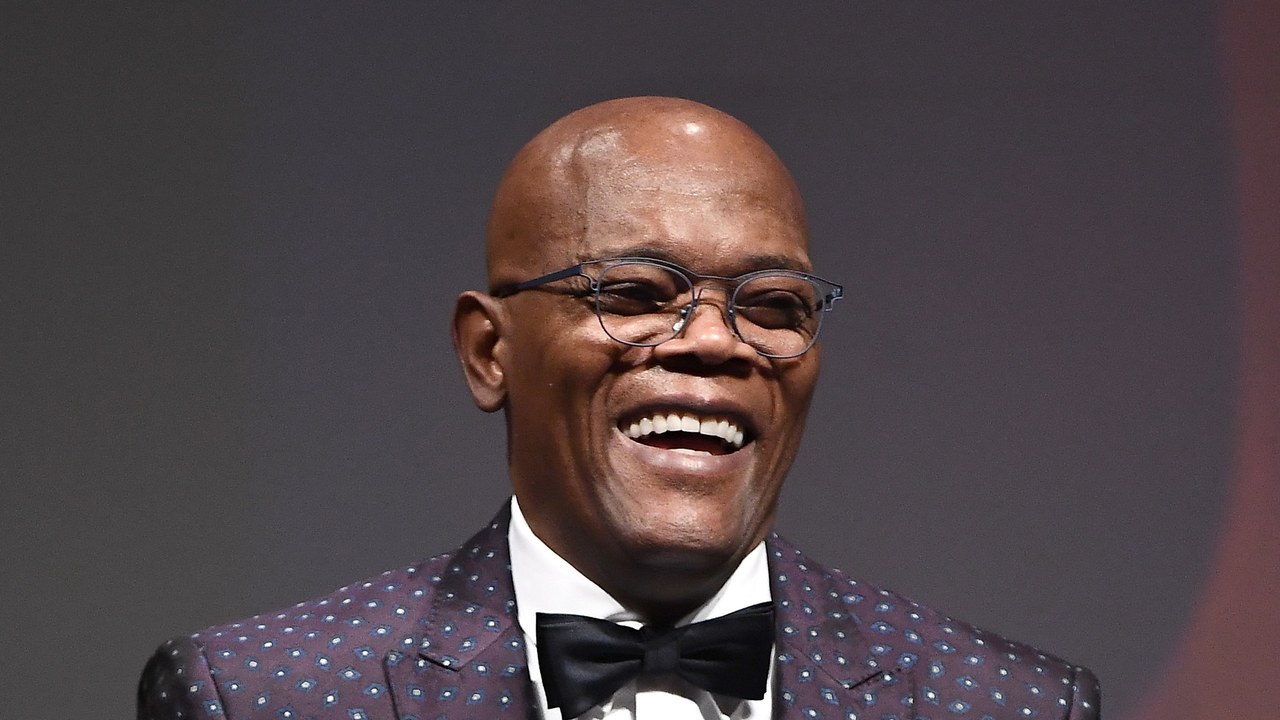 Samuel L. Jackson is everywhere. There is hardly any big franchise left, which does not feature Samuel L. Jackson. The reason for him being omnipresent is quite simple, he delivers what the fans want perfectly. He's one of the most Bankable stars present in the industry.
Jackson has given us many iconic characters to look up to, having appeared in over 100 movies. His characters will definitely stand the test of time as they were so perfectly portrayed. Also, no other actor can make a cuss word sound so cool.
With Jackson appearing in the sequel of Shaft (2000), with the same movie on Netflix, we thought it was a good time to tell you about 10 things you did not know about the beloved Samuel L. Jackson.
#1: Doorman in his previous Life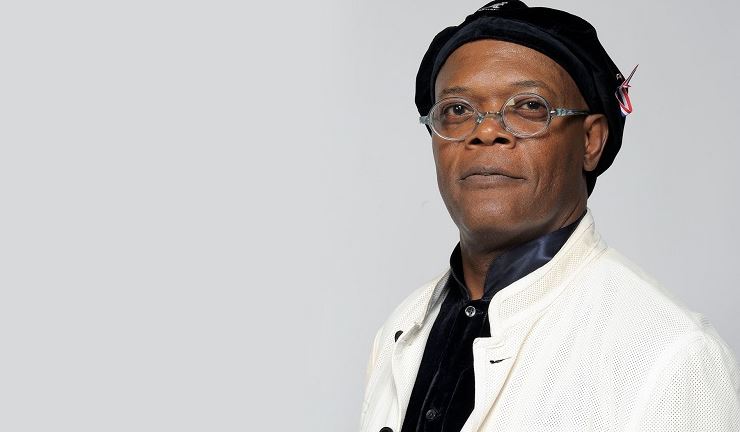 When Samuel L. Jackson was a struggling to find good acting Jobs in New York, he worked as a doorman at the popular Manhattan Plaza subsidized apartments, which was the home to several famous actors and artists of that time and one of the residents was none other than Giancarlo Esposito, who ultimately co-starred with Jackson in Amos & Andrew (1993).
#2: Drug Addict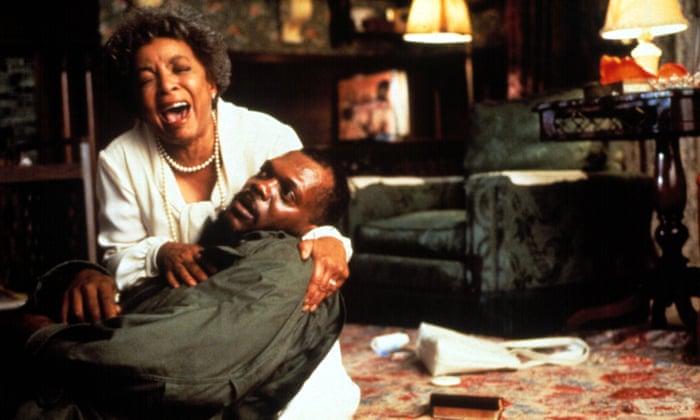 Jackson had a difficult time with drugs before becoming a star and he was a full-blown drug addict. He decided to change that when he checked into a rehabilitation center and completed the drug rehab before playing a drug addict in Jungle Fever (1991). He took inspiration from his own life to play that role.
#3: Star Wars Role Pitching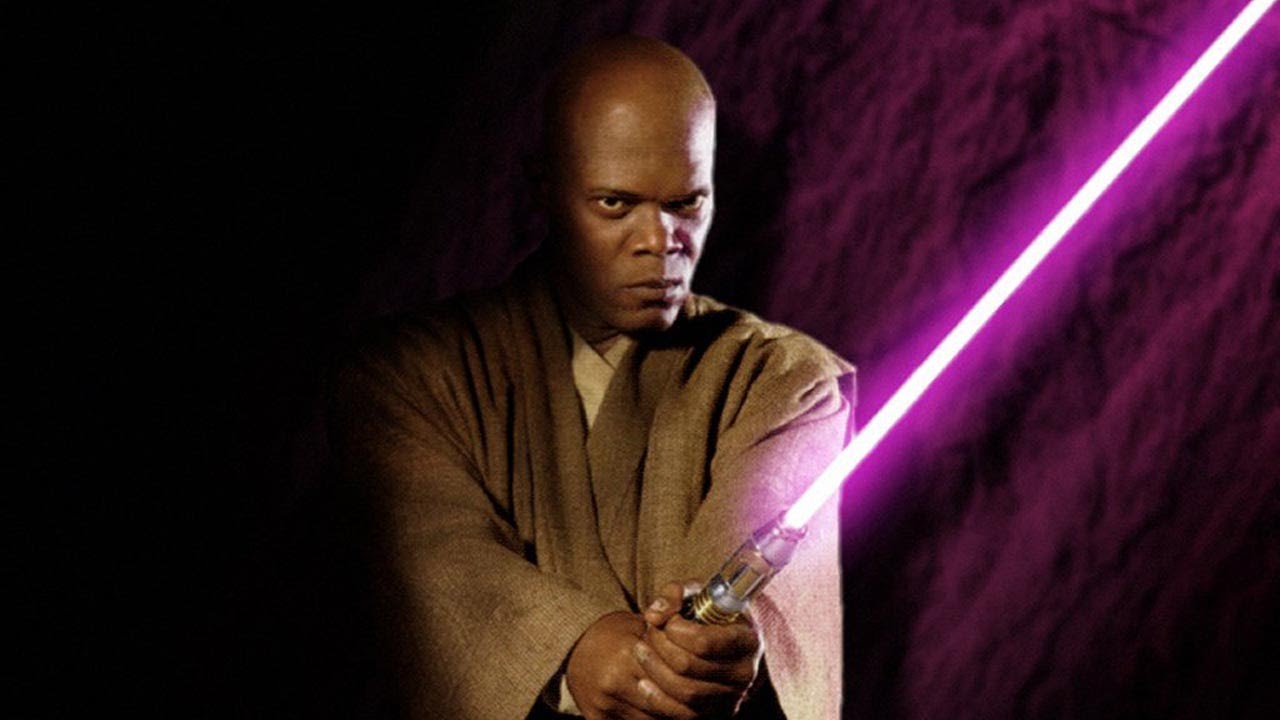 Samuel L. Jackson openly showed his interest to work for the George Lucas in a Star Wars movie in an interview on UK television show TFI Friday (1996) and thanks to that he was ultimately offered his role in Star Wars: Episode 1 – The Phantom Menace (1999).
#4: Was suspended for taking people hostage
In 1969, Jackson was briefly suspended from Morehouse College for taking hostage several members of the board of trustees, one of the members being the father of the Reverend Dr. Martin Luther King. Jackson protested about the failure of the university to have black trustees or a black studies program.
#5: Late Bloomer
Jackson appeared in some good movies before in which he showed his acting prowess, but he did not become a star until he was already 46 years old when Pulp Fiction (1994) premiered. This is inspiring for all of us as Jackson never gave up on his dreams.
#6: Jackson "was made for Nick Fury"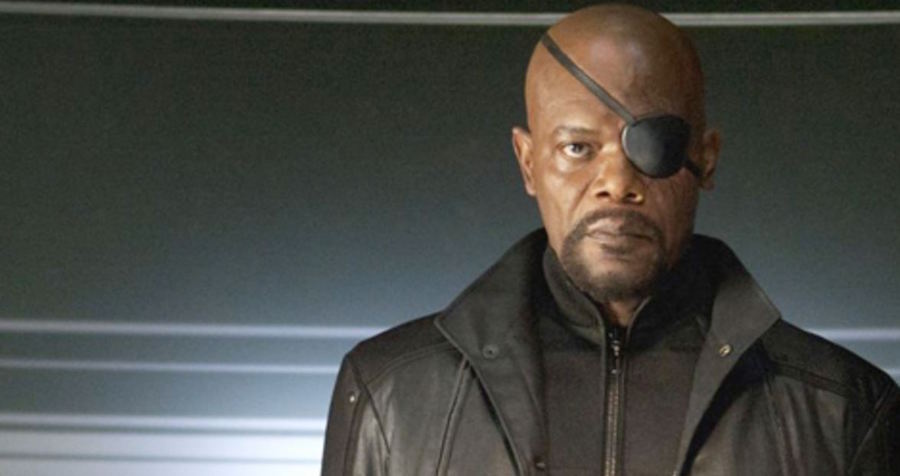 The popular Marvel comic book character, Nick Fury was designed after the image of Samuel L. Jackson himself. Samuel L. Jackson gave his consent to Marvel Comics to design their "Ultimate" version of the character Nick Fury after his likeness. He later went on to play Nick Fury in the Marvel Cinematic Universe.
#7: Rare distinction of character deaths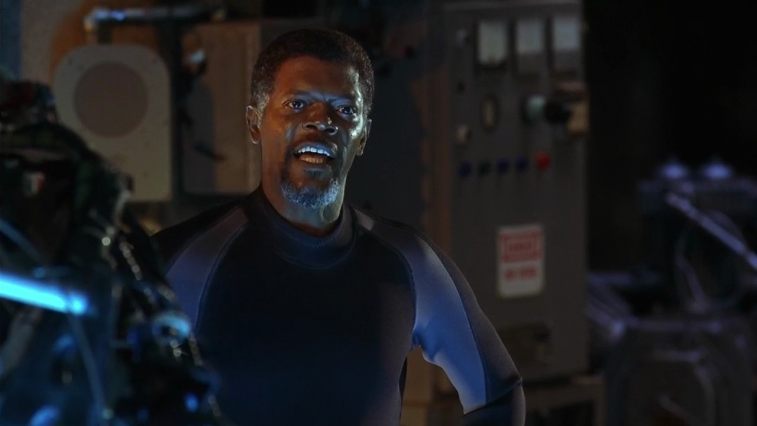 He is one of the rarest actors on the planet who has had the opportunity for his characters to be eaten by a shark, a dinosaur, and die by the hands of none other than King Kong himself. Not every actor can show this feat on their resumes.
#8: Marine Biologist
Before becoming an actor, Jackson dreamed of being a Marine Biologist. Since a very young age he had a dream of going into this field. But, during college he discovered acting and his love for it which made him change his mind.
#9: Trumpet Player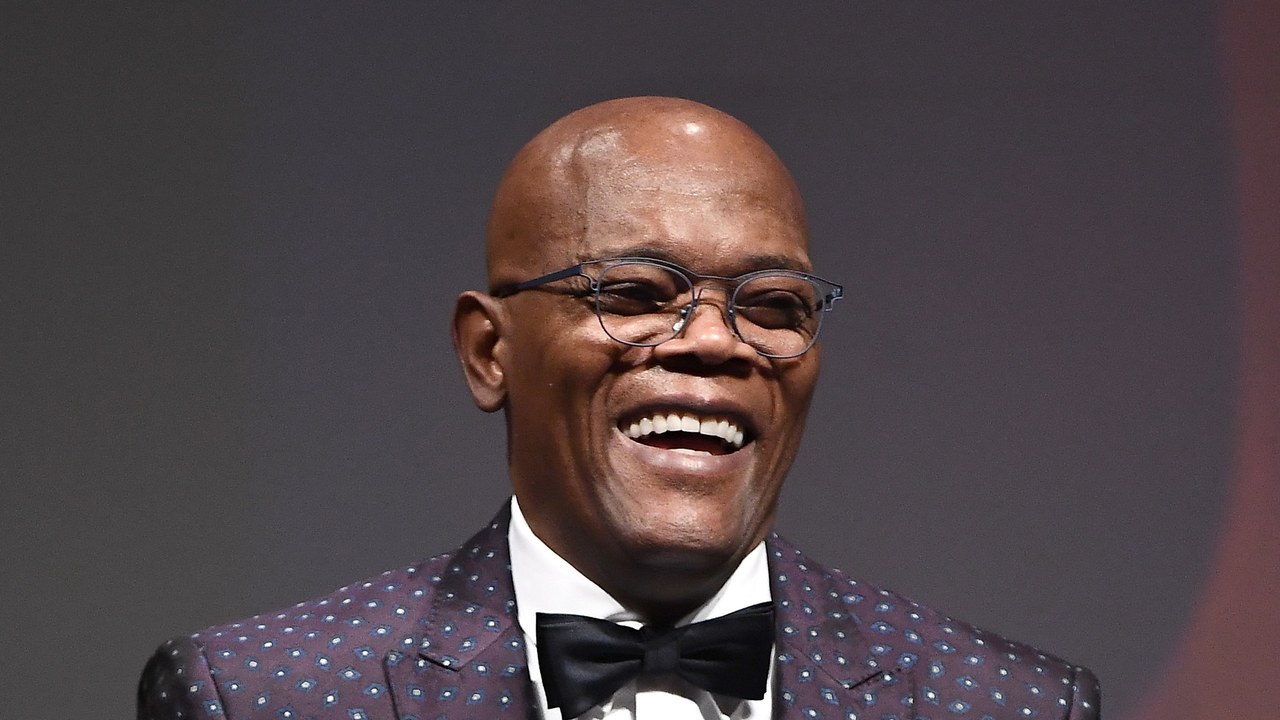 Looking at Samuel L. Jackson, not a lot of people would believe he plays an instrument, and that too a trumpet and a French horn. That's right, Jackson was in the school symphony orchestras from grade 3 to grade 12.
#10: Love Thy Neighbours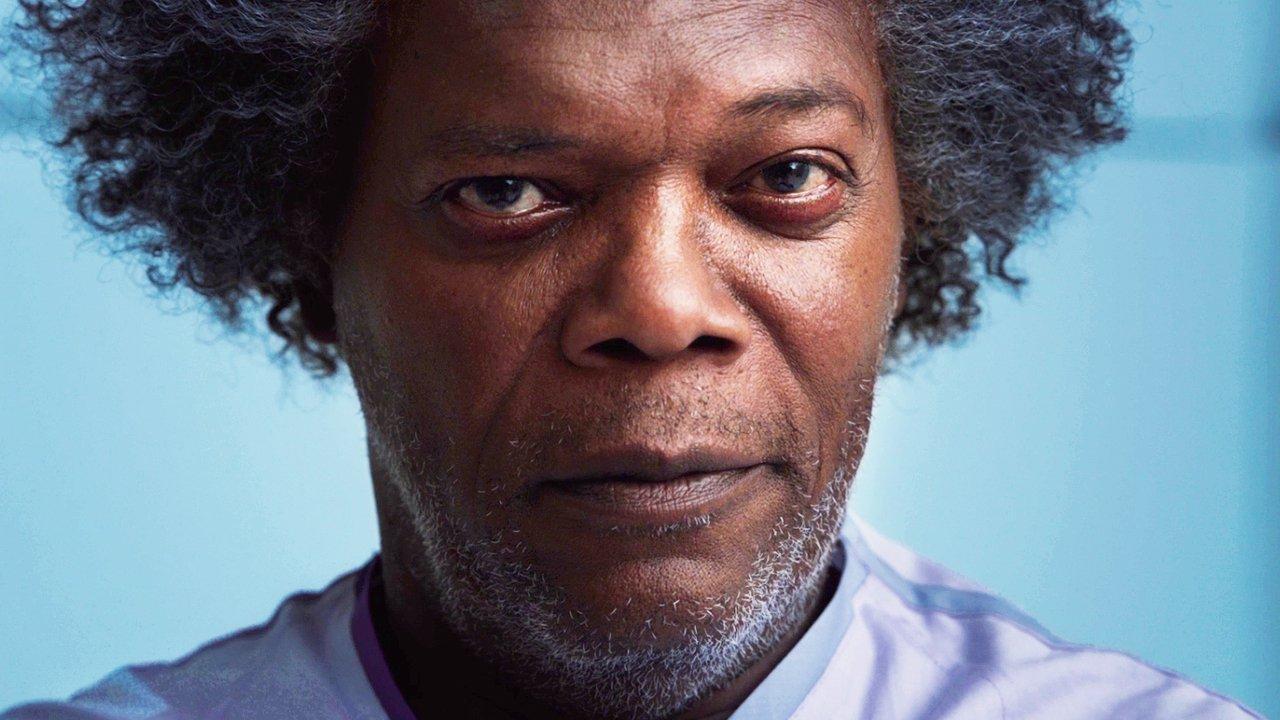 Samuel L. Jackson has had some of the most prolific personalities as his neighbour in his life, some of them being – Denzel Washington, Eddie Murphy, Sylvester Stallone, Rod Stewart, Britney Spears, Mariah Carey, David Beckham, Prince, Victoria Beckham etc.