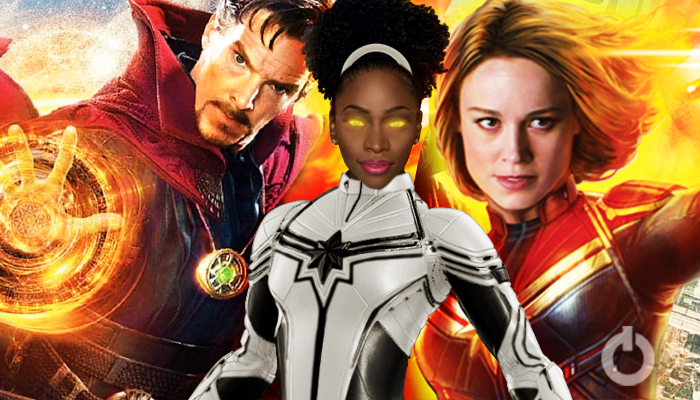 Monica Rambeau has been graciously welcomed to the MCU through WandaVision. Just like many other MCU characters, her origins have been altered. But she has proven to be quite an amazing character already. That's because of the powerful portrayal of Teyonah Parris. Now, we're excited to see how her character progresses in the MCU.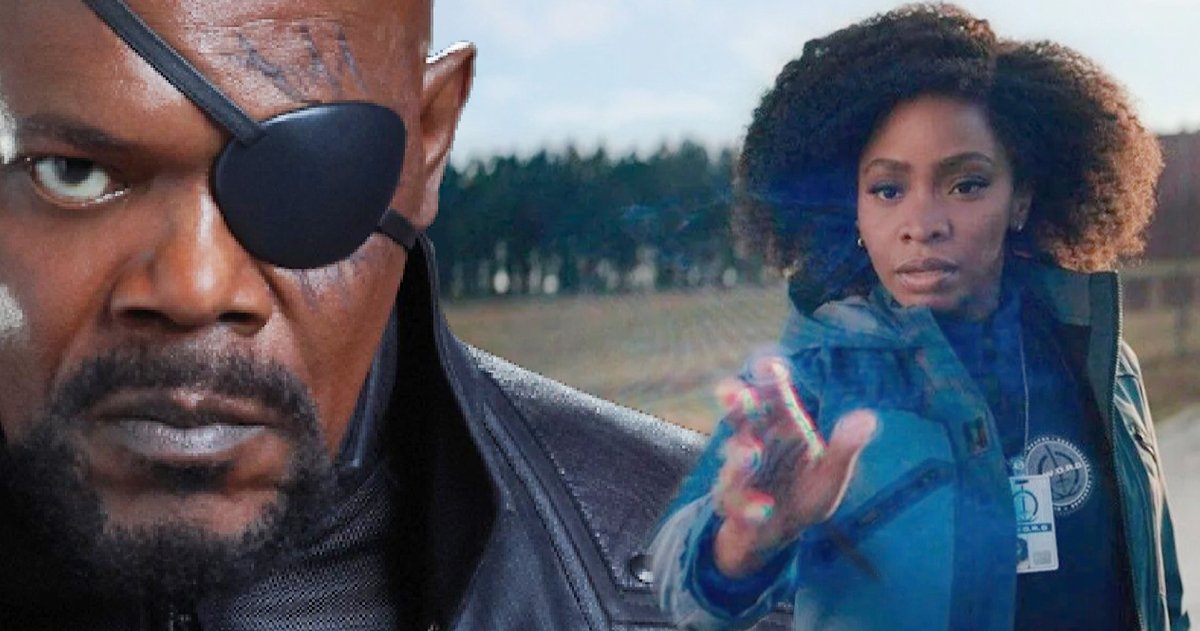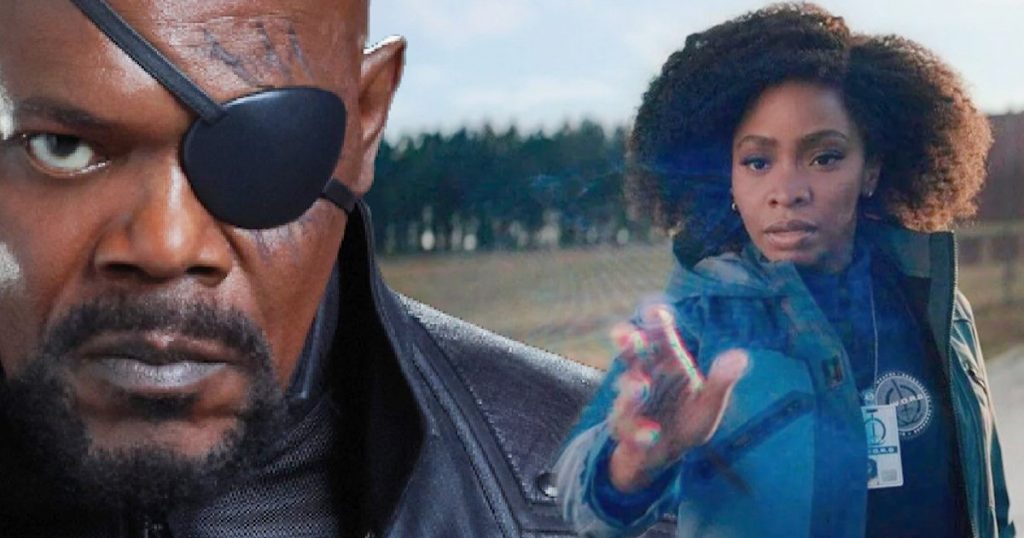 It has already been confirmed that she will have a leading role in the Captain Marvel sequel. After all, the film has been named The Marvels, instead of Captain Marvel 2. But that is not the only project of 2022 where Rambeau will make her appearance. WandaVision's mid-credits scene teased at her meeting with Nick Fury. Now we all know that as of now, Fury is overlooking things at SWORD's space base. And he will be leading the Secret Invasion series next year. So, we should expect Monica Rambeau to be a crucial part of the Secret Invasion series.
Rambeau in Doctor Strange 2?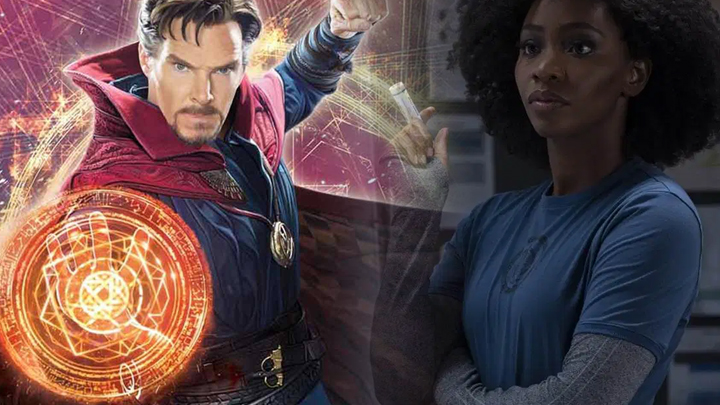 Till now, it seemed that Rambeau's role was mapped out perfectly. First, she'd roll with Nick Fury in Secret Invasion. Then, she'd lead the charge in The Marvels. But apparently, she might have an appearance in yet another MCU project in 2022. According to scooper Daniel Richtman, Parris' Captain Rambeau will show up in Doctor Strange in the Multiverse of Madness as well. But, the extent of her role is unknown. It might just be a little cameo considering that the film is already packed with several characters.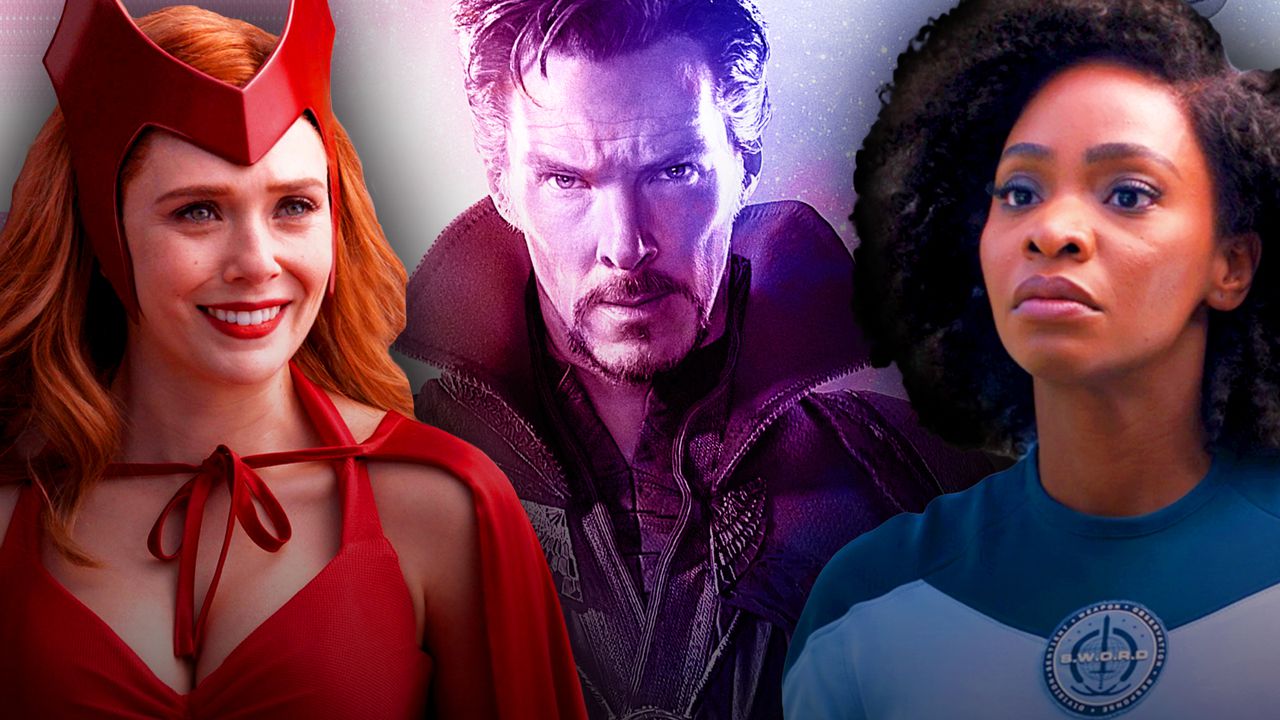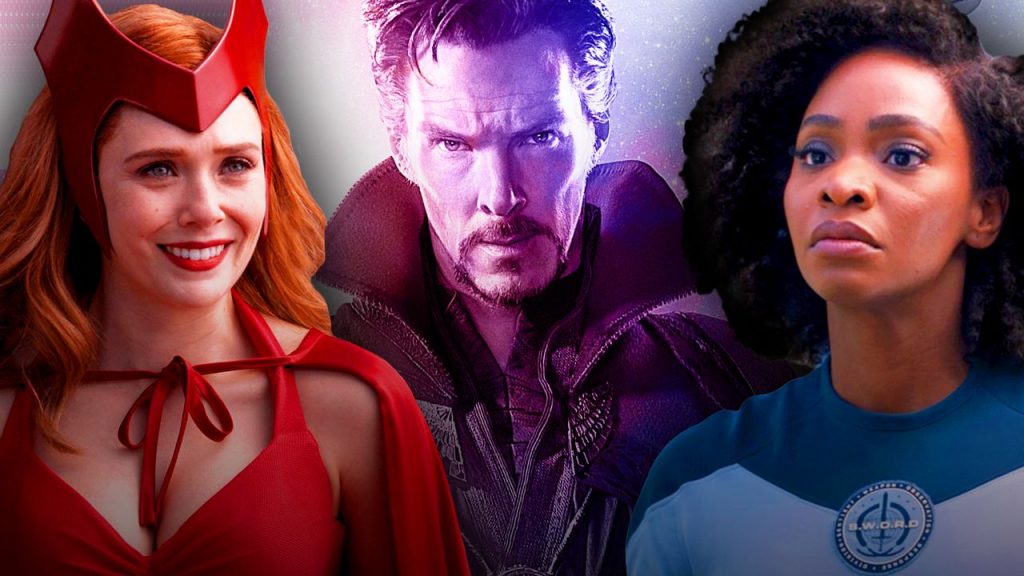 Rambeau isn't known to be a Doctor Strange-related character. But, the MCU has given her a connection with Wanda. Since Wanda will return in Doctor Strange 2, it makes sense for Rambeau to do the same. She might be one of the characters who could reach out to Wanda if things get out of control with her once again. But then again, her appearance in the film only stands as a rumor for now. So, we've got to take it with a grain of salt.
The Cast of Doctor Strange 2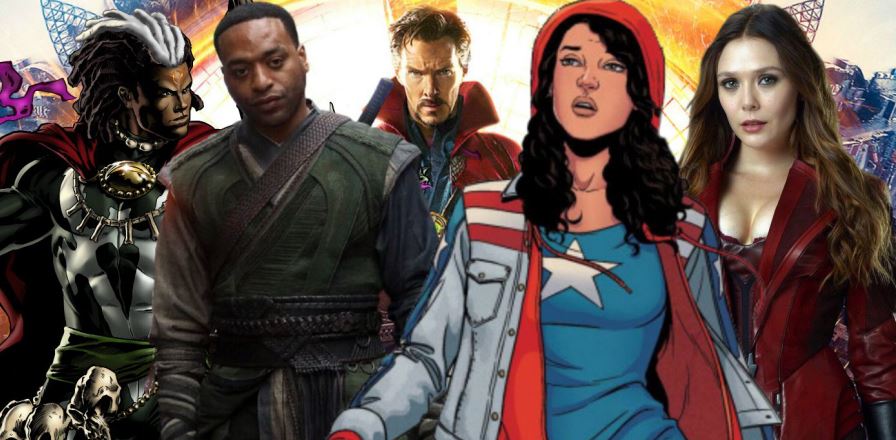 Doctor Strange in the Multiverse of Madness is stacked with multiple characters already. Besides Strange and Wanda, we might see the return of Agatha, and Wanda's two kids. Individuals like Wong, Mordo, and Christine Palmer are confirmed to return. And there are the new ones including America Chavez, Brother Voodoo, Clea, and whoever is the big villain of Doctor Strange 2. Since it is a multiverse movie, we're probably supposed to get some alternate universe cameos, or new arrivals in the film too.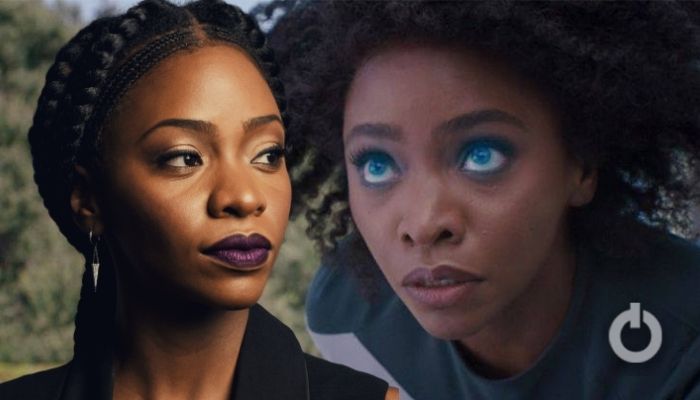 So, the appearance of Monica Rambeau on top of all these characters might feel a tad bit much. But as I've mentioned above, her appearance would definitely make sense. And we know that if there's any studio that can handle an ensemble cast with multiple power hitters, it is Marvel. Let's just have faith in what they are doing and keep the speculations rolling.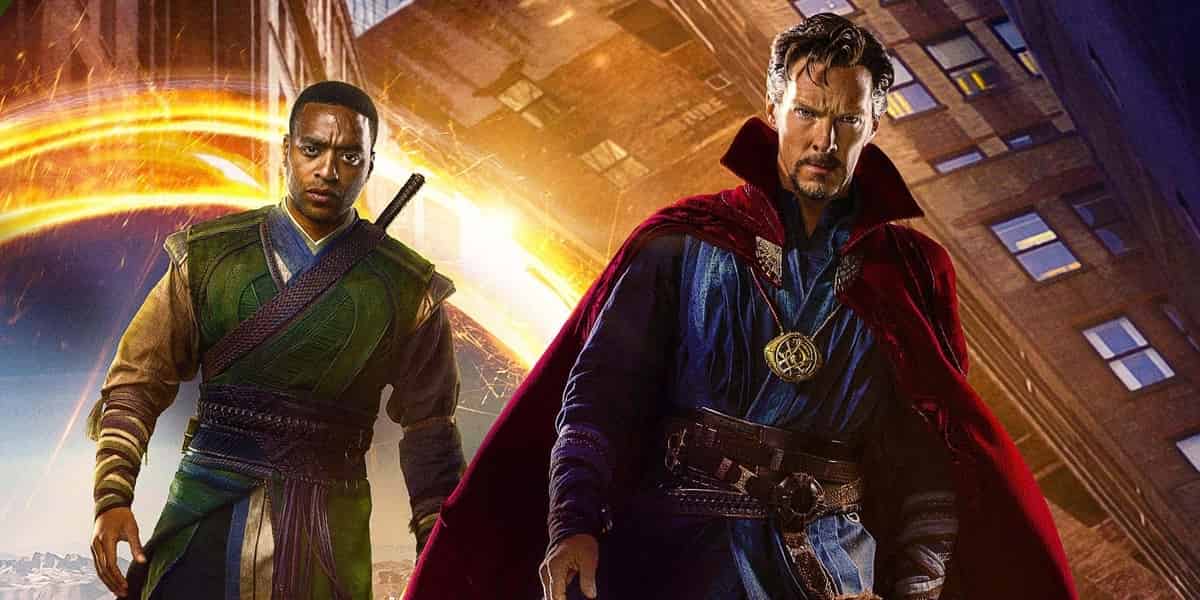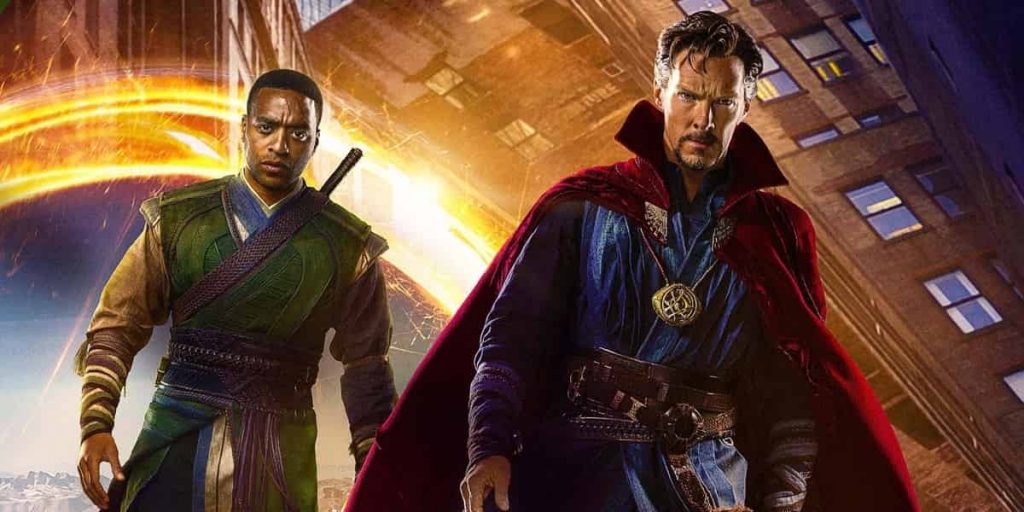 Directed by Sam Raimi, Doctor Strange in the Multiverse of Madness will be the 28th film of the Marvel Cinematic Universe and a sequel to 2016's Doctor Strange. It features Benedict Cumberbatch, Elizabeth Olsen, Benedict Wong, Rachel McAdams, Chiwetel Ejiofor, and Xochitl Gomez.
The MCU Schedule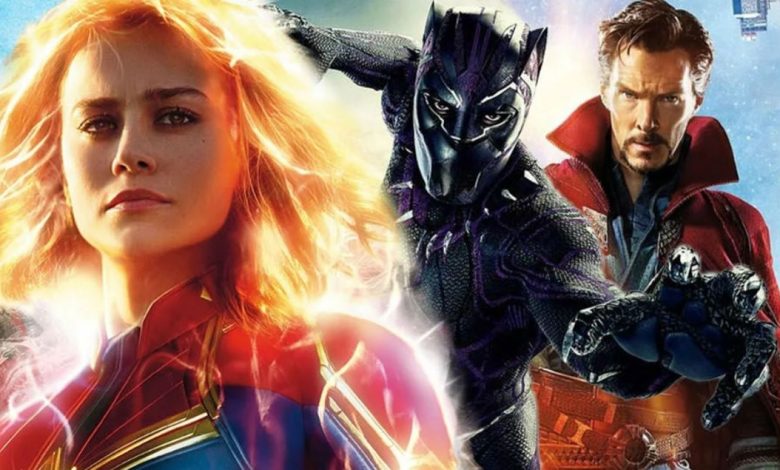 Doctor Strange in the Multiverse of Madness arrives on March 25, 2022. Besides that, MCU's upcoming roster includes Black Widow, Eternals, Shang-Chi and the Legend of the Ten Rings, Spider-Man: No Way Home, Thor: Love and Thunder, Black Panther: Wakanda Forever, The Marvels, Ant-Man and the Wasp: Quantumania, Fantastic Four, Guardians of the Galaxy Vol. 3, Deadpool 3, and Blade. We've also got several MCU shows for Disney Plus including Loki, What if…?, Hawkeye, Ms. Marvel, Moon Knight, She-Hulk, Secret Invasion, Ironheart, I am Groot, Armor Wars, Echo, and Wakanda.
Would you like to see Monica Rambeau in 3 MCU projects next year? Let us know in the comments.
Follow us on Facebook, Instagram & Twitter for more content.