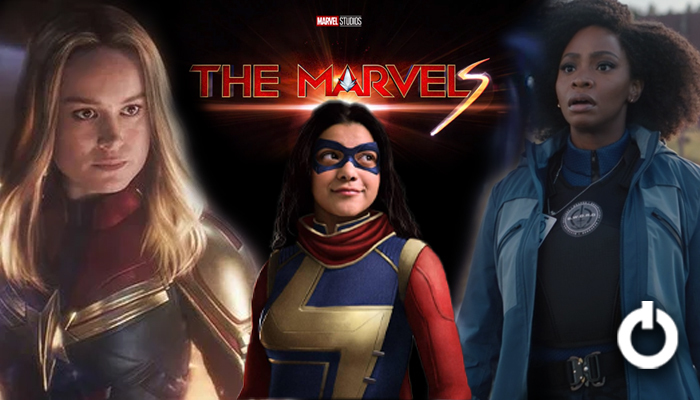 Marvel understands the need for constant interaction with their fans. Moreover, the Studio always comes up with new and exciting ideas for announcing their new films or series. Fans particularly love the well-crafted teases. But Marvel's Phase 4 is so much more than just continuing the character's story. We've already got two TV Shows, and Loki will be the third one. And after that, we'd finally get our first Phase 4 film.
With movies like Black Widow, Shang-Chi and the Legend of the Ten Rings, Eternals, and many more, Marvel has taken the year-long gap due to coronavirus pandemic rather personally. Well, this is good for the fans. To commemorate the support of the theatres and their successful run till now, Marvel released a "thank you and what to look out for" video on Youtube.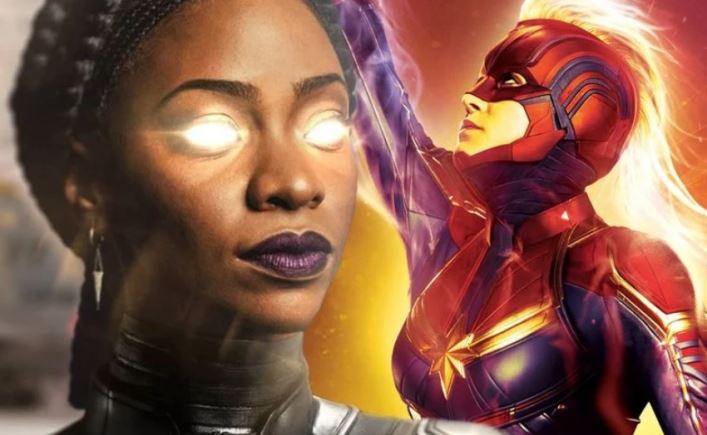 Among the many things revealed in the trailer, we found a key detail of Phase 4, i.e., the new title of Captain Marvel 2. The studio took no time in announcing the sequel. as the first one was very successful. Captain Marvel performed rather marvelously at the box office and grossed over $1.12 billion at the box office. Larson will be reprising her role as Carol Danvers. But this time she is not alone. Monica Rambeau (Teyonah Parris) and Ms. Marvel (Iman Vellani) will be reprising their roles in the film as well. In WandaVision's first post-credit scene, we saw Monica Rambeau interacting with a Skrull.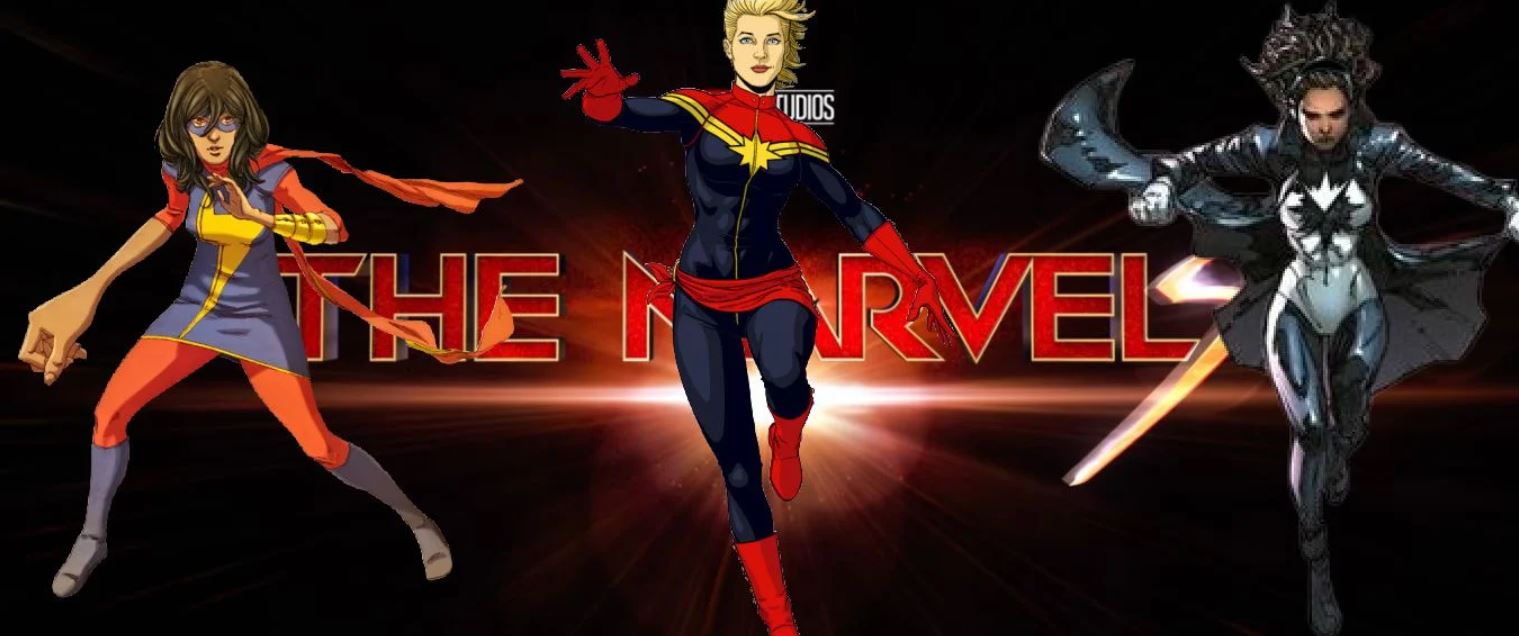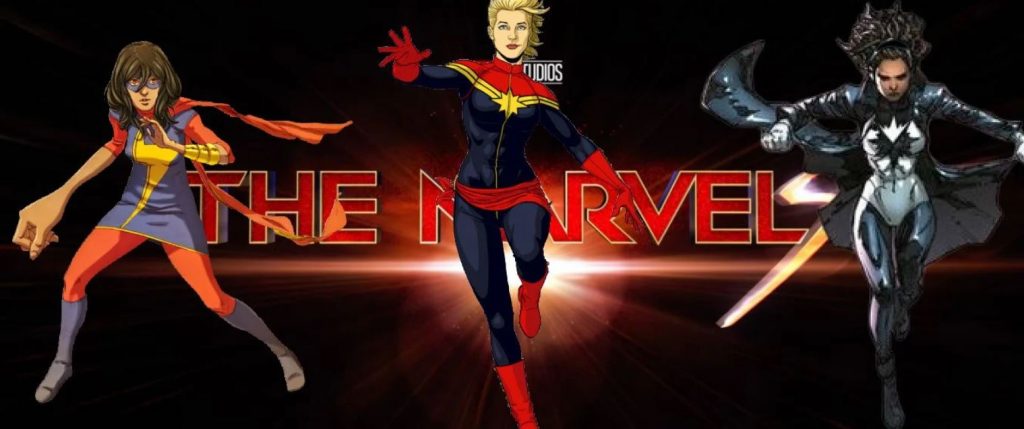 Marvel has made it official that Brie Larson's sequel will be called The Marvels. This is a major change to the title. But what does this mean for the sequel in general? Well, it does not mean that Captain Marvel will be sitting out in this one just because her name is not in the title anymore. The change to the name of the sequel is utterly important. The reason for that is the starring of three similar characters. All these characters have gone by Captain Marvel/Ms. Marvel in the comics. These people are Carol Danvers, Monia Rambeau, and Kamala Khan.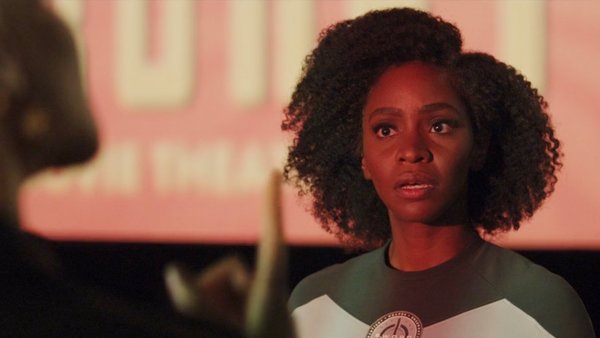 The fans need to understand that Marvel's Phase 4 is all about expanding. Carol Danvers is not the hero with this alias anymore. And Monica also took on the title of Captain Marvel in the comics. She might go by Photon or Spectrum for now, appearing alongside Danvers. We first saw her as a 10-year-old in the prequel Captain Marvel. But with Marvel's Phase 4 in play, WandaVision introduced an adult version of the character.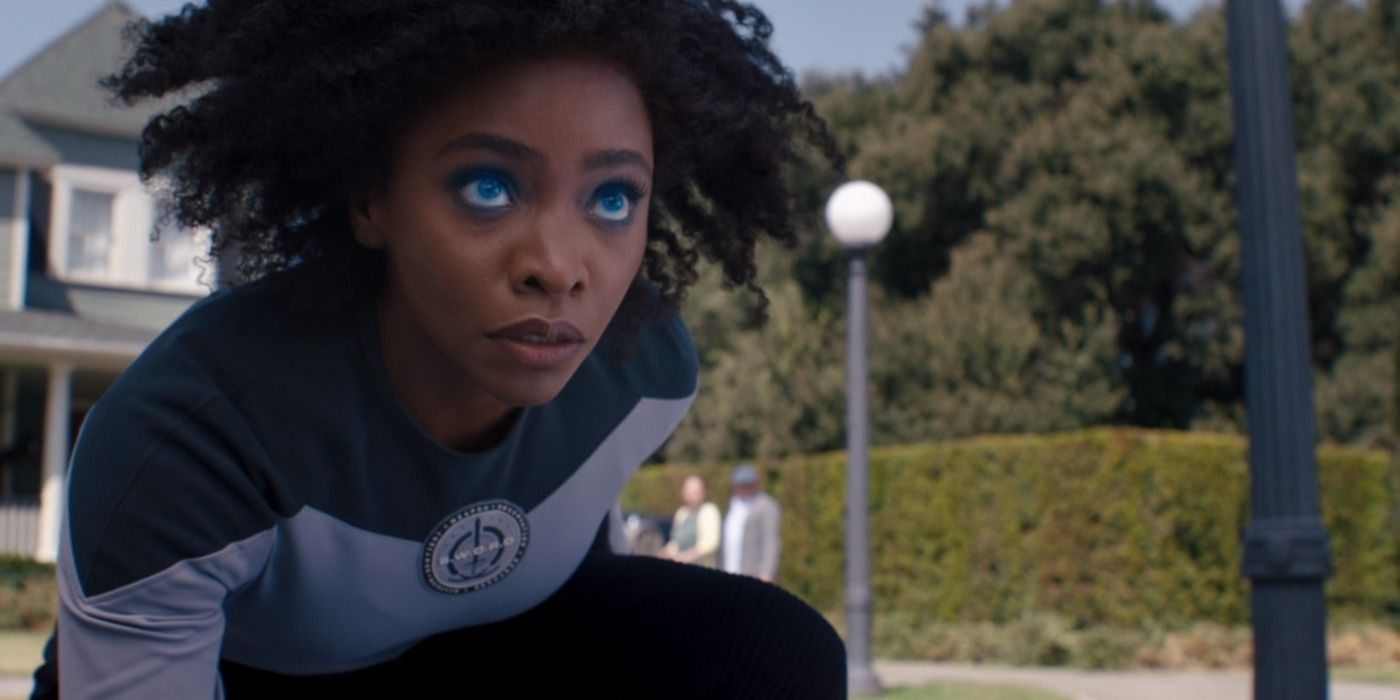 She played a major role in the series. A promising S.W.O.R.D. agent, she takes on the challenge of solving the mystery of Wanda's Hex reality. In a serious turn of events, it was revealed that the Hex had altered Monica's DNA. As a result, she came out of WandaVision with powers like energy absorption, special vision, and intangibility. Now, we are all excited to see her in The Marvels.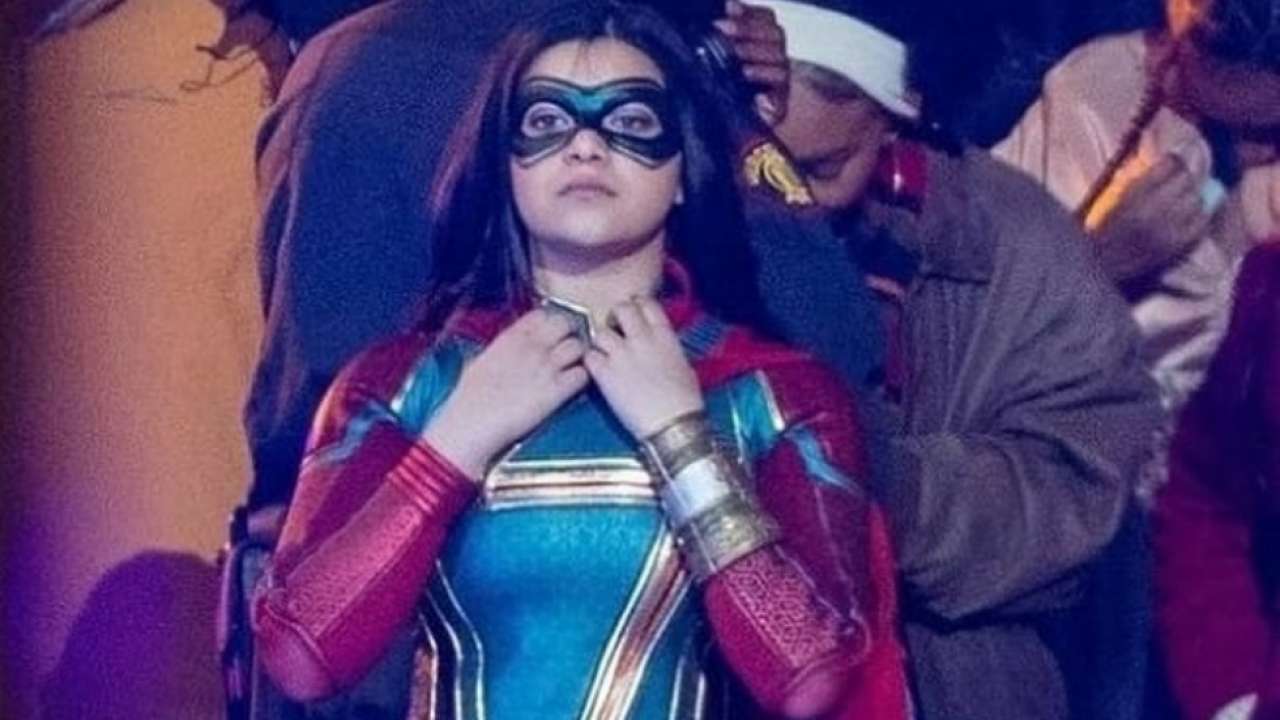 The second hero joining Danvers is Ms. Marvel, who is directly inspired by her. Kamala Khan (Iman Vellani), will debut in the upcoming Disney+ series Ms. Marvel. Just like the comics, the MCU iteration is a Carol Danvers superfan who gains shape-changing powers. It will be interesting to see the kind of relationship she will develop with her idol.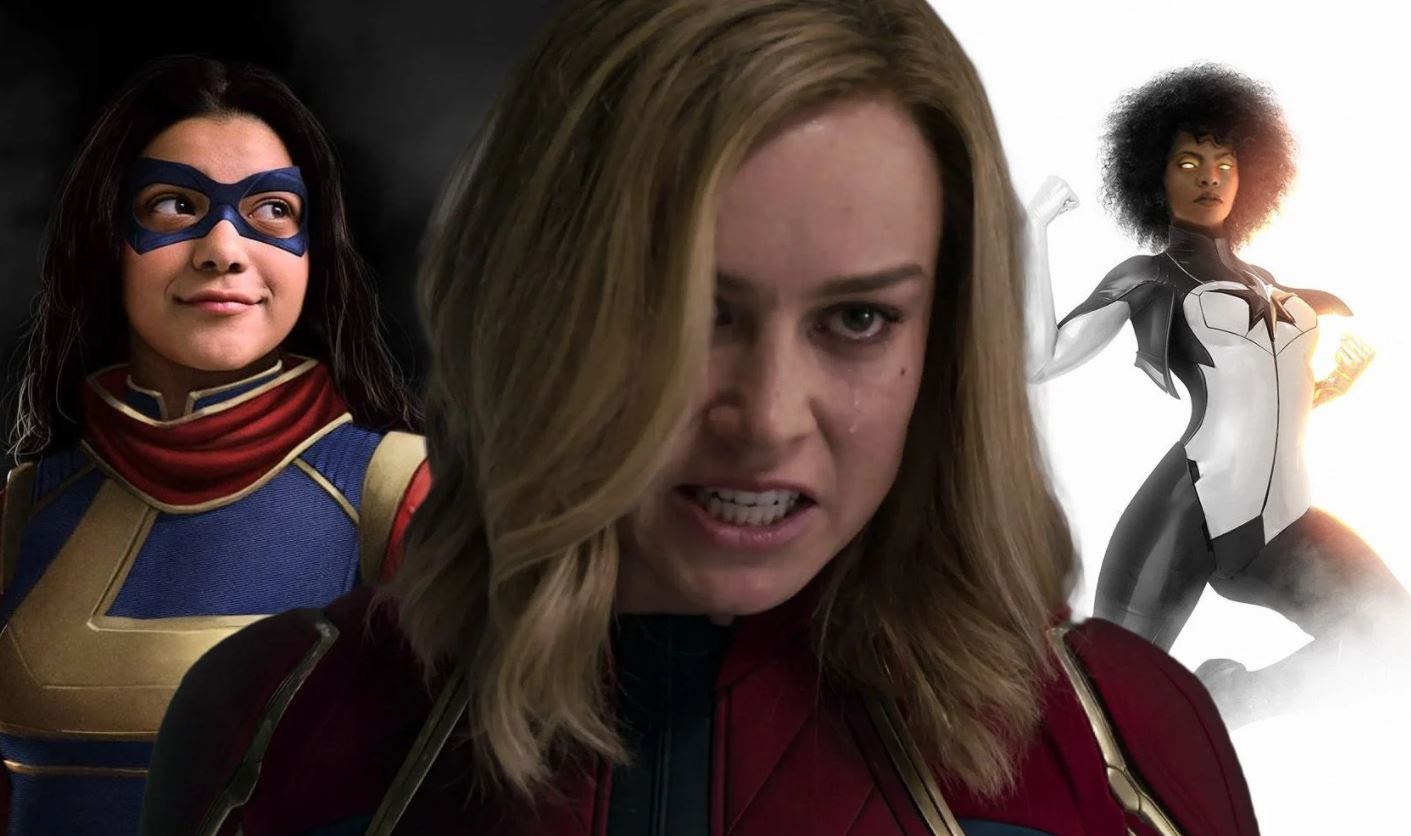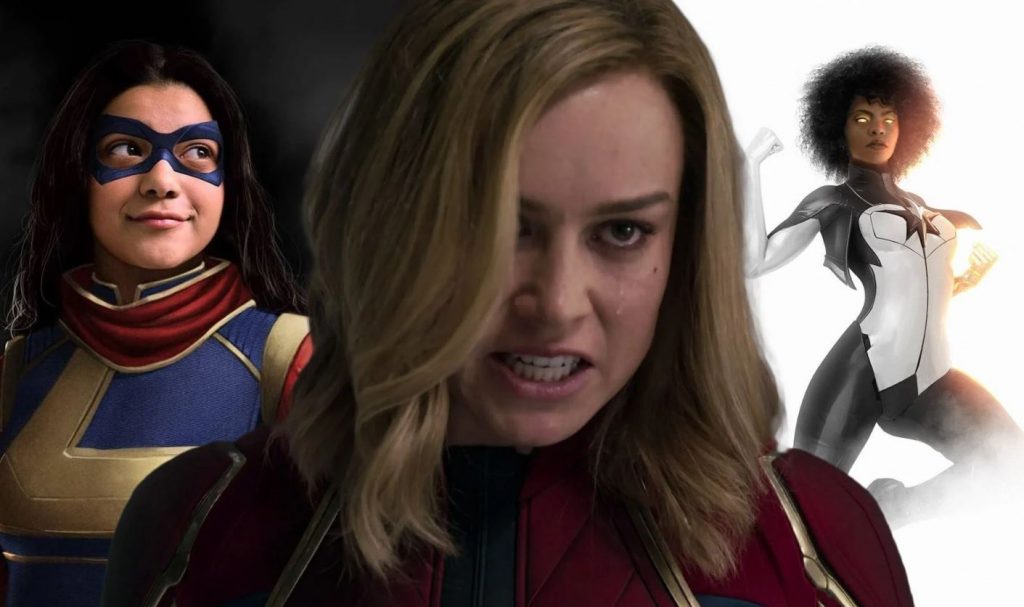 Captain Marvel is a name that has been used before Carol Danvers as well. Monica has gone by several superhero names in the comics, including Photon, Pulsar, Spectrum, and Captain Marvel, and she actually held that latter moniker before Carol Danvers did. Kamala Khan is a major Carol fan. Of course, her name is Ms. Marvel. Hence, it makes sense to amalgamate all three superheroes and put them under the same umbrella.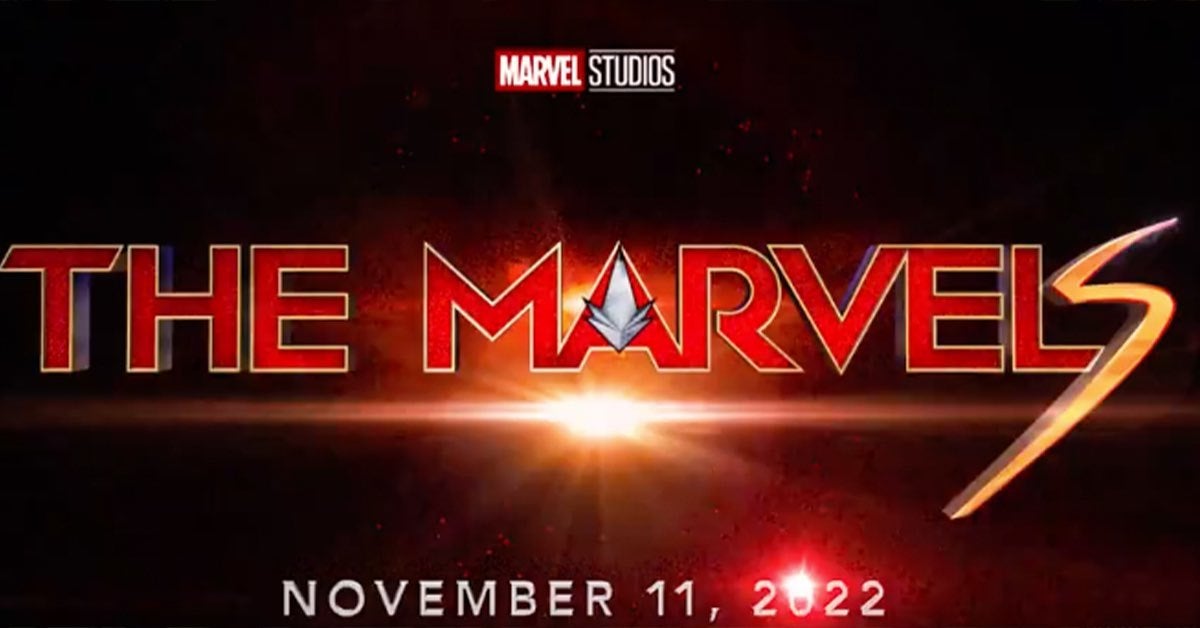 If you look at the logo below, you will see that it has incorporated all three heroes. The logo design and color scheme represent Carol Danvers/Captain Marvel, the symbol in the 'A' for Monica Rambeau/Spectrum, and the 'S' at the end for Kamala Khan/Ms. Marvel.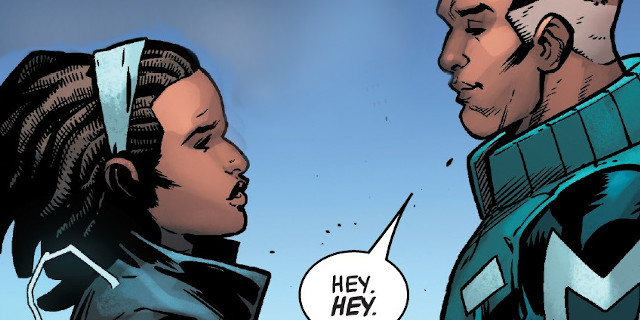 In fact, because of this title, people are actually presuming that we might see the debut of Adam Brashear, aka Blue Marvel in the film. He is a love interest of Monica Rambeau in the comics. And he could be the mystery engineer that Monica contacted in WandaVision. So maybe we will see his debut in The Marvels, or perhaps in Secret Invasion itself. After all, Monica is supposed to appear in that series as well. Let's see what happens.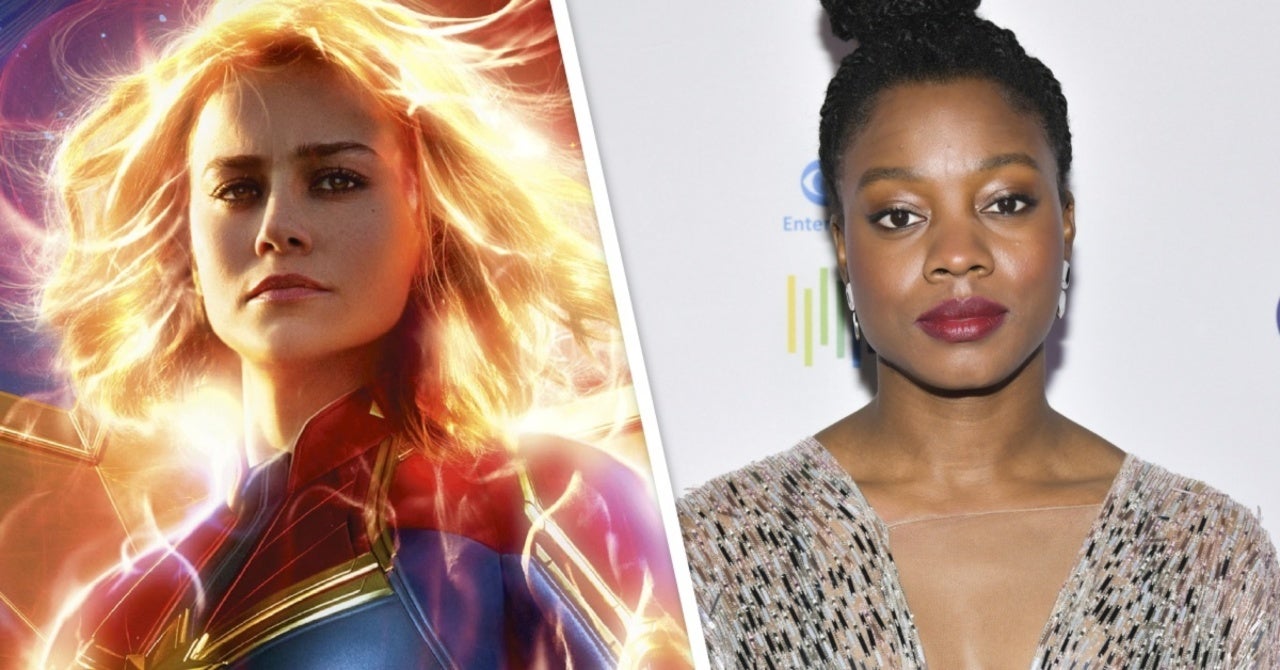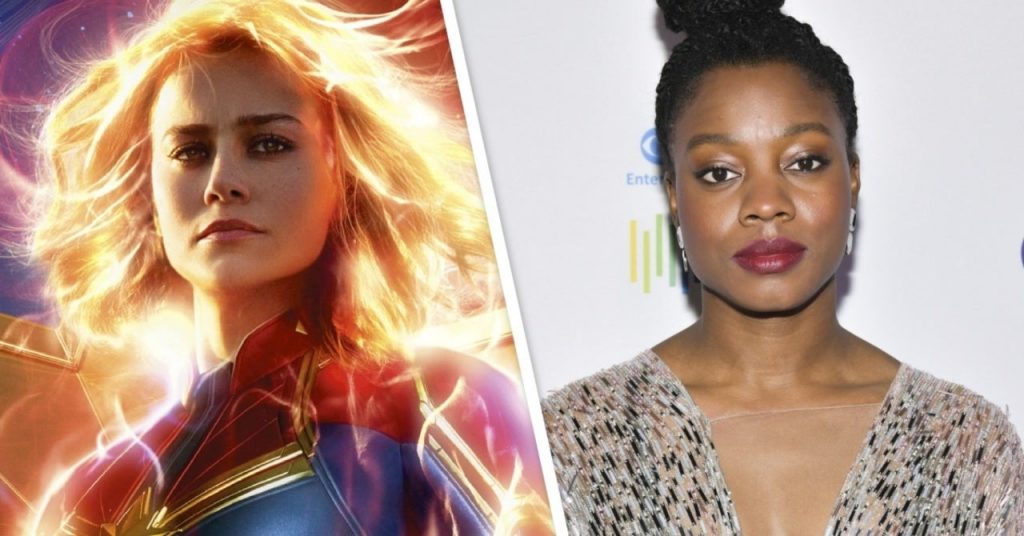 Directed by Nia DaCosta and written by Megan McDonnell, The Marvels stars Brie Larson as Carol Danvers, Iman Vellani as Ms. Marvel, Teyonah Parris as Monica Rambeau, and Zawe Ashton in an undisclosed role. The film arrives in theaters on Nov. 11, 2022.
Follow us on Facebook, Instagram & Twitter for more content.