Movies
Which Marvel-Fox Villain Would Marvel Begin With in an MCU X-Men Movie?
We are just a little more than a month away from the deal of the century, i.e. Disney's acquisition of Fox. While there's a whole lot that Disney seems to be getting with this merger, what us Marvel fans are excited about is that the X-Men and Fantastic Four are finally coming home! Marvel is finally the closest to acquiring all their characters. Sure they don't have all the Spider-Man characters and are sharing the Web Slinger with Sony, but still, he is a part of the larger MCU, and so is Hulk (who is owned by Universal).
The X-Men may be a little late entering the MCU as we still won't be getting our dream team-up of the original 6 Avengers, the new Generation Avengers, Hugh Jackman's Wolverine and Ryan Reynolds' Deadpool in one film as Jackman has already retired, and the MCU veterans, Chris Evans and Robert Downey Jr. will also be done after Endgame. But still, better late than ever.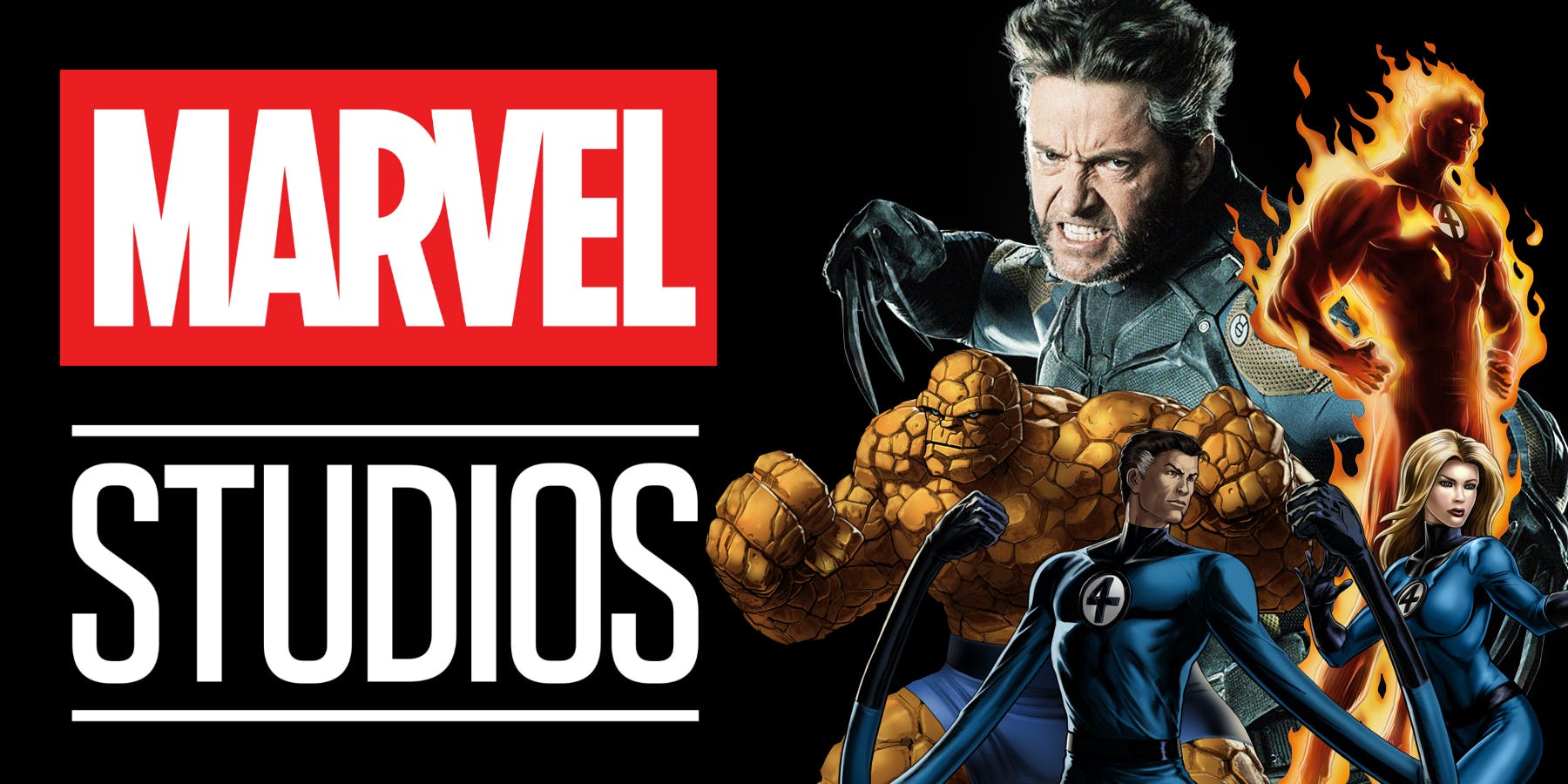 Avengers: Endgame has the potential to lay down a plot that would effectively introduce mutants into the MCU. So, we are happy that at least we will finally get a good X-Men movie integrated with the larger MCU. We should be even happier for the Fantastic Four as they will finally get their first great film after 3 infamous fiascos that Fox has given us.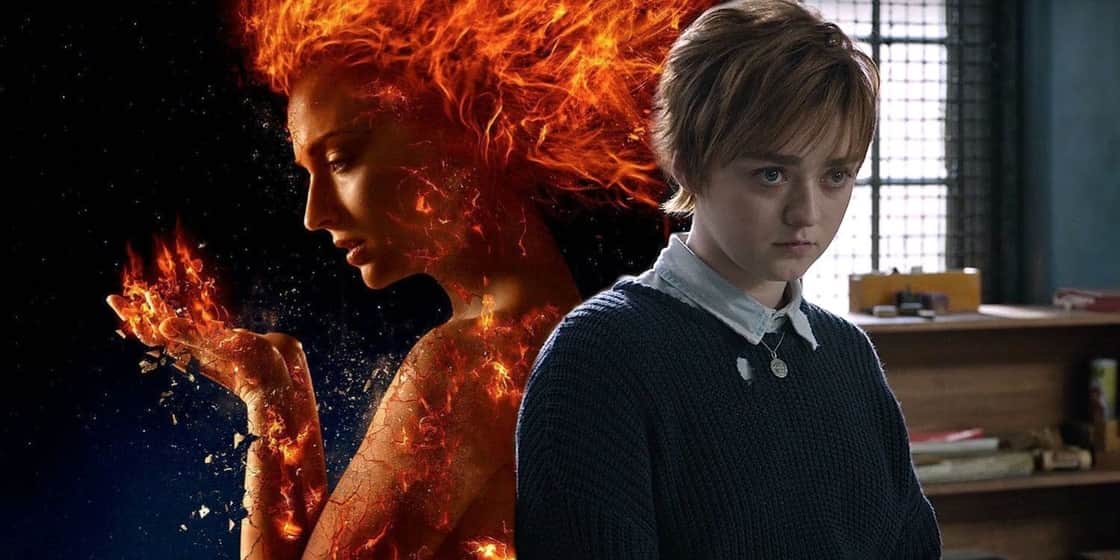 Even with the X-Men franchise, 3 out of the 11 movies that they have produced were total failures and we still have two more of those coming out this year in the name of X-Men: Dark Phoenix and New Mutants. So, after this, we can be happy for the X-Men to be finally introduced in the Marvel Cinematic Universe.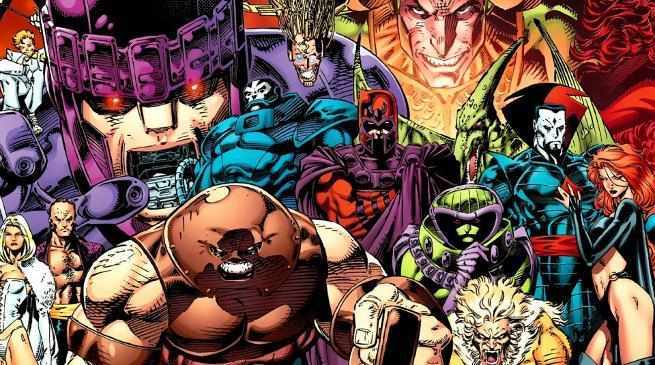 But, who will be the first villains for X-Men and Fantastic Four when it comes to the MCU? Fox in their time with the franchise has used and butchered many big X-Men villains. They have only done justice to Magneto and probably the Days of Future Past storyline with the Sentinels, but apart from them, every core X-Men villain has been utter garbage.

They were able to make people love Deadpool again after the total X-Men Origins: Wolverine debacle, but that's about it. Dark Phoenix was screwed in X-Men: The Last Stand, thanks to Director Brett Ratner, and writer Simon Kinberg, but Fox wasn't done with that. Simon Kinberg gets to repeat what he did with The Last Stand with the upcoming X-Men: Dark Phoenix. Then Apocalypse was a totally failed opportunity and don't even start me on the disastrous portrayal of 3 big Fantastic Four villains.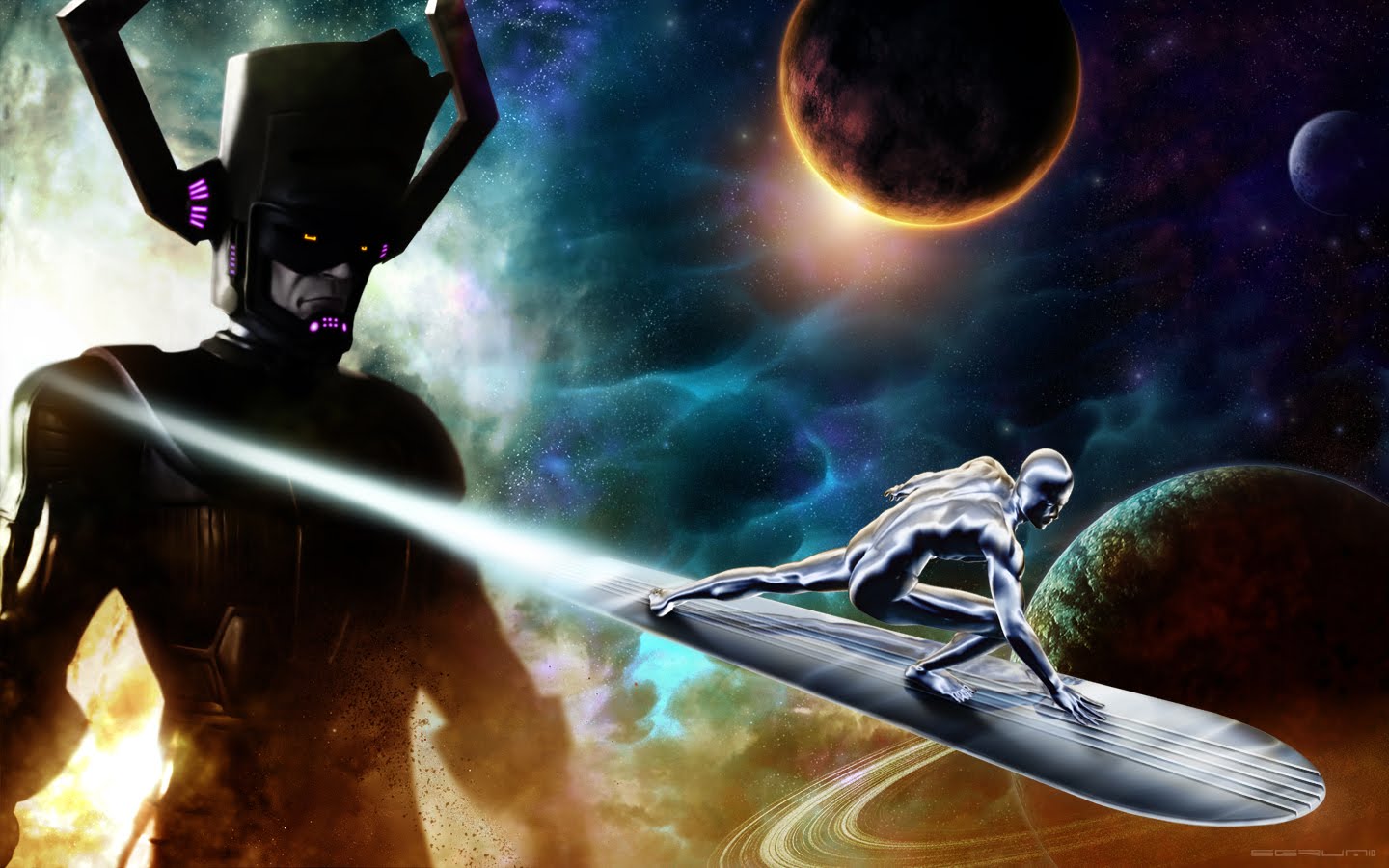 Doctor Doom was doomed twice even though he is claimed to be the best Marvel villain of all time. Galactus was turned into a freakin' cloud and Silver Surfer wasn't done justice either. All these characters will surely return when they come to the MCU, but not right in the beginning. As for the X-Men, Fox hasn't used the likes of Arcade, Mr. Sinister, or the bigger villains like Onslaught.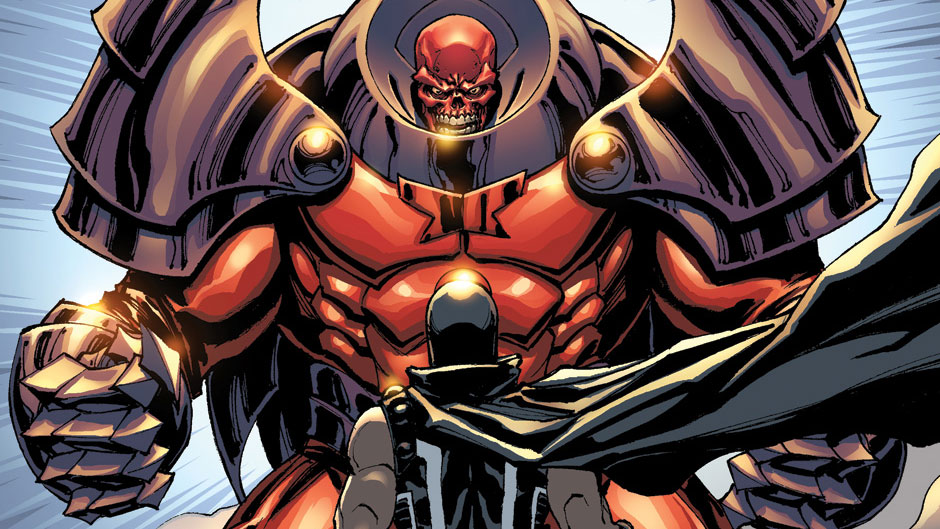 So for both the X-Men and the Fantastic Four, Marvel would like to start with the lower tier unused villains and then build up to these big names like Apocalypse, Doctor Doom, Galactus or even Silver Surfer. Look at what Marvel has done with Spider-Man. They didn't use any villain which has been used in the past, and within 2 films, they have brought many villains forward that we haven't seen ever on the big screen.
So for the X-Men and Fantastic Four as well, they won't be repeating villains when it comes to the first MCU film. We could expect Arcade or Sinister to be the in the first X-Men movie, and for Fantastic Four, they would also like to start with a small name villain instead of going with Doctor Doom yet again. With the deal, Marvel will get access to 1000s of characters, so let's see what Marvel does with them.