Movies
Top 10 Greatest Movies About Music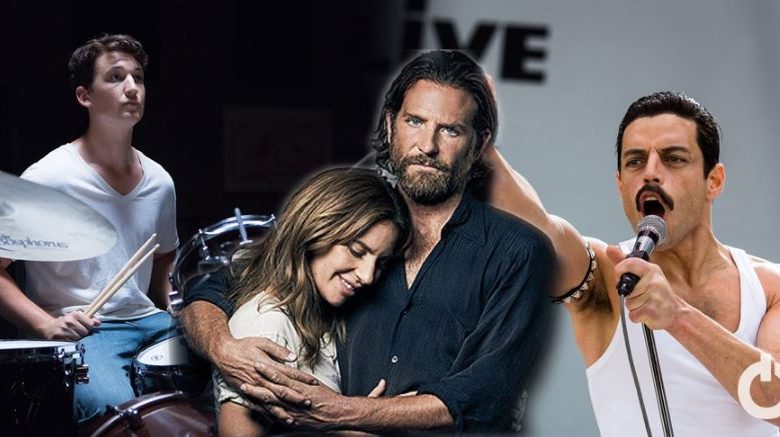 Movies About Music:
Music is a gateway to another world and it is the easiest way to reach someone's heart. Movie-makers have fully realized the power of music, thanks to that there are countless movies on this theme. It doesn't matter if you're into rock, rap, or contemporary, as the movies on this list will move you to the core.
#10: Walk the Line (2005)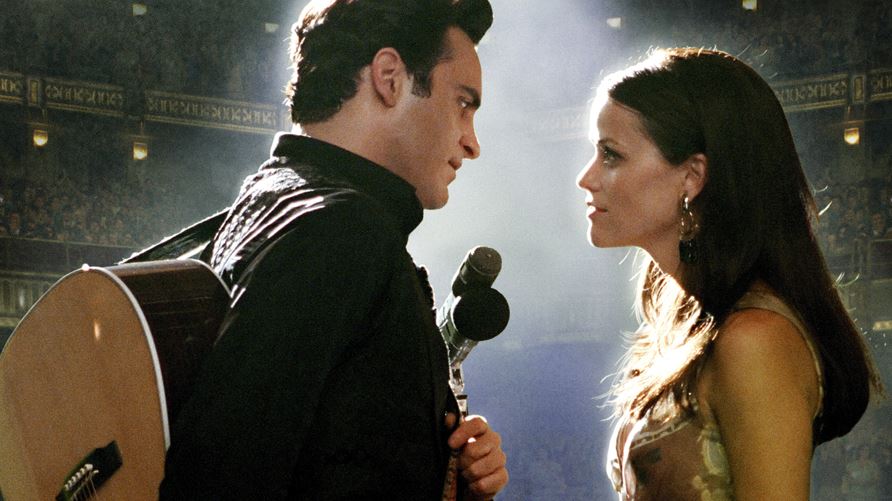 Walk the Line is the best thing that has ever happened to the fans of the legendary musician Johnny Cash. The most surprising aspect of this movie is the fact that Joaquin Phoenix and Reese Witherspoon sang the songs themselves. As far as biopics go, Walk the Line is one of the best. It is highly captivating, and you won't be able to look away.
#9: 8 Mile (2002)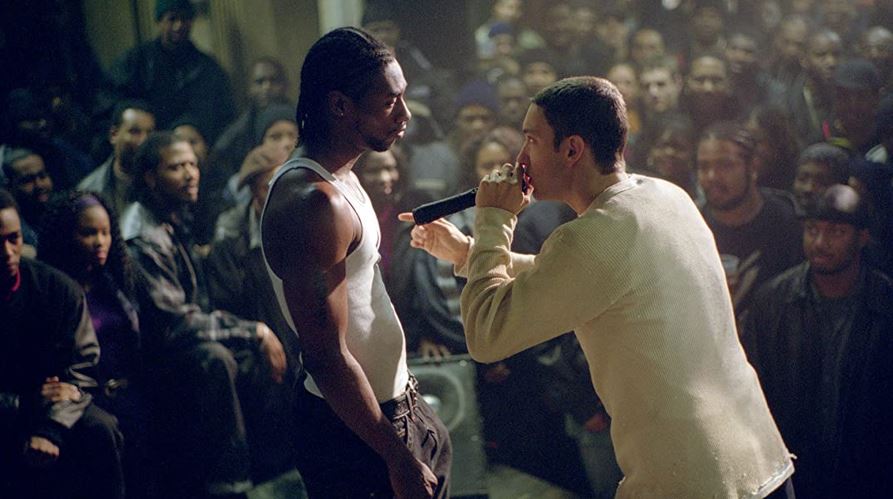 This movie shows us the struggling journey that Marshall Mathers had to go through to become the legendary rapper Eminem. This movie is 'technically' not a biography, but it is heavily inspired by Eminem's life. The acting and script are better than most of us could ever expect, but it does not disappoint one bit when it comes to music. It features spine-chilling music, it doesn't matter if you don't like rap, you'll come out a fan.
#8: Ray (2004)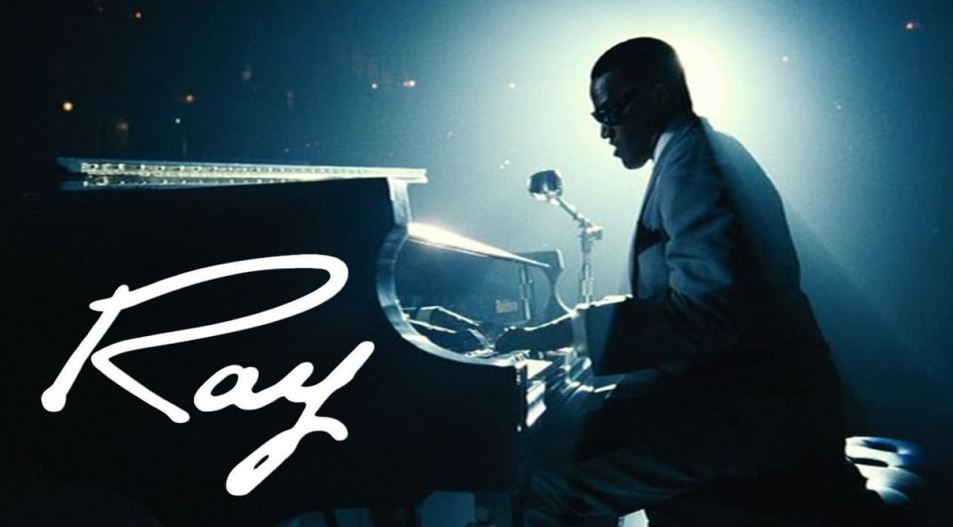 Jaime Foxx becomes the legendary R&B musician Ray Charles in this biography, and you won't be able to tell a difference. This movie is a wonderful blend of intense acting and spectacular music. Ray Charles had to struggle a lot in his life and this movie captures that exceptionally. It will inspire you to pursue your dreams and become a better person.
#7: Straight Outta Compton (2015)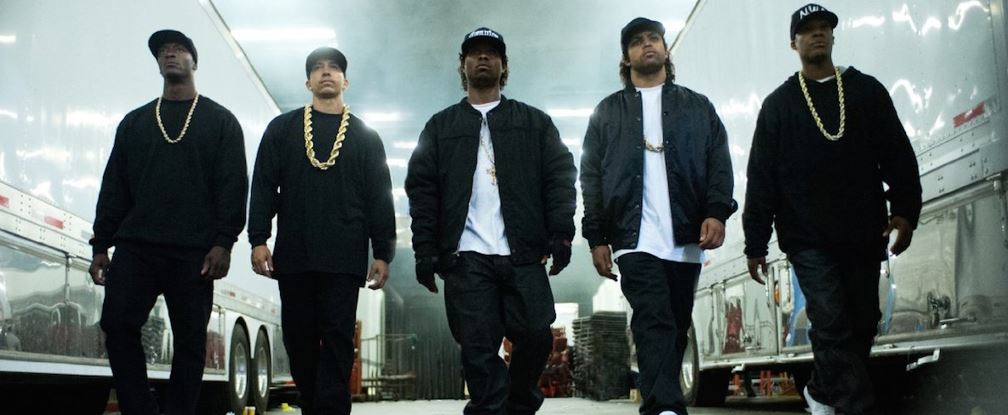 This movie is all about the real OG rappers and the group NWA, who revolutionized the entire Hip-Hop world with their thought-provoking music. It's refreshing to see a movie that features actual rap and none of that mumble-rap that is sadly famous today. This movie is much more than just about music, it shows the inception of a revolution.
#6: A Star Is Born (2018)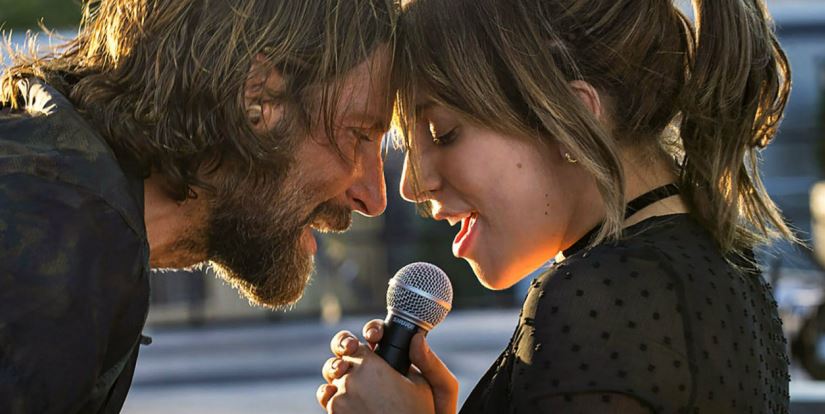 We all knew that Lady Gaga is a superstar but none of us expected her to act so well. She is better than the majority of mainstream actresses in this movie. This story has been remade four times, despite that this movie feels very fresh, thanks to the exciting chemistry between Bradley Cooper and Lady Gaga.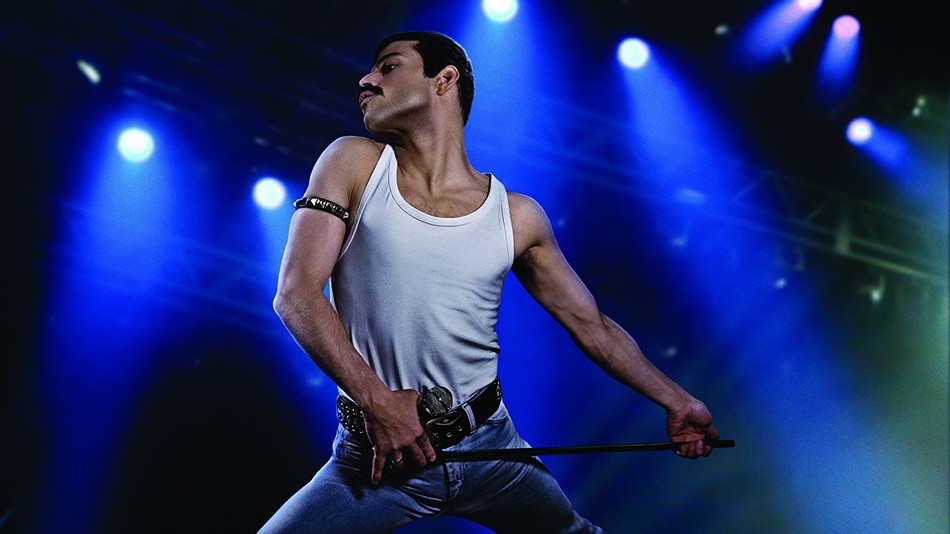 Freddie Mercury is one of the most celebrated musicians of all time and Rami Malek just blew us all away with his amazing portrayal of the legend. This movie marks the rise of the legendary rock band Queen. The music in this movie will give you goosebumps, just like the ones you had while listening to Queen.
#4: The Blues Brothers (1980)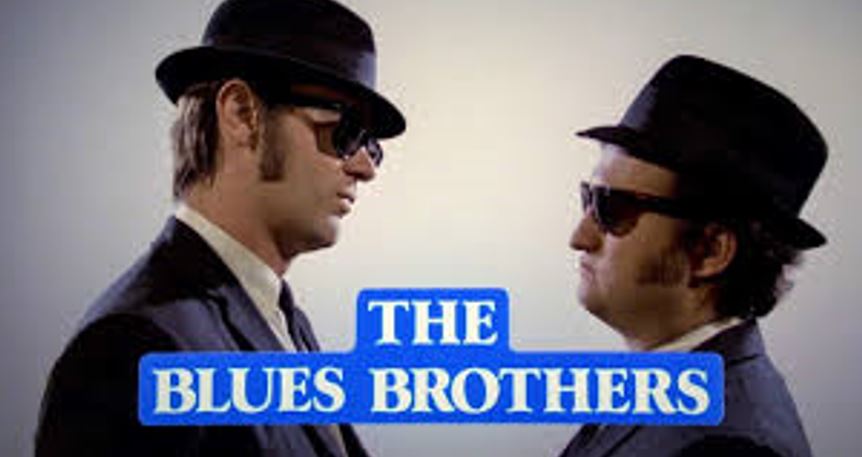 The Blues Brothers is a hilarious musical that surprised everyone with its awesomeness. Everything in this movie is super original and unique. This movie has it all – amazing music, hilarious dialogues, and high-intensity car chase. It also features a lot of cameos from legends that make it a wholesome experience. It is as if we are watching an extended version of SNL.
#3: Almost Famous (2000)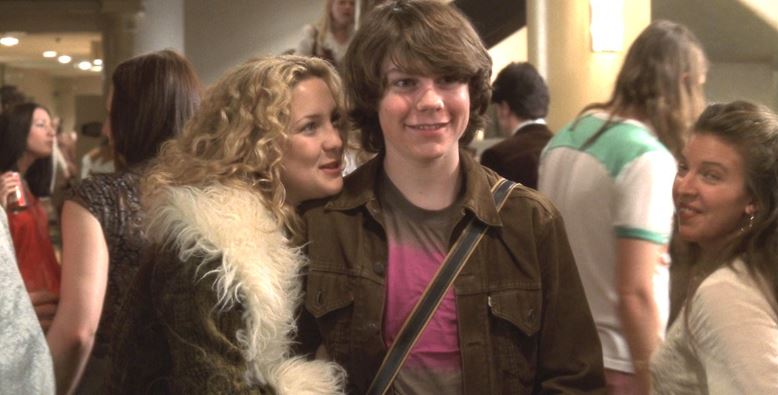 Touring with a rock band has been a life-long dream of every music enthusiast and this movie shows us why. This movie will take you back to the 70s when rock bands were all the rage. Filled with awesome performances, Almost Famous is a heartwarming coming-of-age movie that shows both sides of the music industry.
#2: Whiplash (2014)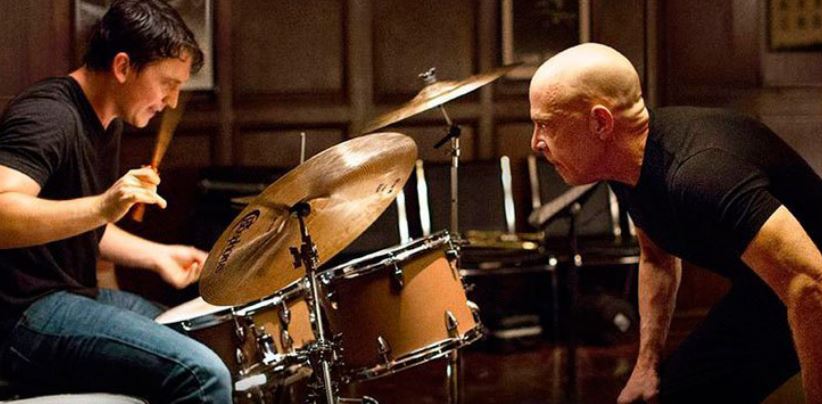 Whiplash is an incredibly powerful movie, that will ignite a fire inside you and compel you to not give up no matter what happens until you achieve greatness. We could never imagine a movie related to music could be so intense. The tension will make you crazy. Miles Teller gives a convincing performance in this movie, but J.K. Simmons knocks it out of the park.
#1: Amadeus (1984)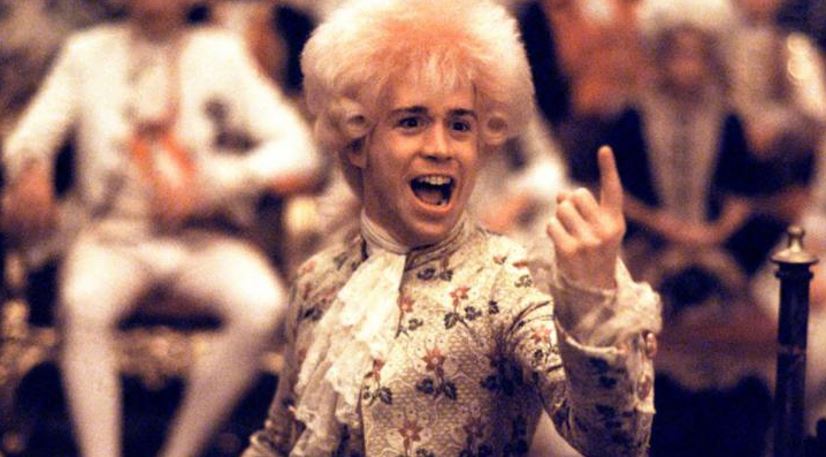 A movie about one of the greatest music composers of all time deserves to be at the top. Mozart was a genius among geniuses when it came to music, and even if you have no clue about music, you must have heard his name. Amadeus tells the story from Antonio Salieri's point of view, Mozart's jealous contemporary. The movie won 8 Oscars, and that tells us everything.
Read More: