Movies
Avengers: Endgame Toy Leaks Reveal New Iron Man Quantum Realm Suit Weapons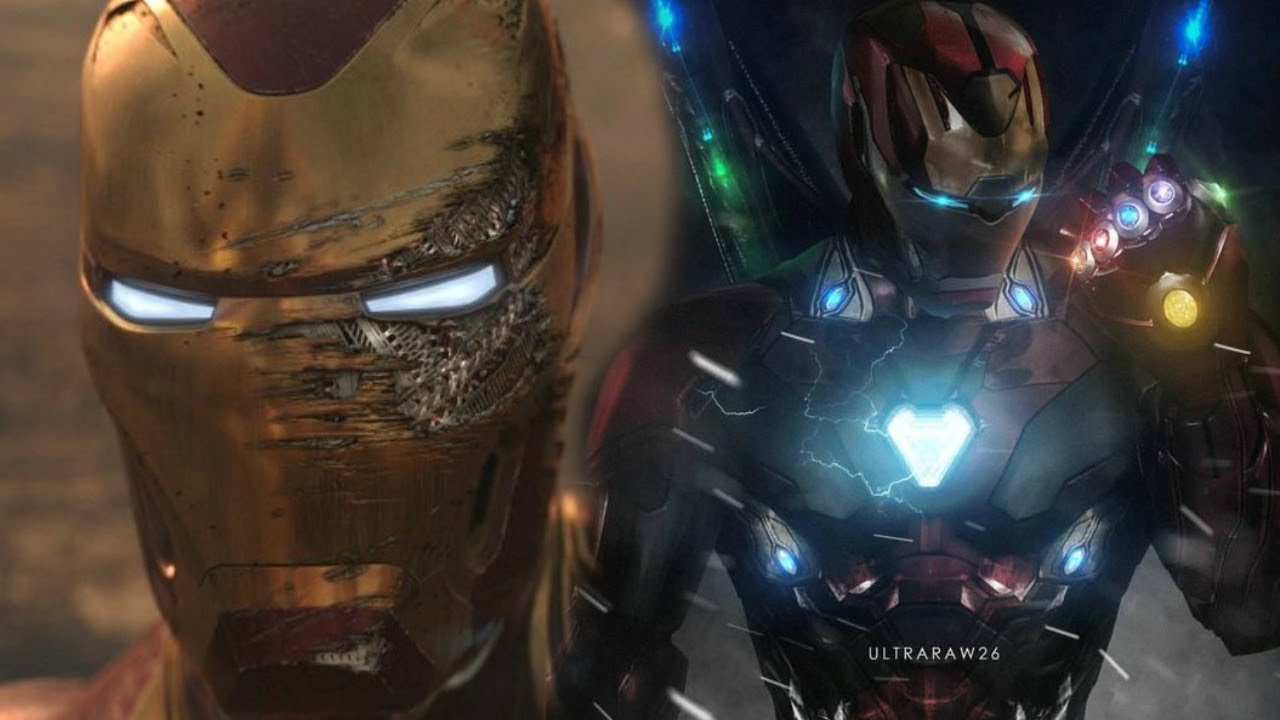 Avengers: Endgame isn't giving away anything when it comes to the digital marketing of the film, but that cannot be said for the merchandising as the toy leaks are revealing the details that the marketing is working so hard to hide. So far, the trailers have kept everything close to the chest, but the toy leaks have confirmed the silver Quantum Realm suits the heroes will wear while they travel through time. Tony Stark aka Iron Man will probably be the one to come up with the tech of the suit.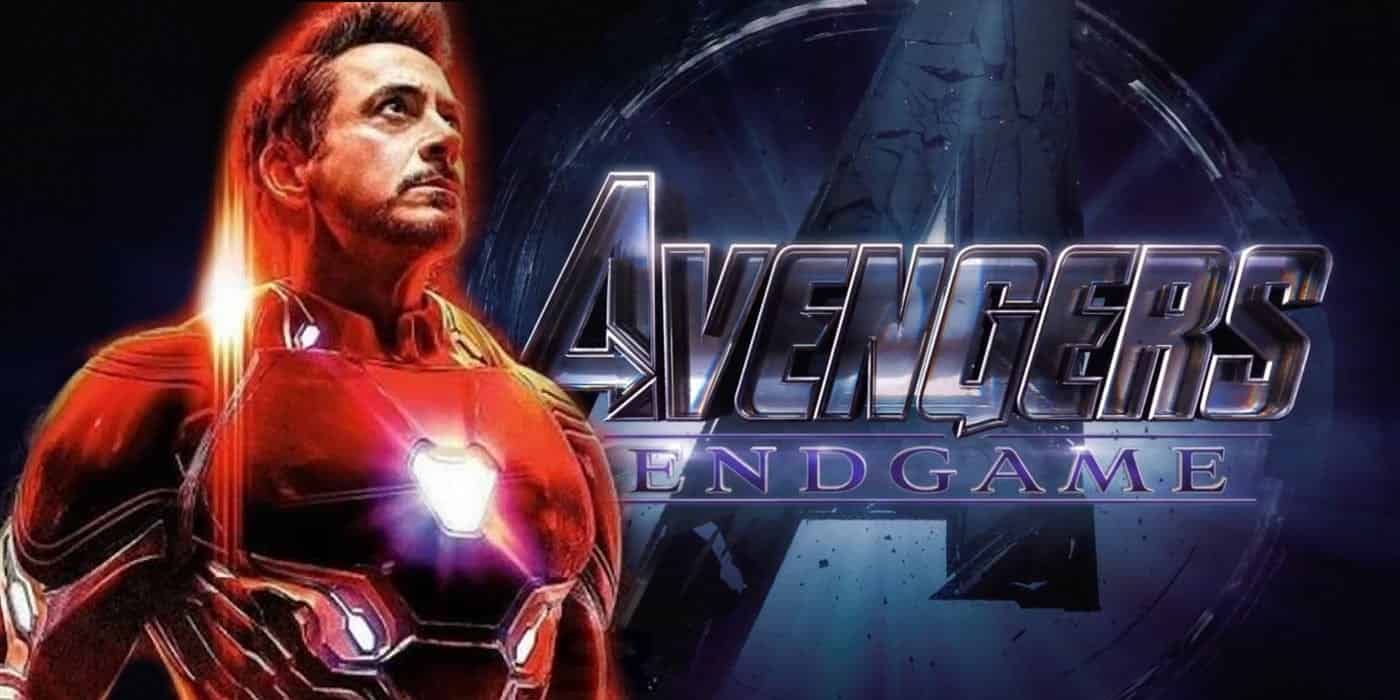 We haven't seen stuff related to the new Iron Man Mark 85 armor, but we have surely seen the action figures of Iron Man's Quantum Realm suit. These Quantum Realm armors are all believed to be NanoTech and will be formed over what the Avengers will be wearing. The armor will reside in the wrist device shown in the Set photos, and it will take form just like Tony's Iron Man suit did in Avengers: Infinity War.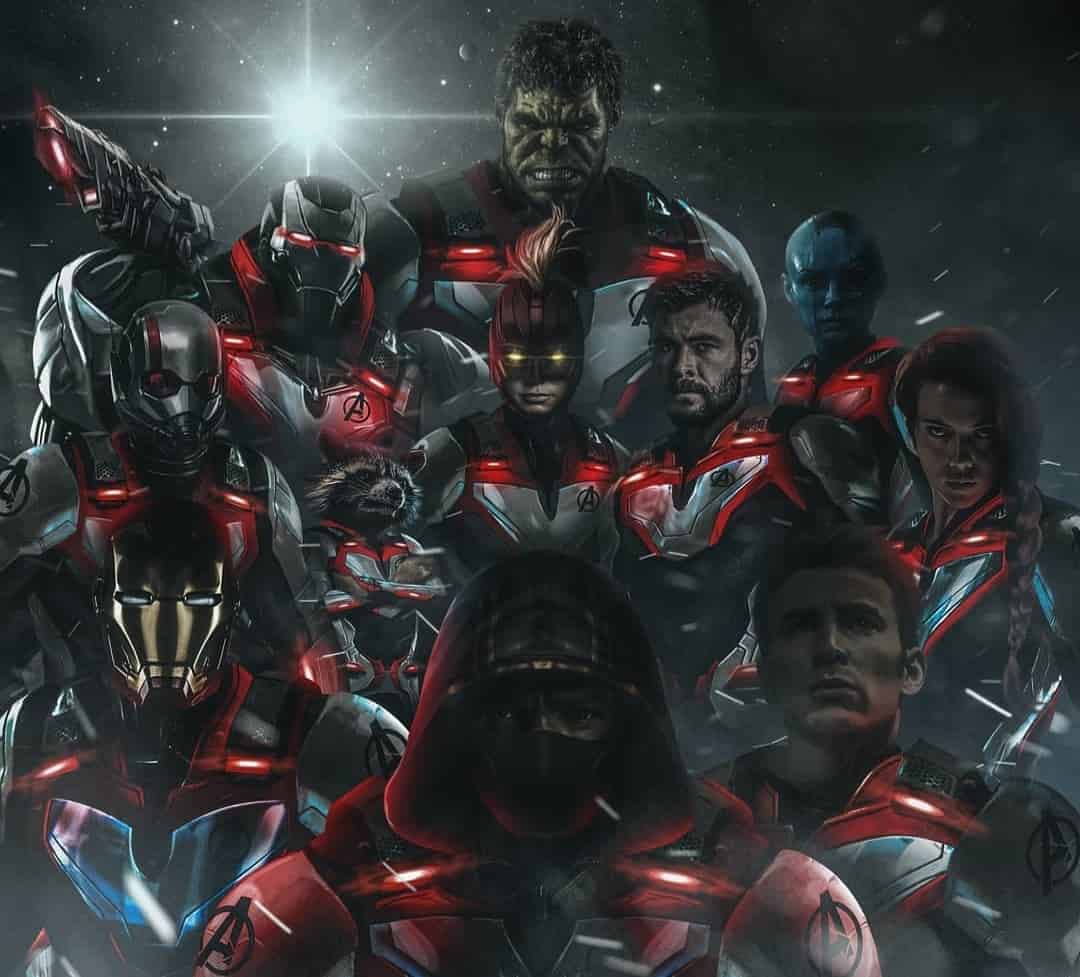 While we have seen almost all the survivors wearing the Quantum Realm suits through promo arts and toy leaks, we haven't seen any distinct abilities of these suits. The only attributes they may have is that they will probably allow travels through the Quantum Realm, but Tony has to have some weapons within his own "Advanced Tech" armor. Now, it seems that his suit will, in fact, have that. A new leak has come in and it includes a different look at the Black Widow & Ronin Advanced Tech armors, along with the gear that they use:
https://www.instagram.com/p/BuRNR1cnf4F/?utm_source=ig_embed
Along with this, we also get the first look at the insane new weapons that are going to be a part of Iron Man's nanotech armor in this film. Joe Russo has said it in the past that these toy leaks aren't exactly accurate, so it is a possibility that the weaponry Iron Man involves is different. But we can argue with the fact that Action Figures have more often than not proved to be true. So let's see what really happens.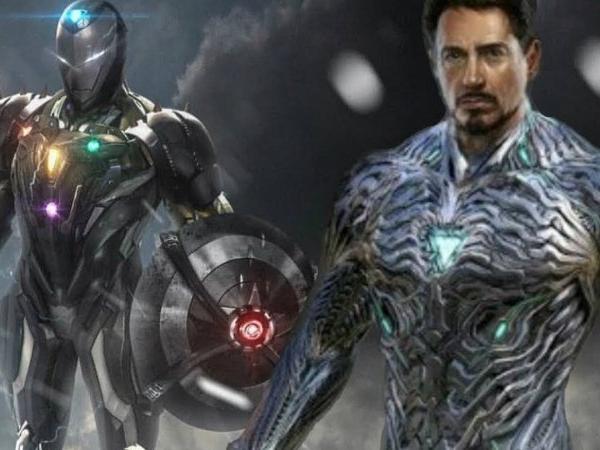 It will be interesting to see how Tony is going to upgrade his suit from the previous film. Topping the Nanotech suit may just be impossible as he clearly reached the peak level of advancement upon the Iron Man tech. So, our guess is that his suit will include Vibranium this time. If he cannot upgrade the tech in his armor, then he can certainly improve the material that he puts into his suit.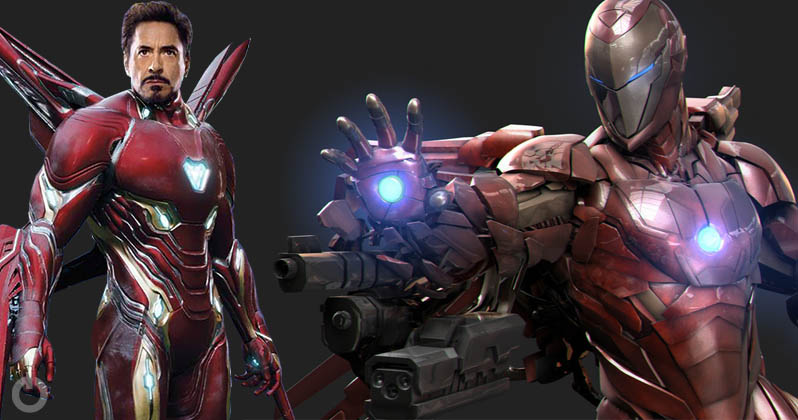 Vibranium will provide the Iron Man suit that strength that it needs to take on Thanos. The Nanotech suit was able to give Thanos a run for his money in Infinity War, but it still wasn't as effective as Tony would have wanted it to be. A Vibranium nanotech Mark 85 armor would surely come out much stronger than all the previous Iron Man suits.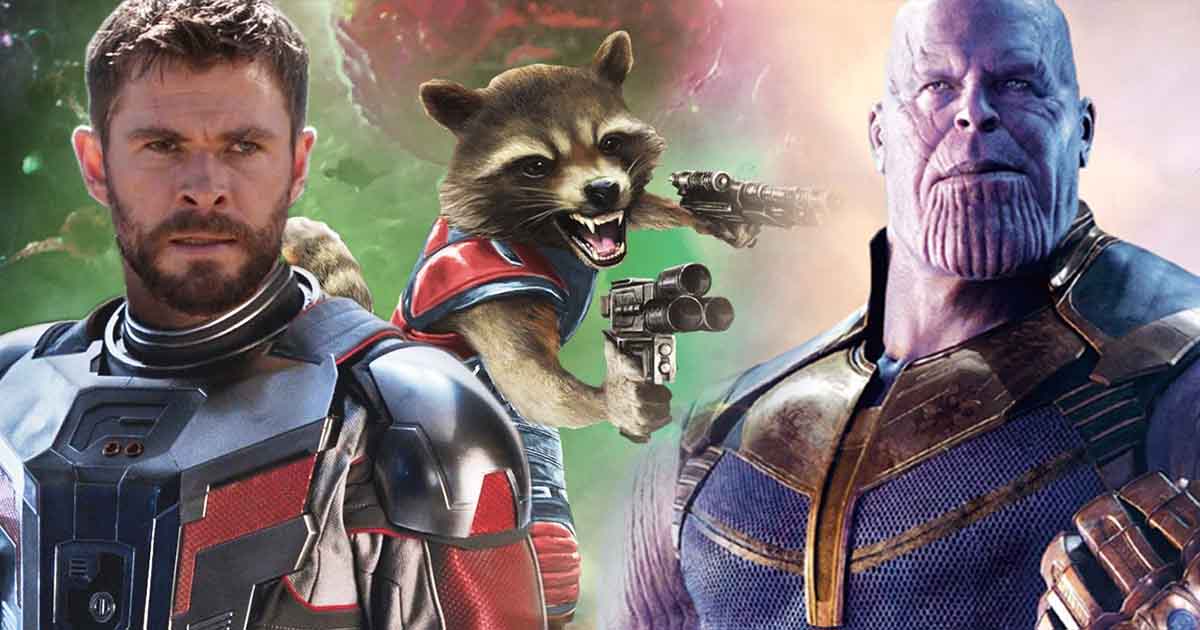 Directed by Joe & Anthony Russo, Avengers: Endgame will open on April 26, and it'll presumably star Robert Downey Jr., Chris Hemsworth, Mark Ruffalo, Chris Evans, Scarlett Johansson, Benedict Cumberbatch, Jeremy Renner Don Cheadle, Tom Holland, Chadwick Boseman, Paul Bettany, Tom Hiddleston, Idris Elba, Danai Gurira, Peter Dinklage, Benedict Wong, Elizabeth Olsen, Anthony Mackie, Sebastian Stan, Gwyneth Paltrow, Benicio del Toro, Josh Brolin, Pom Klementieff, Karen Gillan, Dave Bautista, Zoe Saldana, Vin Diesel, Bradley Cooper, Chris Pratt, Paul Rudd, Samuel L. Jackson, Cobie Smulders, Tessa Thompson, Evangeline Lilly, Aaron Taylor Johnson, Cate Blanchett, Michelle Pfeiffer, Michael Douglas, Tilda Swinton, Jeff Goldblum, Katherine Langford, Stellan Skarsgard and Brie Larson.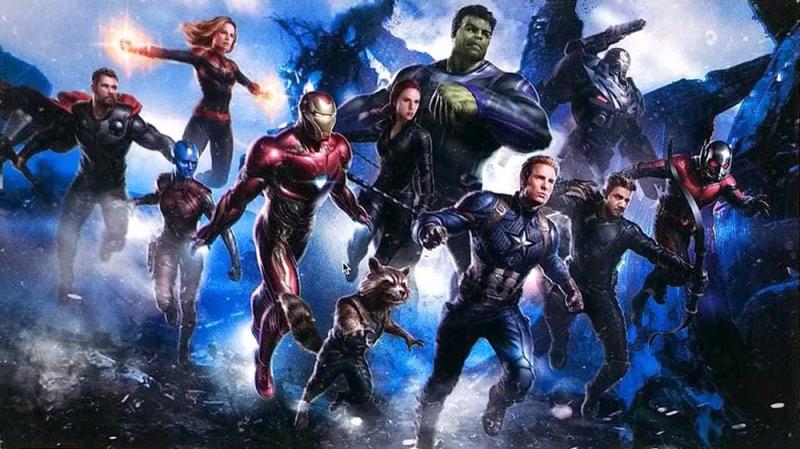 Here's the official synopsis:
"After the devastating events of Avengers: Infinity War (2018), the universe is in ruins due to the efforts of the Mad Titan, Thanos. With the help of remaining allies, the Avengers must assemble once more in order to undo Thanos' actions and restore order to the universe once and for all, no matter what consequences may be in store."