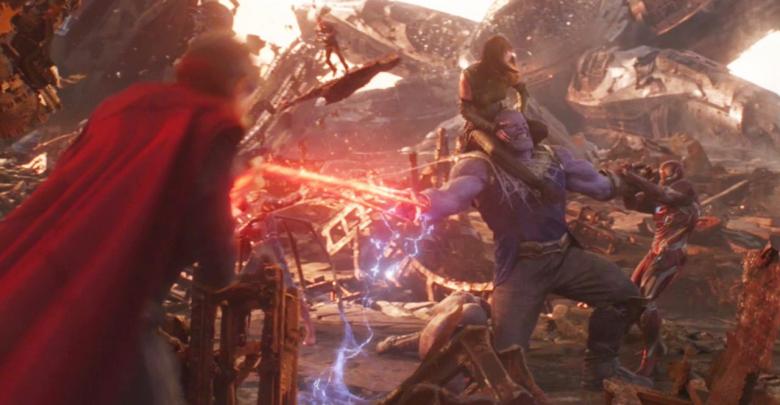 When we went into Infinity War, we knew that Avengers might not win this time as they are facing the most dreaded cosmic warlord 'Thanos' who is hell-bent on acquiring Infinity stones and unleash catastrophe of epic proportions. The Mad Titan did manage to collect all Infinity stones, assemble them in a gauntlet and fulfill his purpose i.e re-balancing the universe.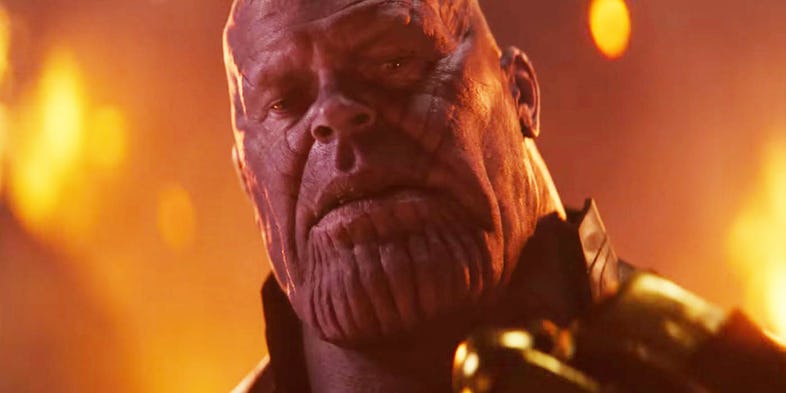 Here's what Russos said:
"This is it. Thanos is an unstoppable villain he's virtually invincible, he's highly intelligent – genius level intelligent – he's like the Genghis Khan of the universe, and to stop him it's going to cost them a lot. They're going to have to see if they're willing to pay that price, and that's what these movies are really about".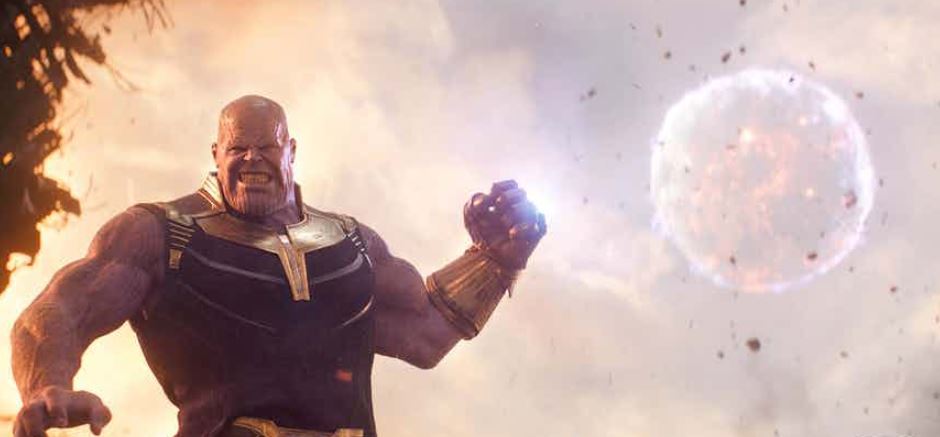 And Avengers assemble did pay the price. He overpowered the collective force of Avengers and Guardians but that doesn't mean he was totally invincible. In the commentary track, the co-director and Infinity War writer talks about how they deliberately left a loophole which would allow Avengers to have a chance to defeat Thanos.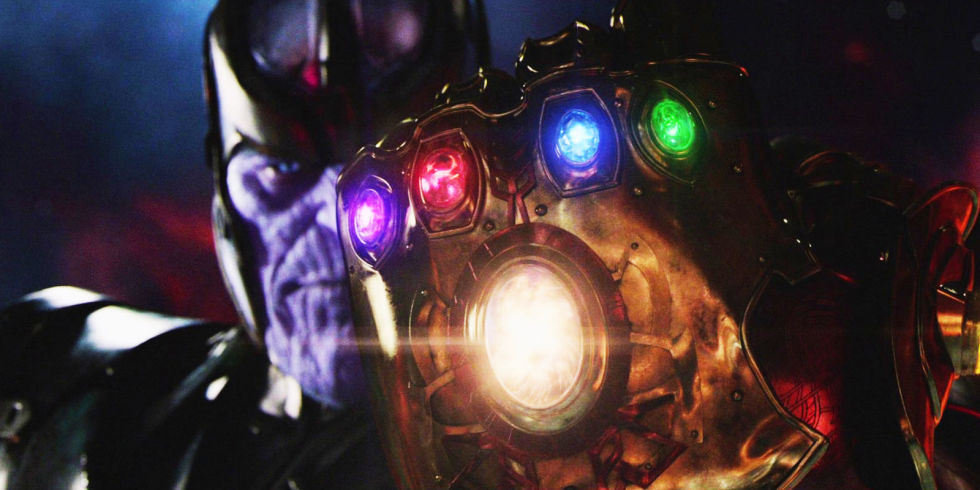 "As you can imagine, when you have a gauntlet that has nearly unlimited power, and every time you use it you can do what you want… we wanted to create small physical rules that would allow people to hang in a fight with him, so the idea that he had to, you know, close his fist to use a stone was the bare minimum that allowed us to have a fight," McFeely said.

"So that every choice they're making, you'll notice in that last minute of fighting, is to keep him from closing his fist. From Peter webbing it to the cape wrapping around it," added director Joe Russo.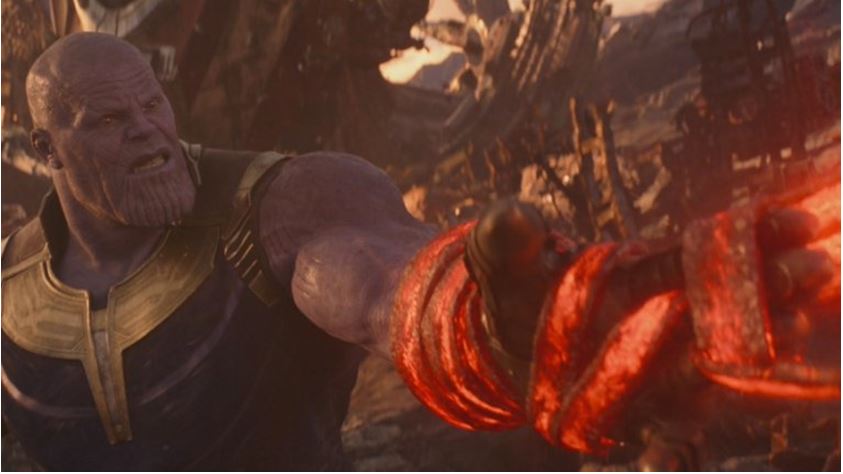 The Iron Man, Spider-Man, Dr. Strange and half of the Guardians took the fight to his homeworld 'Titan'. They fought together and almost won. The objective was to pry the gauntlet from Thanos' paw, but Starlord lost his temper when he heard of Gamora's death, which led to Mantis losing her psychological hold over him, allowing Thanos to get back into the fight.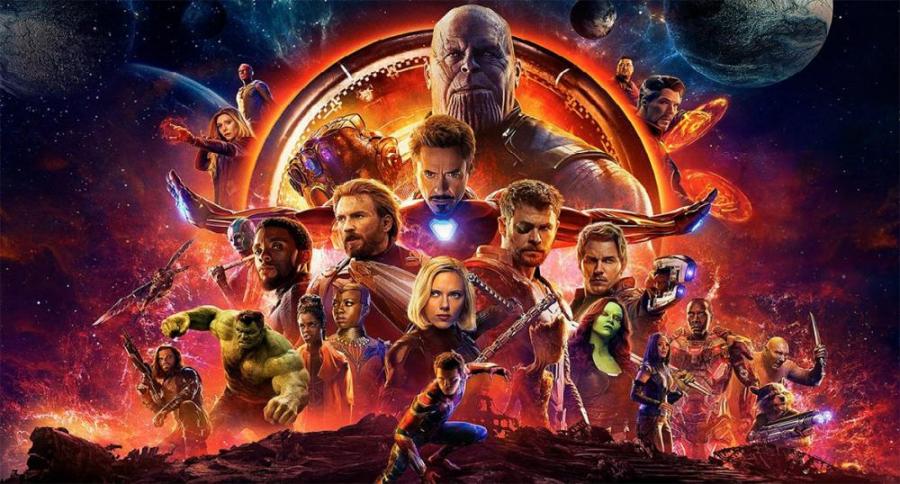 The Russo Brothers said in an audio commentary that it's not just Starlord responsible for what happened, all other superheroes like Thor, Cap are equally to be blamed. The creative team added that Thanos is almost unstoppable not because he has all six Infinity stones, instead he has the strongest will.
"I mean, that's one of the things we always thought is that he's not dangerous because he's got the Stones, he's dangerous 'cause he has the will to use them," McFeely said.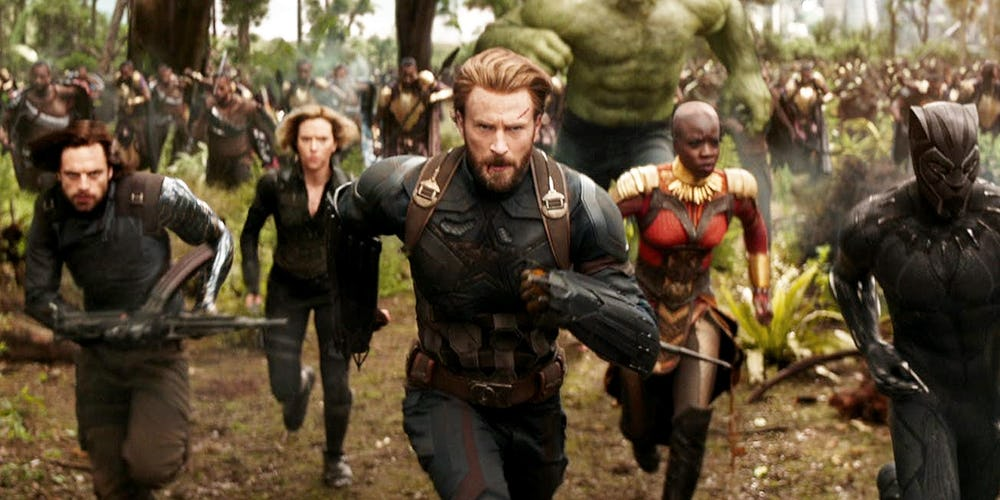 The ensemble cast of Infinity War is totally bad-ass as it boasts of A-list actors including Robert Downey Jr. (Iron Man), Josh Brolin (Thanos), Chris Pratt (Starlord), Chris Evans (Captain America), Sebastian Stan (Winter soldier), Chris Hemsworth (Thor), Pom Klementieff (Mantis), Tom Hiddleston (Loki), Mark Ruffalo (Hulk), Scarlett Johansson (Black Widow), Jeremy Reiner (Hawkeye), Benedict Cumberbatch (Dr. Strange), Benedict Wong (Wong), Tom Holland (Spiderman), Chadwick Boseman (Black Panther), Letitia Wright (Shuri), Paul Rudd (Ant-Man), Evangeline Lily (Wasp), Elizabeth Olsen (Scarlett Witch), Paul Bettany (Vision), Zoe Saldana (Gamora), Karen Gillan (Nebula), Dave Bautista (Drax), Vin Diesel (Groot), Bradley Cooper (Rocket Raccoon) etc.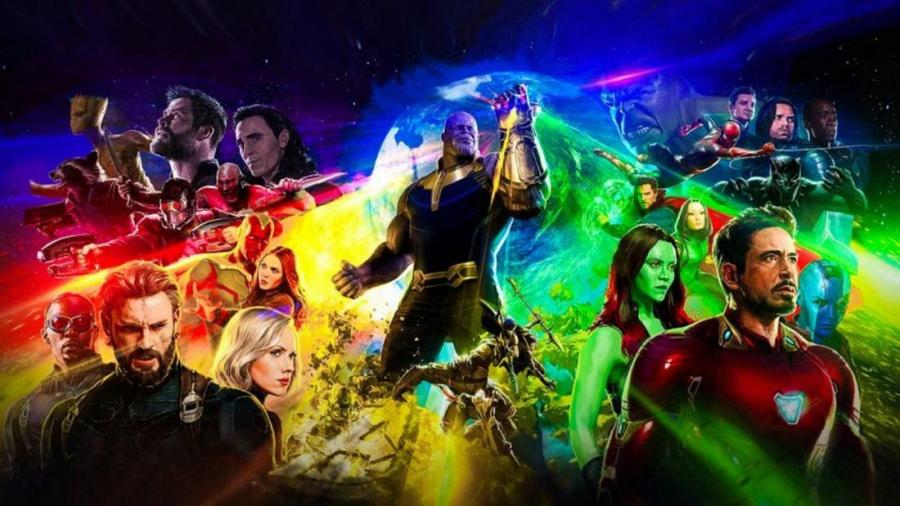 The official movie synopsis for Infinity War reads:
"Iron Man, Thor, the Hulk and the rest of the Avengers unite to battle their most powerful enemy yet — the evil Thanos. On a mission to collect all six Infinity Stones, Thanos plans to use the artifacts to inflict his twisted will on reality. The fate of the planet and existence itself has never been more uncertain as everything the Avengers have fought for has led up to this moment".
Also See: The Infinity War Writers Reveal Who Played Doctor Strange's Cape