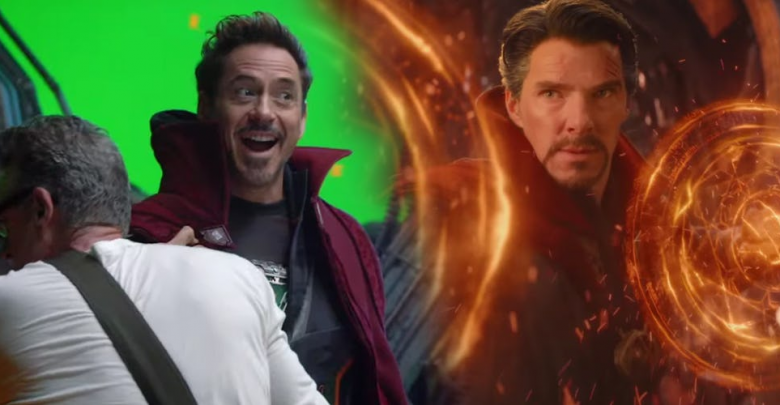 Avengers: Infinity War is surely the biggest movie of 2018 and it was humongous in every aspect. The scale and scope of the movie was huge, the number of A-List actors playing titular characters in the story was record breaking, the stakes of the plot were very high and it was the true culmination of what Marvel has built till now (or at least the beginning of the culmination). In such a massive event, almost all the characters got their little moments to shine, and not just the characters, but even the likes of Doctor Strange's Cape played a part in the action sequences.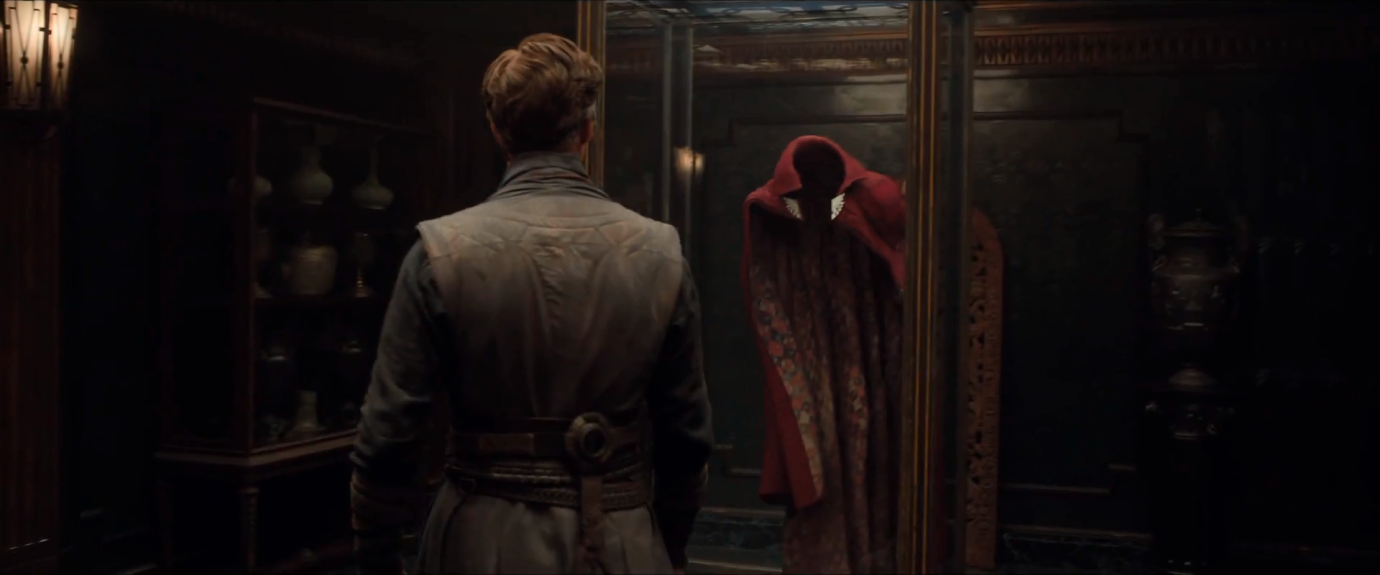 Everything was well written and well-coordinated. It was obviously a big event so some characters got bigger story arcs, while others were put on the back seat in supporting roles. Amongst those in support, there was Doctor Strange's Cape, known as the Cloak of Levitation. As we have seen in the origin story of Doctor Strange, the Cape actually has more personality than many of the A-Listers in Hollywood. It surely did much more than the likes of Whiplash played by Mickey Rourke or even Malekith, played by Christopher Eccleston.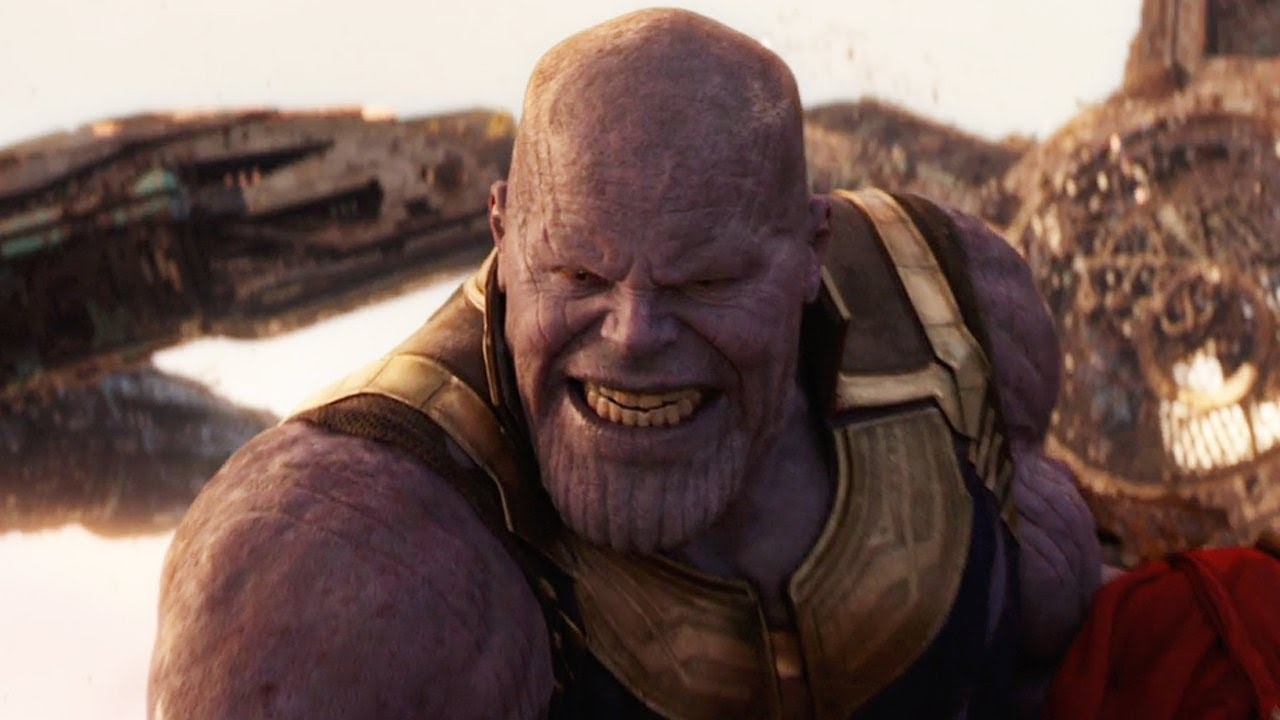 Doctor Strange was one of those characters who had quite a significant Story Arc in Infinity War, and along with him came in his loyal cape, the Cloak of Levitation. The Cloak actually got to do much more than many of the heroes in the story as it held off Thanos for a little while and helped Stephen at all times. It is actually a great companion to have when the situation goes south. The Cloak is actually a better sidekick for Doctor Strange than Wong is!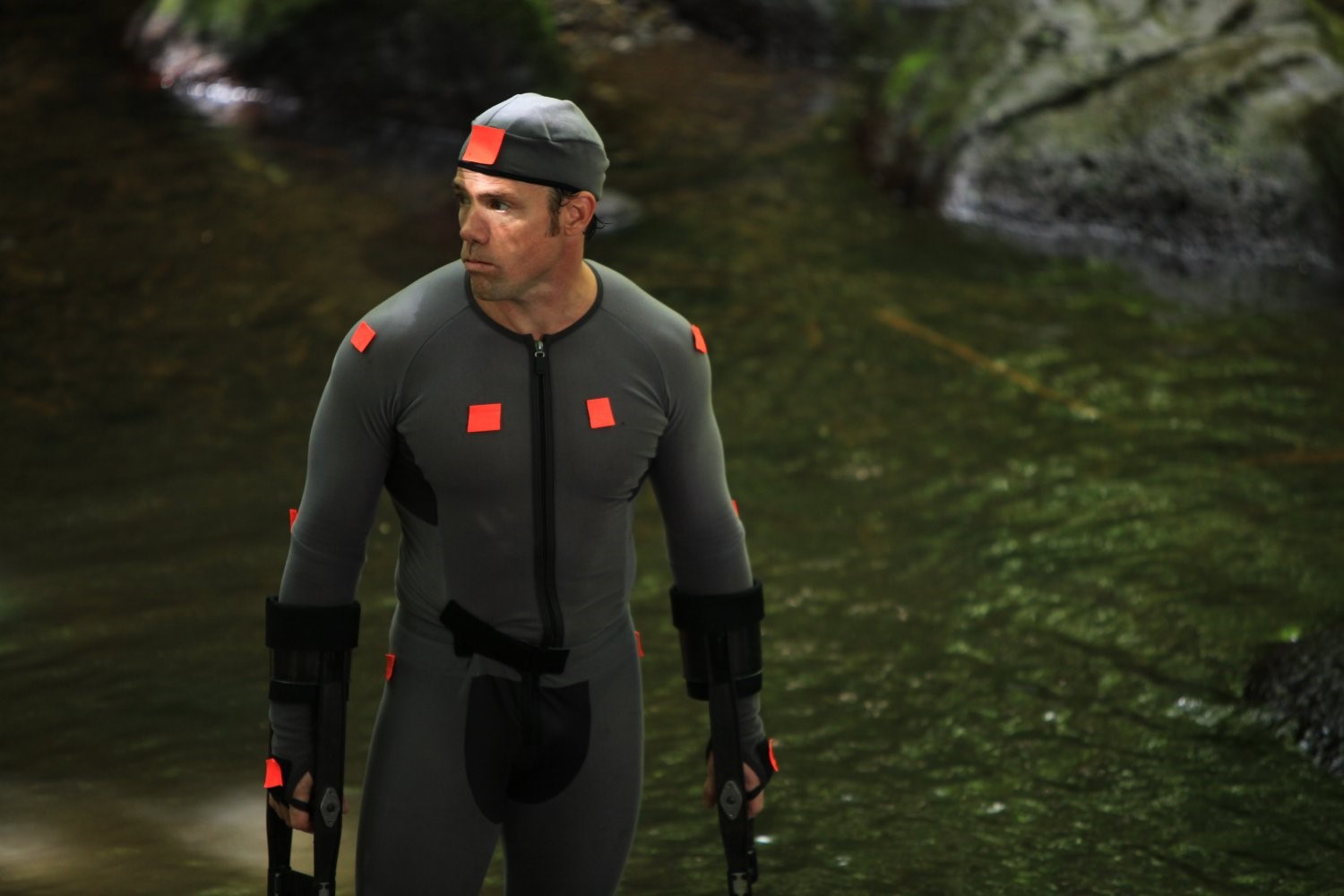 By this time, you may actually know that in all the scenes of the Cloak of Levitation, a whole lot of CGI is involved, so it should not be strange to know the fact that an actor actually has to play the cape itself. With the release of Infinity War in Digital HD, we also got a whole lot of Commentary from Co-Director Joe Russo and, Writers Christopher Markus & Stephen Mcfeely. In the commentary, Christopher Markus in particular talked about Strange's trusty companion and he revealed that it was motion capture maestro Terry Notary who brought the cape to life. Markus said:
"[Terry Notary] had a memorable day where he played Doctor Strange's cape. That's right, he did it. He became a cape."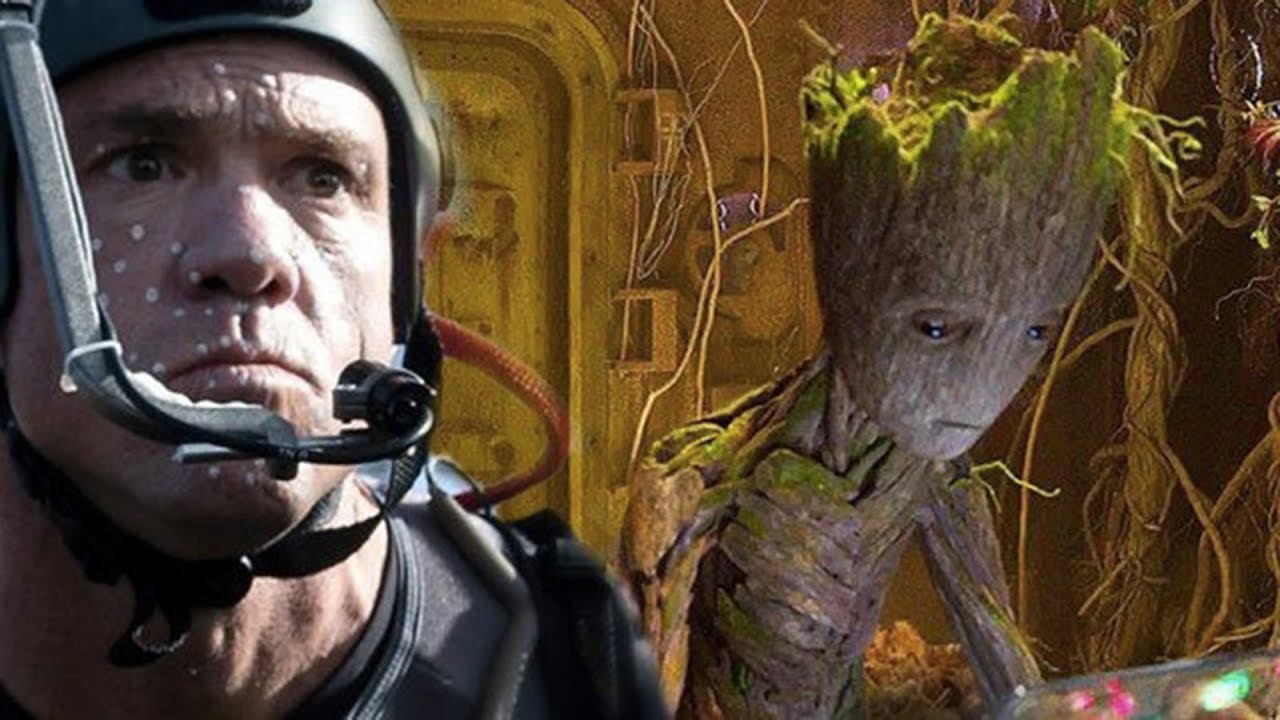 Things did not end for him just here as he actually played two other motion capture roles and was constantly on the set being the CG movement advisor. He did the motion capture of the mammoth Cull Obsidion from the Black Order, and he also stood in as Thor's new friend Tree aka teenage Groot. As we know that the Disintegrated characters will somehow return, Terry Notary will reprise his role as Groot in the upcoming Avengers 4.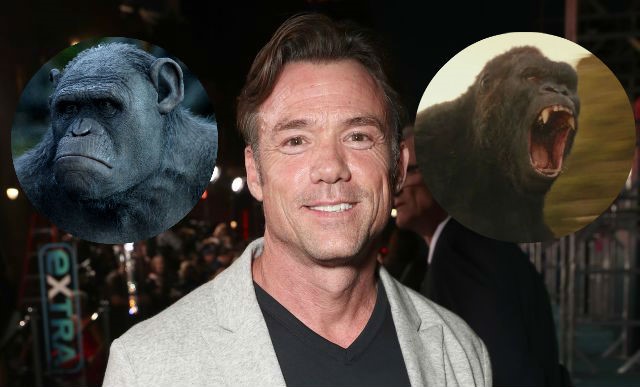 Notary is one of the best CG actors currently working in Hollywood as he recently starred in Kong: Skull Island as King Kong himself, and he also worked along with another CGI Maestro Andy Serkis in the Planet of the Apes trilogy.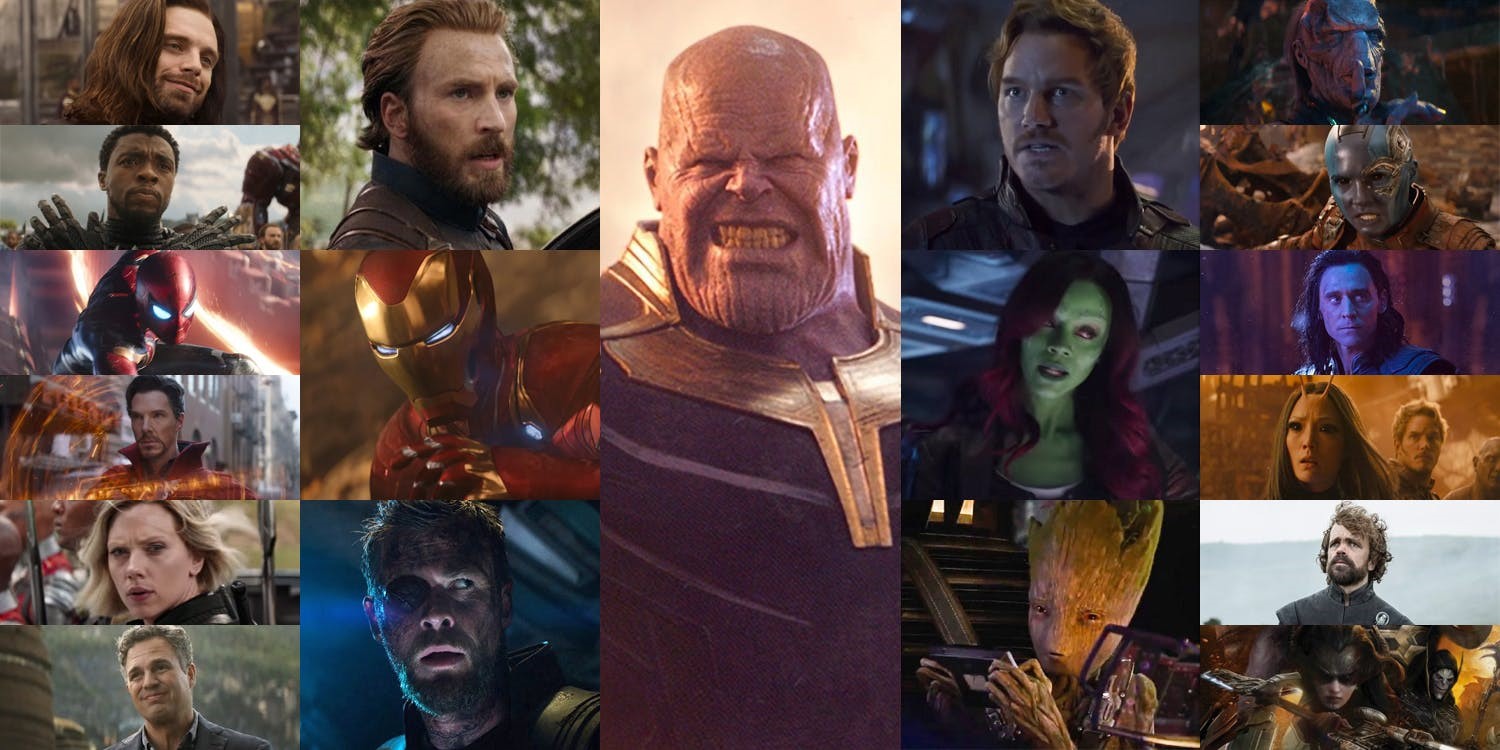 Avengers: Infinity War will release on BluRay on August 14 and the movie stars Robert Downey Jr., Chris Hemsworth, Chris Evans, Scarlett Johansson, Mark Ruffalo, Benedict Cumberbatch, Don Cheadle, Tom Holland, Chadwick Boseman, Paul Bettany, Elizabeth Olsen, Anthony Mackie, Sebastian Stan, Tom Hiddleston, Idris Elba, Danai Gurira, Peter Dinklage, Benedict Wong, Pom Klementieff, Karen Gillan, Dave Bautista, Zoe Saldana, Vin Diesel, Bradley Cooper, Gwyneth Paltrow, Benicio del Toro, Josh Brolin, and Chris Pratt, and it was Directed by The Russo Brothers. Writers Christopher Markus & Stephen Mcfeely wrote the film and they have also written the upcoming Avengers 4.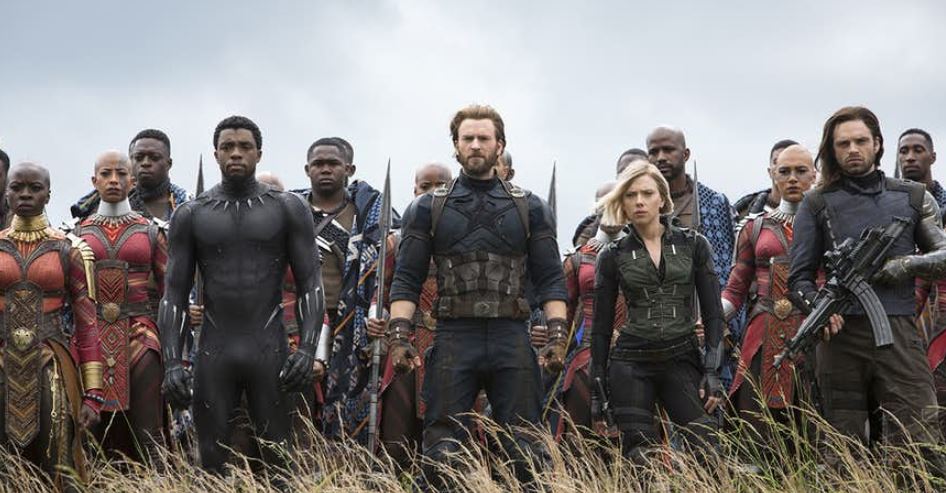 Here's the official Synopsis of Avengers: Infinity War:
"As the Avengers and their allies have continued to protect the world from threats too large for any one hero to handle, a new danger has emerged from the cosmic shadows: Thanos. A despot of intergalactic infamy, his goal is to collect all six Infinity Stones, artifacts of unimaginable power, and use them to inflict his twisted will on all of reality. Everything the Avengers have fought for has led up to this moment – the fate of Earth and existence itself has never been more uncertain".
Don't Miss: Red Skull is Free & Probably Confirmed for Avengers 4