Black Panther Nominated for 7 Oscars Including the Best Picture Category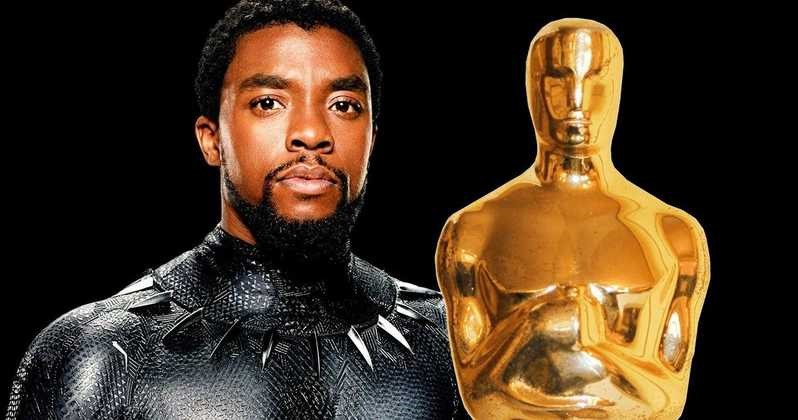 Black Panther became a cultural phenomenon when it came out last year, and it totally changed the ball game for a superhero movie in every category you'd consider the film. It was a big spectacle, told a remarkable story which was really true to the comics. It highlighted the African culture best as you would expect, broke the Box Office and became the highest critically rated comic book movie of all time.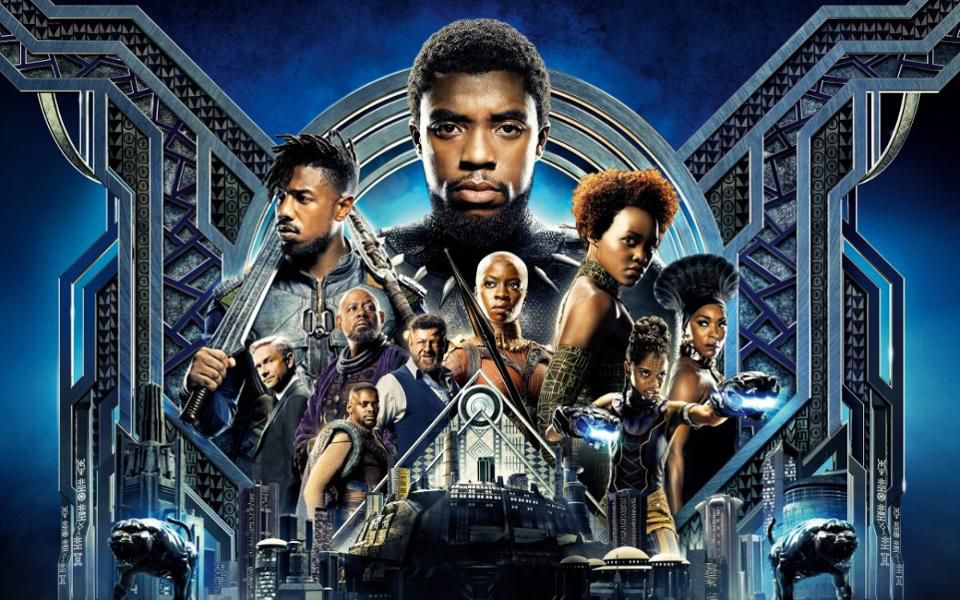 This was a movie lifted by its awesome cast of talented actors as it wasn't just Chadwick Boseman acting as the lead, but all the supporting characters for what little to bigger roles that they got were stunning. You talk about Lupita Nyong'o being T'Challa's Love Interest Nakia and she was awesome. Then there's Danai Gurira as Okoye, Letitia Write as Shuri, Martin Freeman as Everett Ross, Angela Bassett as Queen Mother and Forest Whitaker as Zuri. Every one of these actors added great elements to the film and they are just the cast supporting the protagonist.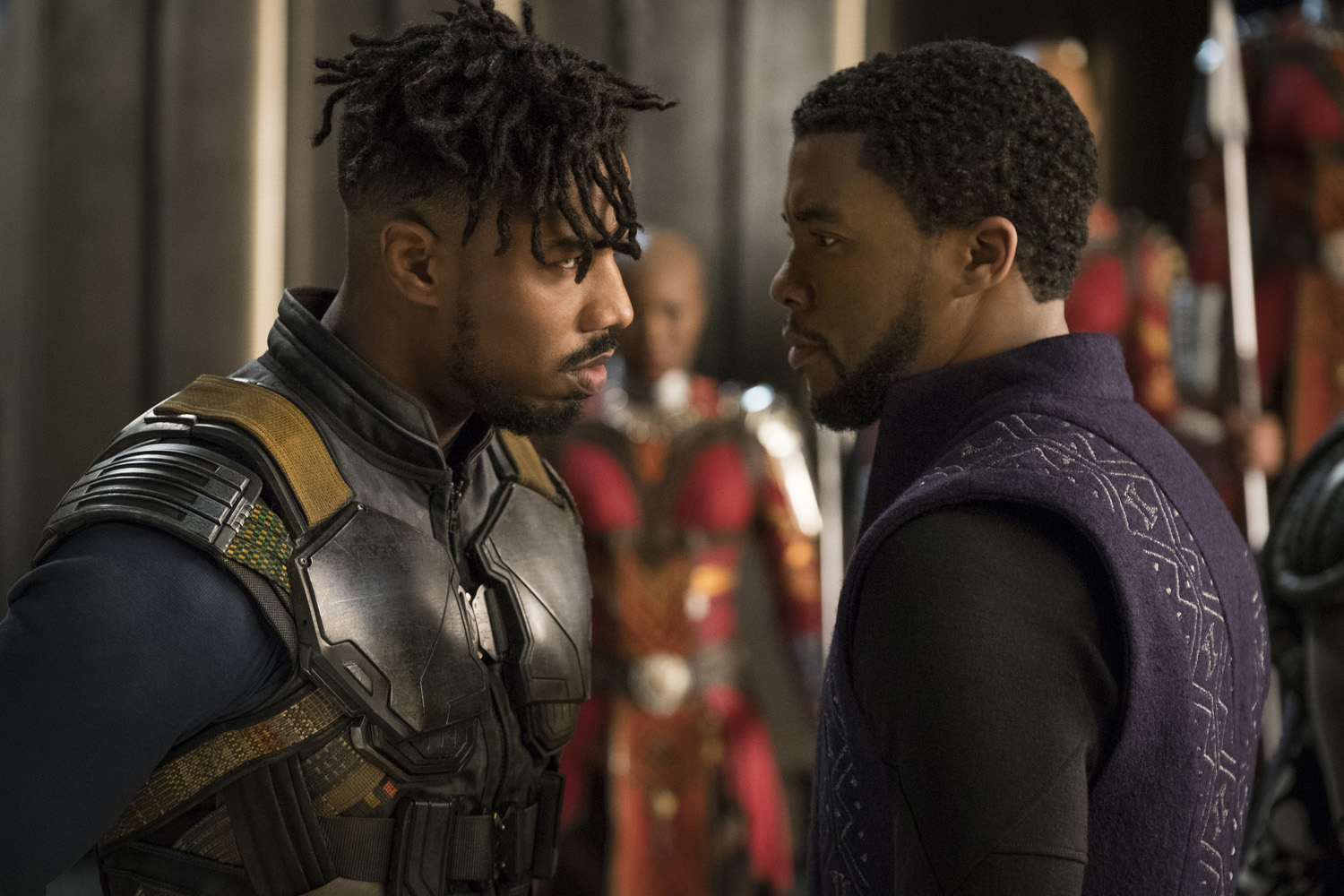 The villains of the film were even better. Daniel Kaluuya played the supporting role as W'Kabi, while Andy Serkis was just so flamboyantly amazing as Klaue, but Michael B. Jordan really stole the show with his portrayal of Erik Killmonger. He became the first antagonist that actually changed the perspective of the antagonist and was so relatable for the general audience. That is why he is among the 3 MCU giants when it comes to rating the villains.
Talking about the whole film, you just can't leave director Ryan Coogler out of it. He crafted such a beautiful story, cherry-picking all the great Black Panther moments from the comics and putting it all into one movie. Sure the CGI during the final battle was not as perfect as other elements of the movie were, but amidst so much of greatness, you surely can ignore that.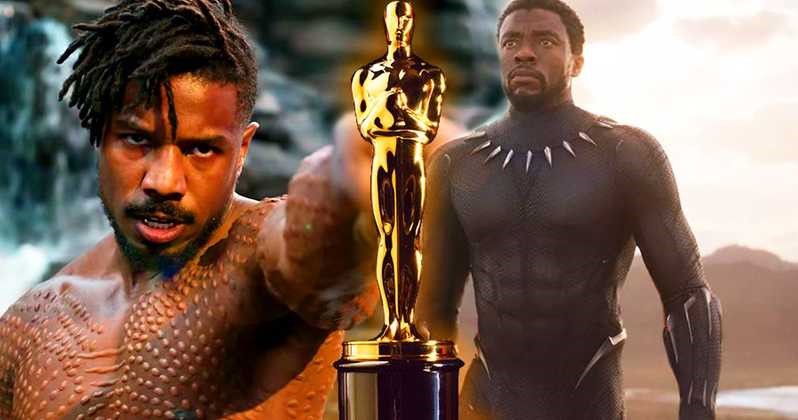 Black Panther created a lot of buzz, became the highest grossing comic book movie at the domestic Box Office with bringing $700 Million in the bank. It ended its run with a total of more than $1.3 Billion worldwide. But it wasn't just a big critical and Box Office success, as it has become the first Marvel movie to do great in all the award categories. The film was big on the People's Choice awards, then got nominated for various Golden Globes, but now it is being recognized for the biggest name of all, i.e. is the Academy Awards aka the Oscars.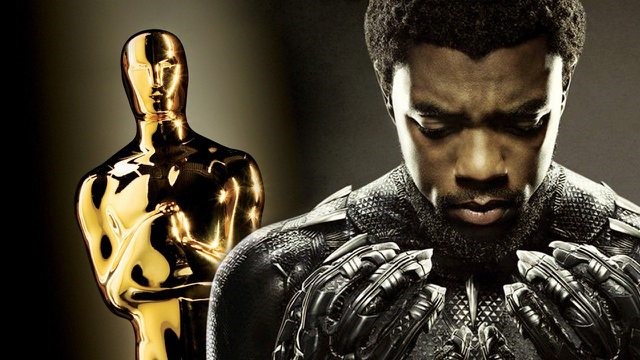 Black Panther has managed to get nominated for the Best Picture category, which certainly is a huge deal. But what's even bigger to talk about is the fact that the film has bagged nominations for 7 categories in total including Best Costume Design, Best Sound Mixing, Best Sound Editing, Best Original Score, Best Production Design, and Best Original Song (for "All The Stars").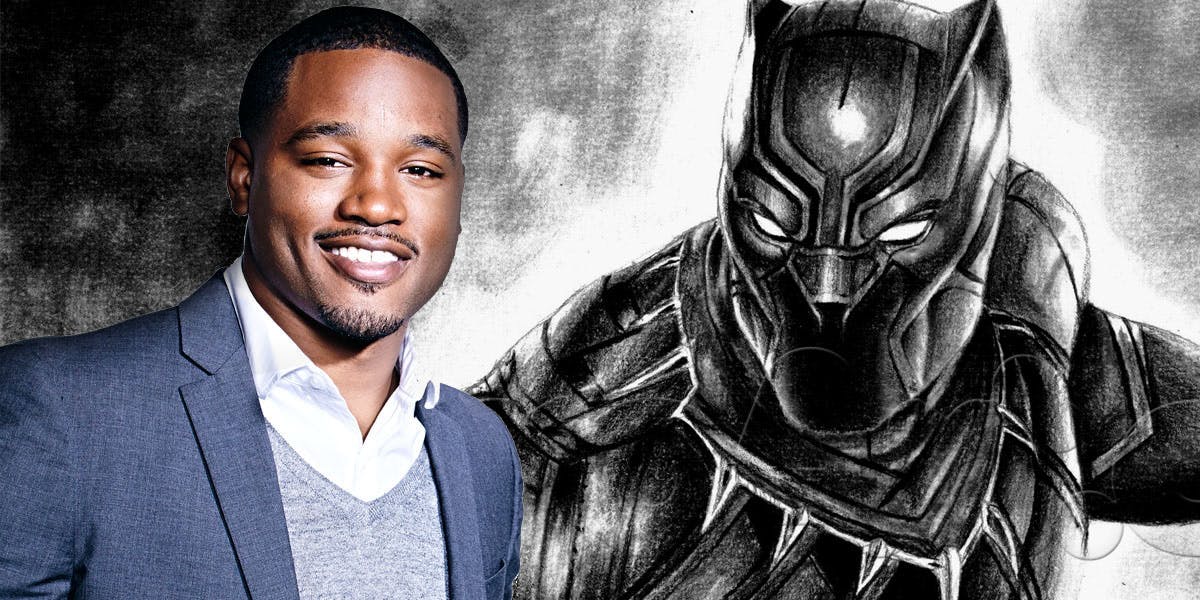 So the Academy has gone for the full monty with Black Panther, and Marvel could not have asked for more. There were so much variety and versatility with this film that you just can't stop praising it. Kevin Feige has said it time and time again that this is the best movie that Marvel has produced. He has given the entire credit for the film to Director Ryan Coogler, who wasn't able to get into the Best Director category at the Oscars but was still responsible for everything that the film has achieved.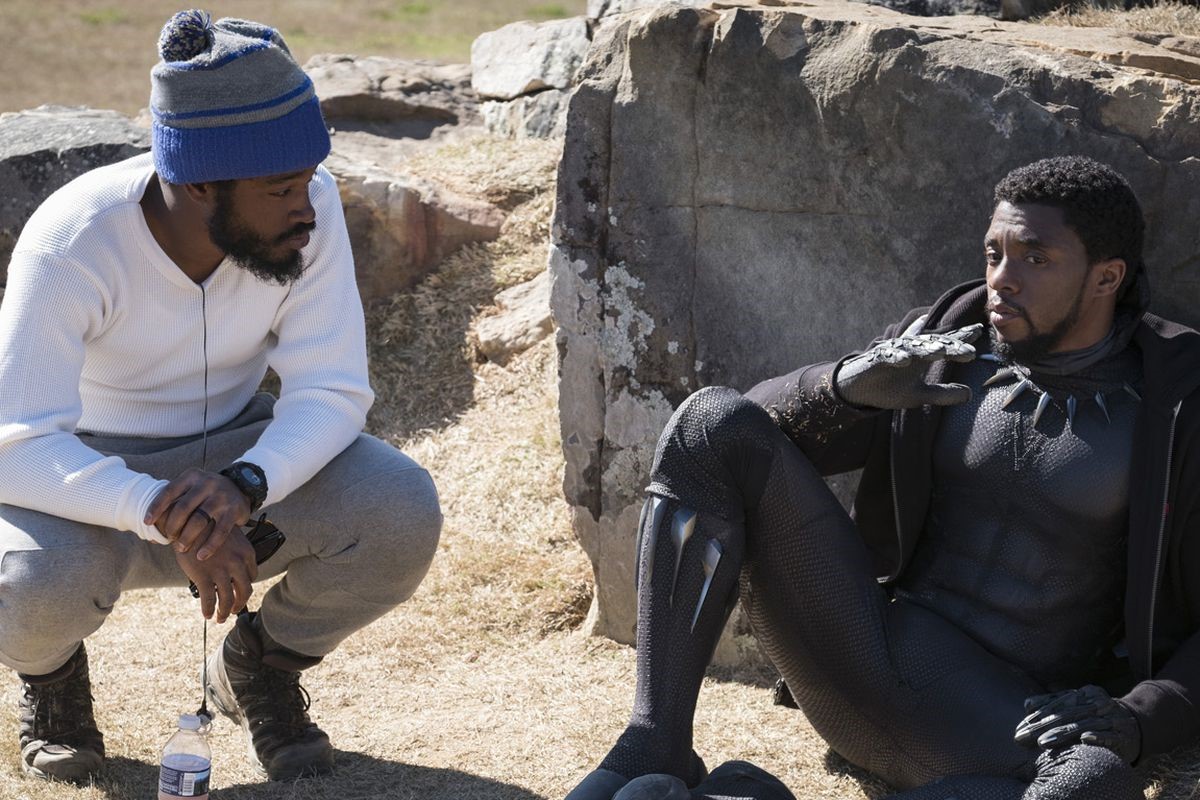 Here's what Feige told The New York Times in an interview:
"You're going to hear me say the name 'Ryan Coogler' constantly on this phone call. To me, the best thing a producer can do is find a person with something to say, who has a story to tell and can tell it in a way that the world responds to. That's what Mr. Coogler has done for us."
Black Panther is getting what it deserves and we hope that it will bad as many Oscars as possible.
I just have the biggest passion for everything cinematic! I want to share this passion with everyone through my writing about Hollywood Movies and TV. Other than that, I am a big sports fanatic and enthusiast. I'd like to write about my favorite sports as well some day.