News
Television
New Evidence Reveals The Exact Release Date of WandaVision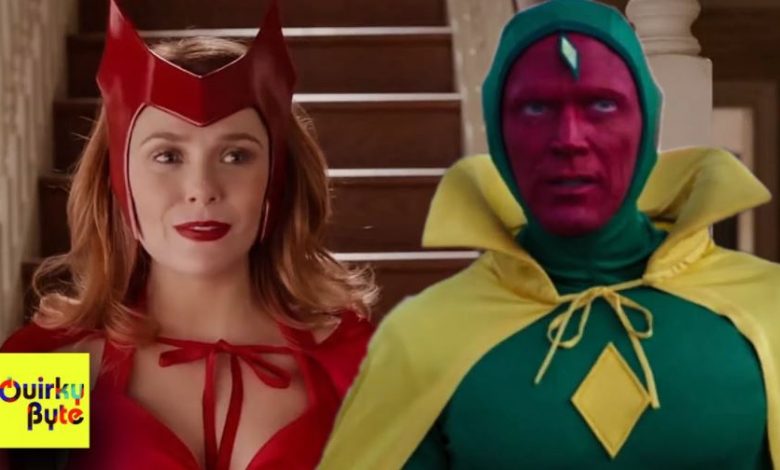 WandaVision Exact Release Date:
The WandaVision trailer has had us all going gaga over the upcoming Disney+ series. Because Black Widow, and the other two MCU movies of 2021 have been pushed to May & beyond, all we have left is WandaVision & The Falcon and the Winter Soldier. Since the filming on The Falcon and the Winter Soldier will wrap up in November, it will take a while to arrive on Disney+. For now, the Sam & Bucky show doesn't even have a release month as the homepage of the series on Disney+ just shows that it will arrive in 2021. But when we look at the home page of WandaVision, it says "Coming Soon."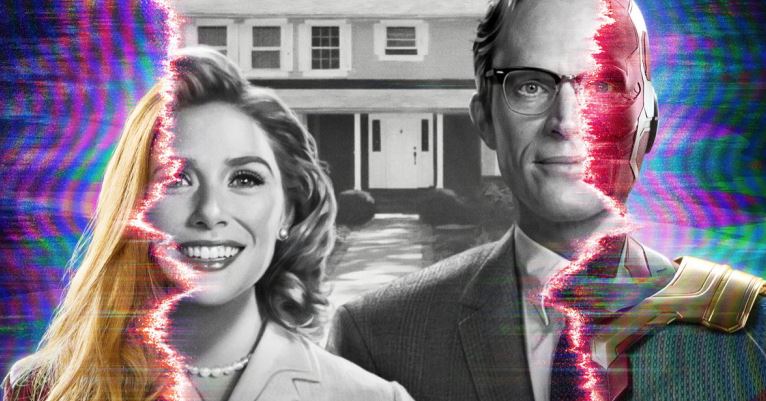 Till now, we've all been assuming that WandaVision should arrive on December 25, i.e. a week after The Mandalorian season 2 comes to an end. That would be a logical way for Disney to put out the series and maximize their subscriber income. WandaVision is at least 9 episodes long, and if it arrives on Christmas Day, then it could run until February 19 with its weekly release pattern. That'd allow Disney+ to attract subscriptions for at least 2 whole months.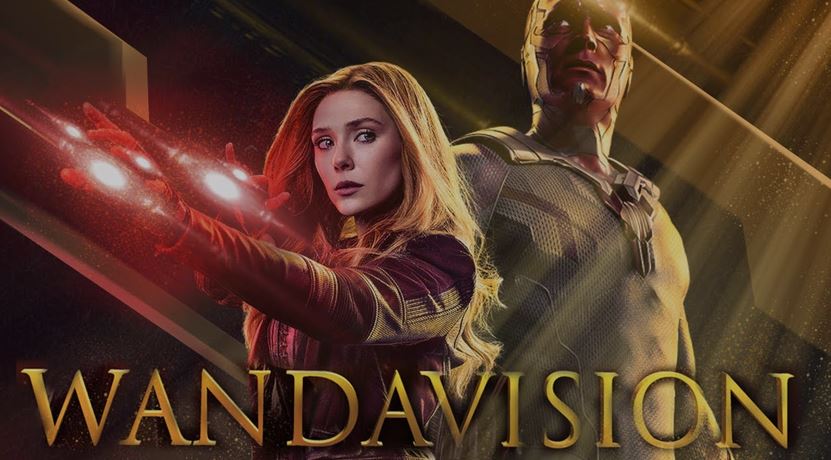 Since Disney+ doesn't have a lot of exclusive new shows to bring us, it is understandable that they may not want to play 2 shows at once and might want to maximize their income by releasing The Mandalorian season 2 & WandaVision one after the other. But, new evidence suggests that Disney isn't doing that. They may actually be looking to release WandaVision in late November.

This evidence comes from Edward Rose of Murphy's Multiverse. Apparently, he has managed to gather some hidden information with quite an ease. Checking the Source Code of any webpage on the internet is easy. The Source Code actually carries information which may or may not be hidden on the main webpage. And so, opening up the Source Code of WandaVision's page on Disney+ actually shows us Disney's planned release date for the upcoming series. As you can see above, WandaVision's release date is mentioned as November 27, 2020.

To verify this with another show, Rose also checked the Source Code of The Mandalorian. We've already known that The Mandalorian season 2 is set to arrive on October 30, 2020. So, the source code had to mention the October 30 release date, and it does exactly that. Hence, this verification could actually prove that WandaVision is indeed arriving on November 27, 2020.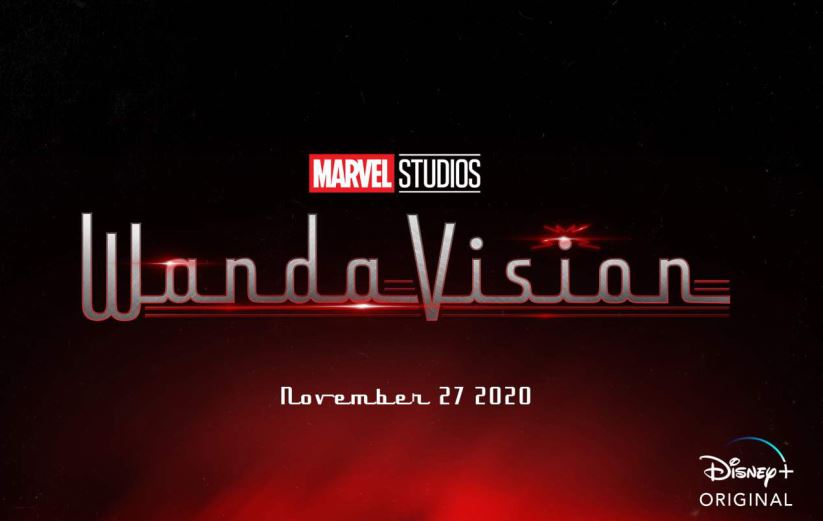 This means that Disney is going to run two of their exclusive TV shows at the same time despite having a scarcity of new content. Furthermore, November 27 is a Friday, so the episodes of WandaVision are set to arrive on the same days as The Mandalorian. This is a move that we anticipated in the future when Disney would have more than 5-6 shows to show on their streaming service. But they seem to be doing it in the near future.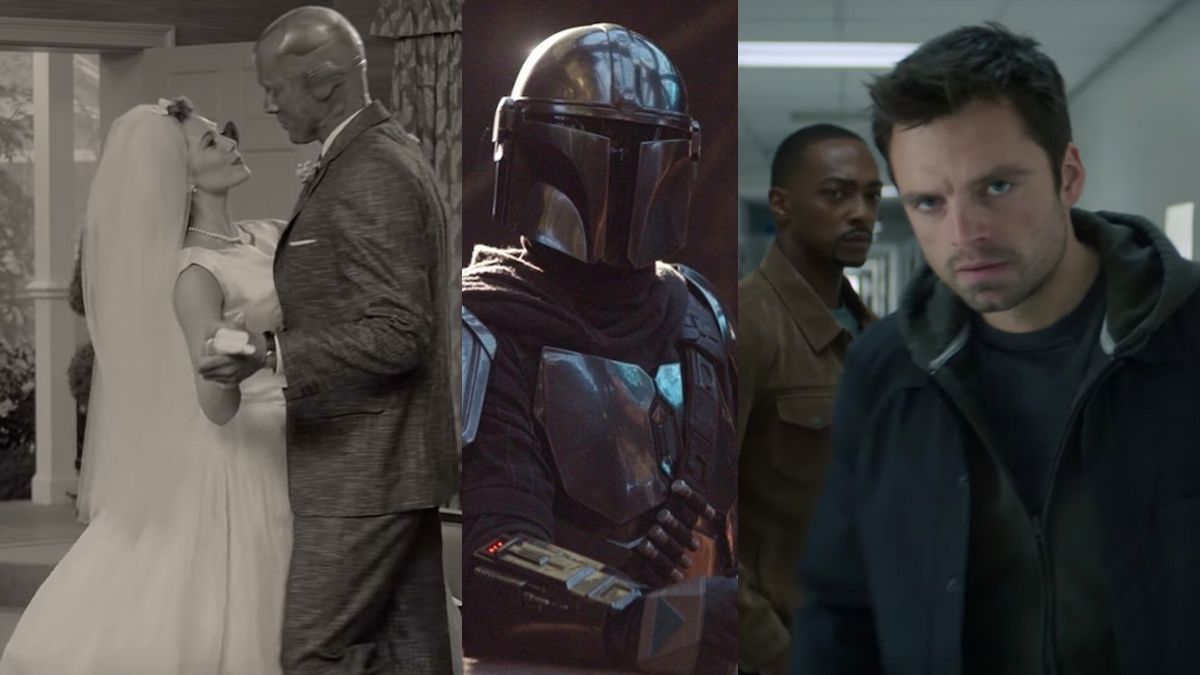 The Mandalorian will end on December 18, if Disney+ continues to follow its weekly release pattern. If WandaVision commences on November 27, then it would go on until January 22 (considering that there are 9 episodes in the series). With this being the case, we could actually hope for The Falcon and the Winter Soldier to arrive as early as February 2021.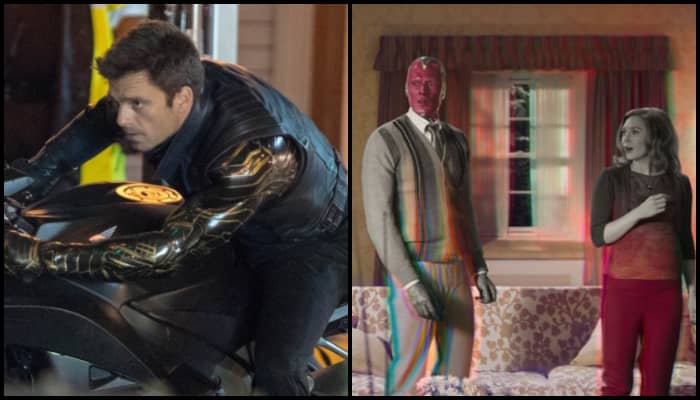 Disney should reveal the premiere date of WandaVision very soon. Until they do, here's how the slate of Phases 4 & 5 looks now – WandaVision is set to arrive on Disney+ in 2020. The Falcon and the Winter Soldier is confirmed for 2021. Black Widow releases on May 7, 2021, Shang-Chi and the Legend of the Ten Rings on July 9, 2021, Eternals on November 5, 2021, Marvel & Sony's Spider-Man 3 on December 17, 2021, Thor: Love and Thunder on February 11, 2022, Doctor Strange in the Multiverse of Madness on March 25, 2022, Black Panther II on May 6, 2022, and Captain Marvel 2 on July 8, 2022. Blade, Ant-Man and the Wasp 3 & Guardians of the Galaxy Vol. 3 are also confirmed for future releases. As far as other TV shows are concerned, Loki, What if…? & maybe even Hawkeye will arrive next year. Ms. Marvel, Moon Knight & She-Hulk will possibly arrive in 2022.