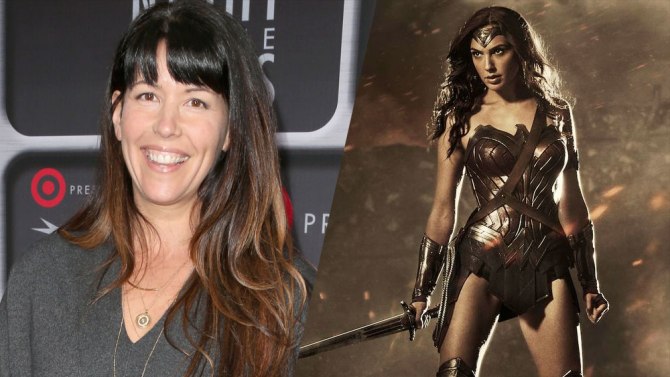 WW84 Secret Post-Credit Scene Confirmed: 
Christmas 2020 is just around the corner, and so is the excitement pertaining to the release of Wonder Woman 1984, which will be landing in theatres as well as HBO Max as announced by Warner Bros. As we have previously mentioned that Warner Bros. is all set to release its 2021 slate on HBO Max as well as theatres all across the globe, the initial reviews from critics for Wonder Woman 1984, led by Gal Gadot are out and they are outstanding. But one thing that bugged the critic's experience was the absence of a post-credit scene. Well, director Patty Jenkins has finally opened up about a post-credit scene.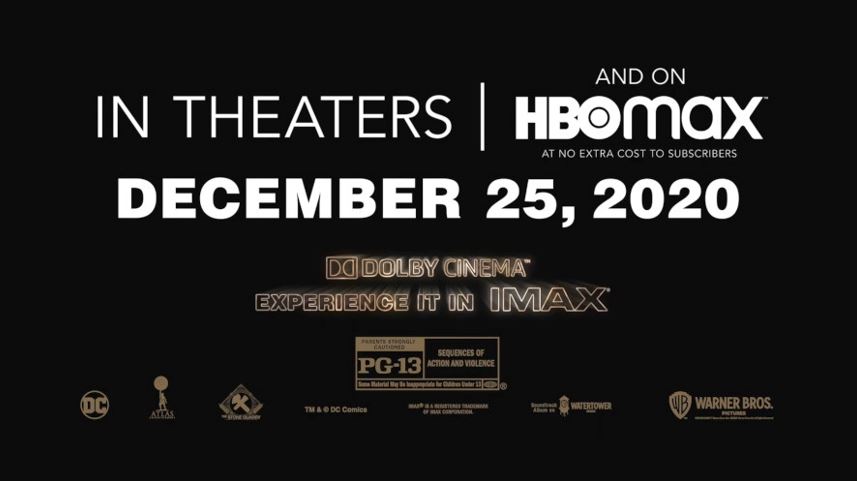 Yes, there is a post-credit scene that even the critics were not lucky enough to see. But Patty Jenkins has said that there is a post-credit scene that will be attached to both the versions – theatre and HBO Max. She confessed to this revelation in a conversation with CinemaBlend's ReelBlend podcast for this week. When asked about the post-credit scene, she said,
"Yes. Let that be something to save for the audience. Just because, God forbid, somebody writes about it, you're like, 'Well, then what fun was it? Now we should have attached it to the end of the movie!'. When asked if the post-credit scene will be on both versions, she claimed, "Both. It will be on streaming, as well." When asked about this decision of why not just keeping it available for the theatre viewers, Jenkins said, "I know. That would be smart. But we can't do that with COVID right now. Too many people can't (see it safely)."
The DC movies have often skipped by the concept of post-credit scenes at times. They weren't included in movies like Christopher Nolan's Batman trilogy, and even Zack Snyder's Man of Steel. But now we see them being included, teasing movies that may, or may not, ever happen. Movies like Aquaman and Justice League had one, and now Patty Jenkins' Wonder Woman 1984 will have one.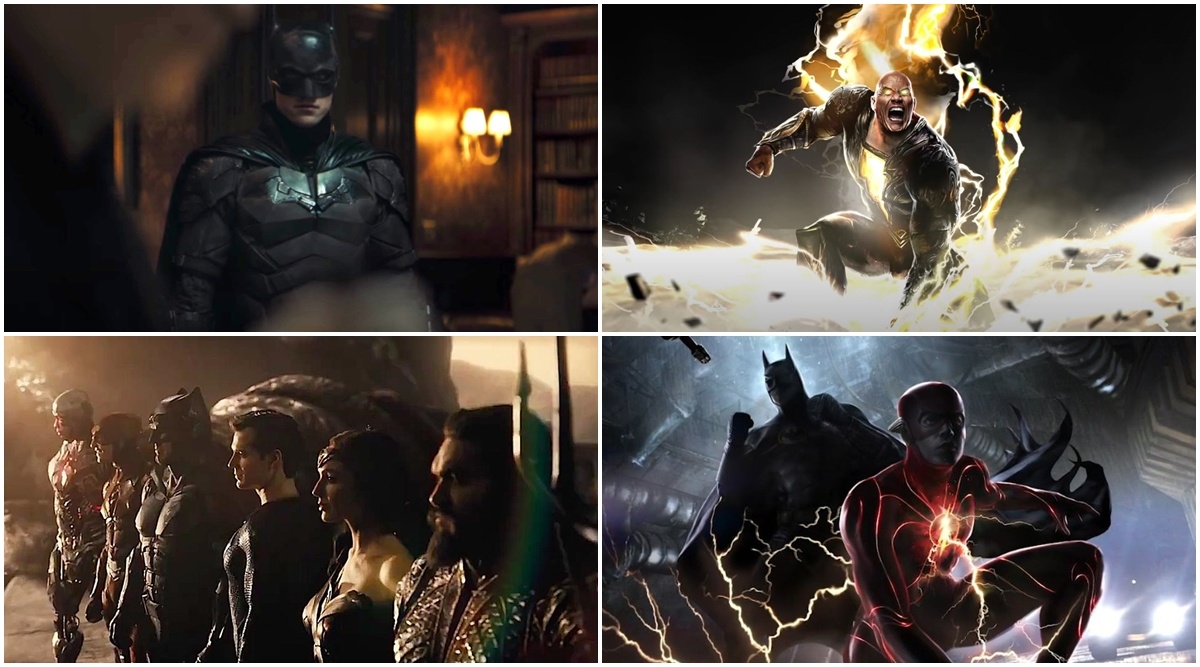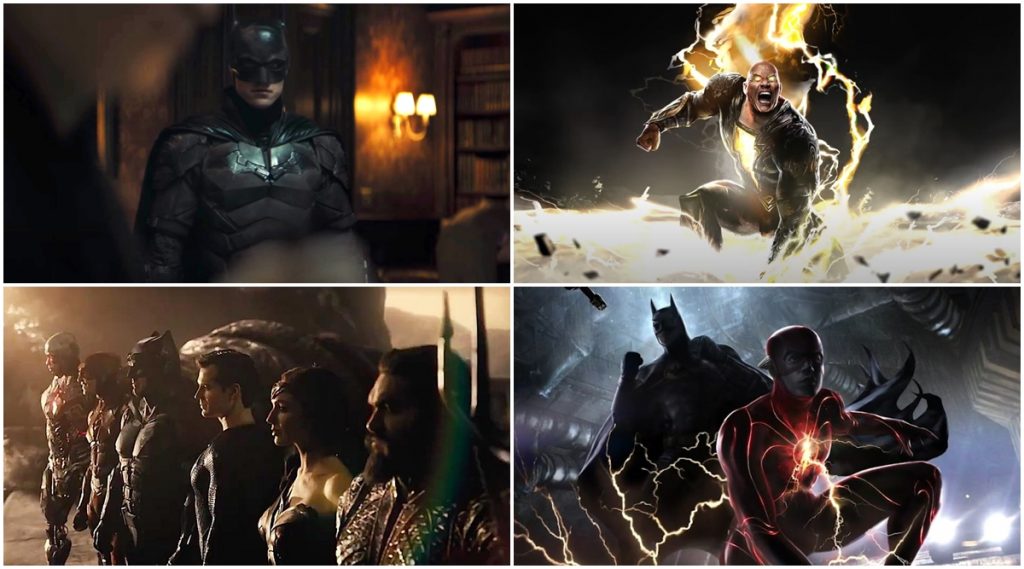 In Wonder Woman 1984, led by Gal Gadot, we will see Chris Pine returning as her love interest, and with that we have some new faces being added to the list. We will see Wonder Woman face off against Pedro Pascal's Maxwell Lord and Kristen Wiig's Cheetah. The initial reactions to the film are just outstanding, and the critics claim that it is a promising heartfelt sequel to the previously released film. It is reported that The Flash, Aquaman 2, and The Suicide Squad are all a part of the timeline teasing fans about their inclusion.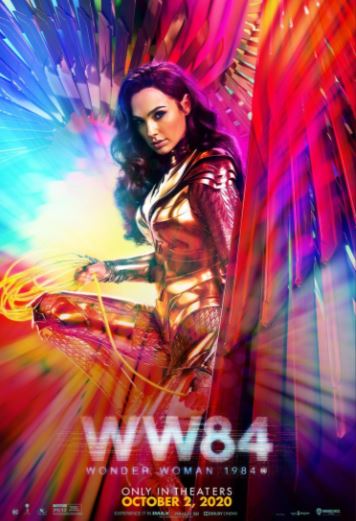 The end of the year is here and we cannot be more excited to see Gal Gadot filling in Wonder Woman's shoes again and kicking it like a rockstar. With that, Christmas gives us a gift of a post-credit scene in Wonder Woman 1984.