2018 was going to be really big for the X-Men Universe laid down by 20th Century Fox as Fox had 3 movies coming out within the same year, which was the most they have ever put out. This was supposed to be the biggest year for Marvel projects as we had 7 Marvel related Superhero movies coming out this year, but now Fox has delayed no just one, but two projects until the next year. Earlier, New Mutants was delayed, and now X-Men: Dark Phoenix has also been pushed to 2019, which has delayed New Mutants even further.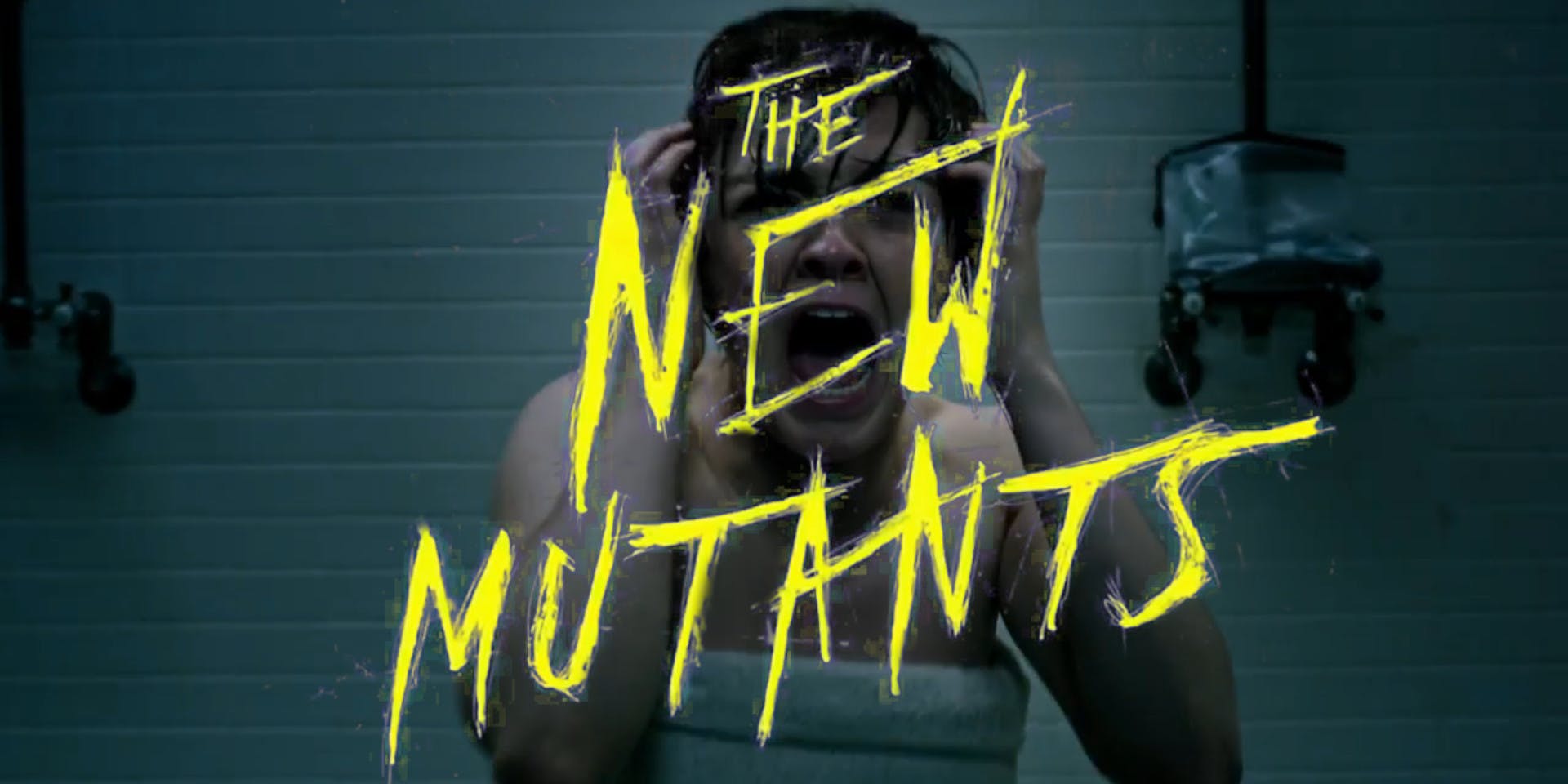 New Mutants was first pushed back to February 22, 2019, from an April 5, 2018 release date. But now, Fox has delayed X-Men:  Dark Phoenix to February 14, 2019, from November 1, 2018, which has pushed New Mutants back for 6 more months as now it will come out on August 2 of 2019 and now we have only Deadpool 2 coming out on May 18, 2018.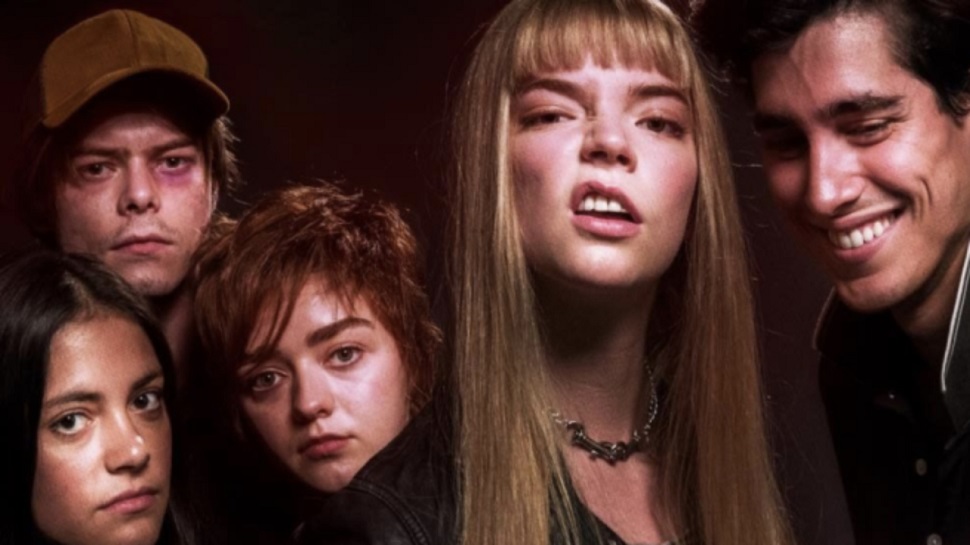 Recent Reports Suggested that New Mutants and X-Men: Dark Phoenix have been delayed due to extensive reshoots which are necessary for the movie nice the movie was not liked by the executives at Fox. New Mutants, in particular, will be adding a lot more characters since the original version of the movie was absolutely hated, and the new characters being added will probably help the tone of the movie to make it a little better.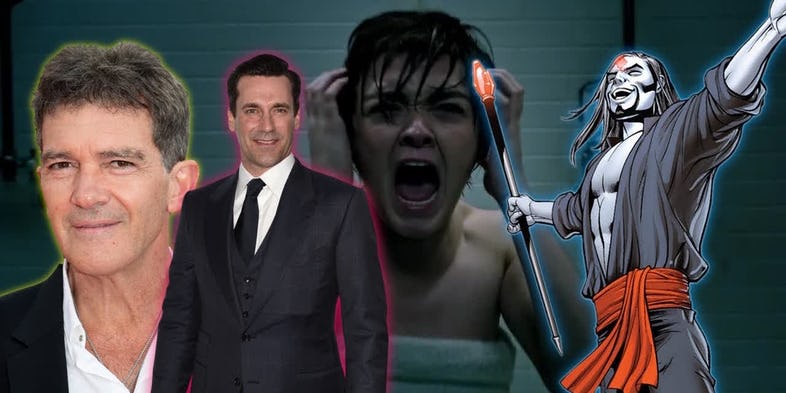 What was more interesting is that it was suggested that the original movie's post-credits scene will have John Hamm pop up as the notorious and long-time teased X-Men Villain Mister Sinister. But these reports were debunked and as new rumors began stating that Fox will not be doing Mister Sinister just yet as X-Men: Dark Phoenix will have Jessica Chastain playing Miss Sinister. On the other hand, as John Hamm's rumors came to an end, reports started floating that Hollywood star Antonio Banderas will soon be joining the X-Men movies universe as a villain in place of John Hamm's Mister Sinister.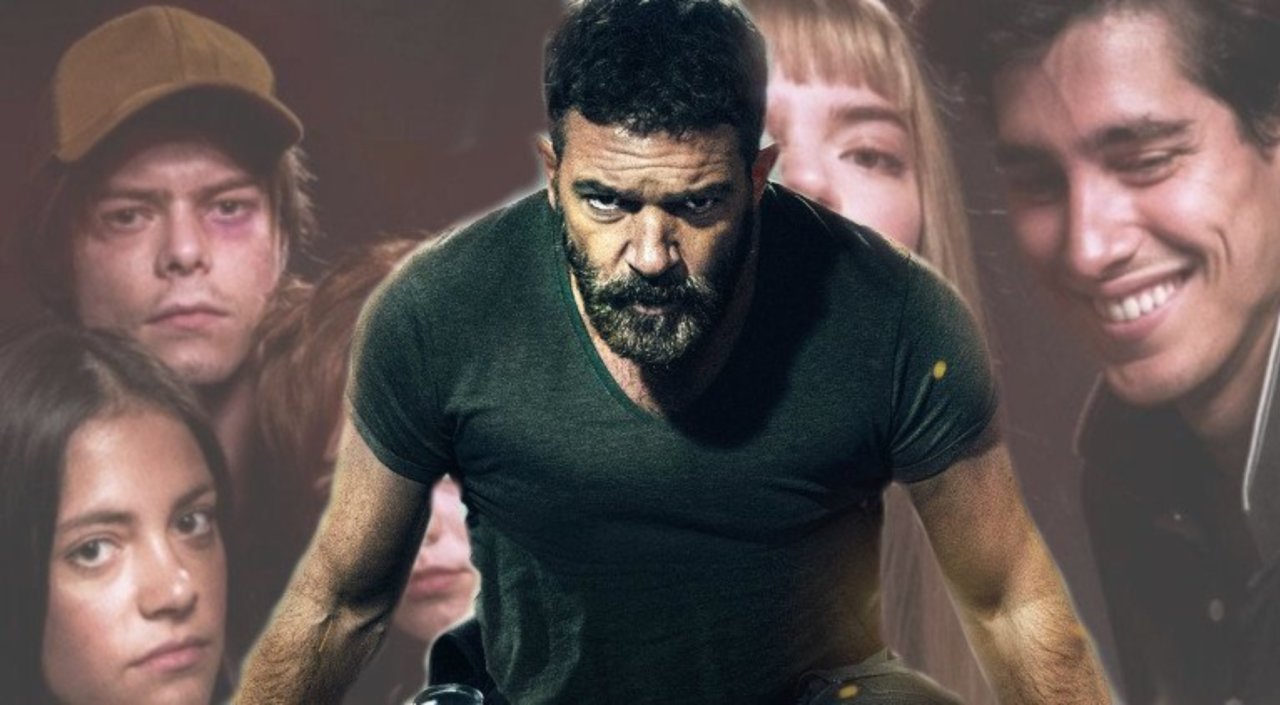 It is unclear as to which character Antonio Banderas may be signing up for, but this is confirmed that he will be playing an X-Men villain. Here is a list of villains he could be portraying in the future X-Men Universe movies:
Bastion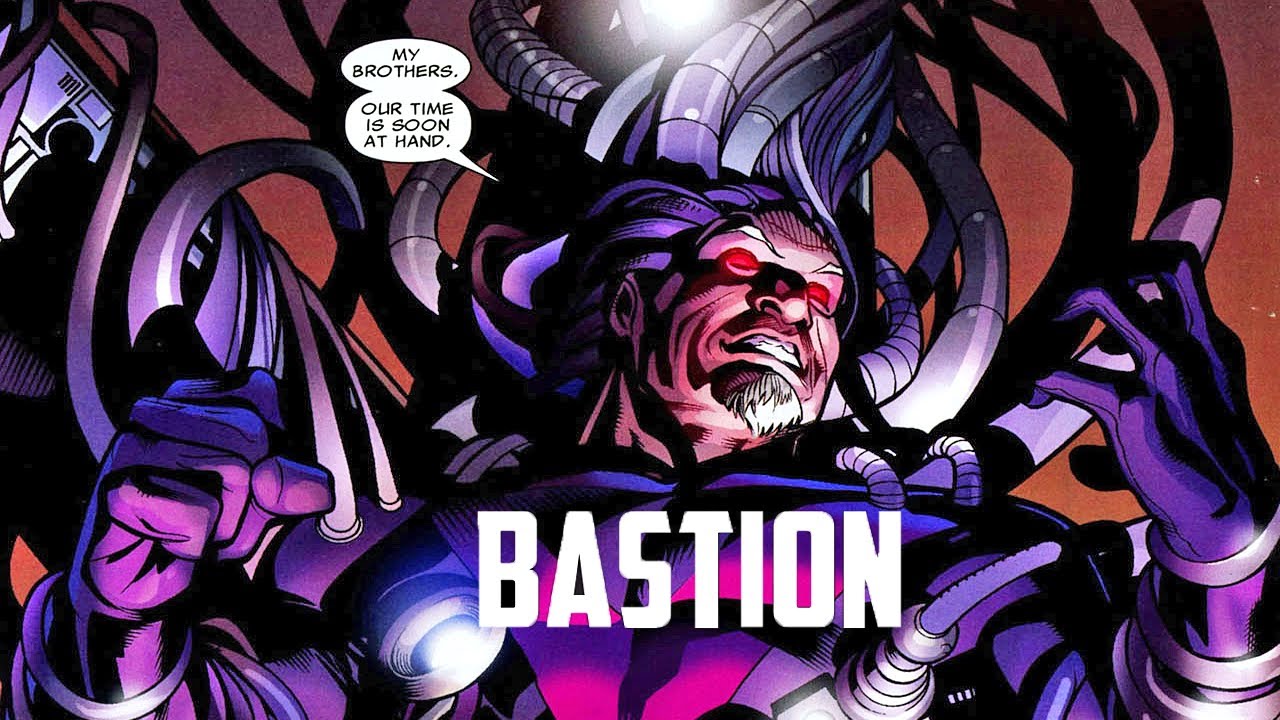 Having Banderas play Bastion will be a great extension of the Sentinels storyline from X-Men: Days of Future Past. As we all know from the comics that Bastion is a villain who was created after Nimrod, an advanced Sentinel from the future and Master Mold, the robotic Sentinel factory, merged together. Days of Future Past was probably the best X-Men movie and it relied heavily on the Sentinels as the villains, so Bastion could really be a great entry reintroducing the Sentinels.
Belasco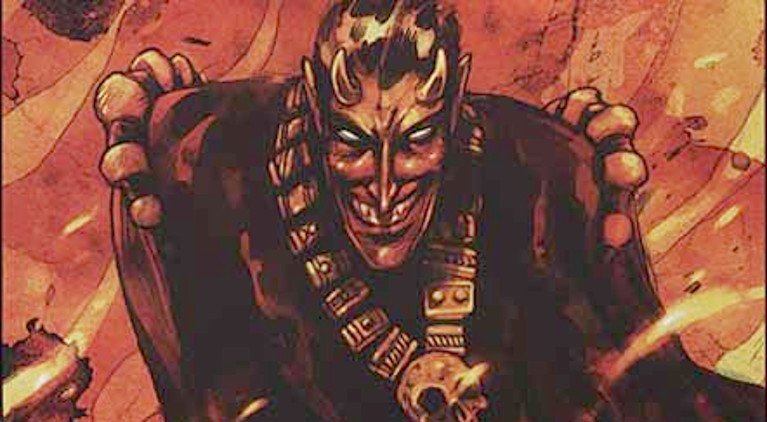 While Mister Sinister would have taken the Xverse in a very different direction, Belasco could be an addition that would explore the mystical boundaries of the X-Men Universe. Blasco is a character that would totally match the acting personality of Antonio Banderas as the sorcerer Belasco is the demonic lord of Limbo, which is a realm that exists outside of normal space and time.
Empath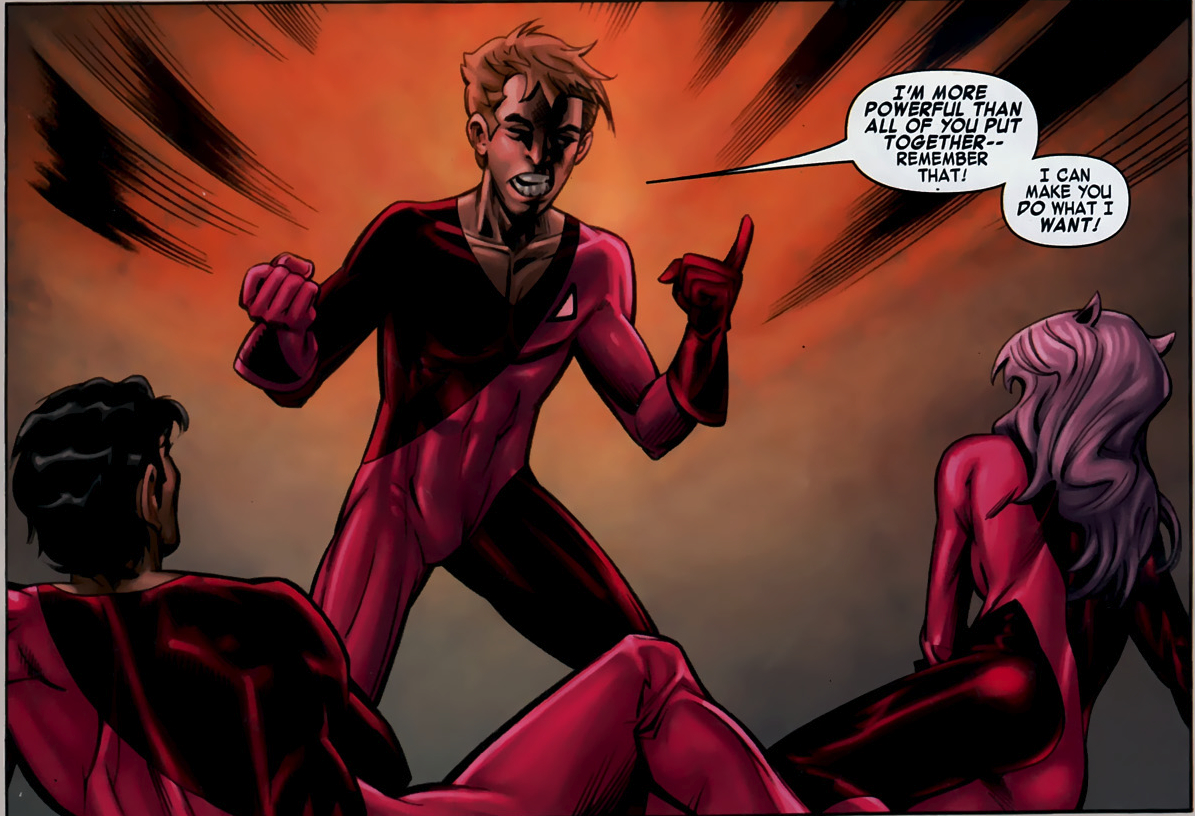 The New Mutants have a rival class in the Marvel comics, which Emma Frost's Massachusetts Academy, and it is called Hellions. Empath is the worst member of the group of Hellions whose allow him to manipulate the emotions of other people around him. He can subtly nudge people, or control an entire group and he can even turn emotions up or shut them off entirely to leave people in a zombie-like state. This character could be a great addition to the New Mutants franchise and Banderas can surely do the character justice.
John Sublime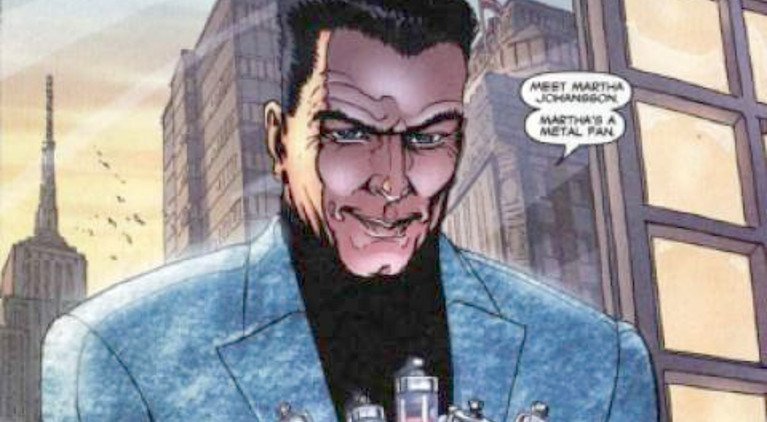 Since Banderas is meant to replace John Hamm's Mister Sinister in the New Mutants as it is being re-shot, John Sublime offers possibly the easiest substitution for Sinister. Sublime and Sinister are both interested in the genetics of the Mutants, and this was also teased in the post-credits scene of X-Men: Apocalypse. Antonio Banderas is an actor really well equipped to play a cynical role like John Sublime and we would love to see him as one of the big bads in the New Mutants movie.
Don't Miss: Avengers: Infinity War – Here's The Best Look At The Iron Spider Suit
I just have the biggest passion for everything cinematic! I want to share this passion with everyone through my writing about Hollywood Movies and TV. Other than that, I am a big sports fanatic and enthusiast. I'd like to write about my favorite sports as well some day.