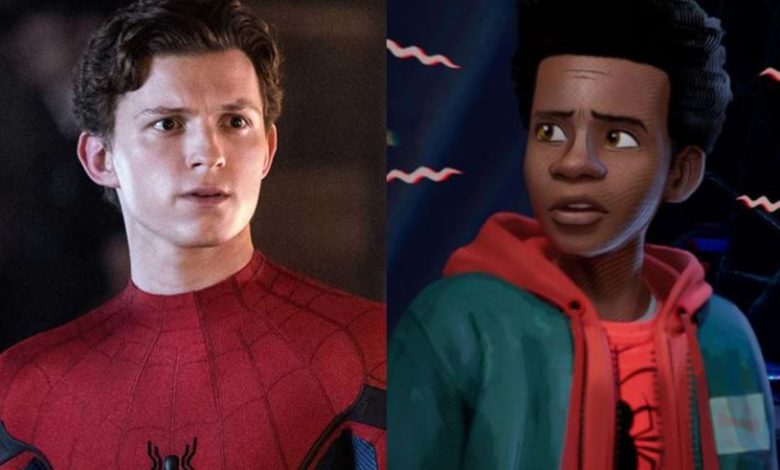 Spider-Man 3 – Miles Morales Audition Tape Online:
Amongst the many rumors regarding MCU's untitled Spider-Man 3, we seem to have found something that holds a lot of truth & credibility. Tobey Maguire & Andrew Garfield may or may not make a cameo in Spider-Man 3, but another Spider-Man besides Tom Holland will certainly appear. Just recently, we covered the report from Jeremy Conrad from MCU Cosmic, which suggested that Miles Morales has already been cast in Spider-Man 3.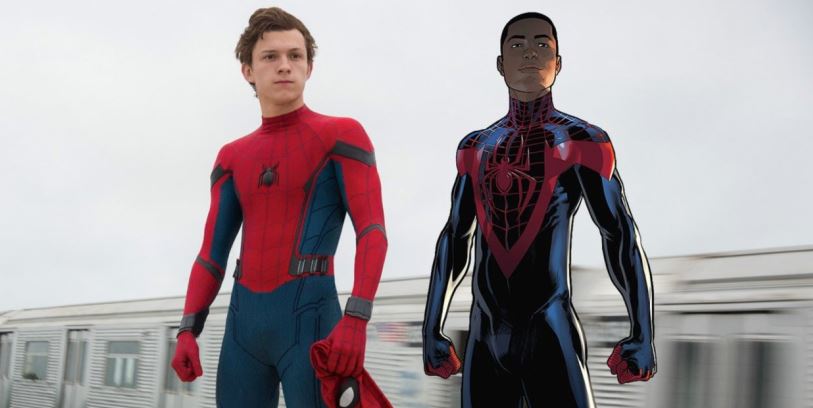 Conrad wrote:
"I have a source who's reliably told me some things on the DC side of the fence, most recently about the Peacemaker series back in July, and they told me in the past week that Sony and Marvel have already found their live-action Miles Morales. I have no idea who it could be, or even if it's for Spider-Man 3, but that would make the most sense for his debut."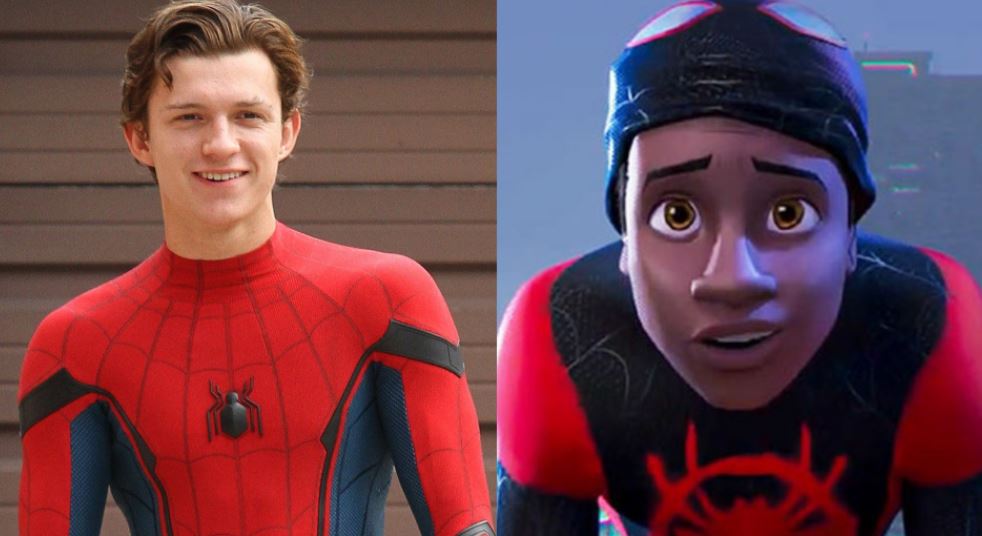 Now, this report has possibly proven to be true as an audition tape of Miles Morales found its way upon the internet. The video has been taken down by Marvel now, but at least we have its description which has been brought to us by Murphy's Multiverse. Here's what it states:
"The two-part video begins with a young African-American man out delivering food for what appeared to be his parents' restaurant. The young man is stopped by the NYPD because he is wearing some sort of Spider-Man gear. When questioned by police, he states he's a fan of Spidey but it's clear that in whatever universe this takes place, being a fan of Spidey is NOT ok.

The second part of the video sees the young man first in a conversation with his father, then his cousin (?). When talking to the second person, a breaking news report airs on TV indicating that the costumed hero Spider-Man has been found dead at a museum."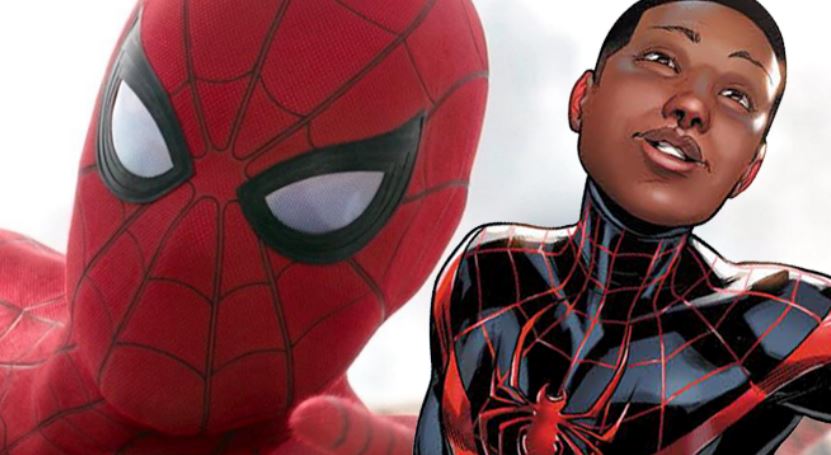 Like Jeremy Conrad, Charles Murphy also has a great track record for his intel. So, Spider-Man 3 will surely star Miles Morales. The fact that Marvel has got the audition tape removed makes it even clearer. Ever since Spider-Man: Into the Spider-Verse, Miles Morales has picked up an even bigger fan following. Both Sony & Marvel see him as a lucrative property. That's why he has got a new PS5 game and now we're going to see him in Spider-Man 3 next year.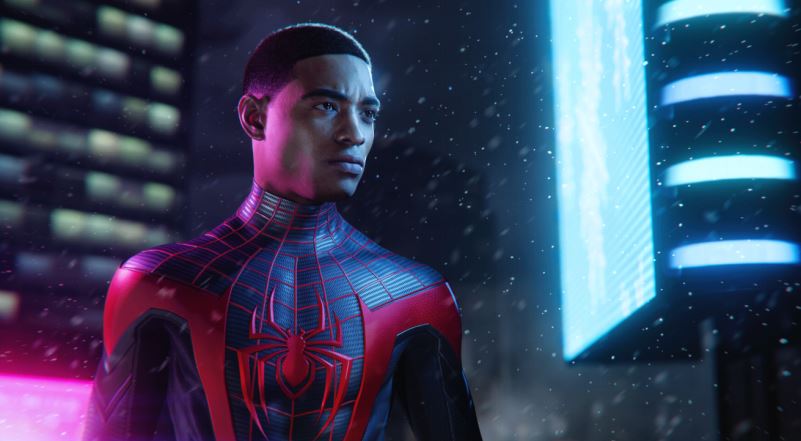 This had to happen as we've already known for 3 years that Miles Morales exists in the MCU. Back in Spider-Man: Homecoming, Donald Glover's Aaron Davis mentioned his nephew. And there was a deleted scene where Davis even called Miles. Now, it will be interesting to see which actor Marvel has cast for the part. Once Miles makes his debut in the MCU, a lot of future possibilities will open up for him. He could be a part of Spider-Man 4, which might turn out to be the live-action Spider-verse movie. He could also get a solo film or be a part of the Avengers & SPUMC crossovers. Let's see how Marvel & Sony will handle Miles Morales.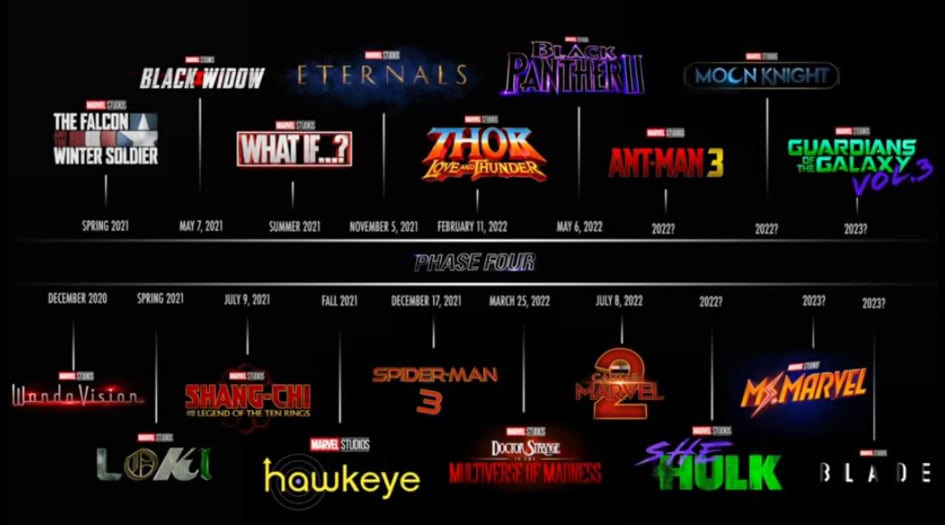 Till then, here's how the of the future slate of MCU looks – WandaVision is set to arrive on Disney+ in 2020. The Falcon and the Winter Soldier is confirmed for 2021 and it could arrive in Spring. Black Widow releases on May 7, 2021, Shang-Chi and the Legend of the Ten Rings on July 9, 2021, Eternals on November 5, 2021, Marvel & Sony's Spider-Man 3 on December 17, 2021, Thor: Love and Thunder on February 11, 2022, Doctor Strange in the Multiverse of Madness on March 25, 2022, Black Panther II on May 6, 2022, and Captain Marvel 2 on July 8, 2022. Blade, Ant-Man and the Wasp 3 & Guardians of the Galaxy Vol. 3 are also confirmed for future releases. As far as other TV shows are concerned, Loki, What if…? & maybe even Hawkeye will arrive next year. Ms. Marvel, Moon Knight, She-Hulk & the Nick Fury (SWORD) series will possibly arrive in 2022.