Movies
Avengers: Endgame to Bring The War Machine War Destroyer Armor
Avengers: Endgame has to bring the best out of every character, and that includes the sidekick less screen time superheroes like Falcon, the Winter Soldier, and War Machine. Because Rhodey survived the snap, it is highly plausible that this may be the final MCU movie for Don Cheadle, and so we have to get the best possible War Machine suit in the movie. But according to a new tease that has hit the internet, we may actually end up seeing multiple War machine suits in the film.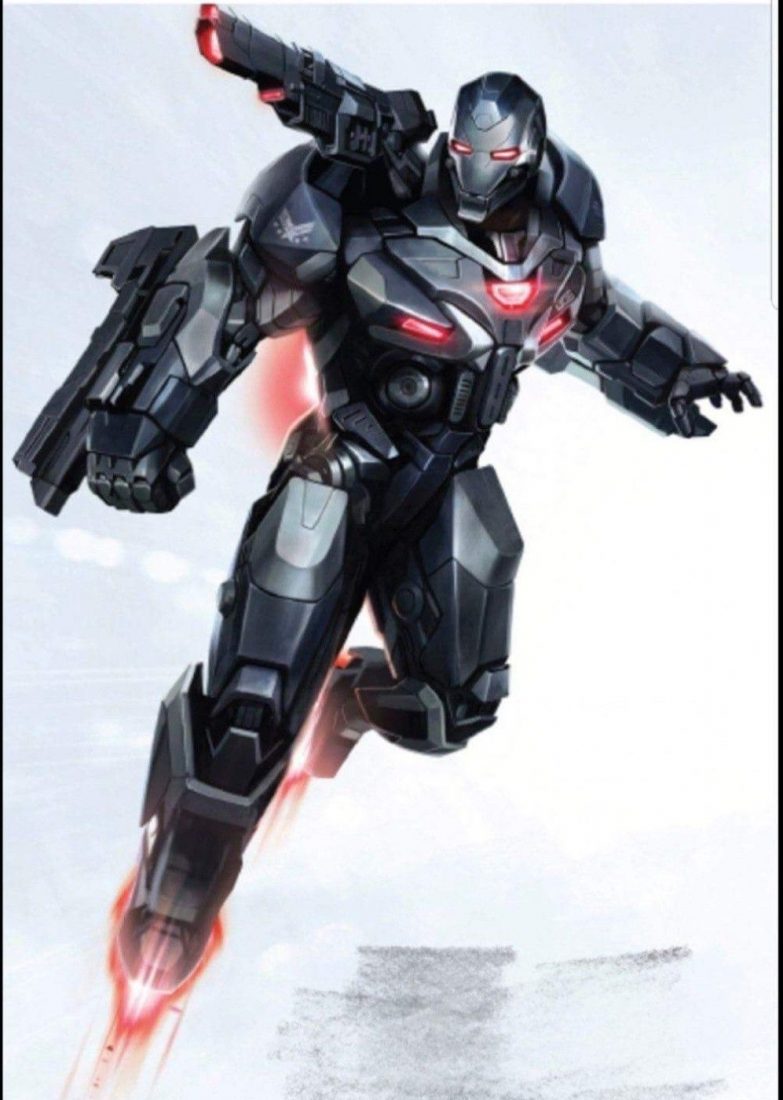 As you can see in the concept art shown above, this will end up being the likely suit of War Machine, but what if there is one more suit that literally turns out to be the biggest and the best War Machine suit we have seen till now. Coming from an Instagram account which is known for LEGO set leaks and is called The Falcon Fan 1414, the name of a new Avengers: Endgame Lego set is "War Destroyer".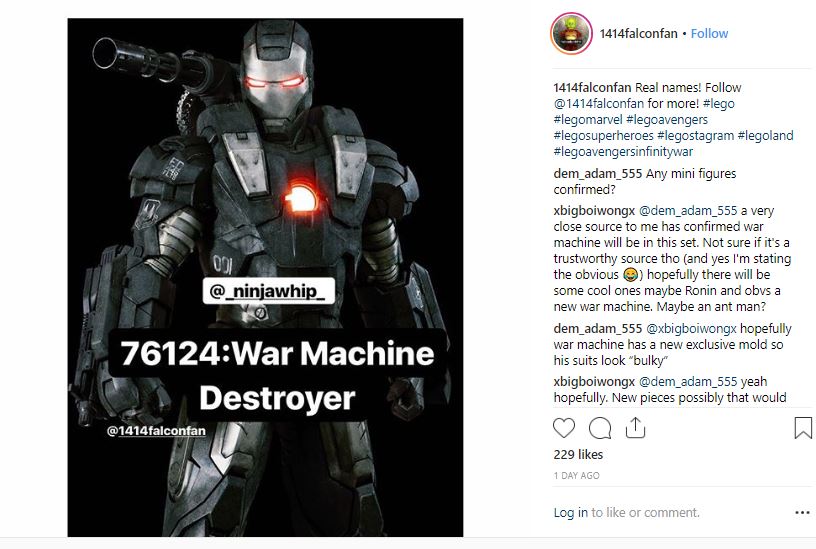 Most people actually believe this to be War Machine's new suit, which actually comes from a Combo of the character in the Marvel vs. Capcom video game series, which fires several rockets into the air only to hit the opponent head first. So this could be a move that War Machine performs in the film. Or, War Destroyer may actually bring us a new armor which is going to be War Machine's counterpart to the Hulkbuster.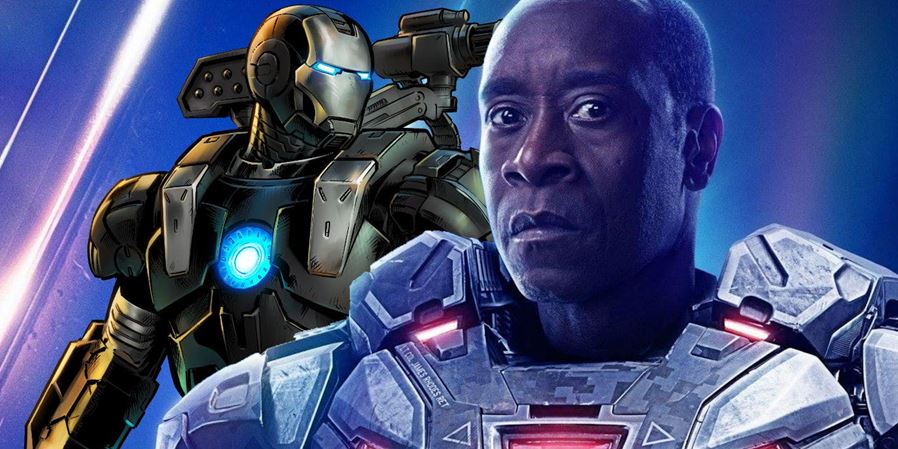 It would be really amazing to watch a massive hulking War Machine Armor, which will basically be a tank if you think about it. This big armor could be how War Machine will carry the Proton Canon that has been teased for so long. But if the War Destroyer is not a new armor, then it could actually be something totally different.
It is really amazing that War Machine is also getting a major final push in the film. Another leak telling us about the Lego set boxes gave us a few details which might relate to War Machine Destroyer. Here are some of the descriptions of Avengers: Endgame Lego sets along with their prices on the catalogue: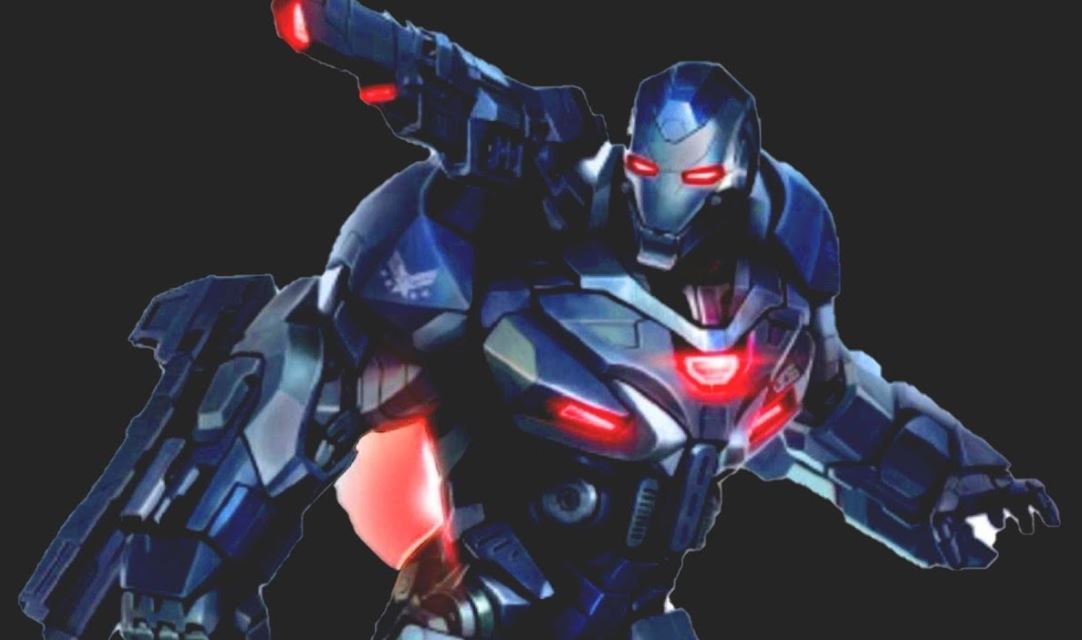 Captain America: Attack of the Outrider (76123) for $20, 167 pieces
War Machine Crusher (76124) for $35, 362 pieces
Iron Man Armor Room (76125) for $60, 524 pieces
Avengers Super Quinjet (76126) for $80, 832 pieces
Battle of the Assembled Avengers (76131) for $100, 699 pieces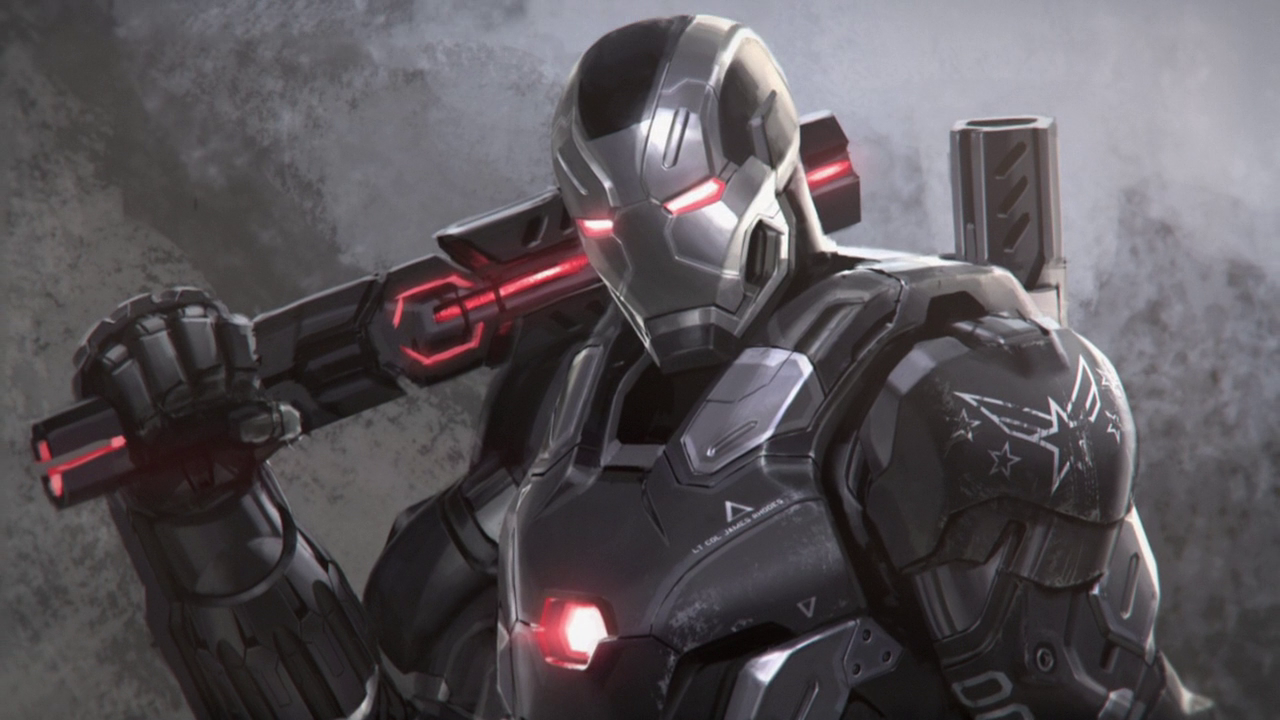 Now if you notice here, there's a War Machine Crusher which is believed to be a vehicle for War Machine. So what if this crusher attaches to War Machine's suit and becomes the Destroyer. It would just be line Veronica formed around Iron Man and we got the Hulkbuster.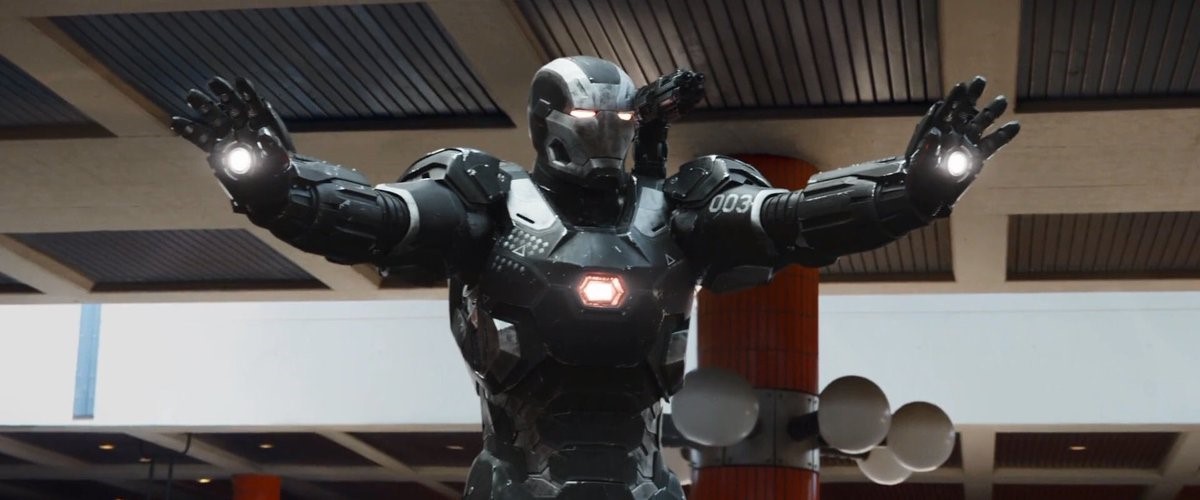 All this could hint at the fact that Rhodey may have a more significant role this time around. His role was obviously reduced in Avengers: Infinity War, as the concept art book called The Art of Avengers: Infinity War gave us an interview of concept illustrator Phil Saunders who claimed that War Machine actually had two suits in Infinity War. He said: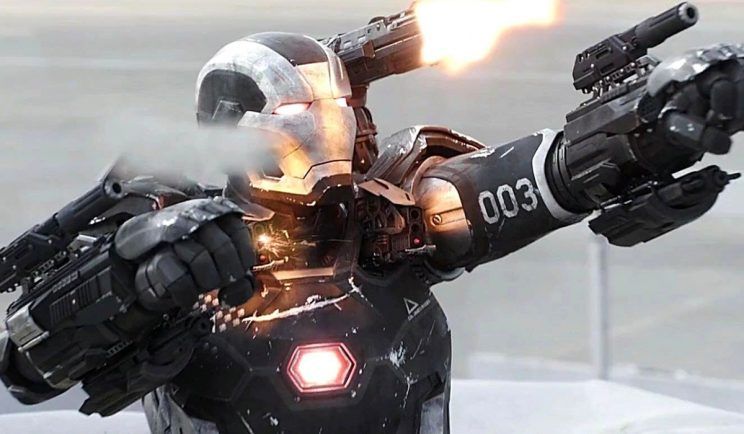 "Originally, Rhodey was going to have two different armors in this movie. And then this ultimately got narrowed down to one armor, so the best elements in both armors were combined into one. We really wanted to give him a much more advanced look than what he had had in the previous movie to keep up a little bit with the leap from the Mark 47 to Mark 50 for Iron Man. So I went with a much more sophisticated stealth geometry and breakup of the form language. I also gave him a far more extensive package of weaponry than he had ever previously had."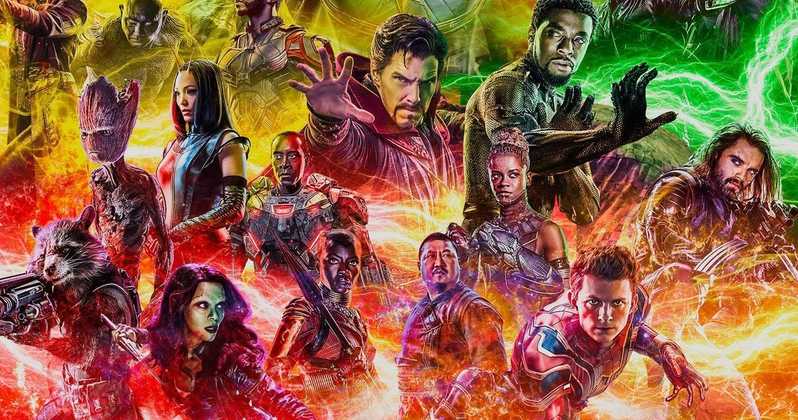 It would be really interesting to see these new updates made to War Machine's armor(s). Let's see what all Marvel has planned for us. Avengers: Endgame comes out on April 26 and here's the official Synopsis:
"Adrift in space with no food or water, Tony Stark sends a message to Pepper Potts as his oxygen supply starts to dwindle. Meanwhile, the remaining Avengers — Thor, Black Widow, Captain America and Bruce Banner — must figure out a way to bring back their vanquished allies for an epic showdown with Thanos — the evil demigod who decimated the planet and the universe."