Movies
Spider-Man: Far From Home Trailer Description Teases a Romance Between Happy & Aunt May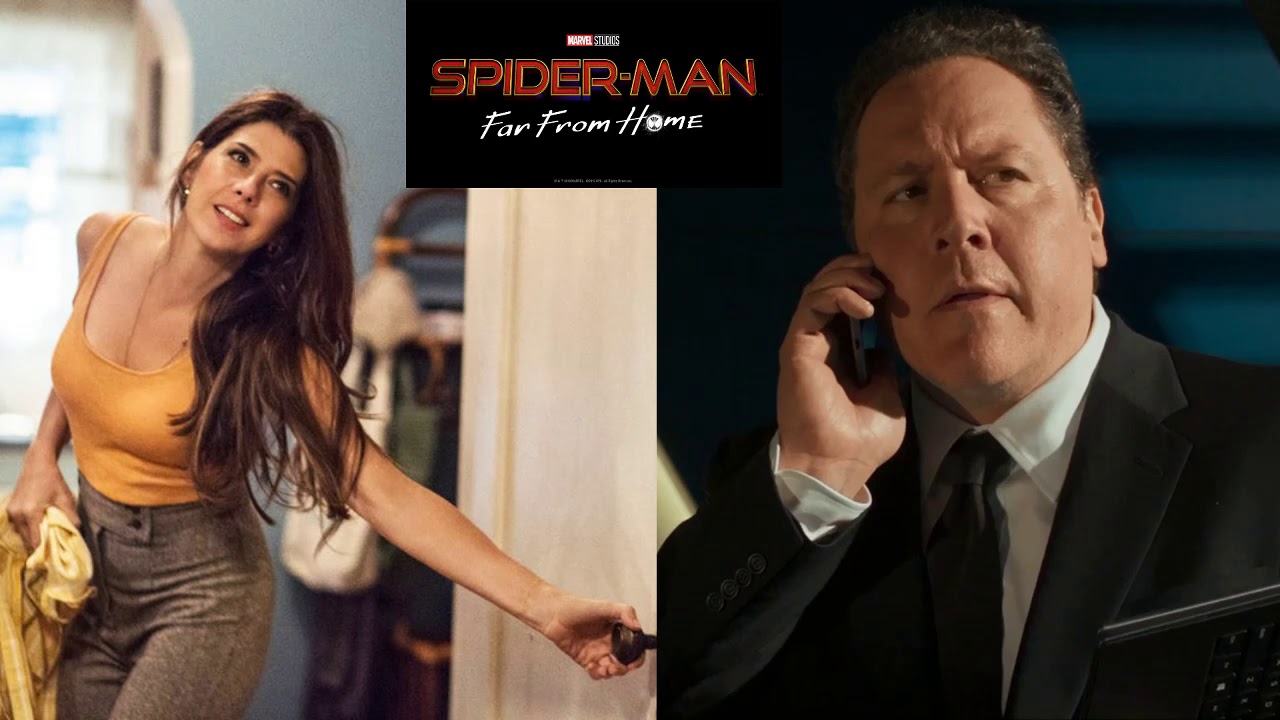 Spider-Man: Far From Home trailer debuted at Brazil CCXP and it has revealed quite a lot of details from the film. It is being claimed to be better than Captain Marvel and Avengers: Endgame trailers so that makes us sad that we didn't get to see it on Saturday itself. But good for us that the trailer has been delayed only until this week, and it will premiere before Spider-Man: Into the Spider-Verse comes out.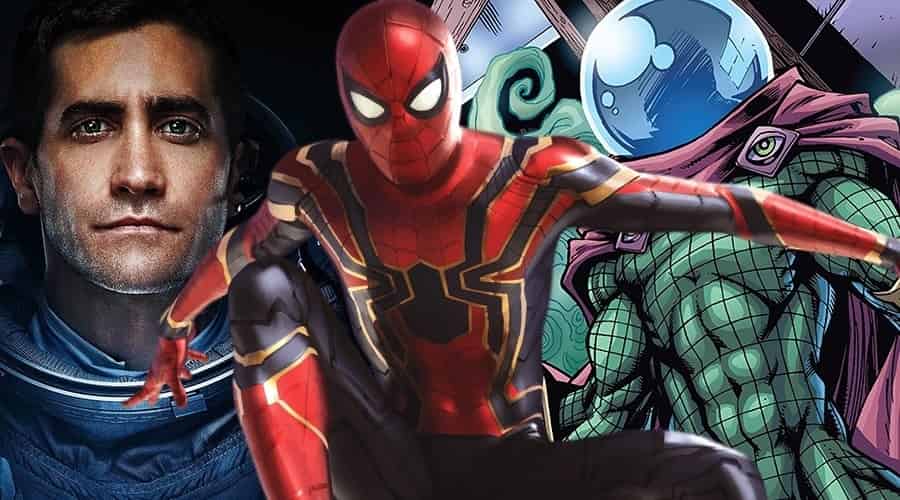 This trailer does not have anything to do with Infinity War and Endgame for the obvious reason to not reveal any spoilers from the final Avengers movie. The trailer picks up as if the film were to be a direct sequel to the previous one, i.e. Homecoming. We've come to know of the alterations made to Mysterio's story arc in the film, as he will partner up with Spider-Man to take down the Elementals under the leadership of Nick Fury.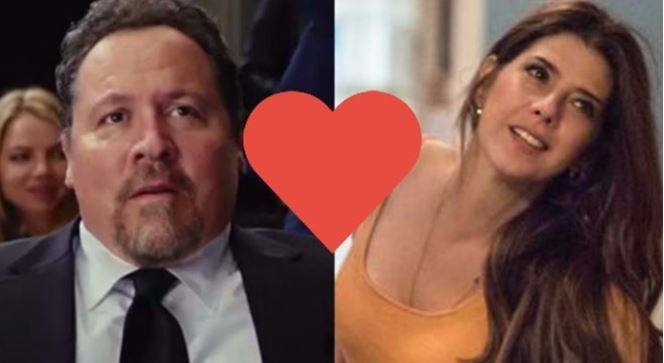 But that's not the only shocking aspect of this film, as according to online reports, the soon-to-be-released Spider-Man: Far From Home trailer hints at a love affair between Happy Hogan (Jon Favreau) and Aunt May (Marisa Tomei). Wohoooo, Happy you Daawg!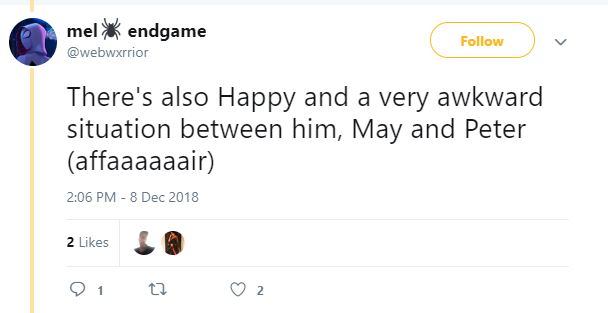 Many fans have tweeted teasing about this new development of relationships in the Spider-Man franchise. Here's the full description of the footage shown at Comic-Con Experience, Brazil.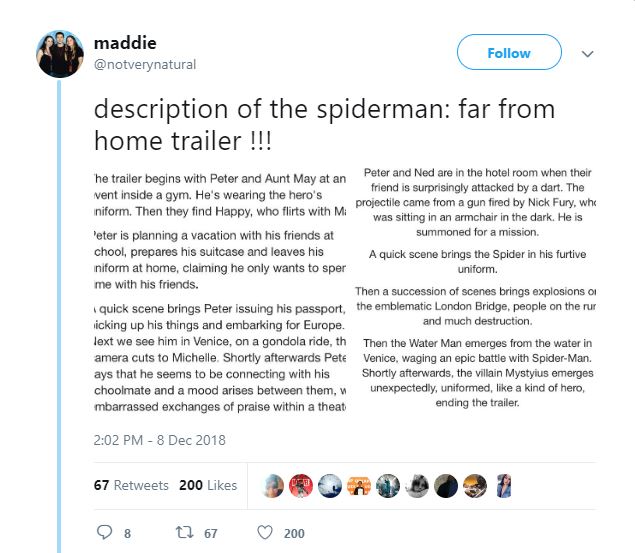 So far, the fans of this franchise have enjoyed the version of Aunt May played by Marisa Tomei. Her character has obviously been changed from the comics, as she is not the "Grandma" version that we have seen and read about in the past. She is the more "Cool Aunt" version in the MCU, and a modern version of Aunt May could have modern aspects of life.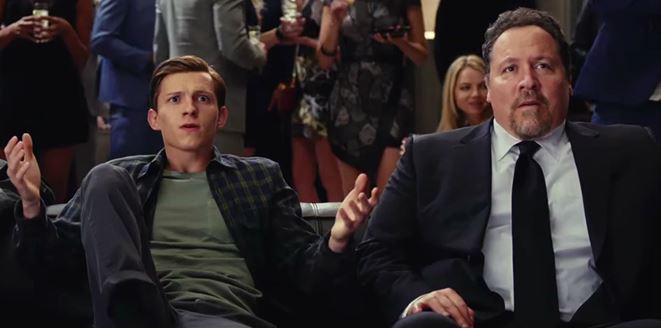 I could see that some fans could be upset about this as it tampers with the original comic lore of characters, but it is time that we start to prefer originality over the same old stuff that we already know. This love affair could have its own backstory.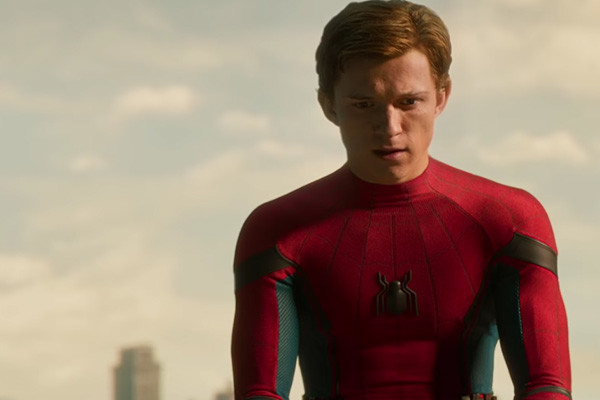 The last two films Spider-Man gets involved with before Homecoming are too hard on us. First Aunt May finds out that Pete is in fact Spider-Man. Then he goes on to fight aliens on Titan & that results in him dying. Endgame is supposed to bring him back but he will still have to fight the inter-galactic battles with the team.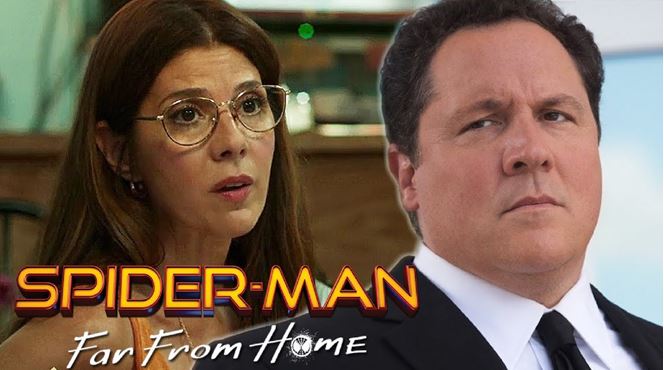 So, just as it has been hard upon us, it could be equally hard for Aunt May. She would have had to suffer the loss of her son. The post-snap timeline would actually be pretty struggling for everyone, so with Aunt May mourning Peter, Happy could be the one that supports her. Their time together could have led to the two having something more than friendship.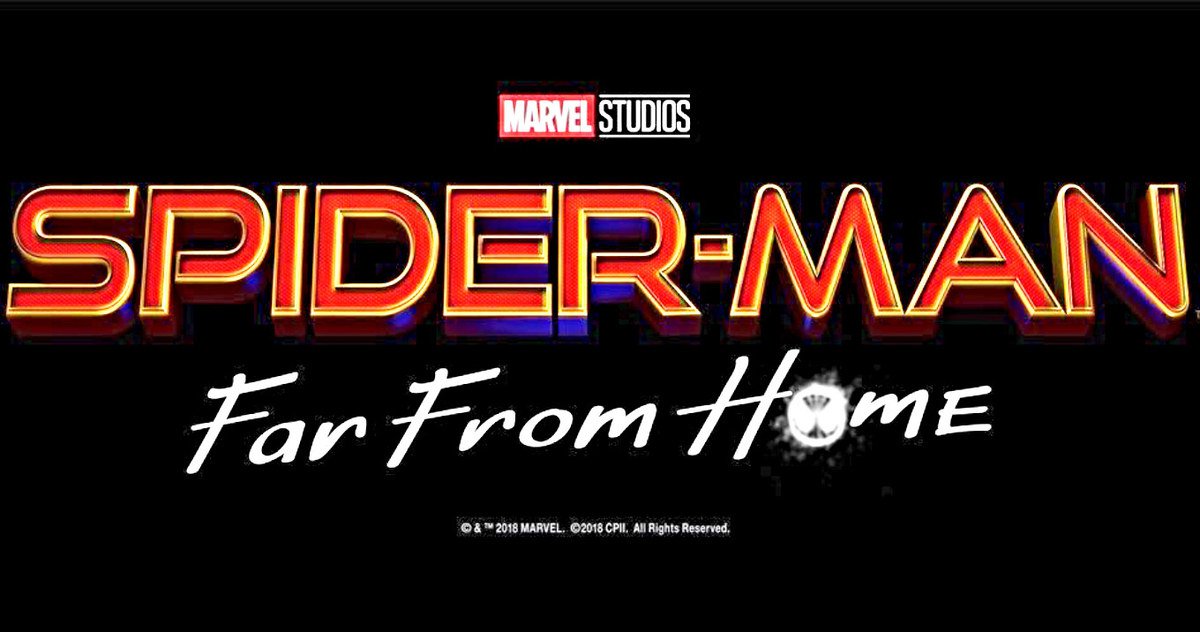 This is a pretty ballsy move played by Marvel and we should appreciate them doing this. They are giving us something totally fresh. What will be the point of watching these movies if we already knew what was going to happen in them?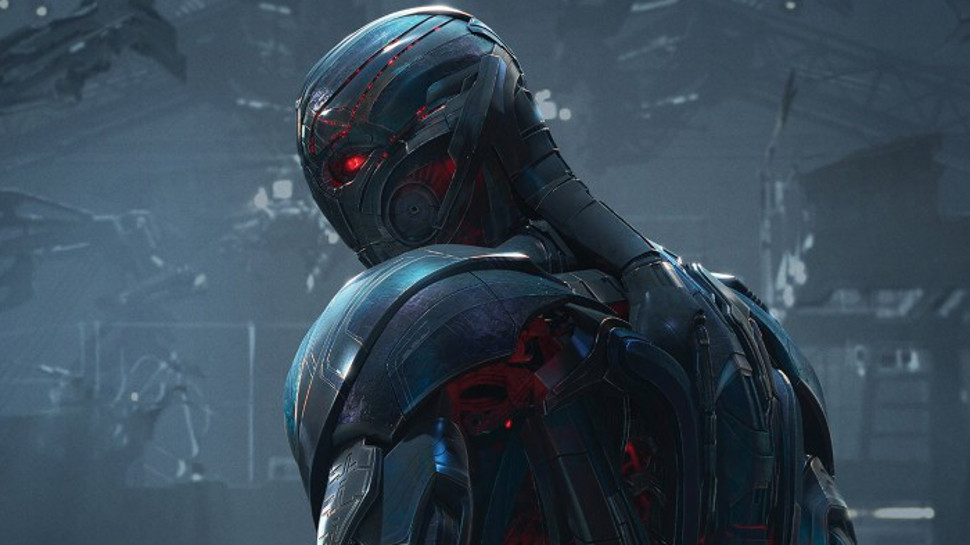 And by now, all the fans should be aware of the fact that Marvel always takes certain stories from the source material and makes something new totally inspired from those sources. Civil War was a product of that. Ultron was Marvel's own thing.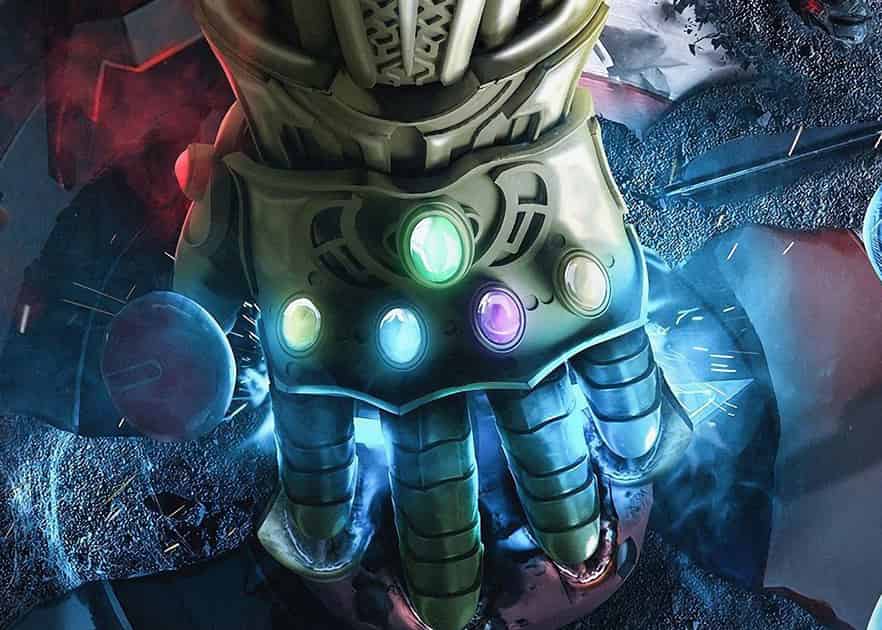 Both the recent Avengers movies have been inspired by the Infinity Gauntlet comic, but the plots of the two films are totally different from what we have read. So, we would accept the same thing with Spider-Man: Far From Home.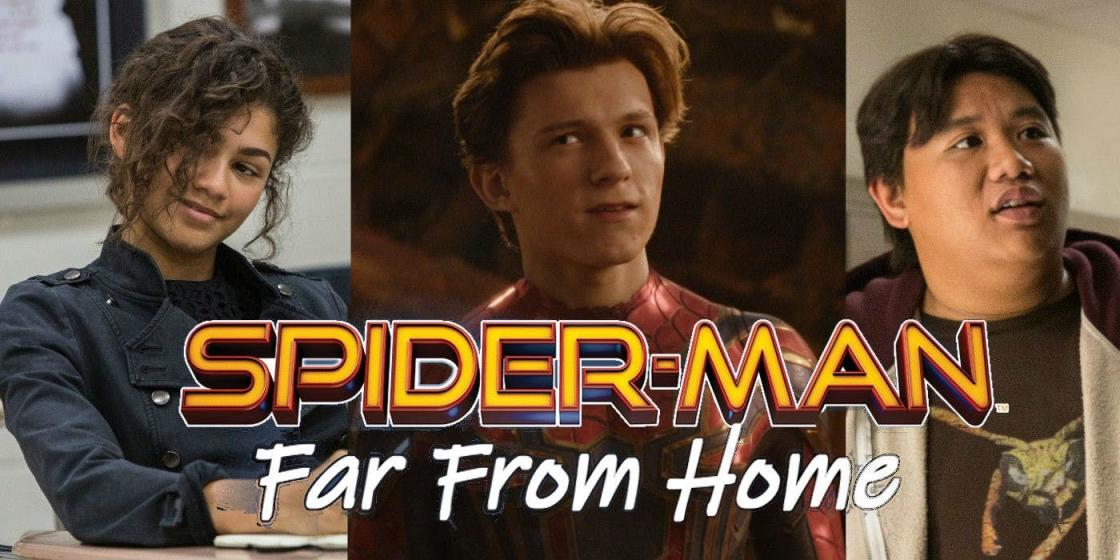 Spider-Man: Far From Home will be a refreshing film after the insane events of Avengers 4. Here's what Kevin Feige said about the film earlier this year:
"Much like Ant-Man, there are things that people know about that movie, which is a great deal of the movie: the villain of the movie, the storyline of the film, that we're shooting in Europe and that Peter Parker goes on continuing that [Captain America: Civil War] was a big giant super hero class movie. The fall out of that in Homecoming was John Hughes and him going to his high school. So that's what's fun to us about the Spider-Man movies. And again going from Infinity War to Ant-Man and the Wasp, the tonal shift. So, there's a lot of fun stuff. How it connects, where it connects, when it takes place, very similar to Ant-Man and the Wasp in that we're not gonna say right now.
It hits the theatres on July 5, 2019.