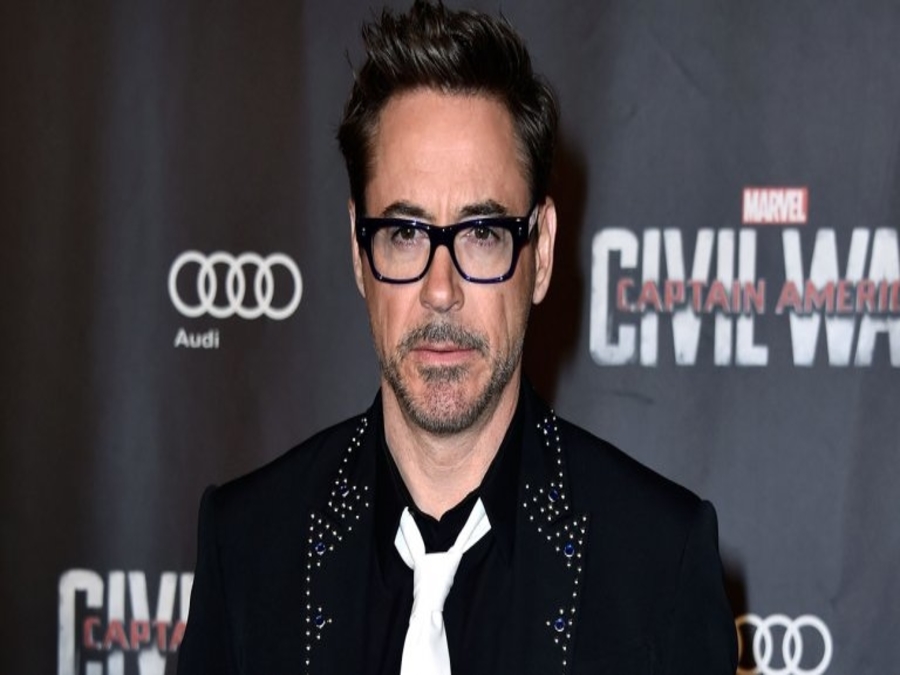 HBO has recently confirmed that the "True Detective" series is not going to die, and they might return to the cable networks for the season 3. After the second season which got mixed reviews from the viewers, there were rumors mulling that season 3 might not happen, but HBO's programming chief Casey Bloys has clarified that they will return.
"I talked to Nic about it and both Nic and HBO are open to another season," said Boys
It seems that Perry Mason will live again in a new HBO series. True Detective creator Nic Pizzolatto will be the writer for the series.
According to the Variety, Robert Downey Jr. will not only play the title role, he will produce the program along with Joe Horacek, and his wife Susan Downey as co-producers.
If sources are to be believed then the project will be a series, rather than a TV film, and the project has started at HBO since as early as May.
Downey jr. has not done any television series except from his "Ally McBeal" stint in early 2000's before he became the superstar, and this would be his first starring role on television.
Perry Mason was written by Erle Stanley Gardener [1889 – 1970] in the 1930's. In this, a Perry Mason is a fictional character, who is a defense lawyer. Critics criticized Gardener for not being a good writer. He started writing in print publications with stories and continued serials.
He once said ""I write to make money, and I write to give the reader sheer fun."
Robert is said to be a huge fan of the Perry Mason concept, he admired the novel as well as the Raymond Burr's 1957 to 1966 TV series of the pulp fiction.
Though Robert Downey Jr. has not commented or confirmed anything till now. But it is well known that Downey has wanted to make a Mason film for at least five years.