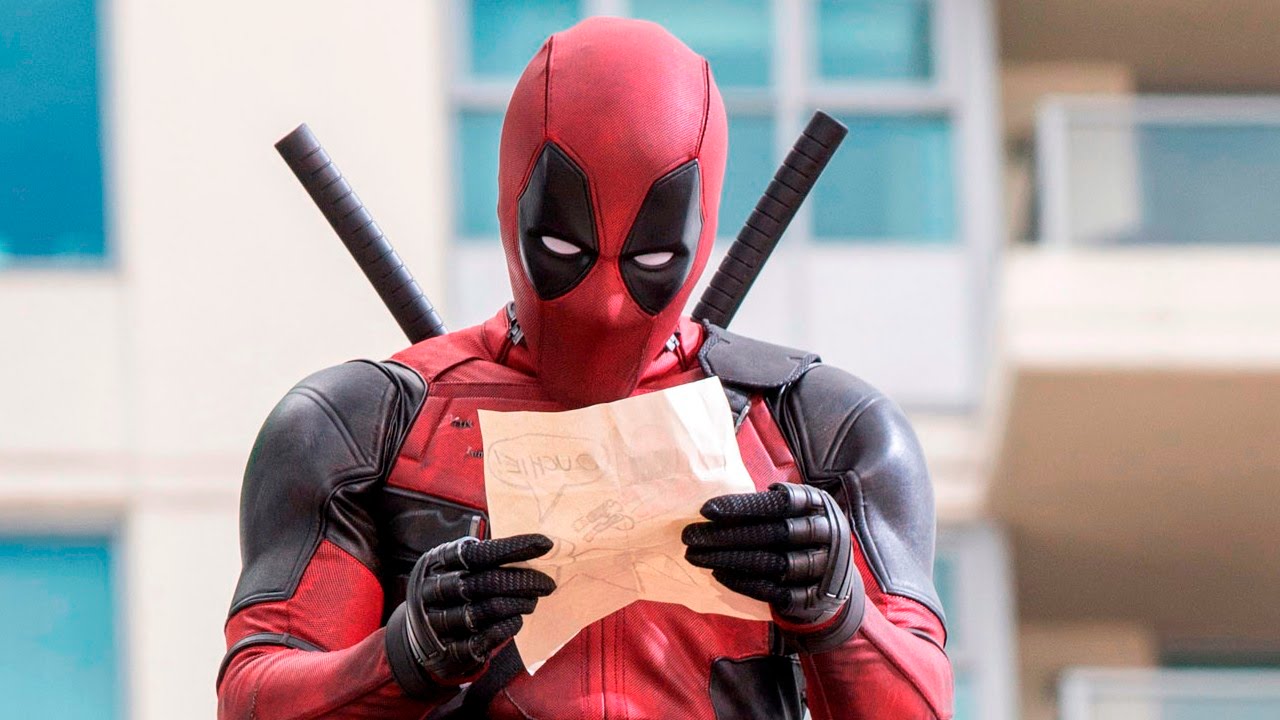 The horrible of an iconic superhero character Deadpool in X-Men: Origins disappointed die-hard X-Men fans, but finally Ryan Reynolds delivered a performance of his lifetime, pleased the fans by hitting all the right notes in the standalone movie directed by Tim Miller. It has been the most successful Ryan Reynolds film in his entire career, the global box office collections have surpassed $800 million while the cost of production was less than $60 million. It holds the record for highest ever R-rated movie ever, surpassing opening day weekends for any movie in X-men universe.
Such an incredible showing at the global box-office immediately spurred the talk of a possible sequel, the studio has admitted to the possibilities of bringing Cable or a potential crossover of Deadpool with X-force. The "Deadpool effect" was so huge that even Batman v Superman went for an R-rated cut for its blu-ray release.
In the latest Marvel comic titled Spiderman/Deadpool #6, Deadpool has gone to extreme lengths in ridiculing everyone around him including himself. The plot is about Deadpool getting to know that a film is being made based on his life, he goes to Hollywood with Spidey and blowing the shit out of the producers and writers. He is a stuntman in his own movie.
There is a sign-board which poked fun at Ryan Reynolds and called him "a smug Hollywood pretty boy". He says "Why are'nt I showing my butt more often in this movie?  I really want to show my butt! He trolled Batman v Superman non-stop, he said "None of that made sense, why were they fighting one minute, then best friends the next." To this Spiderman replied "Don't worry about the scene that set up the next eight movies." In the end, Hollywood producers end up making a movie titled Nighthawk v Hyperion: Yawn of Boredom. (Hehehe)