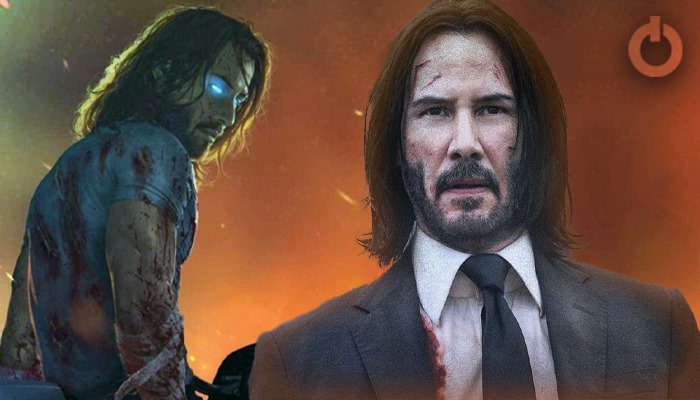 Netflix is not stopping at any limit. As of recently, Netflix has been in an undeniable race against other streaming services such as Disney+. In other news, Disney+ also crossed 100 million subscribers after Marvel's WandaVision. WandaVision was a massive hit. Speaking of this, Marvel fans have always been looking forward to having Keanu Reeves in the Marvel Cinematic Universe. But that is not going to happen any time soon. Keanu Reeves was on the hunt for a superhero movie role after passing on playing Kraven the Hunter in a Spider-Man spin-off, according to a new report.
Published by BOOM! Studios, BRZRKR follows the violent escapades of "B," an immortal warrior cursed to battle across the Earth for 80,000 years, eventually becoming an agent of the United States Government. Reeves conceived the original idea for the story, and the character of B is visually based on him. In many ways, BRZRKR seems to carry the same unstoppable action hero motifs Reeves has become famous for since John Wick, only onto the comics page instead of the cinema screen. Keanu Reeves's BRZRKR comic will be adapted for both a live-action feature film and anime series at Netflix.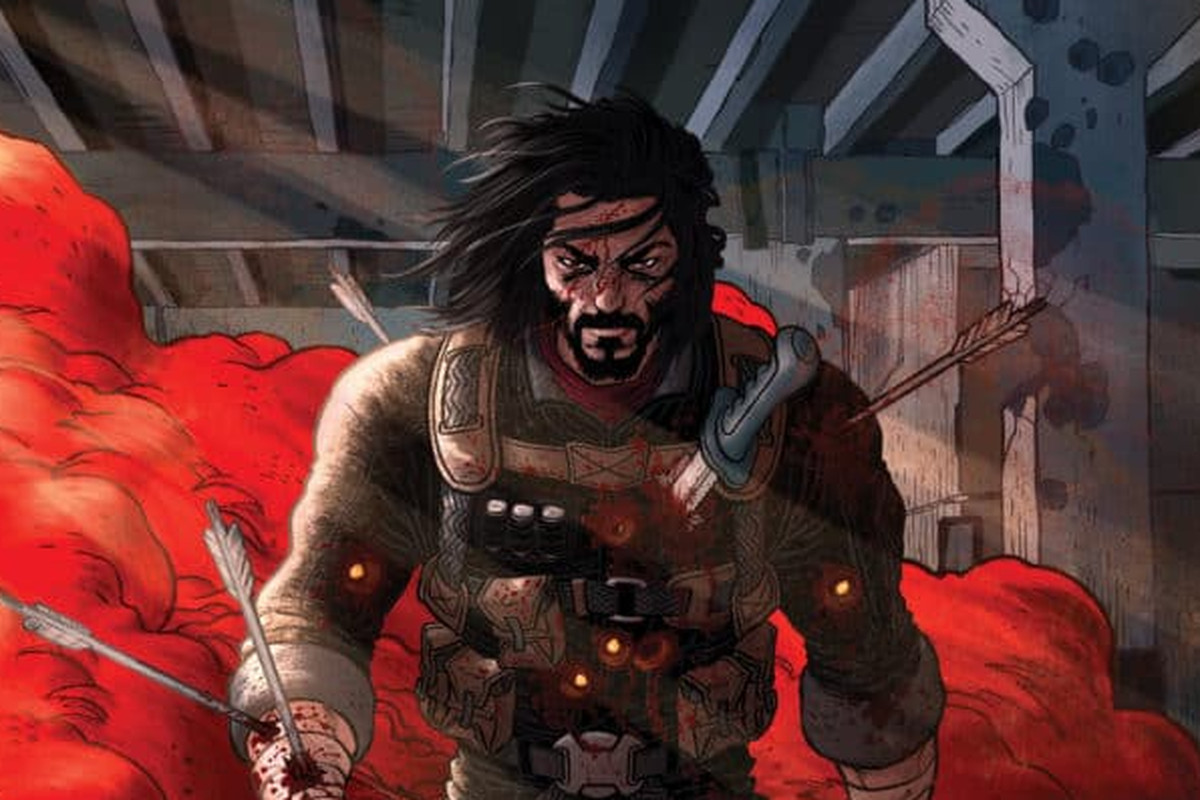 The comic, written by Reeves and Matt Kindt and illustrated by Ron Garney, launched its first issue of a twelve-issue limited run on March 3. According to Netflix, however, BRZRKR won't be just a comic for much longer. In an official press release, the streamer announced that it has acquired the adaptation rights for BRZRKR and is developing both a live-action film and a spinoff anime series based on it. Reeves will star in and produce the movie and voice the character of B in the anime. Ross Richie and Stephen Christy will also produce for BOOM! Studios, and Stephen Hamel will produce for Company Films. No additional casting news or release information has been released at this time. Since the first John Wick became a massive hit, Keanu Reeves has experienced a massive resurgence in popularity. From blockbuster action films to internet memes, he's become one of the most popular modern figures in pop culture.
The retro action stylings of BRZRKR fit perfectly with the brand Reeves has cultivated in recent years, and the character of B even seems in many ways like an immortal version of John Wick. As the streaming wars heat up between Netflix, Disney, Warner Bros., ViacomCBS, and other competitors, developing franchises that can sustain multiple entries and spinoffs has become increasingly important. It looks like Netflix is hoping BRZRKR can become such a brand, and with Reeves leading the way, it certainly has a lot of potentials. With The Matrix 4 and John Wick Chapter 4 both on the horizon as well, there's lots for fans of Keanu Reeves to get excited about in the near future.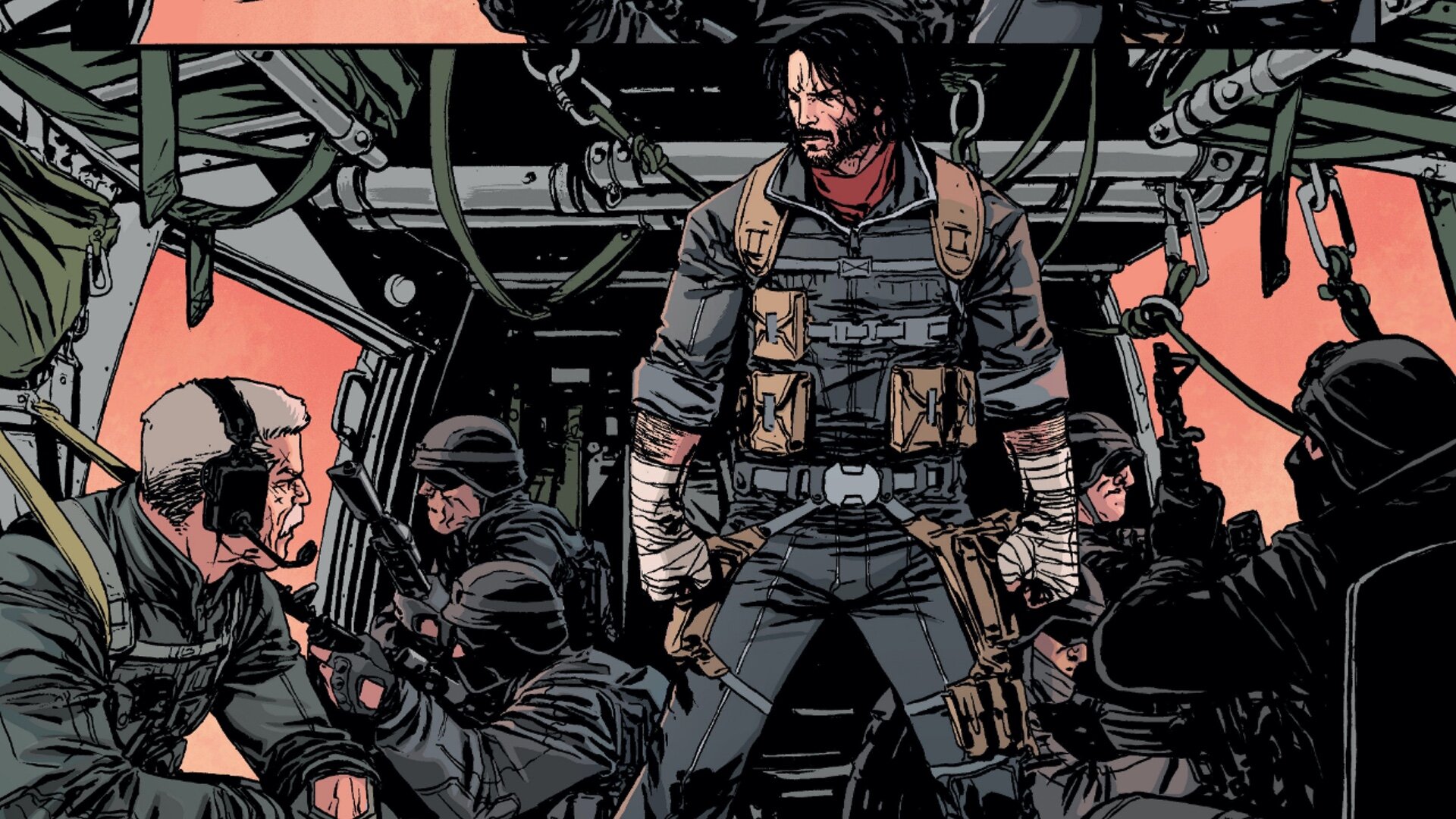 Reeves was approached for the role but passed on Kraven "months ago," according to 
scooper Skyler Shuler
of TheDisInsider. In August, Sony tapped Netflix's Triple Frontier filmmaker J.C. Chandor to direct Kraven for producers Avi Arad (The Amazing Spider-Man) and Matt Tolmach (Venom: Let There Be Carnage). Writers include Richard Wenk (The Equalizer), and scripting duo Art Marcum and Matt Holloway (Iron Man, Sony's Uncharted). It was in August that Sony was reported to be seeking a Joel Kinnaman-type actor for an undisclosed role in its untitled Spider-Man: Far From Home sequel, speculated by some to be Kraven the Hunter. There are theories the still-untitled Spider-Man 3 pits Peter Parker (Tom Holland) against the deadly duo of Kraven and Scorpion (Michael Mando), a.k.a. Mac Gargan, after Spider-Man: Homecoming ended with the jailed villain seeking revenge against the web-slinging superhero.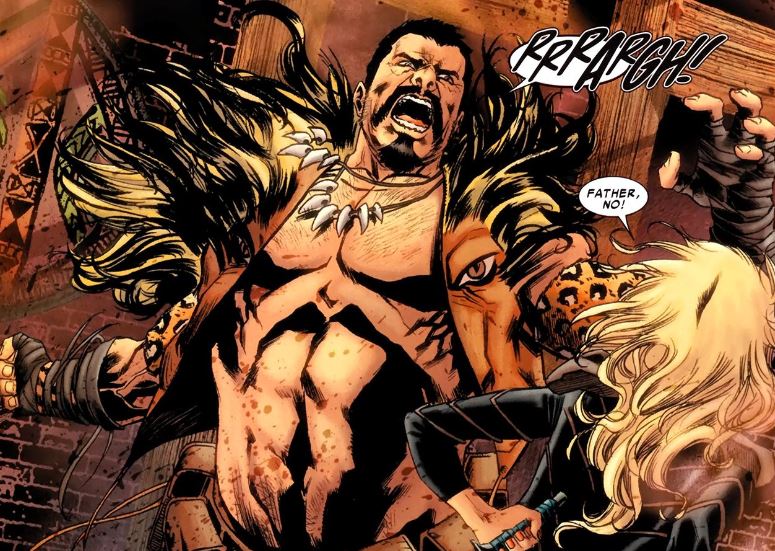 Even though fans really want Reeves to be a part of the Marvel Cinematic Universe, the fans feel otherwise when it comes to the role of Kraven. Fans believe that it should be Karl Urban to play the role as he fits the description perfectly, according to the fans. But the problem with that is, Karl Urban has already been a part of the Marvel Cinematic Universe as Asgardian Skurge in Thor: Ragnarok. Karl Urban is currently starring as a smug Supes-hater Billy Butcher in Amazon's mature superhero satire The Boys, Urban became a trending topic on Twitter amid word the Spider-Man studio officially submitted the offer to Reeves.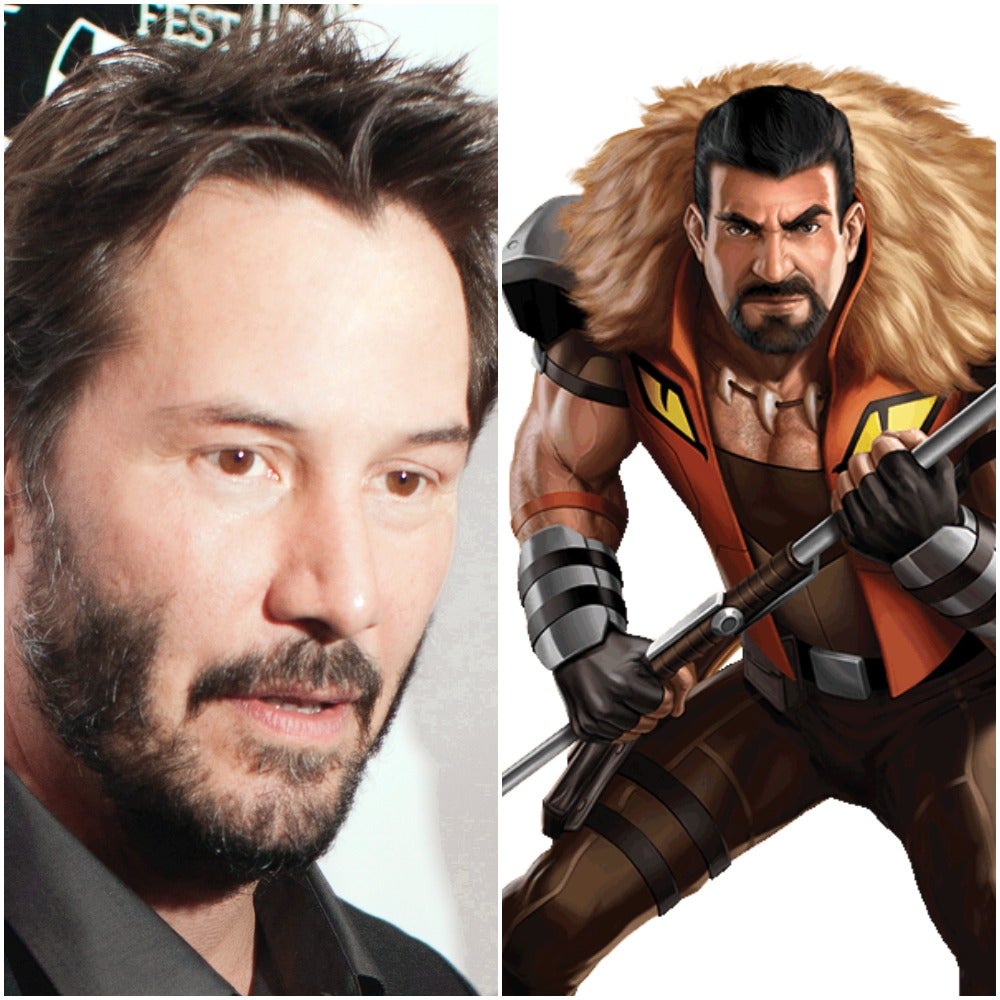 According to the report, Sony has not reached a deal with the Matrix and John Wick franchise star. If Reeves were to accept the offer, it would end the studio's years-long hunt for its Sergei Kravinoff and would mark the Matrix and John Wick franchise star's first superhero movie role since portraying DC's John Constantine in 2005's Constantine.