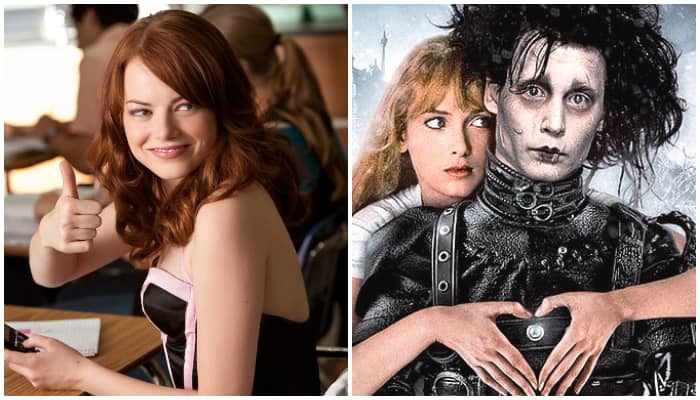 Art always goes on to inspire other Art and that is why the cinema we see today is also inspired by many different things including classic literature of yester years. Many modern-day films have been inspired by these iconic plays and novels written by the most celebrated writers. Who could have thought that William Shakespeare would one day go on to inspire so many teen flicks of the 21st century. These stories have proved themselves to be timeless and therefore are given the honor of being called 'classics'.
10. John Tucker must die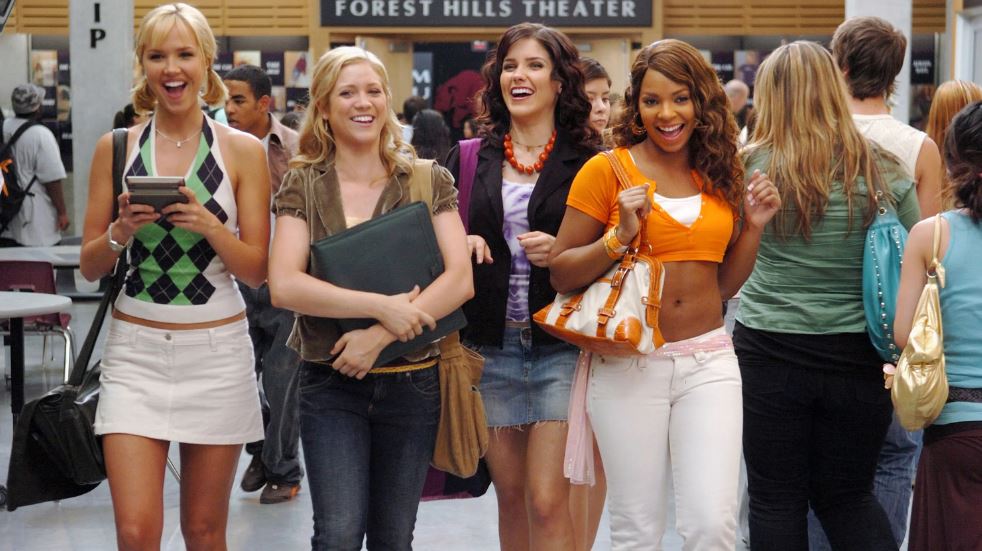 The movie is about four girls who devise a plan to take revenge on a high school boy who has dated and cheated on all of them. The film is funny and entertaining and is actually based on a Shakespeare text called 'The Merry wives of Windsor'. This is one of those funny teen movies you can enjoy with your friends.
9. Material Girls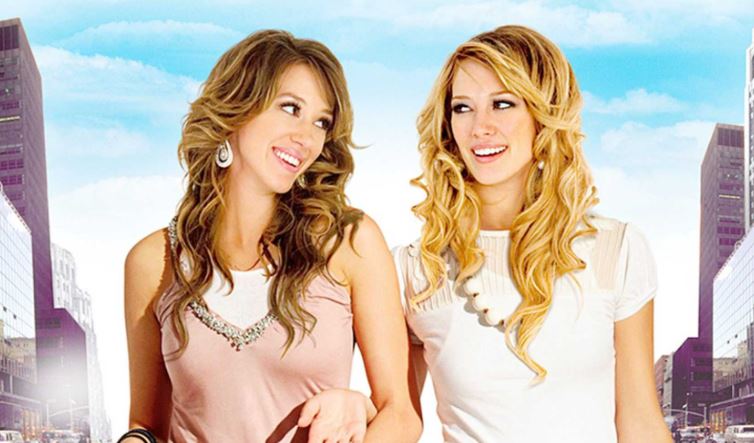 This movie follows two sisters Ava and Tanzie after the reputation of their makeup brand is tarnished, their house burns down, and they lose all their money. The story is based on Jane Austen's first novel 'Sense and sensibility' which is the story of the Dashwood sisters who lose their inheritance and are forced to marry for money. This is a modern take on the classic story and is pretty entertaining.
8. Warm Bodies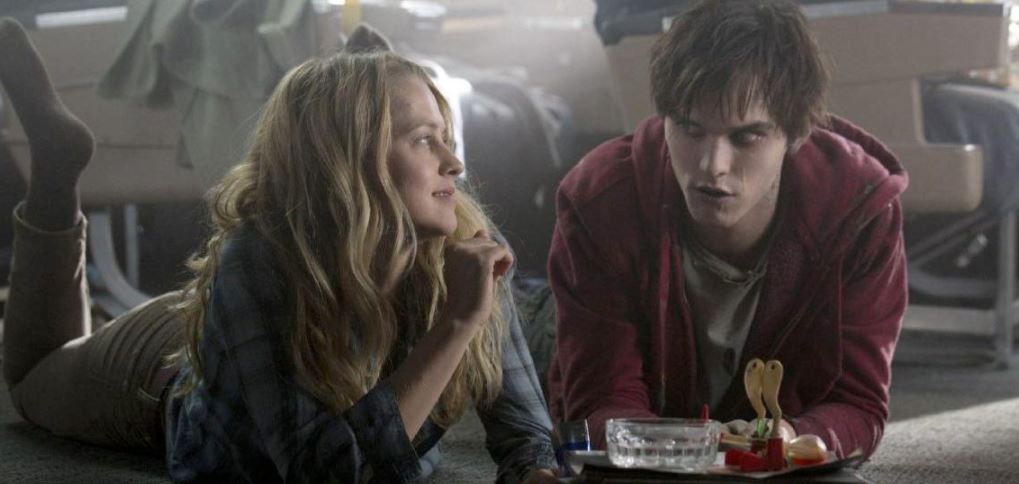 'Romeo and Juliet' is perhaps the most famous Shakespeare text that has been adapted more times than any other text for different mediums. A teen movie that is also based on this infamous play is Warm Bodies which is about a zombie apocalypse. It is a unique twist on the classic story and is actually a decent film.
7. Bridget Jones's diary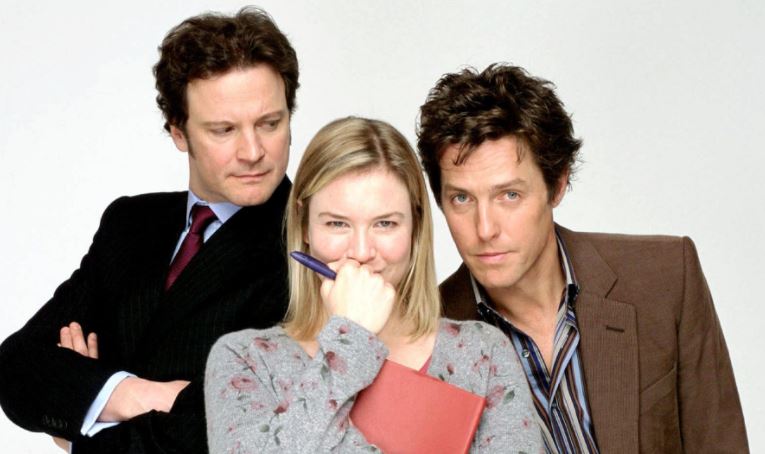 If we are talking about classic literature then it would be a crime not to include Jane Austen and her most well-known work 'Pride and prejudice'. Bridget Jones's diary is the story of a woman struggling through life and relationships and her character is based on the beloved character Elizabeth Bennet. The male characters are also taken from the novel and there are many more similarities. The movie is actually an adaptation of the book by Helen Fielding who has acknowledged that it is based on Austen's classic.
6. She's the Man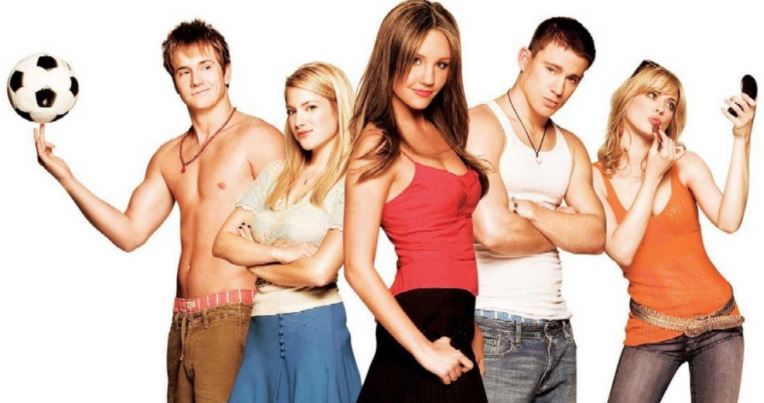 Amanda Bynes starring 'She's the man' is a classic teen flick but you may not know that it is inspired by another classic by Shakespeare called 'The Twelfth night'. The film follows Viola, who disguises herself as her twin brother and goes to his school to beat her high school soccer team. There are also some names and references to the Shakespearean play throughout the movie.
5. Easy A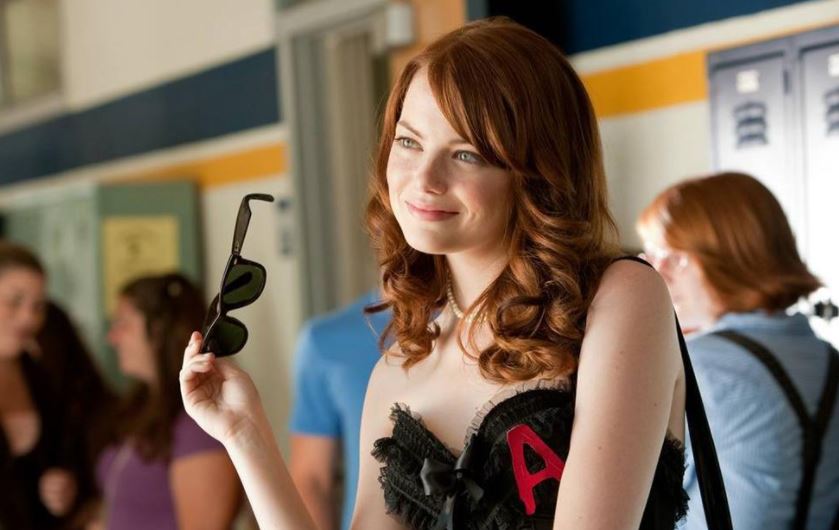 One of the best performances of Emma Stone that made her a household name was the teen comedy Easy A where she plays a high school student named Olive and her life changes as rumours about her start circulating around the school. The story is loosely based on Nathaniel Hawthorne's classic 'The Scarlet Letter'. The movie even references the classic multiple times giving a direct hint of its source.
4. Clueless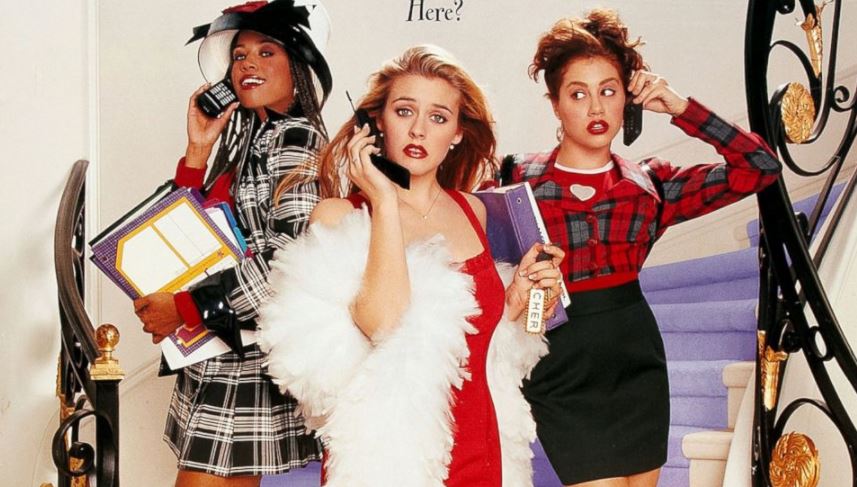 This is the most well-known teen movie out of the lot and is based on a classic by Jane Austen. 'Clueless' starring Alicia Silverstone is a modern-day adaptation of one of Austen's most loved novels 'Emma' which is about this young woman who is extremely interested in the love lives of the people around her and tries to do some matchmaking for them which leads to chaos.
3. 10 things I hate about you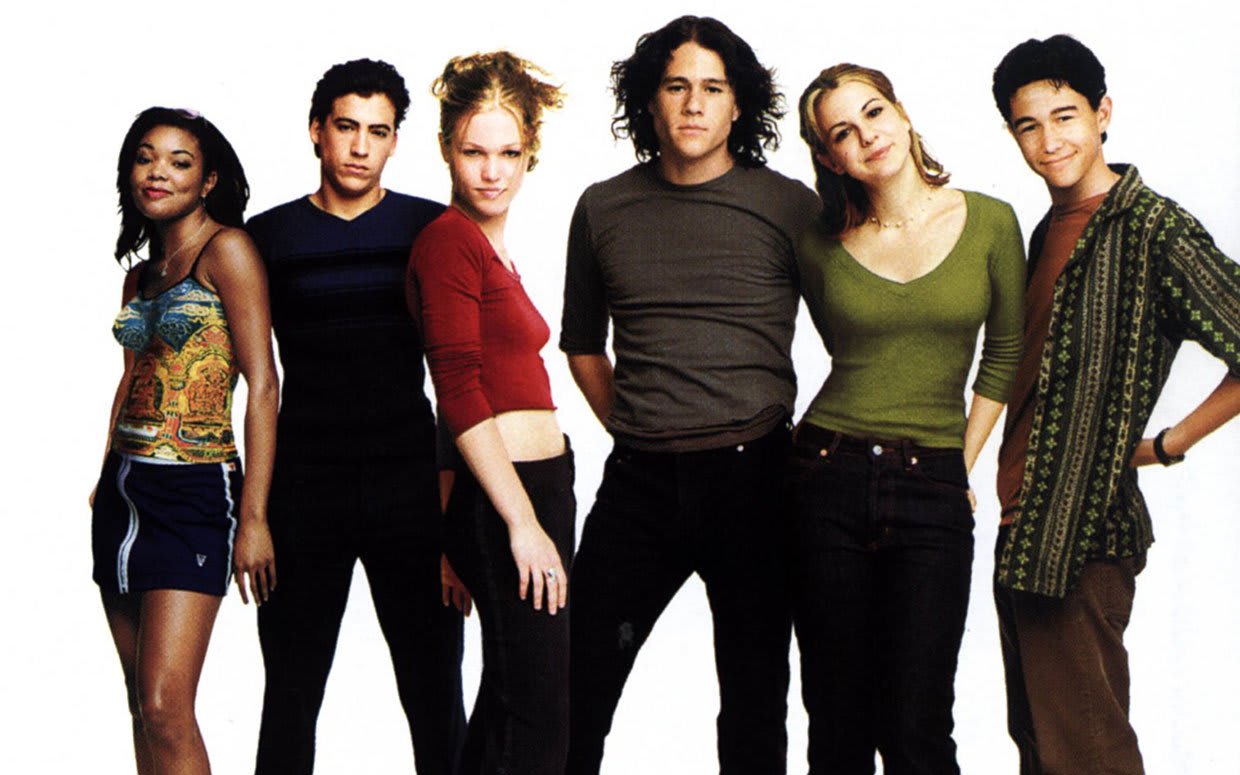 Based on Shakespeare's classic 'Taming of the shrew', this is a modern-day re-telling with a great cast and that musical number! Heath Ledger and Julia Stiles have great chemistry in this romantic comedy that follows Kat Stratford, an antisocial teen, and Patrick Verona, who gets paid to take her out so that Joey and Cameron can date her little sister, Bianca.
2. Lion King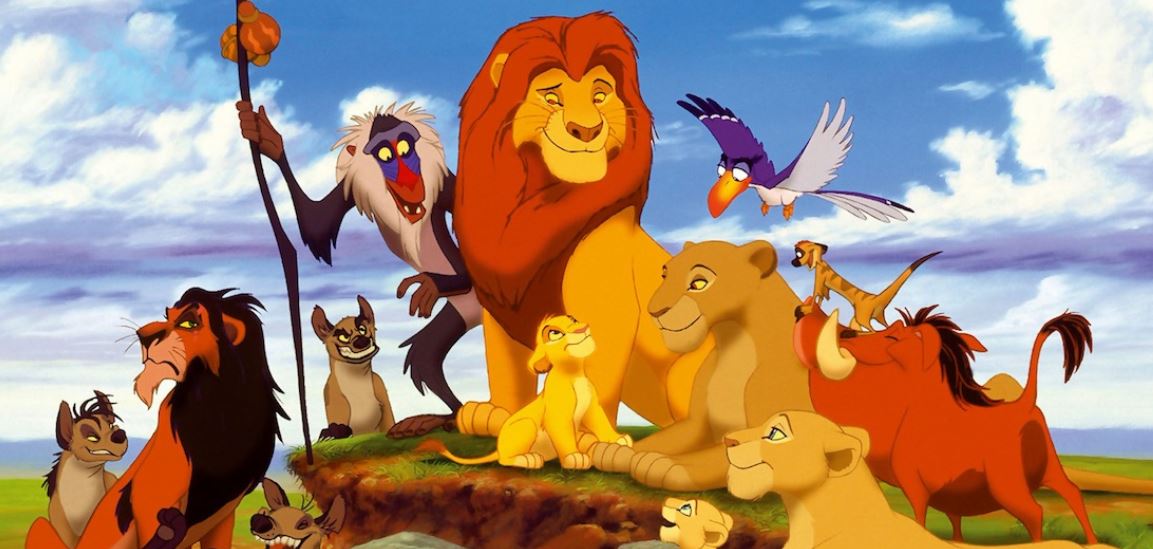 Who hasn't seen Lion King? It is one of Disney's most successful films to have ever been made and holds huge significance for pop culture. However, did you know it was based on Shakespear's even more popular classic 'Hamlet'? The movie uses the storyline from the classic and tells it through the animal kingdom which is simply genius and yes there are many changes but it is still the same story at its heart.
1. Edward Scissorhands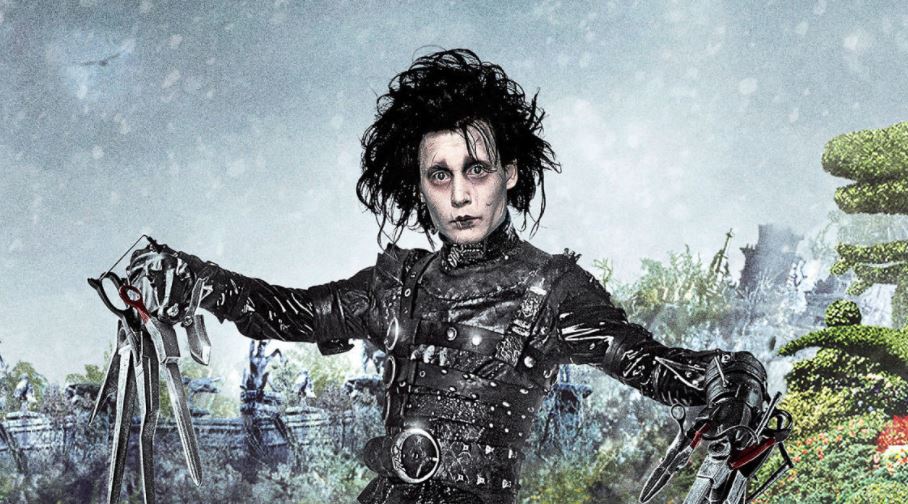 This is a heart-warming tale of a man who has scissors for hands and if you have seen this masterpiece by Tim Burton you would know how good Johnny Depp is in this movie. Edward Scissorhands is loosely based on Mary Shelley's 'Frankenstein' which has been adapted many times. This movie however is a more sensitive take on the monster and how he had a heart of his own.