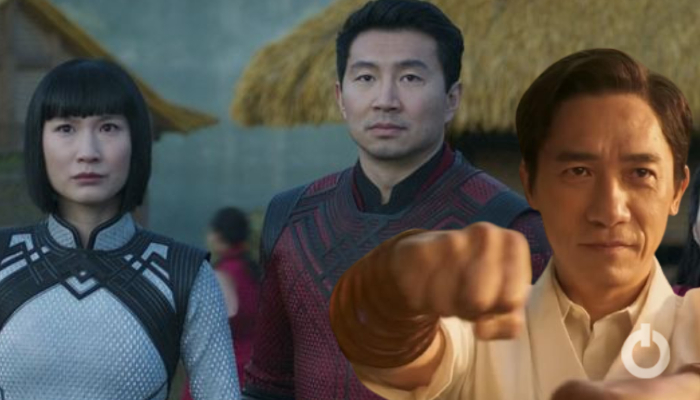 While Marvel is not taking any more time to add new characters for its next possible lineup movies for the superheroes. The release of Shang-Chi and the Legend of the Ten Rings introduced us to a whole new world of these characters. While some of these characters are taken from comic books others are completely original additions to them. This can only make us feel much more excited regarding the possible events that will unfold in the next Avengers-like lineup movie. Fans are thrilled at the variety of characters that we are going to witness in the other upcoming projects. Let's take a look at a possible explanation behind so many original characters making an appearance in Shang-Chi and the Legend of the Ten Rings.
Original Characters In MCU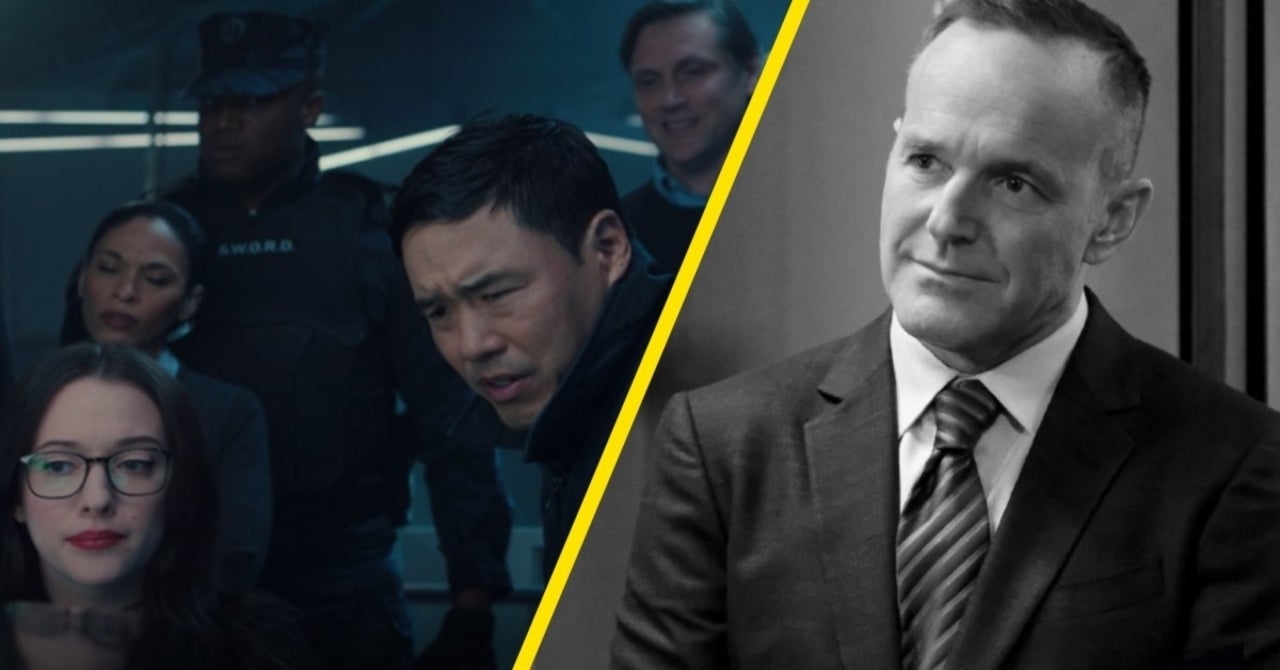 The Marvel Cinematic Universe has taken the liberty of creating entirely original characters for their movies previously too. This only helps with the plot of the movies and the creators also get to make their own spin on the characters. Another benefit of this is that the fans don't have any idea regarding certain characters in the movies. Phil Coulson is one of the original characters from the movies who first made his appearance in Iron Man. Another such character is that of Darcy Lewis who played a role in WandaVision. She was originally created for Thor.
Original Characters in Shang-Chi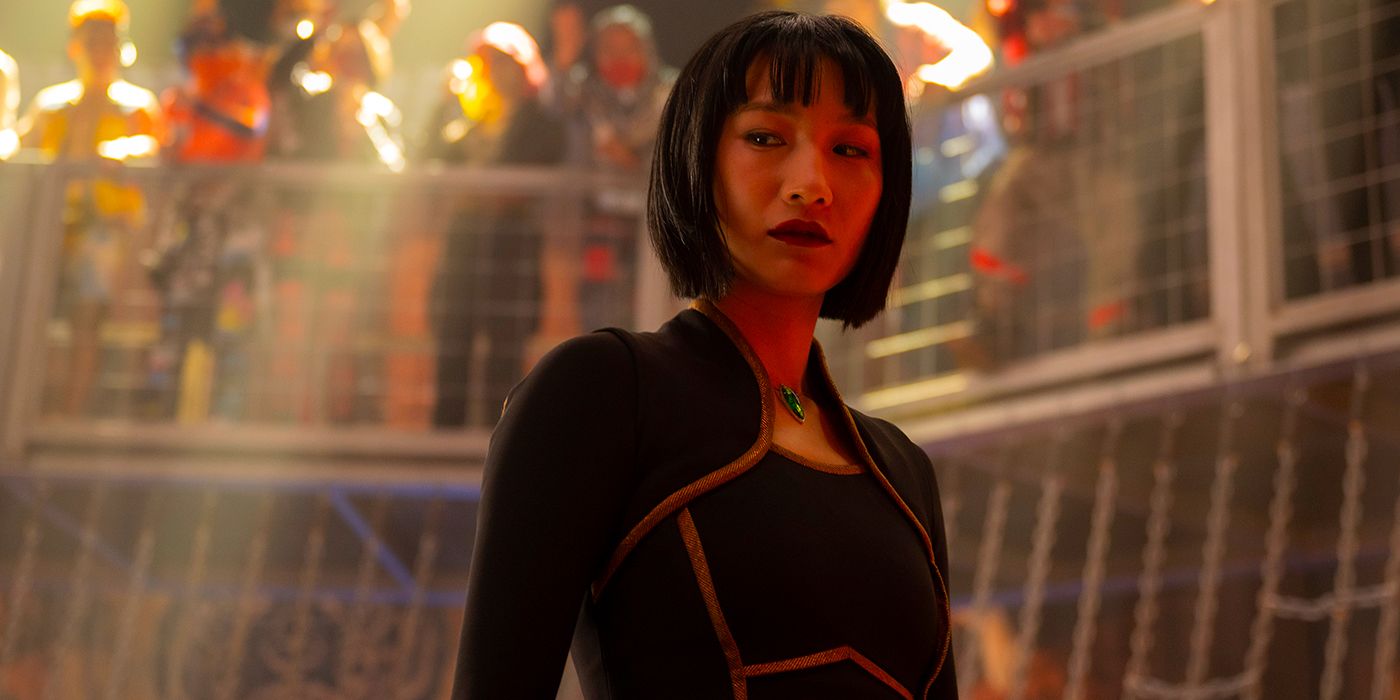 Shang-Chi and the Legend of the Ten Rings hold the unique distinction of being the MCU film with the most original characters created for the film. It seems to be for a good reason too. Producer Jonathan Schwartz has shared a response to why and whether this is something we will get to see more as they adapt obscure characters in the future.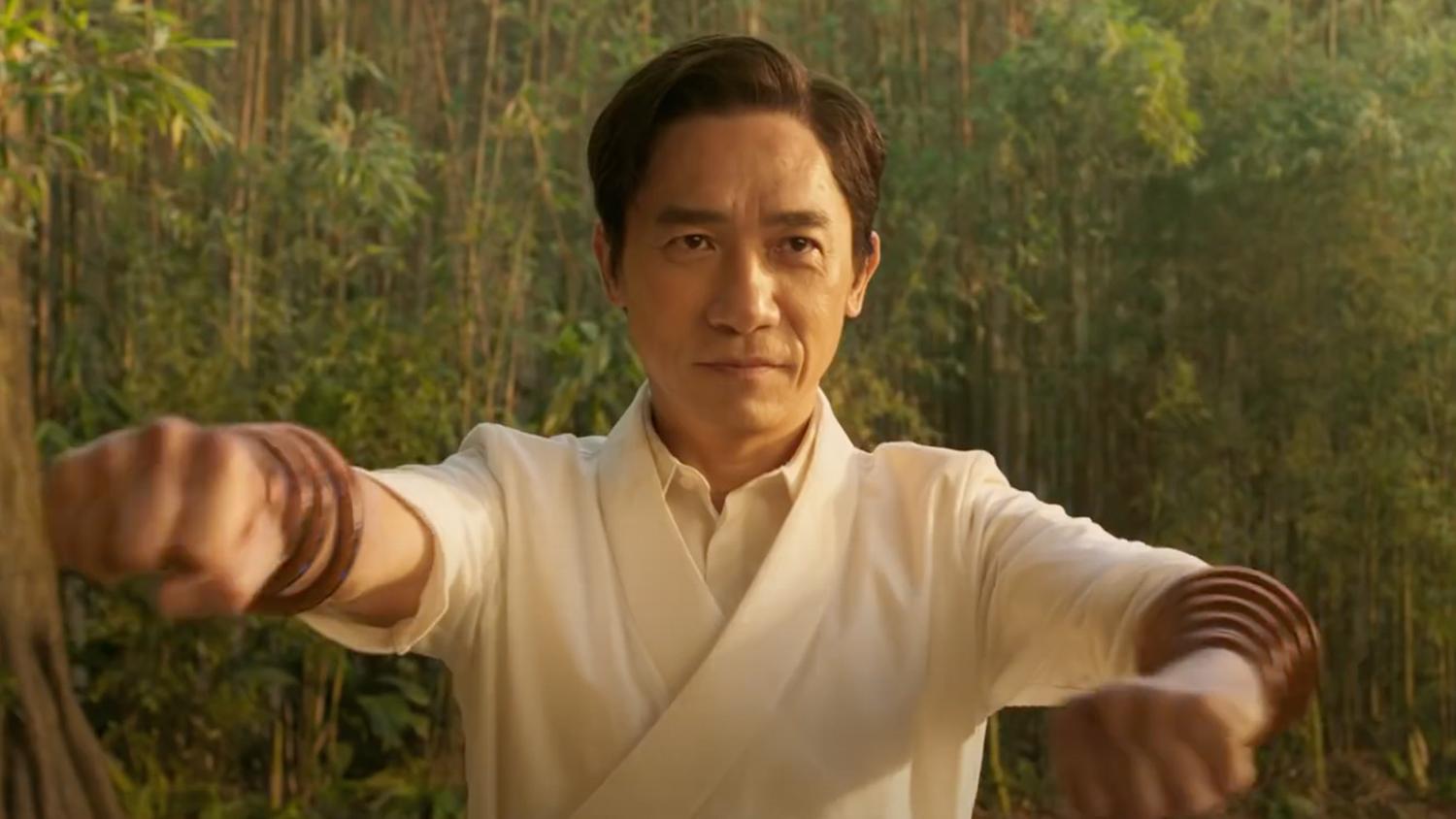 According to Murphy's Multiverse, Jonathan Schwartz was quoted as saying,
I think it will always be case by case. Some of those characters, even if they're obscure, have either a cool supporting cast or a supporting cast where you can find some cool element and update it. I think Shang-Chi in particular was in need of a refresh due to some of the comic elements that are a little more problematic. So we took more liberty to invent a little and bring more to it.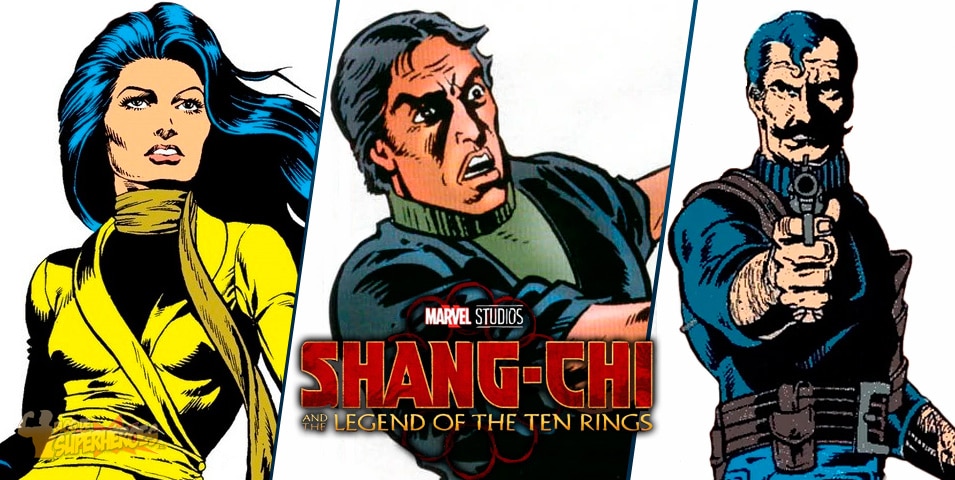 Shang-Chi and the Legend of the Ten Rings has a strong supporting cast in the comics. Most of these characters include MI6 agents. Schwartz said, "It would've loaded the movie up British Caucasian characters rather than having a movie that is primarily Asian," as a response to why these characters were scrapped.
Follow us on Facebook, Instagram & Twitter for more content.