News
Television
Samuel L. Jackson to Return as Nick Fury in A New Disney+ Marvel Series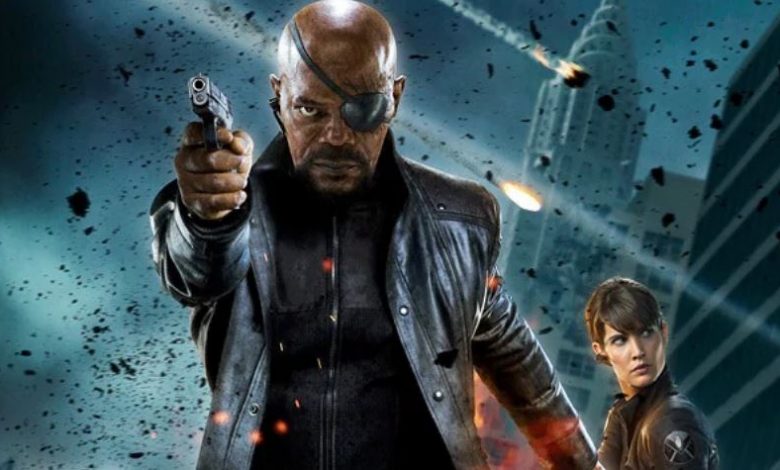 Disney+ is going to play a major role in the expansive future of the MCU. In fact, Phase 4 is starting off with WandaVision on Disney+ itself. Since Kevin Feige has confirmed that all of the upcoming Disney+ MCU shows will impact the upcoming movies as well, we just cannot skip any one of them if we hope to understand everything to its true merit. So far, Marvel had announced only 8 MCU shows for Disney+, but now we're on the brink of an announcement for the 9th MCU series on the streaming service. What's good is that Samuel L. Jackson is going to be the lead in it.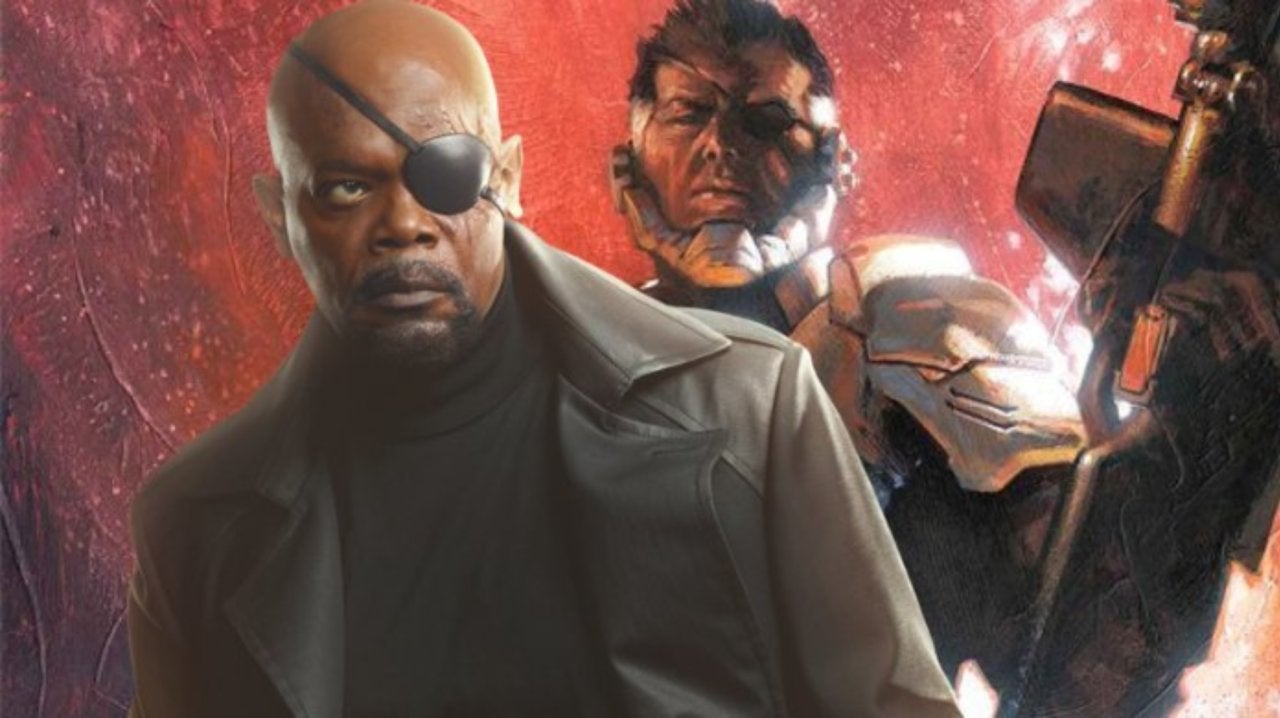 The last time we saw him, he was in Space on a potential SWORD base while Talos maintained his presence on Earth. Now that SWORD is officially going to feature in WandaVision, the thought of Nick Fury returning in it did cross our minds. While that could still happen as a cameo, we're happy that Uncle Sam is officially getting his own series because that's what we've always wanted to see. He could even appear in Black Widow, The Falcon and the Winter Soldier, and Spider-Man 3 before starring in this new upcoming series.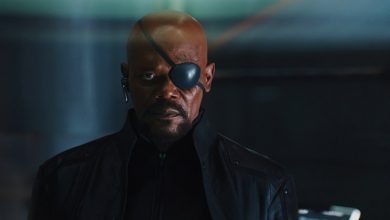 Variety   reports that Samuel L. Jackson is "set to reprise the role of Nick Fury in a new Marvel series currently in development at Disney+." Along with him, Kyle Bradstreet is attached as the writer and executive producer of the show. This is a great pick from Marvel as Bradstreet is known for writing and producing Rami Malek's hit series, Mr. Robot.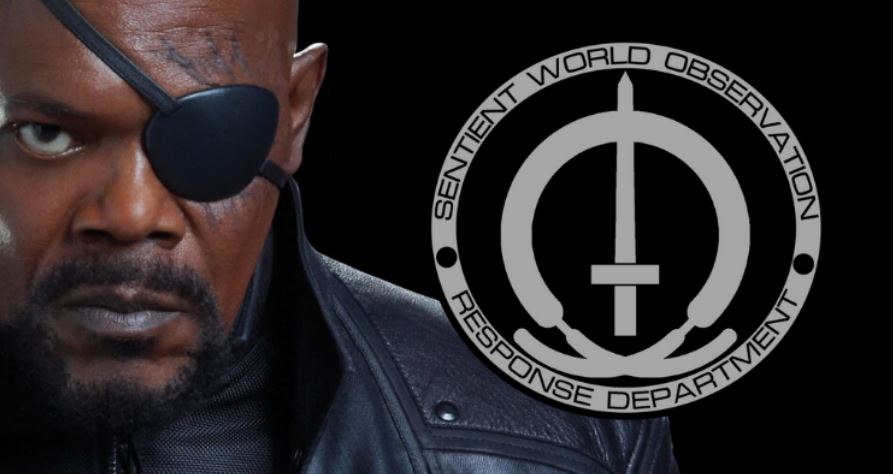 For the last few months, we've been hearing rumors that Marvel is developing a SWORD series for Disney+, and this series will be directly connected with Captain Marvel 2. It will run the plot of Secret Invasion in the MCU. Given the trajectory of Nick Fury in his recent appearances, we'd say that the Secret Invasion plot being linked with a SWORD series totally sounds legit. So, this has to be the show that Samuel L. Jackson is going to lead. We should expect the likes of Cobie Smulders and Ben Mendelsohn to return as Maria Hill and Talos respectively. Teyonah Parris could also play a sizable role in the series as Monica Rambeau/Spectrum. Other possible appearances could be of Brie Larson as Carol Danvers (cameo), Jude Law as Yon Rogg, and perhaps even Nova.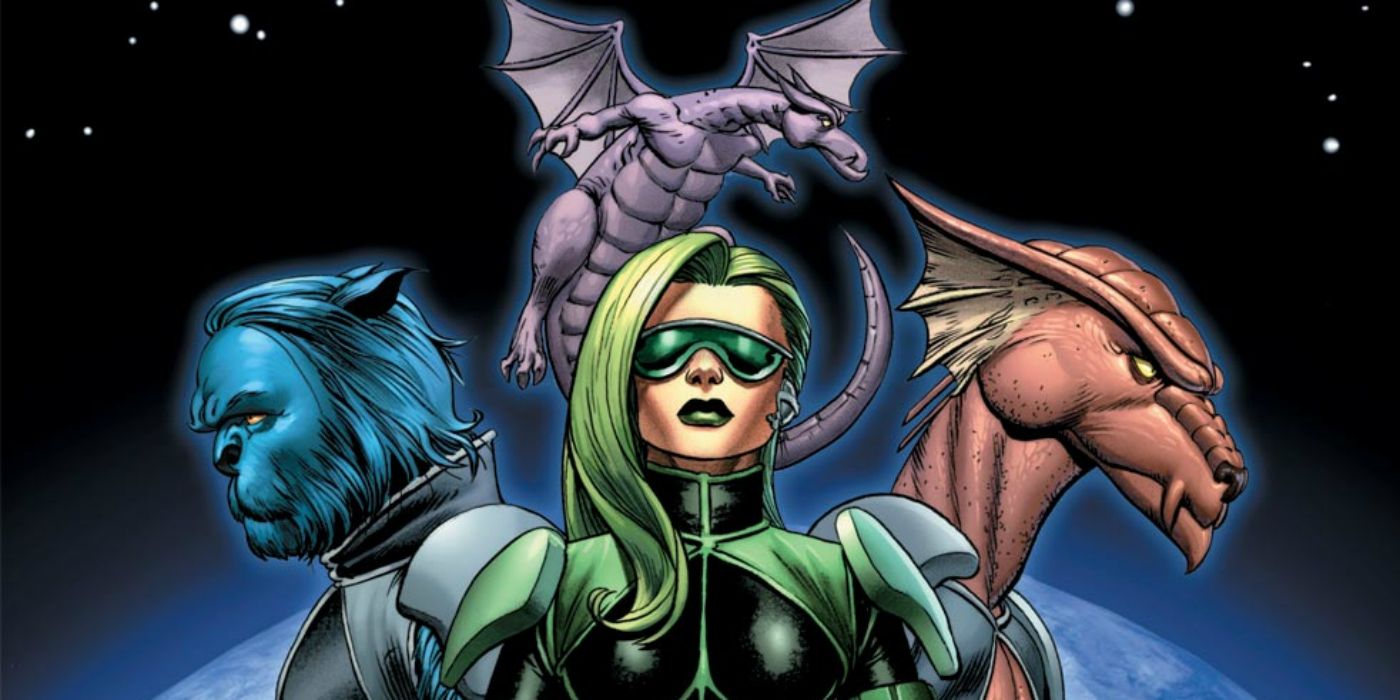 SWORD affiliated characters like Beast and Abigail Brand from the comics could also make their way into the MCU through this series. It will be interesting to see how Marvel will carry out the Secret Invasion plot. Will it be the people from Kree who will cause a HYDRA like Secret Invasion, or will the bad Skrulls that Kevin Feige teased come into play? We'll have to wait and see about that.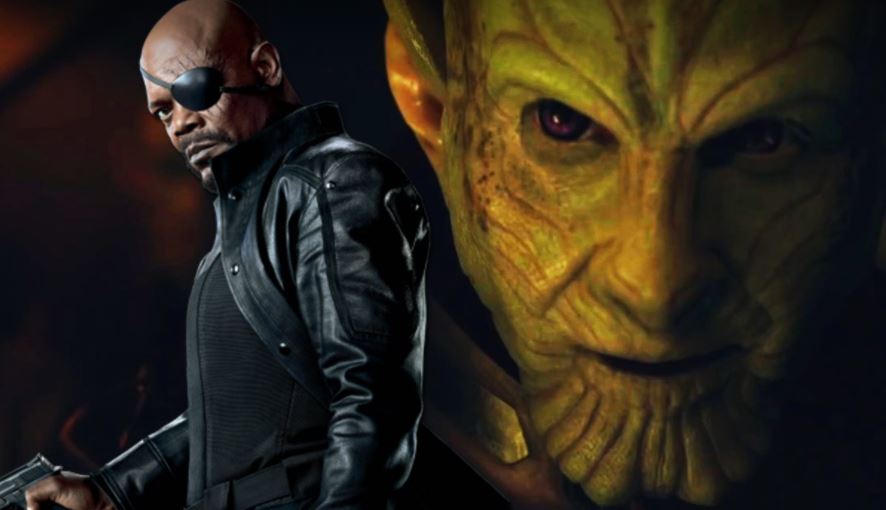 It's great that Nick Fury is finally getting a project that he could call his own. This is why we love the new Disney+ formula that Marvel has adopted. Not only are we getting more high-quality exclusive content from the MCU, but the streamer is allowing Marvel to do those projects which wouldn't have happened on the big screen due to their lower Box Office potentials. This new Nick Fury series should arrive around Captain Marvel 2 in 2022. It might go under production next year and will probably hit Disney+ before or after the Captain Marvel sequel.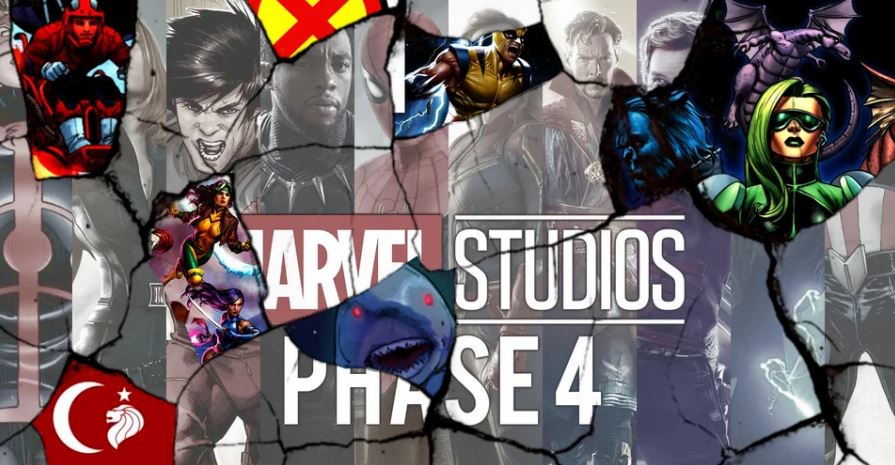 Until further developments, here's how the next slate of MCU looks – WandaVision is set to arrive on Disney+ in 2020. The Falcon and the Winter Soldier is confirmed for 2021. Black Widow releases on May 7, 2021, Shang-Chi and the Legend of the Ten Rings on July 9, 2021, Eternals on November 5, 2021, Marvel & Sony's Spider-Man 3 on December 17, 2021, Thor: Love and Thunder on February 11, 2022, Doctor Strange in the Multiverse of Madness on March 25, 2022, Black Panther II on May 6, 2022, and Captain Marvel 2 on July 8, 2022. Blade, Ant-Man and the Wasp 3 & Guardians of the Galaxy Vol. 3 are also confirmed for future releases. As far as other TV shows are concerned, Loki, What if…? & maybe even Hawkeye will arrive next year. Ms. Marvel, Moon Knight, She-Hulk & the Nick Fury (SWORD) series will possibly arrive in 2022.