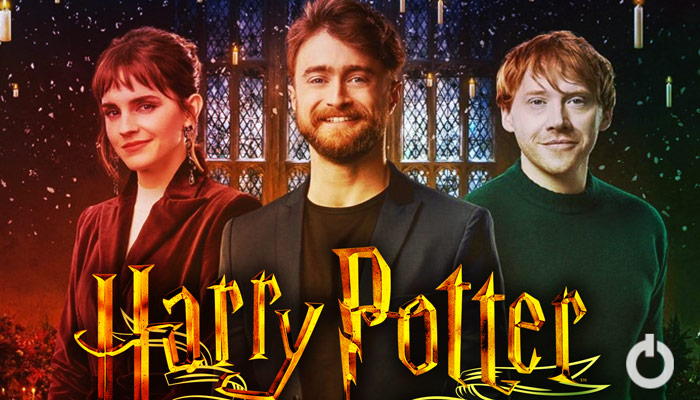 The Wizarding World of Harry Potter is still alive and kicking, as Warner Bros. teases an exciting Harry Potter franchise future. While the main story of the books has already been adapted into live-action, the success of the recently-released Hogwarts Legacy game has revitalized the franchise after record-breaking sales. During a panel at Morgan Stanley's investor conference, Warner Bros. Discovery CFO Gunnar Wiedenfels talked about the "so much opportunity" for the expansion of the Wizarding World, noting that the success of Hogwarts Legacy shows that the franchise is far from over.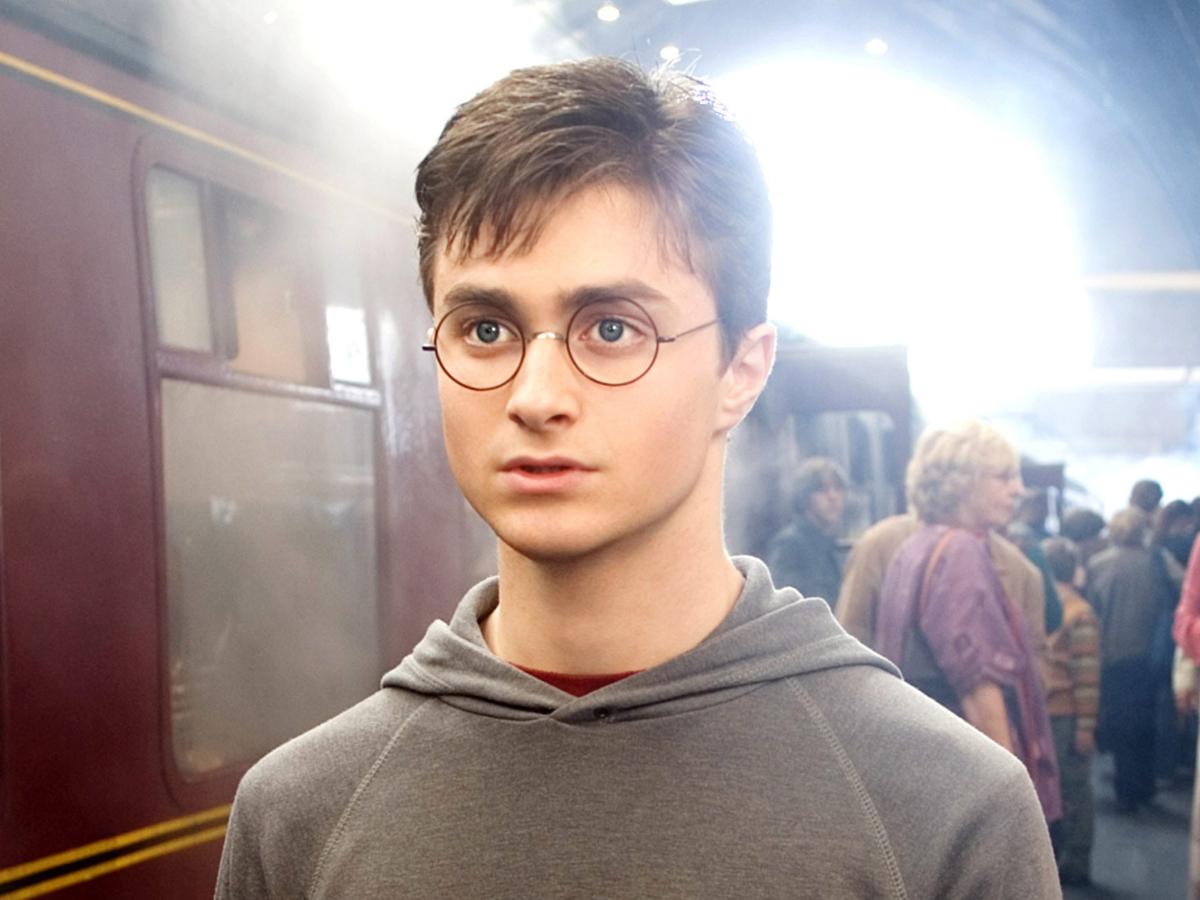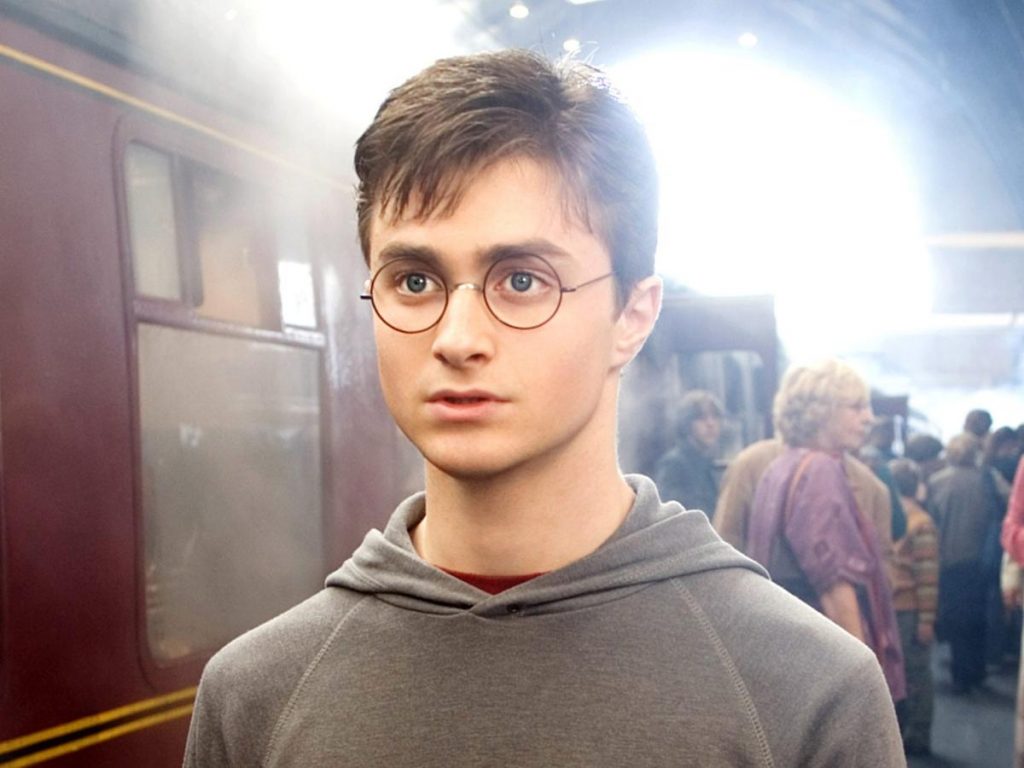 Moreover, Wiedenfels used the upcoming Harry Potter tour in Tokyo as an example, stating that it will release later in the year. He pointed out that coordinated franchise management will be one of the biggest opportunities the company has. Warner Bros. Games president David Haddad also hinted at a long-term franchise and a bright future for other platform launches. This news is undoubtedly excellent for diehard Harry Potter fans, particularly after Ron Weasley actor Rupert Grint's comments about potentially returning to the Wizarding World "if the timing is right."
It is unclear how Warner Bros. will expand the much-talked-about Wizarding World franchise, but many possibilities exist. One possible route is adapting the ninth book of the franchise, titled Harry Potter and The Cursed Child. There have been past rumors indicating that a Harry Potter 9 could be in the works, with Warner Bros. executives reportedly leaning towards a live-action adaptation at some point.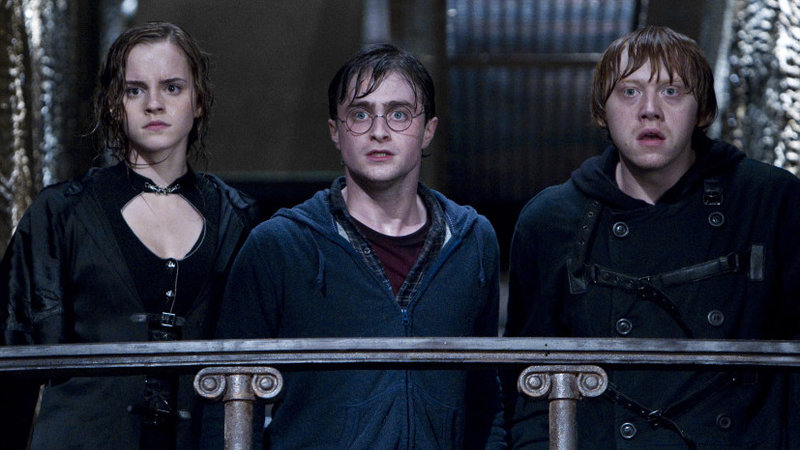 A potential Cursed Child adaptation could do wonders for Warner Bros. and the Wizarding World franchise, but the creative team would need to execute its story carefully in order to be successful. Moreover, bringing back the original cast (Daniel Radcliffe, Rupert Grint, and Emma Watson) should be a no-brainer to further cement the movie's triumph. Additionally, given Hogwarts Legacy's success, it's possible that Warner Bros. could use the game as inspiration for the studio's plans for a TV show spin-off.
Warner Bros. TV CEO Channing Dungey previously said that there is a "tremendous amount of ambition" for a Harry Potter TV series, meaning that plans could include the game as a possible reference. In conclusion, while the future of the Harry Potter franchise remains uncertain, it is clear that Warner Bros. is not done with the Wizarding World. With the success of Hogwarts Legacy, the upcoming Harry Potter tour in Tokyo, and the possibility of a Cursed Child adaptation and a TV show spin-off, the future of the franchise seems bright.
Let us know what your thoughts are regarding this in the comments.
Follow us on Facebook, Instagram & Twitter for more content.
Also Watch: