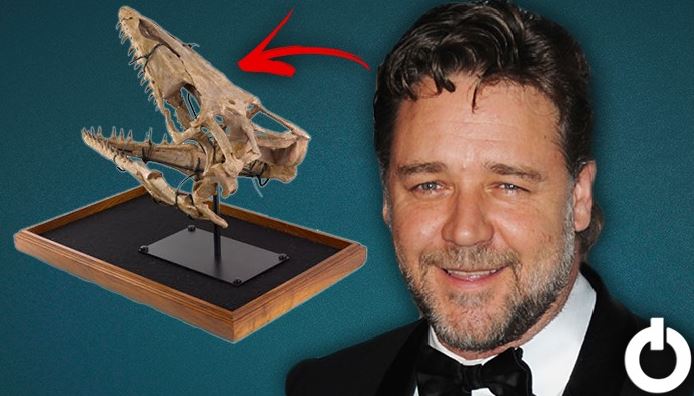 It's really hard to comprehend some privileged celebs' struggles. No doubt that they work hard to earn those millions and billions of dollars, But what problems can they have when they can make paper boats and airplanes out of cash? While we start saving in advance to buy those front row tickets to a concert or for an international trip, celebs worry about spending those extra hundred-thousand bucks somewhere. Oh, the pain of sitting on a cash mountain! These uber-rich celebrities have proved that they have no concept of money by making these futile purchases. We buy ice-cream when we are bored but celebs buy an ice-cream truck for fun. This list consists of expensive purchases that prove celebrities care little about money.
 1. Ben Stiller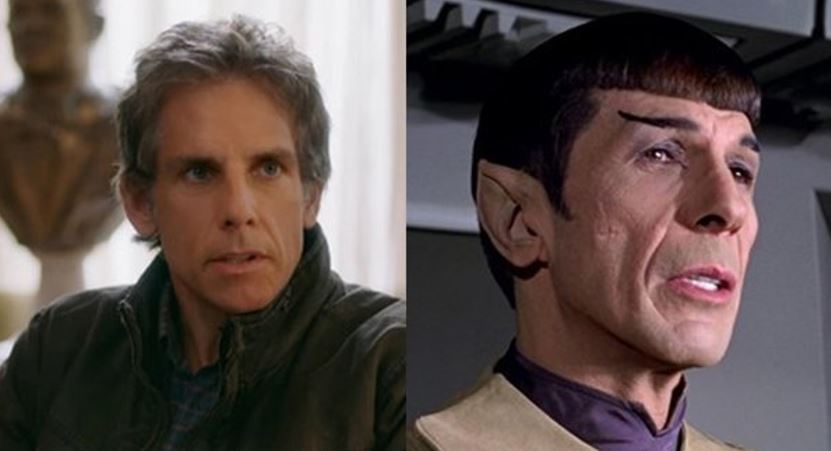 If we were as rich as Ben Stiller, we would have also spent on expanding our collection. But for now, we'll settle for miniatures. Ben Stiller owns the original head of 6-ft Gorn who appeared in a 'Star Trek' episode. He laid hands on it for $27,500. Clearly a diehard fan of the series, Ben also purchased one of the pair of Spock's ears.
 2. Rupert Grint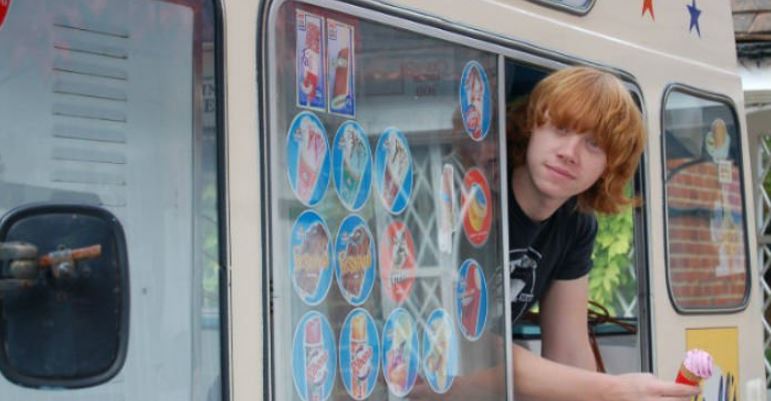 Before Selena Gomez became the hot 'Ice-Cream' diva, it was Rupert Grint who fulfilled his childhood dream. So, Harry Potter bought the entire trolley on Hogwarts Express and paid for the ice-cream at Florean Fortescue's? Ron of real life, we mean Rupert Grint purchased an ice-cream truck.
 3. Marilyn Manson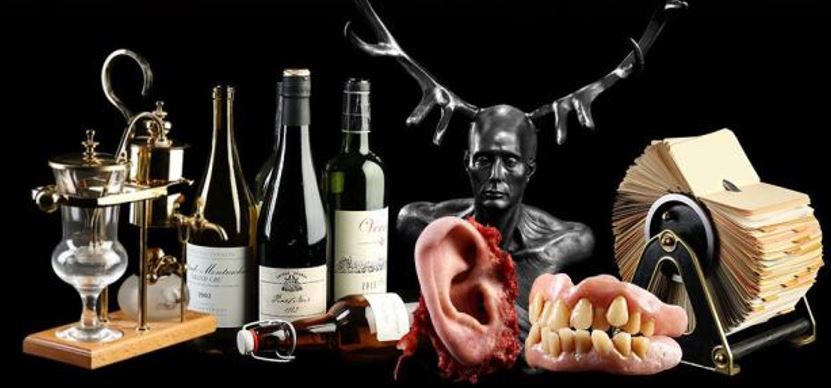 It's no surprise that singer Marilyn Manson who has an eye for gothic stuff bought several props from the set of 'Hannibal' TV series. He was so intrigued by Hannibal Lector's character that he bought his suit, apron, cutlery, and also Anna Clumsky's cut-off arm.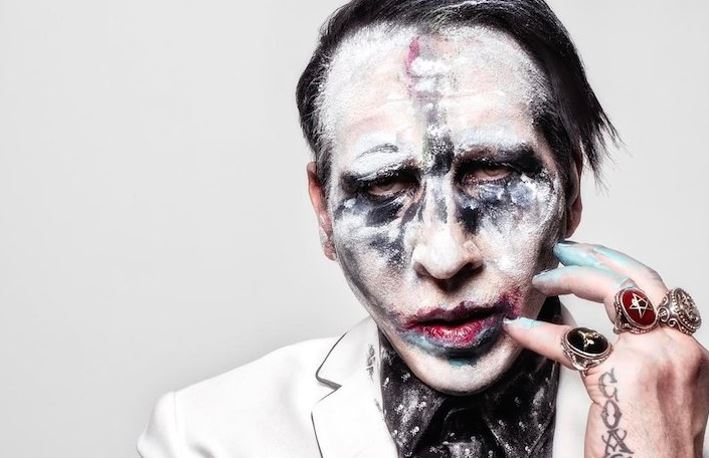 Manson shocked developer Bryan Fuller when he revealed that he jacked off with Anna's severed arm.
 4. Elon Musk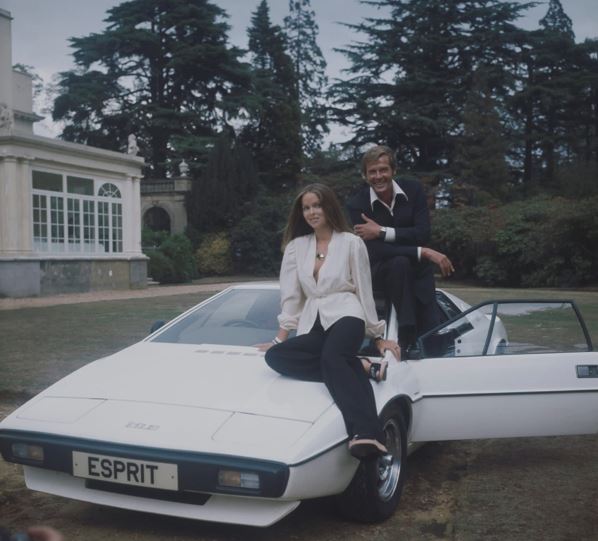 Elon Muck is a James Bond fan and owns the submarine car from 'The Spy Who Loved Me'. He bought it for $1 Million from a couple who had found the car in a junkyard for $100. Does the truck ring a bell now? Yes, it inspired the design for Tesla's Exoskeleton Cybertruck.
 5. Neil Patrick Harris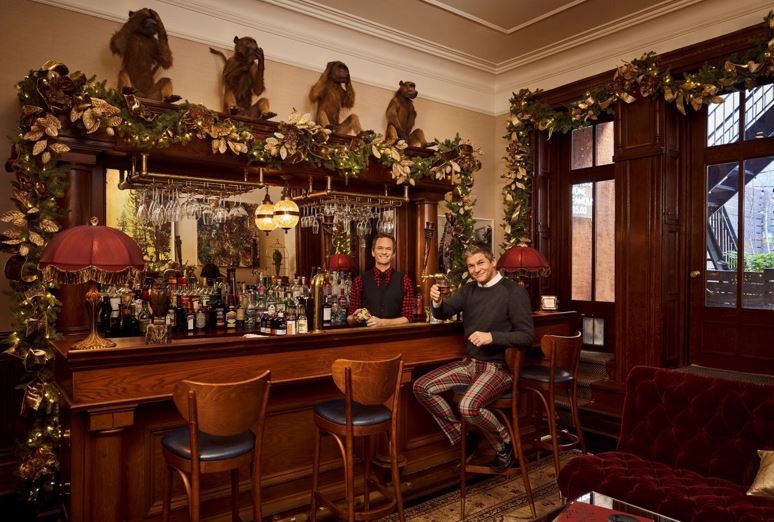 Ha…ave you met Neil? Or been on a YouTube visit to his house? The 'How I Met Your Mother' star has a collection of the most bizarre fascinating things. His house is its own version of fantasy land. He and his husband, David Burtka own an apothecary table where each drawer contains a gift card or coupons.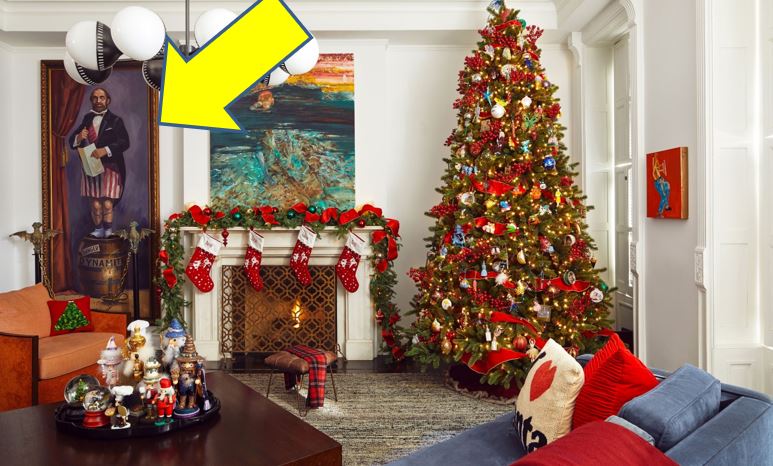 You'll also find a robotic macaw, four monkeys perched on their vintage bar, magic wands, vintage phone-booth, etc. Patrick's collective creativity also includes painting from Disneyland's Haunted Mansion. He bought at an auction for $172,500 and admits that he spent way too much on it.
 6. Liam Payne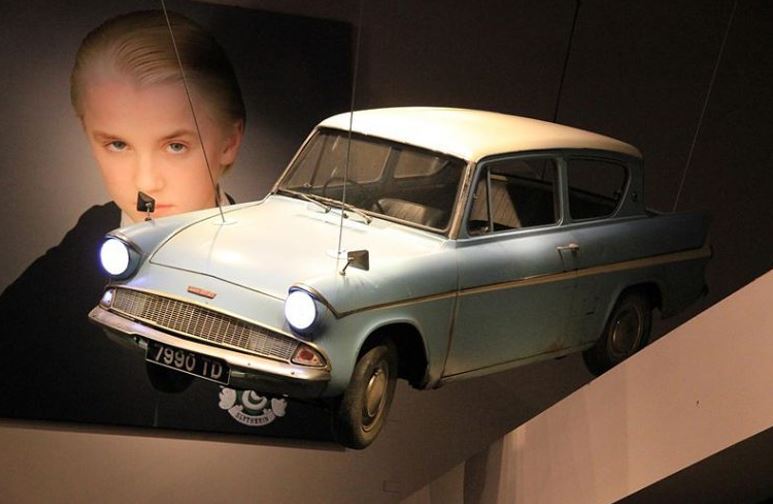 As diehard Harry Potter book and movie fans, if we had as much money as the former 'One Direction' singer, we probably would have splurged most of our money on Harry Potter collectibles. After Arthur Weasley's enchanted muggle-car by which Harry and Ron rode to Hogwarts went into the wilderness of the Forbidden Forest, it was purchased by Liam Payne.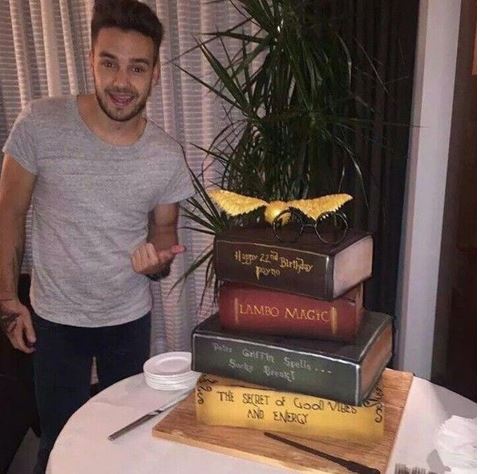 He is a big-time Harry Potter fan and even got a cake of its theme on his 22nd birthday. The Ford Anglia from Harry Potter and the Chamber of Secrets cost him six figures.
 7. Russell Crowe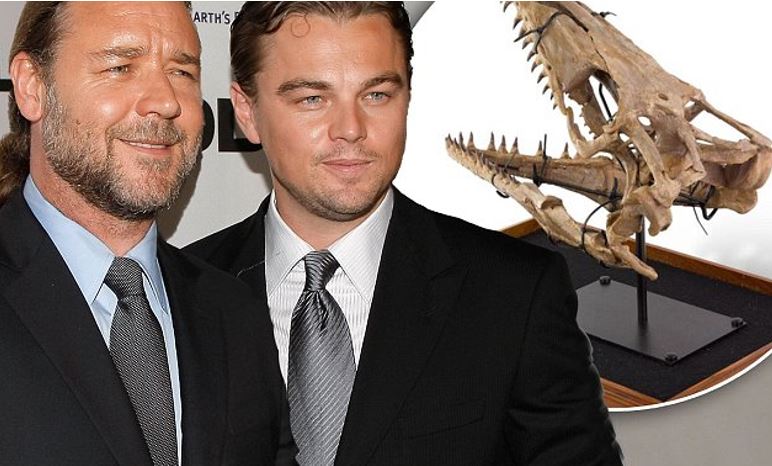 Not just Nicholas Cage, but even Russell Crowe fell for a dinosaur's skull. Everyone has a crazy drunk story but none can beat Crowe who bought a mosasaurus skull from Leonardo DiCaprio for $35,000. He was high on vodka and thought it would be a perfect gift for his kids. The skull was later seen at the actor's divorce auction.
 8. Johnny Depp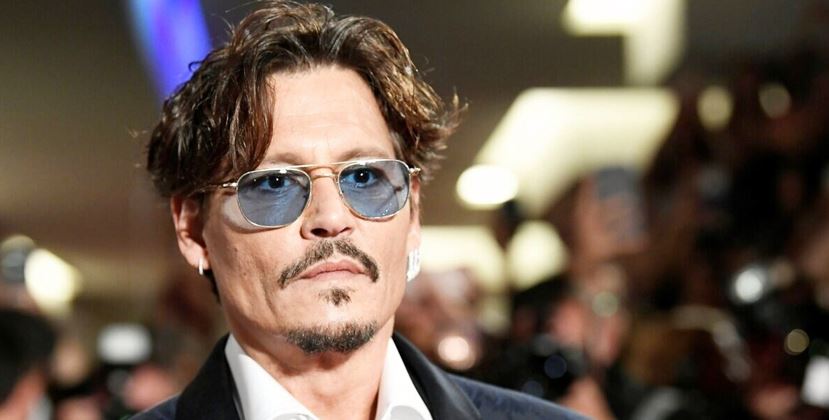 Actor Johnny Depp wears heart on his sleeves when it comes to his loved ones. He has named one of his beaches on his private island after the late actor Heath Ledger. The 'Pirates of the Caribbean' actor spent $5 Million dollars to bid farewell to his friend, Hunter S. Thompson by shooting his ashes from a cannon.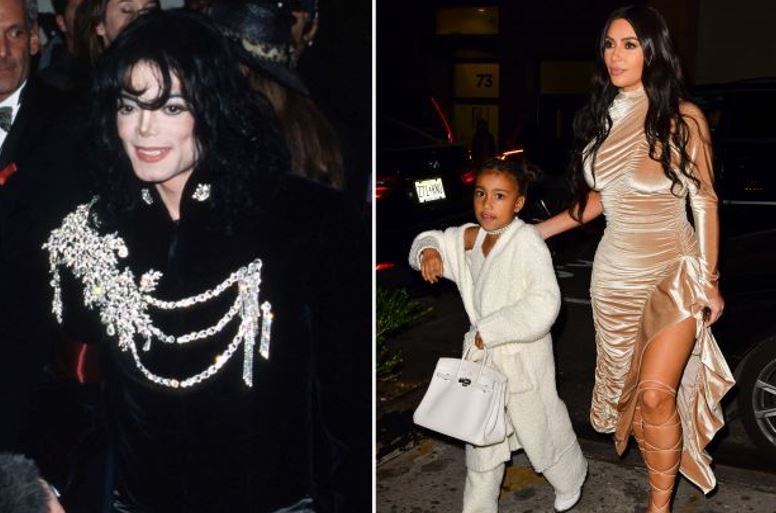 While other purchases on this list can be excused as collectibles which are common amongst the elite, it's way too hard to process through Kim's shopping list. She bought the original jacket that the legendary Michael Jackson wore to Elizabeth Taylor's party in 1997 for her daughter. North West got the $65,625 gift on her 6th birthday.
 10. Shaquille O'Neal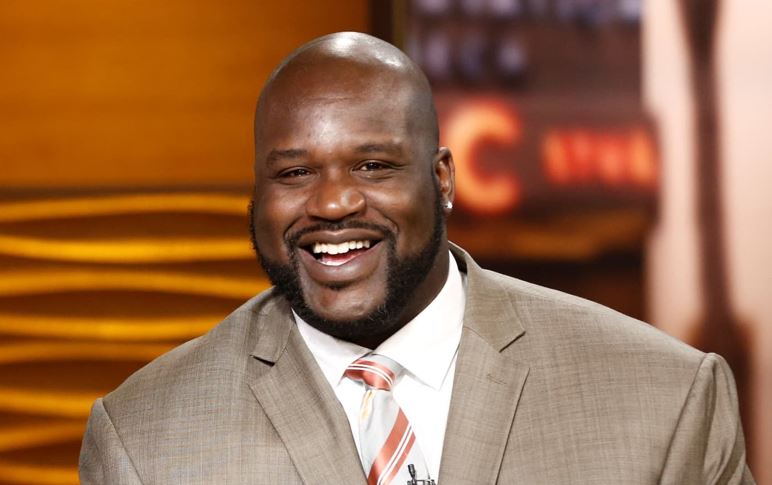 Guess what the basketball player spent $1000 every week? Phone apps! Shaquille O'Neal admits that he has a weakness for apps and visits the app store every day to get robbed. He just can't stop exploring all the varieties.