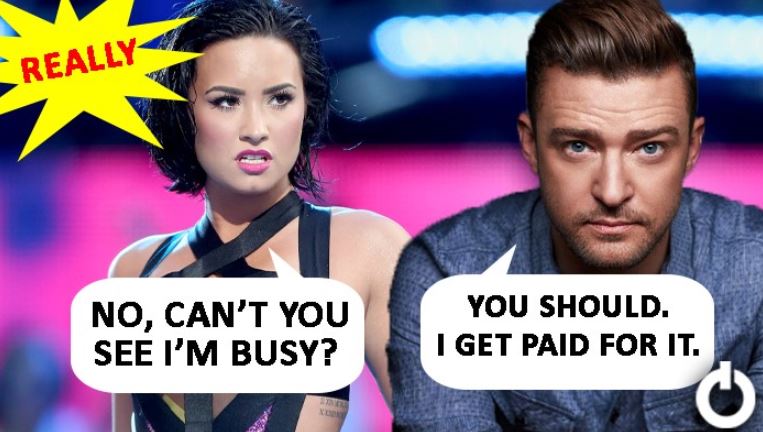 Fan Encounters With Celebrities:
Nowadays it's hard to crack ordinary people's lives from their 'perfect' Instagram stories. It gets even harder when we are trying to learn about a star beyond their publicity stunts, philanthropy, and Photoshops. While some celebs have proved to be benevolent even behind the screens, some make us regret knowing them at all. We have gathered some sad experiences from various sources of people who ran into celebs in real lives and were shocked to discover the truth. Find out the 10 most heart-breaking fan encounters with celebrities.
 1. Chad Michael Murray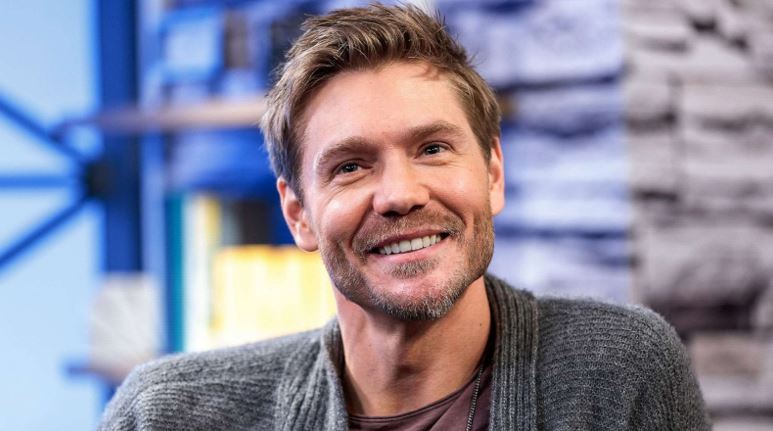 Another story alleges Chad of exploiting his fame to dodge a long queue. According to the person, it was the launch day of the Nintendo Wii and everyone was waiting in the queue for it. After a while, they saw a fancy car arrive and Chad Michael Murray got out of it. He allegedly used big names and drew "celebrity cards" to grab the game without joining the others.
 2. Rachel Weisz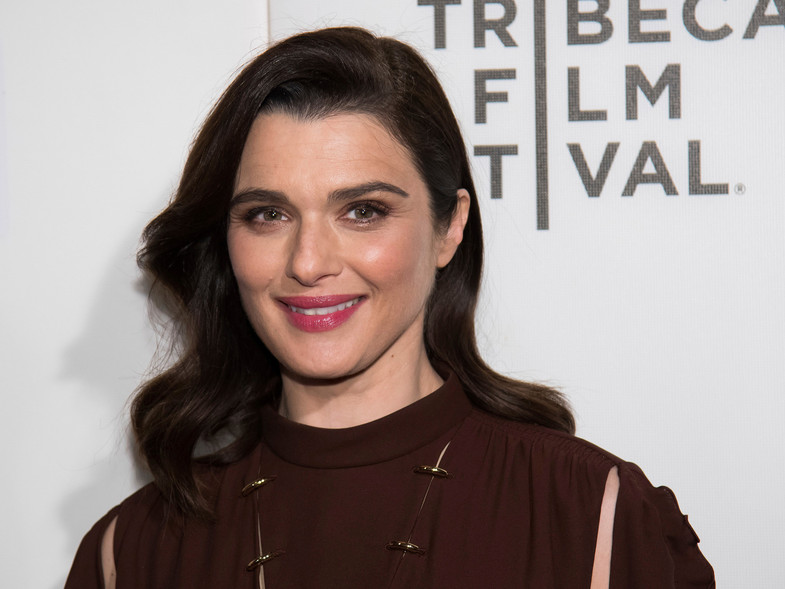 The advent of the internet and social media has enabled people to spread their opinions and encounters in a flash. According to a person who ran into Rachel on a plane, the actress showed annoyance at not getting recognized by the co-passenger. They apparently had a conversation and the person wanted to sound casual through it. But it didn't bore well with The Mummy actress and she slowly started pouting. Later, one of her staff told the co-passenger that Rachel didn't like being unrecognized.
 3. Larry David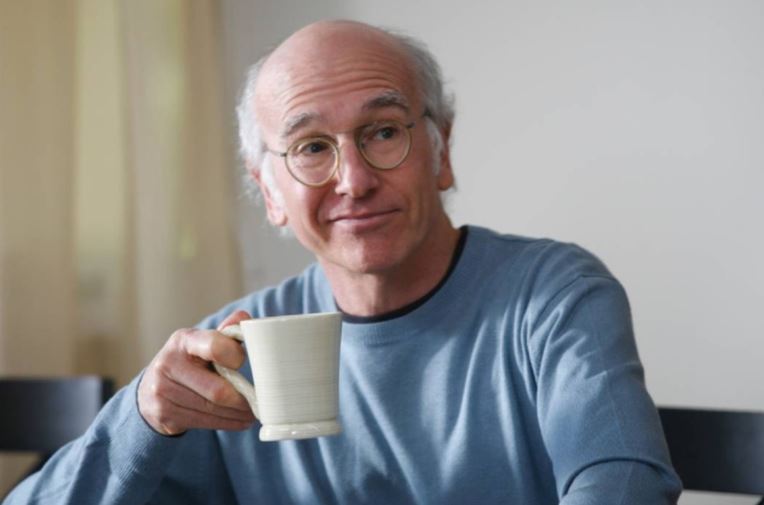 No one could resist themselves from approaching Larry David if they saw him. He is widely admired for his quirky and bold humor in Curb Your Enthusiasm and Seinfeld. According to a fan, he once spotted Larry at a diner and walked towards to shake hands and express his admiration. But to surprise, Larry looked at his food and denied the request by saying that he had just washed his hands. Now that's a Sheldon Cooper move.
 4. Demi Lovato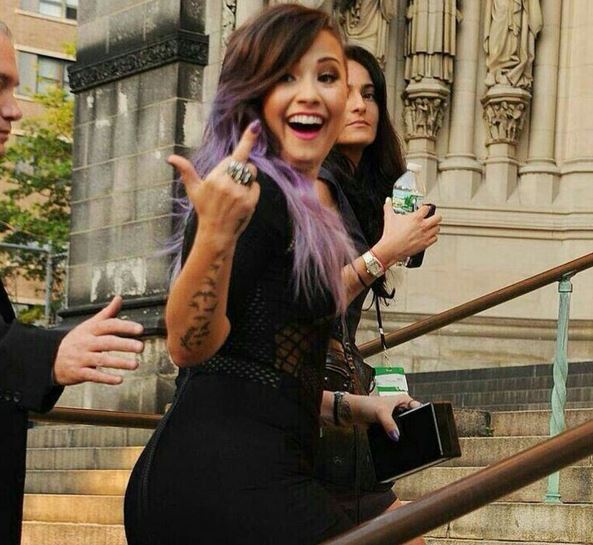 The former Disney star has had some ups and downs while growing up and got roped into many controversies. A fan shared a shocking incident with Demi when she and her little sister walked to the singer to get a photograph.  According to her, Demi shunned the girls and snapped by saying "No, can't you see I'm f*cking busy?".
 5. Tom Brady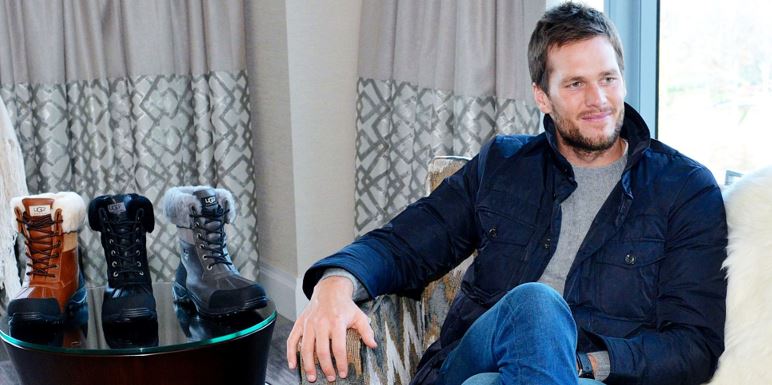 Days after receiving a stay-at-home order for training at a closed park during the COVID19, Tom got involved in a felony. Luckily he is a famous quarterback and got out of it hilariously. He was on his way to meet Byron Leftwich but entered his neighbor's residence by mistake. It wasn't until Tom walked in and dropped his bags comfortably that he saw the owner's dumbfounded face. Later, Tom apologized and tweeted "Trespassing in parks, breaking and entering… Just making myself at home in Tompa Bay!".
 6. Michael Cera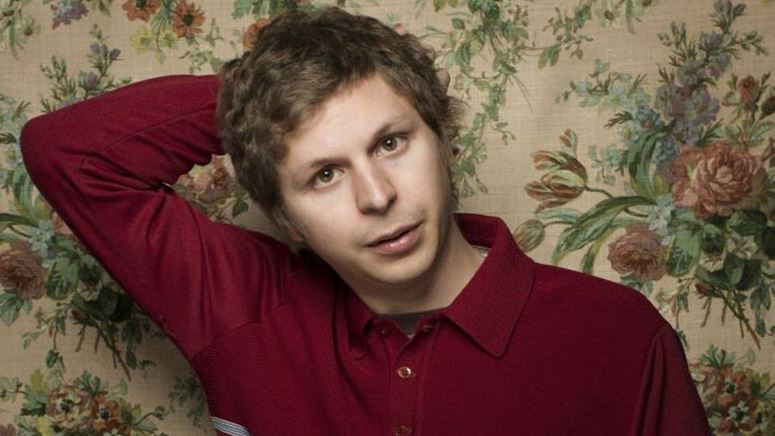 The Scott Pilgrim vs the World is more popular for his awkward moments than for his movies. Just like his characters in Juno and Arrested Development, Michael runs out of words in real life too. A fan recalled an awkward moment with him in a public place. While the fan was mustering the courage to ask for an autograph he noticed Cera stealing glances in nervousness.
 7. Betty White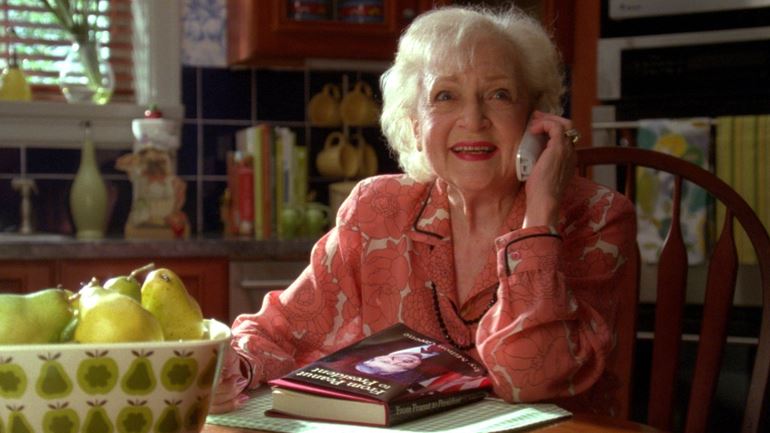 Betty White was a star of her time with back to back successful TV shows. She is best known from The Golden Girls and the current generation might recognize her as Ryan Reynolds's grandma in The Proposal too. Betty has written a lot of books over the years and was once spotted sitting at a bookshop ready to sign her then latest book. It was sad to see that no one bought her books nor did they acknowledge her presence at the store. She was just sitting there alone with her pile of books and a pen.
 8. Samuel L. Jackson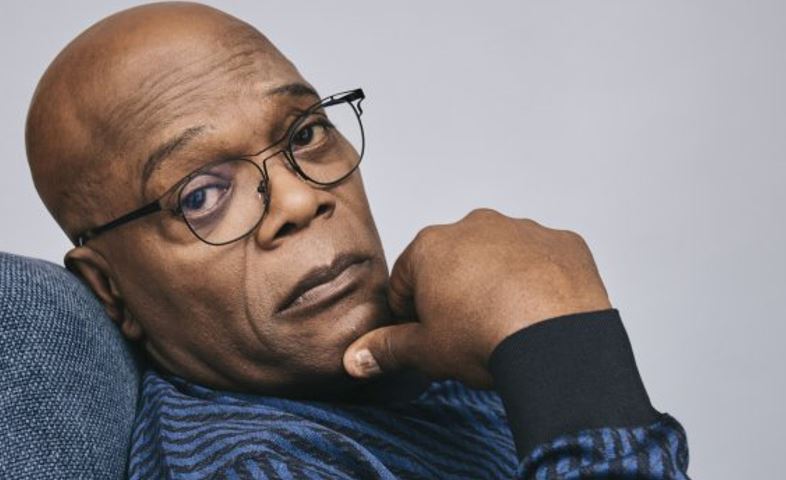 If you are a Pulp Fiction fan, you know what "BAD MOTHER F*CKER" on a wallet means. A die-hard fan of the classic movie had bought this wallet online. Luckily (or not) he came across Samuel L. Jackson one day and approached him to get an autograph on the wallet. But reportedly, the actor said "No chance".
 9. Don Cheadle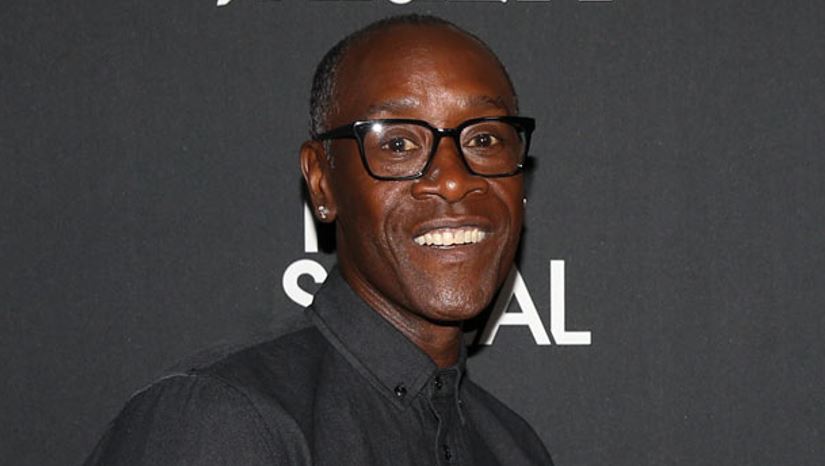 According to a netizen who went on to share his experience on Reddit, the MCU actor is a stingy tipper. According to the pizza parlor delivery boy, Don ordered five pizzas from this place and tipped like "he's poor" from his big house.
 10. Justin Timberlake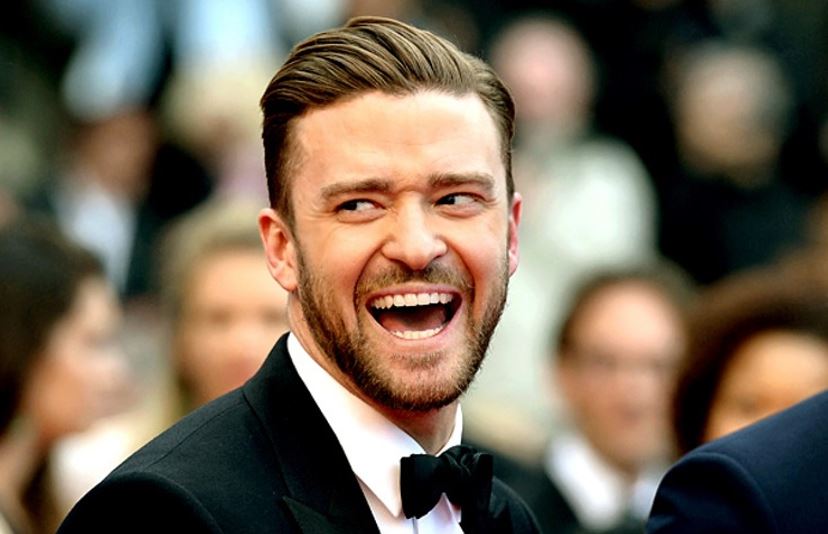 A man working at a hotel had a shocking encounter with the Friends with Benefits actor who is perceived as a sweet gentleman on the screen. Their paths crossed on the elevator when the staff expressed how much he loved his music. But Justin reportedly had only one thing to say without a smile "You should. I get paid for it." Sadly nobody pays the fans to take that attitude.