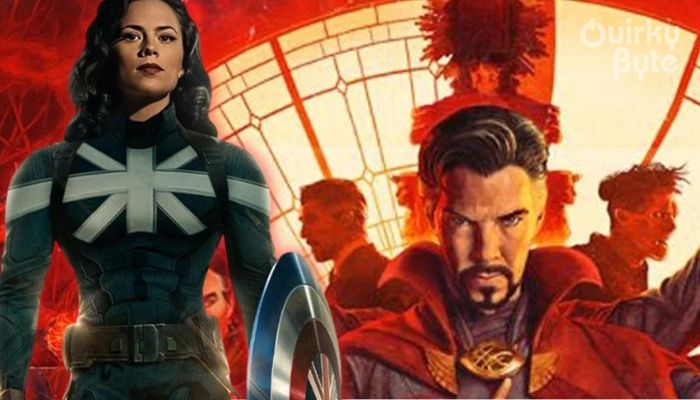 Marvel just released a new Multiverse of Madness teaser, and we think it reveals some crazy new plot details. It reveals Hayley Atwell going against Elizabeth Olsen's Scarlet Witch. But we don't think that she will be reprising her What If…? role. Instead, we think that Hayley Atwell will appear as Captain Britain in Doctor Strange 2 and not Captain Carter. Check out the post to know more about the theory of how Hayley Atwell can appear as Captain Britain in Doctor Strange 2.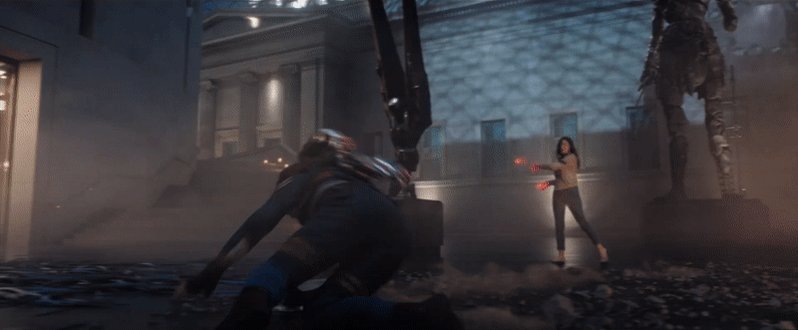 Until now, from all we saw in the Multiverse of Madness trailer and posters, we knew that Hayley Atwell is making her MCU return. But this new trailer that we got this week reveals more about her character. And that is why we think that this is not the variant we saw in the first episode of What If…? But this was a whole new character called Captain Britain, and this will be his live-action debut. Other than that, this new trailer gives a new look at the Illuminati members.
RECAP- CAPTAIN CARTER
The first episode of What If…? premiered with the question, What If Captain Carter was the first Avenger? In this episode, a slight change in the events of Dr. Erskine's experiment results in changing the course of the entire history. We see the young Steve get injured and Agent Peggy Carter volunteering for the experiment. As a result, she became a supersoldier and took on the name of Captain Carter. But many things remained the same while many things went differently. The First Avengers still got a vibranium shield, but instead of a star in the middle, it carries the Union Jack on her signature weapon.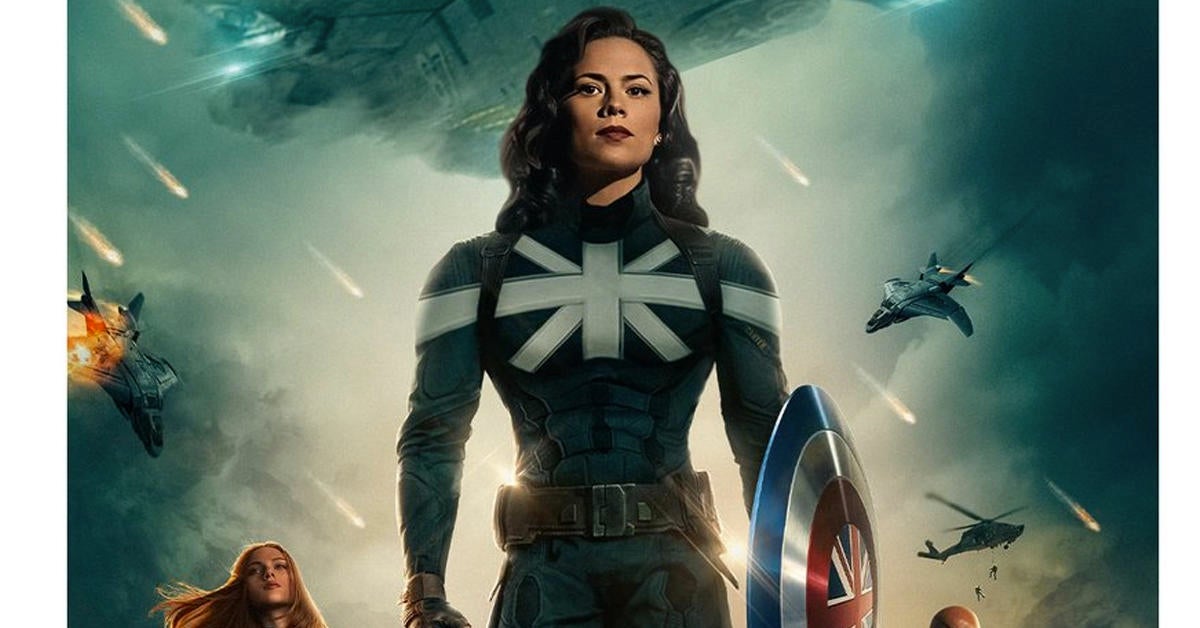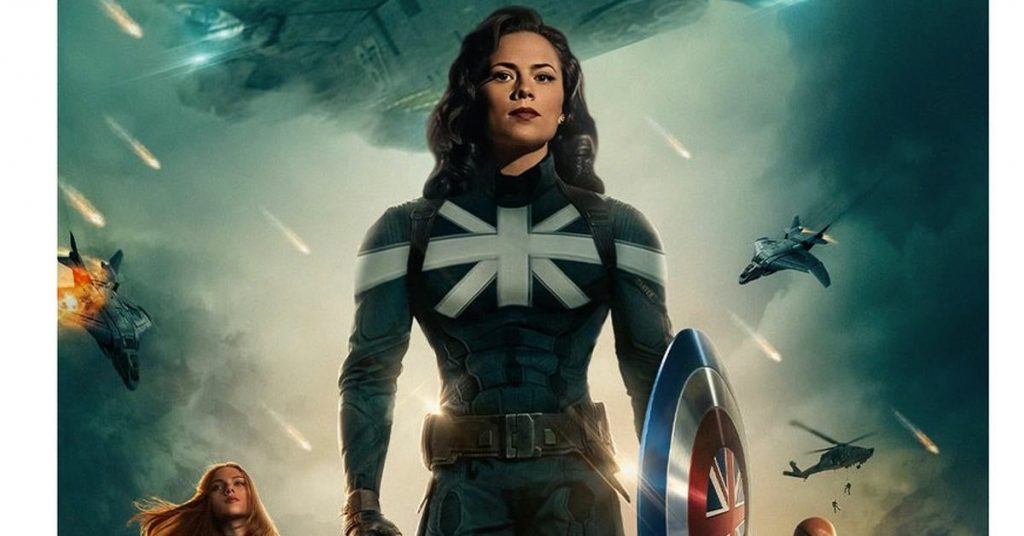 In this series of events, the Red Skull couldn't get a hold of the Tesseract, which landed in the hands of Howard Stark. He used it as a source of infinite power and created the first Iron Man suit. Something he says that he couldn't have because of the lack of technology in his time. In the following events, we see Hydra calling out the Shuma-Gorath and Captain Carter sacrificing herself to take the creature back into the realm he came from. Then, much like Captain America, she returns after 70 years, just in time to be a member of the Guardians of the Multiverse. Her charisma and heroism are what made her one of the best characters.
NOW, WHO IS CAPTAIN BRITAIN?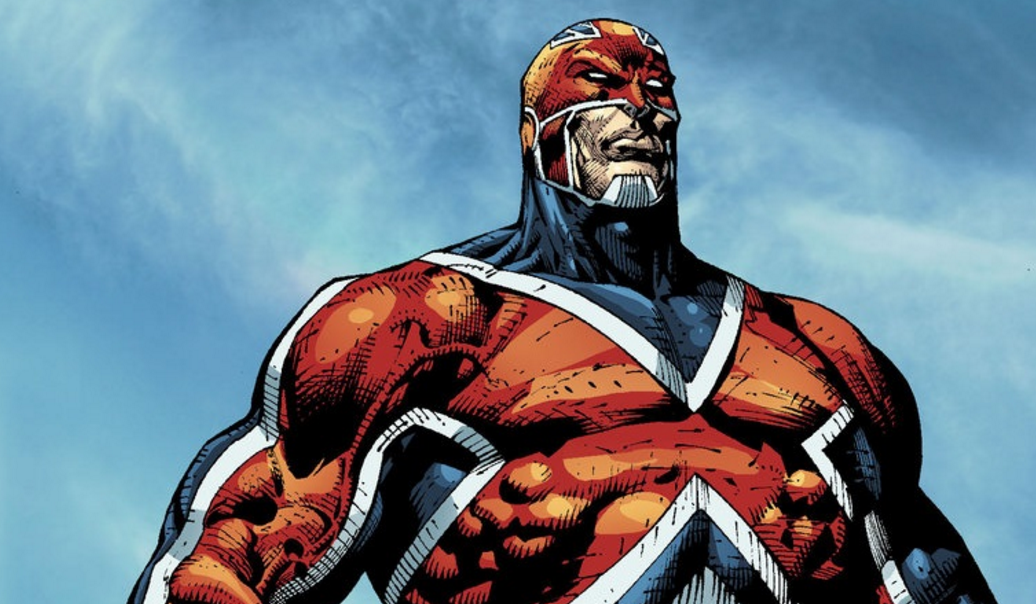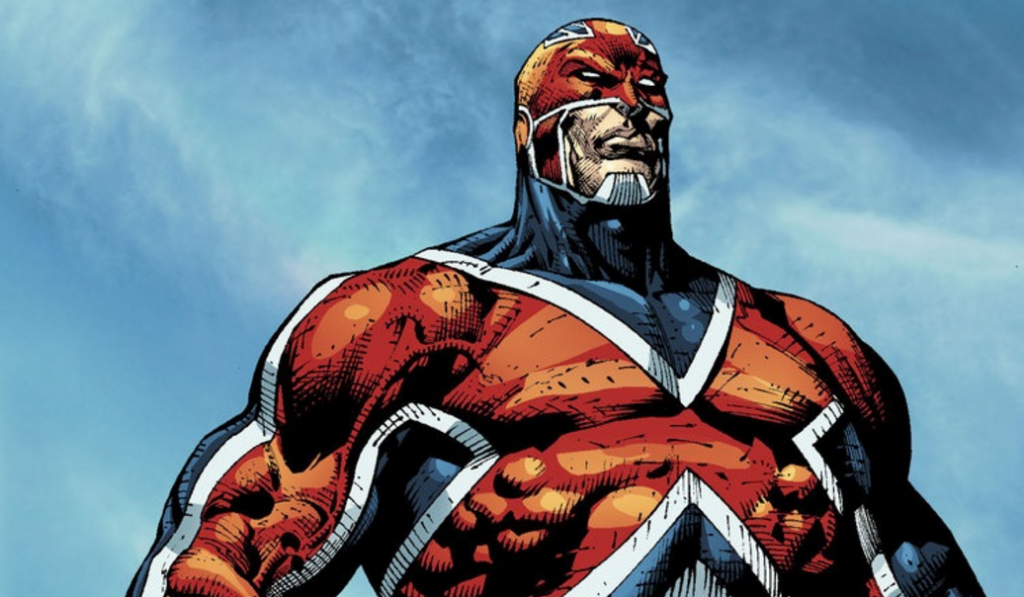 When faced with a choice by a wizard, Merlyn, Brian Baddock chose the option that changed his life. Merlyn asked Baddock to take on the mantle of Captain Britain. Baddock went ahead and chose the Amulet of Right as his weapon of choice instead of the Sword of Might. Much like Captain America and Captain Carter, Captain Britain has superhuman levels of speed, endurance, strength, and reflexes. But in the recent iterations, his powers exceed that of a regular supersoldier. Captain Britain can fly now and withstand almost any physical and mental attack, thanks to the change in his power source to the friction between dimensions.
WHY DO WE THINK HAYLEY ATWELL WILL BE PLAYING CAPTAIN BRITAIN IN DOCTOR STRANGE 2?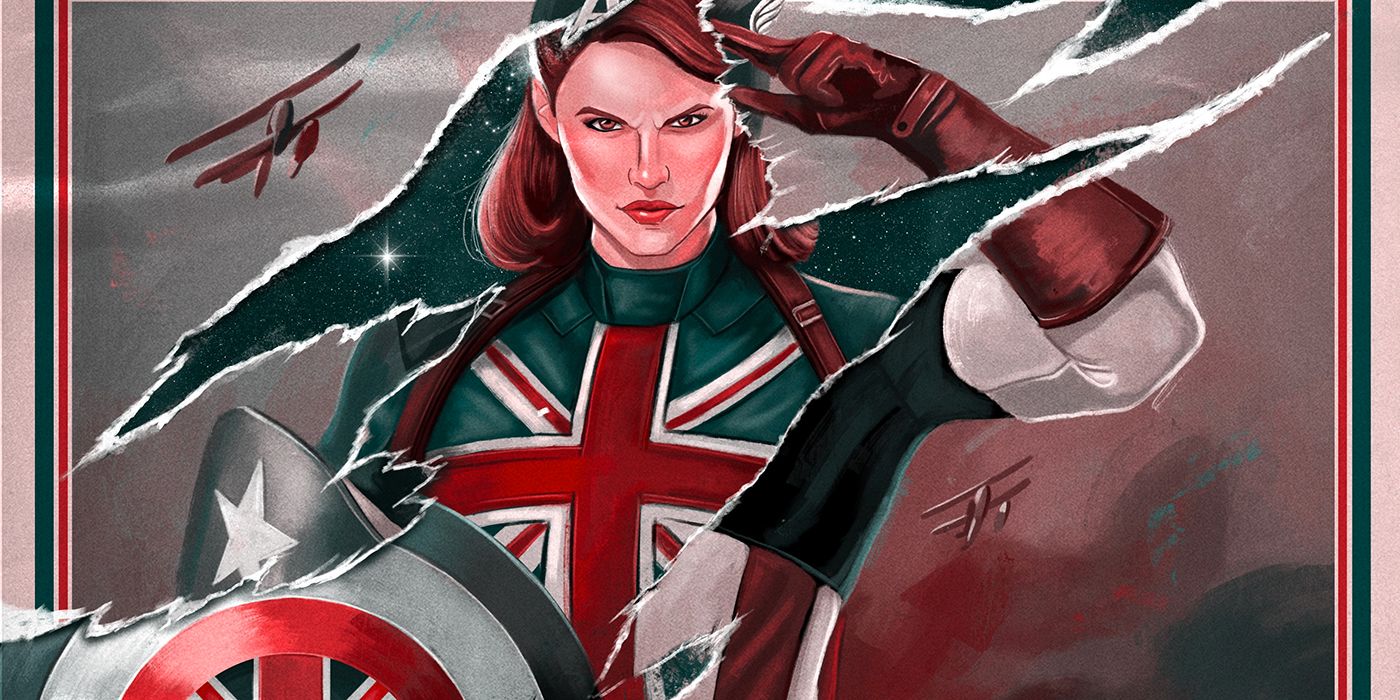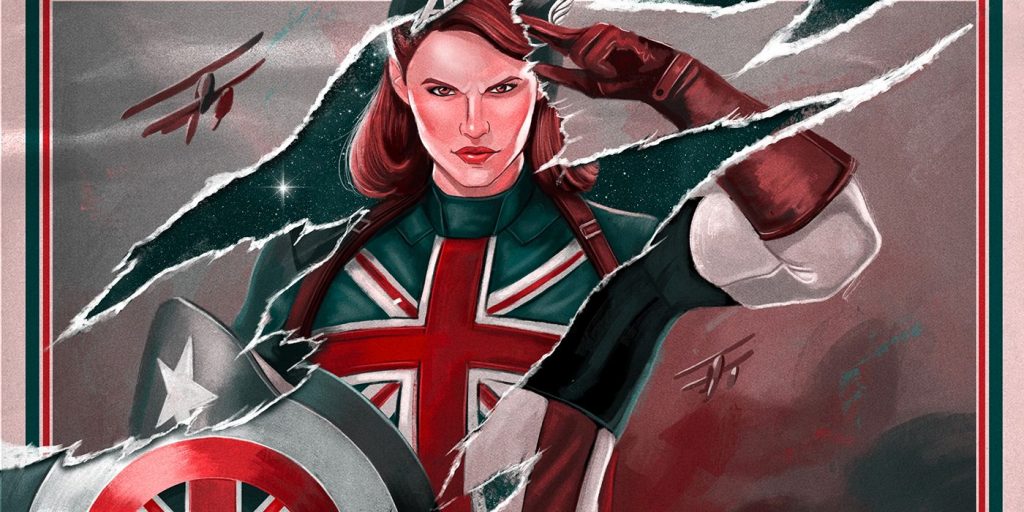 Well, we have three reasons to support this insane theory- The first is that Marvel promised that Doctor strange 2 will dive deeper into the multiverse. And since viewers have already seen Captain Carter, they wanted to give something new in their upcoming film. Also, Captain Britain is a member of the Captain Britain Corps, the majority of whose members are women. So it would make more sense that he be a woman. And who better to take on the role than Hayley Atwell who outdid herself as Agent Peggy Carter in three Marvel projects.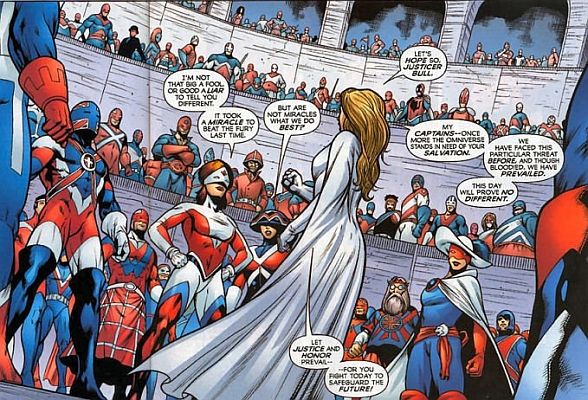 The second reason is Brian Baddock's sister, Betsy Baddock, a mutant called Psylocke. It is rumored that this movie will be the first one to introduce mutants, so a scene involving the two characters could save time for the main show to go down. And the third is simple- While Captain Carter knows about the existence of the Multiverse, Captain Britain uses it as fuel. His character will be a lot more consistent with the narrative than Captain Carter's. Due to these 3 reasons, we think that Hayley Atwell can be seen as Captain Britain in Doctor Strange 2.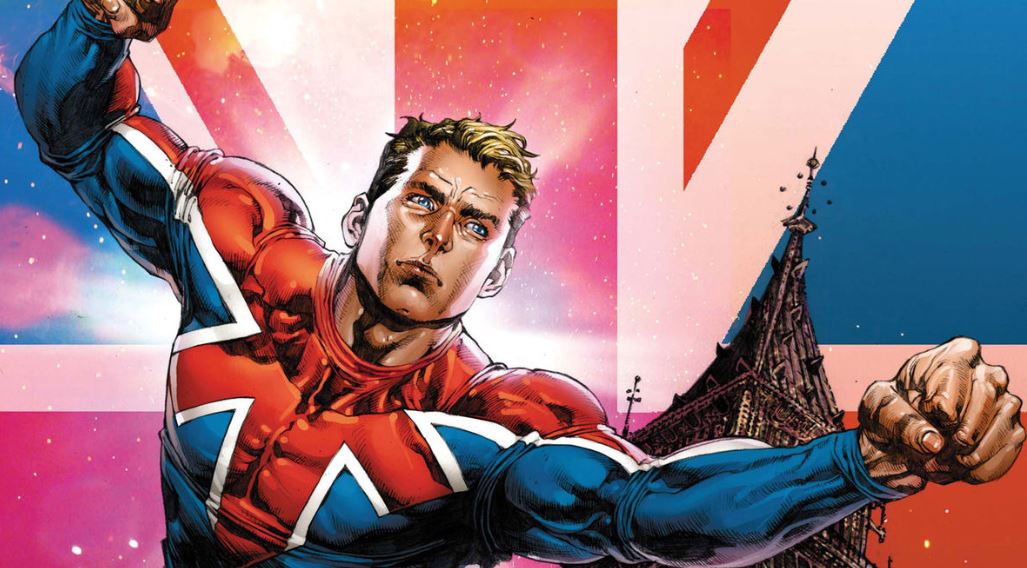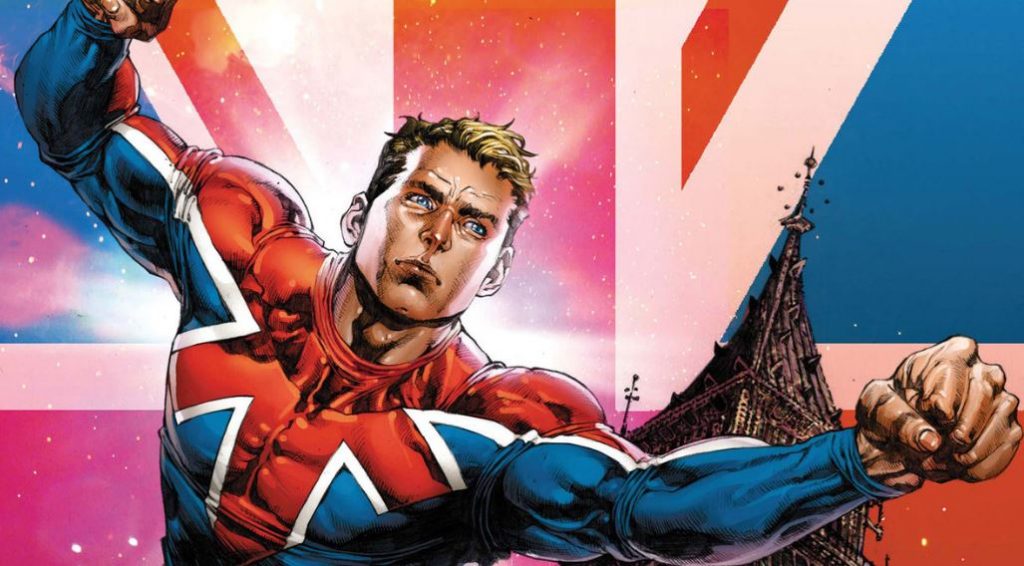 A huge shoutout to Fandomwire for coming up with this theory. Doctor Strange is the next ambitious project of Marvel Studios so don't miss the opportunity to check it out firsthand. The movie will bring back many nostalgic moments for Marvel fans who have been watching their movies since the 2000s. Because this is going to be one cameos-filled joyride into the vast multiverse.
Do you think that Hayley Atwell will be coming back as Captain Carter or Captain Britain in Doctor Strange 2? Do let us know in the comments section below.
Follow us on Facebook, Instagram & Twitter for more content.
Also Watch: