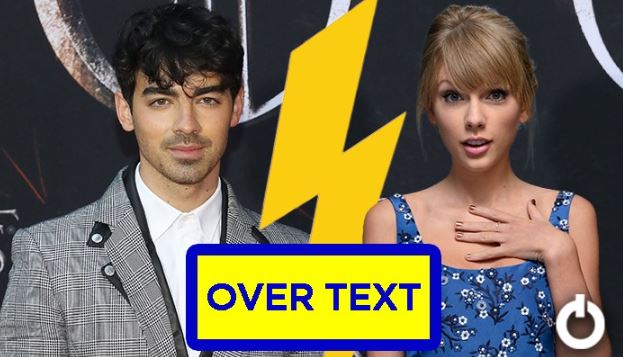 Some of us strongly believe that "money can buy happiness". It surely makes the challenges bearable for Hollywood celebrities. Having mood swings? Go to the spa. Been dumped? Go on a trip on a private jet. But some wounds cannot be treated with jets and foreign trips. Beauty and wealth couldn't save these successful people from heartbreaks.  Moreover, one of the biggest shortfalls of being famous is the lack of privacy. One embarrassing breakup can stir up the tabloids and paparazzi even before their best friends learn about it. On the other hand, the heartless celebs who walked out on them in such cold blood didn't care about their own public image. Find out the 10 beautiful celebs who were dumped brutally.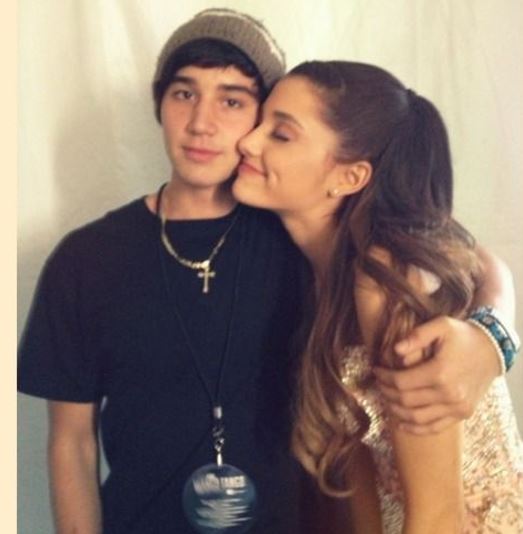 Have you ever performed badly in your exams because of your breakup? Well, Ariana got her heart-broken right before her stage performance. Apparently her ex, Jai Brooks was in such a hurry to dump Ariana that he couldn't wait until her stage performance in front of thousands of people. During an interview, Ariana shared the experience as "the worst way I've been broken up with was probably over a text message the opening night of my tour right before I was about to go on stage."
 2. Jennifer Anniston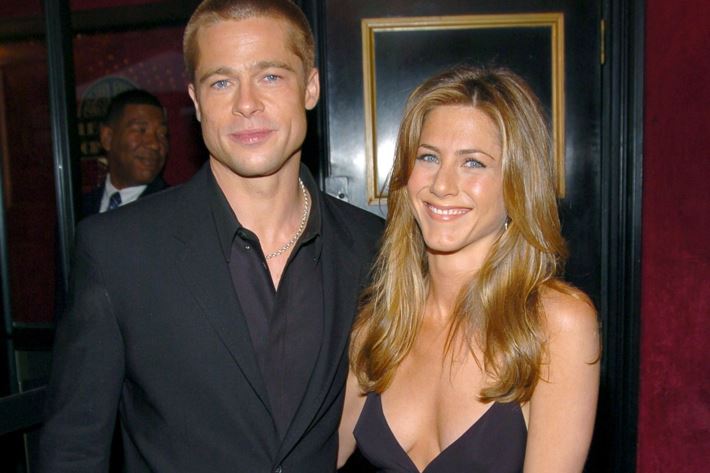 Jennifer and Brad were one of the most beloved and 'It' couples of Hollywood. The news of their dating, engagement, marriage, and subsequent divorce took the media by storm. The stunning and gorgeous actors were reaching for the thrones in their career and every camera and pair of eyes turned at them. But to everyone's shock, Brad and Jennifer decided to part ways amidst rumors of Brad and Angelina Jolie started to stir up. According to sources, Brad was head over heels for his 'Mr. and Mrs. Smith' costar and went out with her while he was still married to Jen.
 3. Kim Kardashian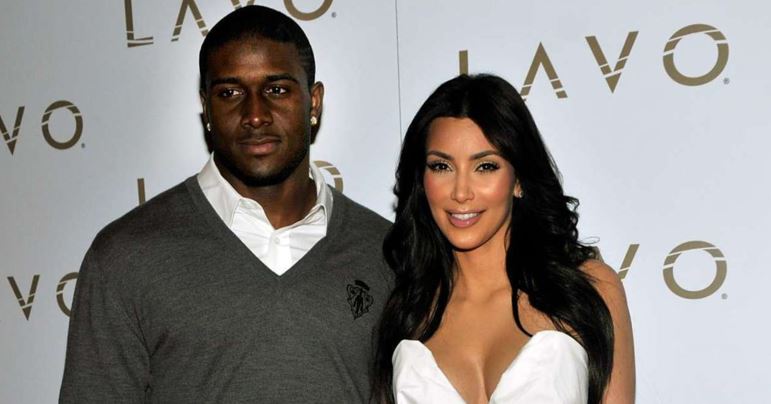 Before declaring Kanye West as 'the one', Kim went out with Reggie Bush. Slowly, rumors about Reggie cheating on Kim started to brew. Finally, on fine one day, Reggie broke up with Kim over text.  One can defend him by saying that Kim's world is anyway revolving around her phone and she herself has broken others' hearts pretty maliciously.
 4. Taylor Swift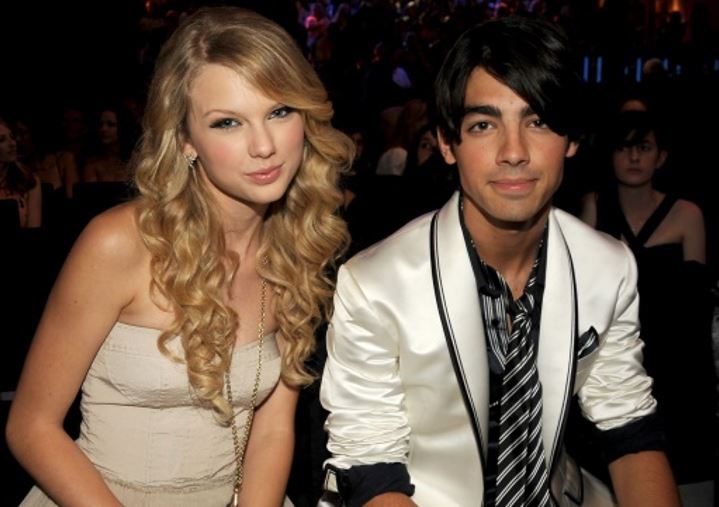 Why would you choose the harsher path of dumping someone who is famous for documenting her relationships in songs? Do you want to tarnish your image? Taylor and Joe Jonas were young and in love back in 2008. The couple was widely admired by teens from all over the world for their fame and history with romantic songs. So, it was shocking to find out that the ideal public figures had such a brutal breakup. Joe Jonas parted ways with Taylor via text in 25 seconds.
 5. Katy Perry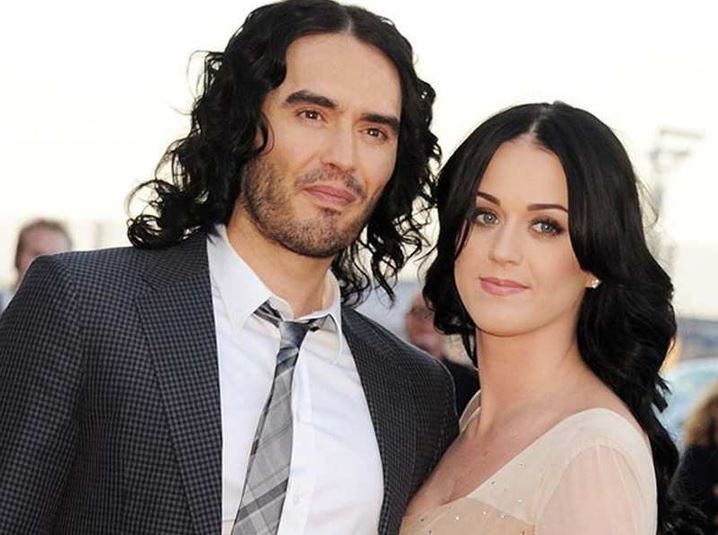 Why are we drilling people who end relationships via texts? Here is the great comedian and actor, Russell Brand who reportedly ended his marriage over text. Oh, the future we are stepping into! Katy and Russell decided to get married within some time of knowing each other in India. According to sources, Brand asked for divorce simply over text without much discussion. Katy once said in an interview that "let's say I haven't heard from him since he texted me saying he was divorcing me December 31, 2011."
 6. Jennifer Anniston (Again)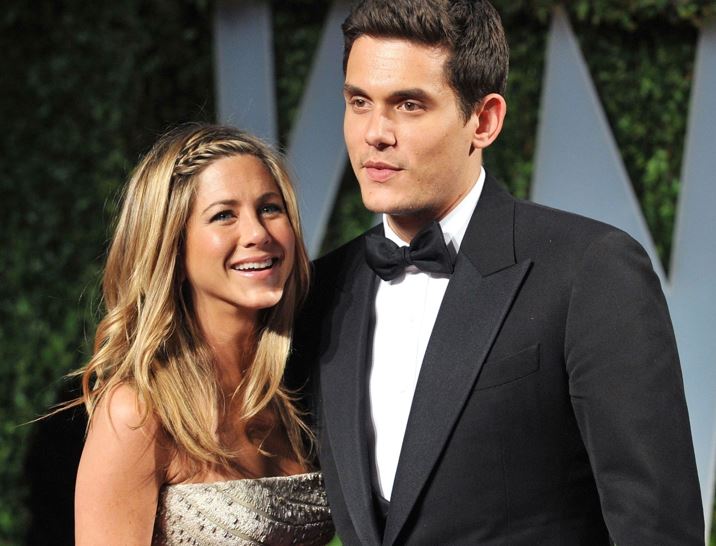 Jennifer is a sweetheart of Hollywood whom we admire for her eternal beauty, smile, and charming personality. She has smart decisions in her career and business for becoming the multi-millionaire that she is today. But when it comes to love life, Jennifer has a pretty bad choice in men. After being badly wounded by Brad Pitt, Jennifer tried her luck with John Mayer who is notoriously famous for being a bad boyfriend. According to sources, the couple was in the middle of an argument when he slammed the phone and broke up with her over text. Later, he blamed their age difference in public and said that "I can't change the fact that I need to be 32…I don't want to pet dogs in the kitchen."  Jennifer was 39 at that point in time.
 7. Rita Ora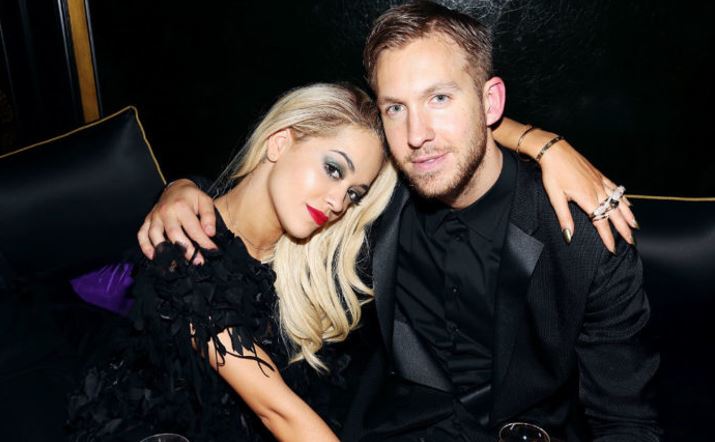 Forget about being dumped over text. Rita Ora was dumped by Calvin Harris via social media. The DJ had announced their breakup over Twitter before actually informing the party involved. After this public humiliation, he forbade Rita to perform her single "I Will Never Let You Down", because he wrote it. Seriously! Even high school kids are more mature about breakups.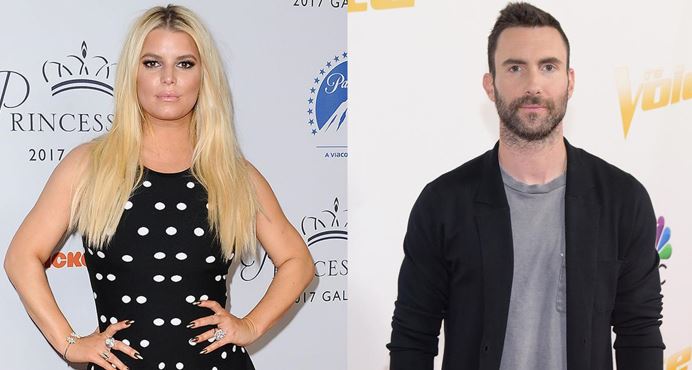 The gorgeous singer has tasted both long-term commitments and short term flings during her bachelorette life. She has also been with many famous names including Adam Levine. The two stunners went out on a few dates until Adam drew the "I need space" card and sent it to Simpson over messages.
 9. Sandra Bullock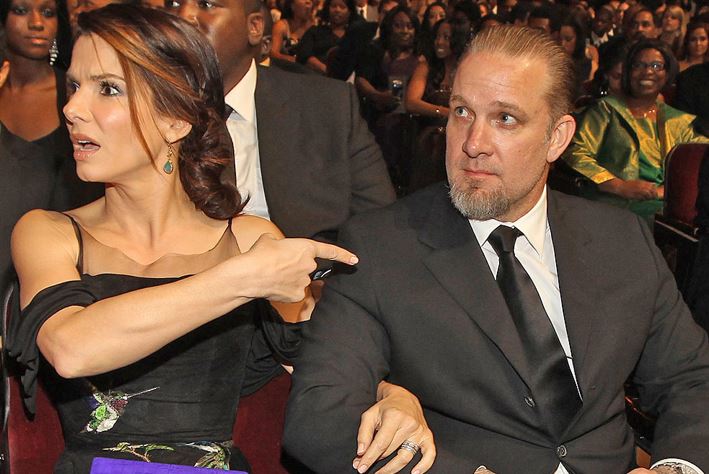 The darling of Hollywood, Sandra is one of the most lovable people on this planet. Who wouldn't want to be with such a beautiful, successful, and warm person? It turned out that the 'Pretty Woman' of Hollywood was head over heels for the motorcycle mogul, Jesse James. Fans had their reservations about the man but they only hoped for Sandra's happiness. After a few years of their marriage, the media and Sandra learnt that James had been unfaithful to her for several years. He later shifted the blame on the actress by claiming how her Hollywood life changed him as a person.
 10. Shania Twain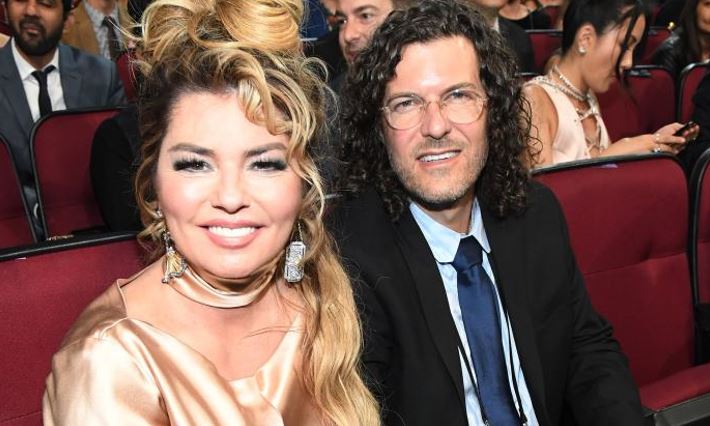 Everything happens for a reason! Shania was happily married to her former husband Robert Lang for over 14 years before he cheated on her. To make the wound worse, the person he cheated on with happened to be Shania's best friend, Marie. But things turned out to work in Shania's favor when she found love in her best friend's former husband (another victim of the cheating scandal). While Robert and Shania's friend didn't work out for long, Shania is pretty happily married to Marie's former husband.