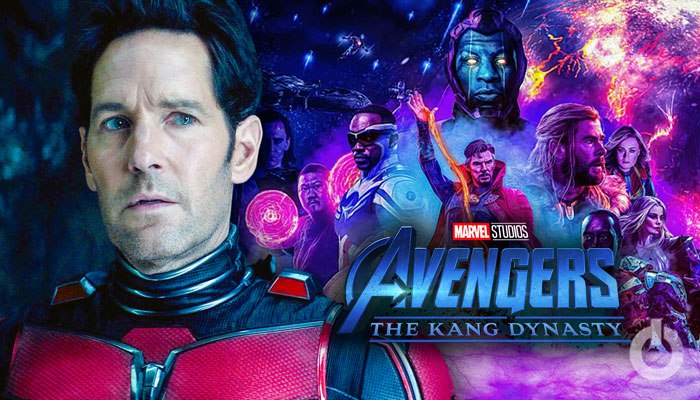 Ant-Man and the Wasp: Quantumania is the latest addition to the Marvel Cinematic Universe (MCU), and while it served as another adventure for the titular heroes, it also introduced the next big villain, Kang the Conqueror. However, the film did cut some scenes that would have given viewers more insight into the character and his backstory. Here will be telling you about the Ant-Man 3 deleted scene: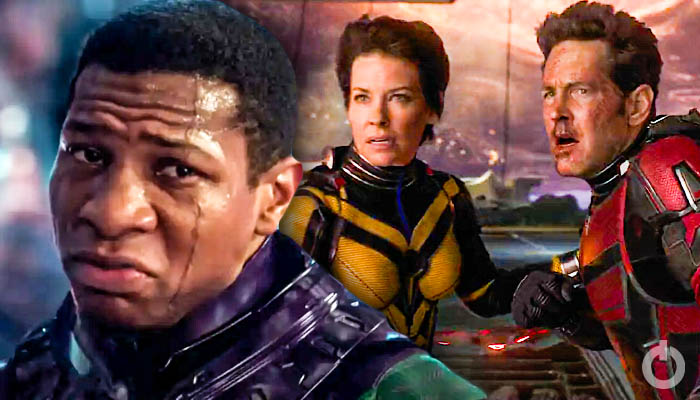 Jeff Loveness, the writer for both Quantumania and the upcoming Avengers: The Kang Dynasty, revealed in an interview with Vital Thrills that there were "lots of stuff" that didn't make the final cut of the film, including "more Kang backstory that [he] think[s] is probably better served for [Avengers: The Kang Dynasty]." He explained that there was content that explored Kang's past and where he had been, which would have given viewers a better understanding of the character.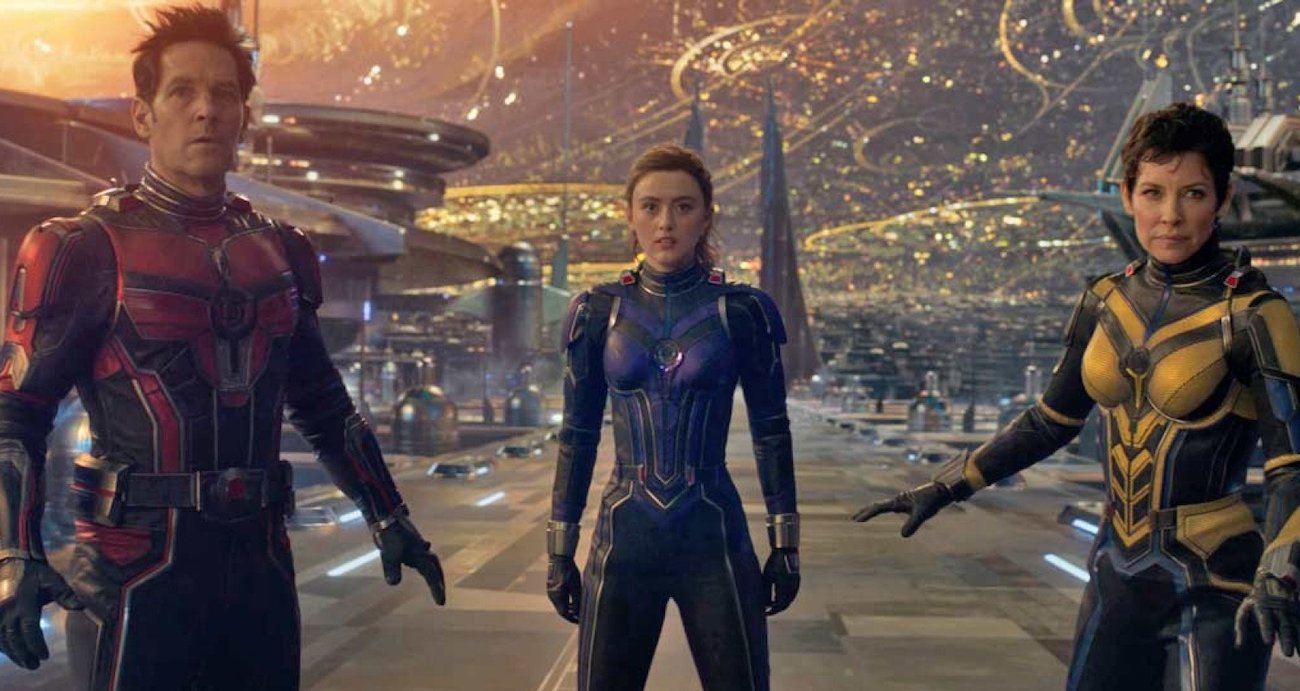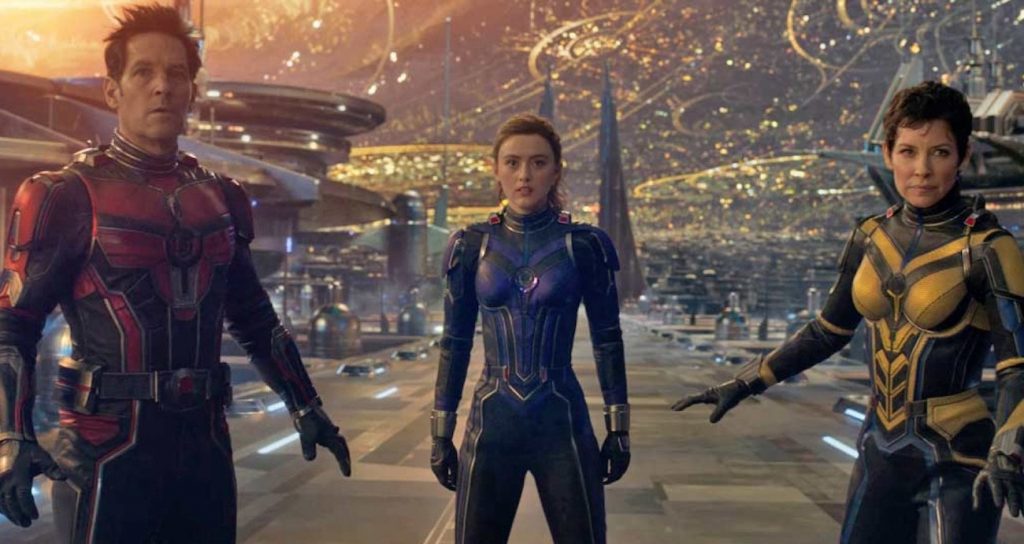 Additionally, Loveness spoke with The Hollywood Reporter about another cut scene involving Hope van Dyne, who plays the Wasp. The scene reportedly showed her with long hair and children of her own, providing a glimpse into her perspective on the Multiverse. Loveness expressed his fondness for the storyline and Evangeline Lilly's performance but acknowledged the need to streamline the film. He did note that there was always the possibility of bringing that content back in an Avengers movie down the road.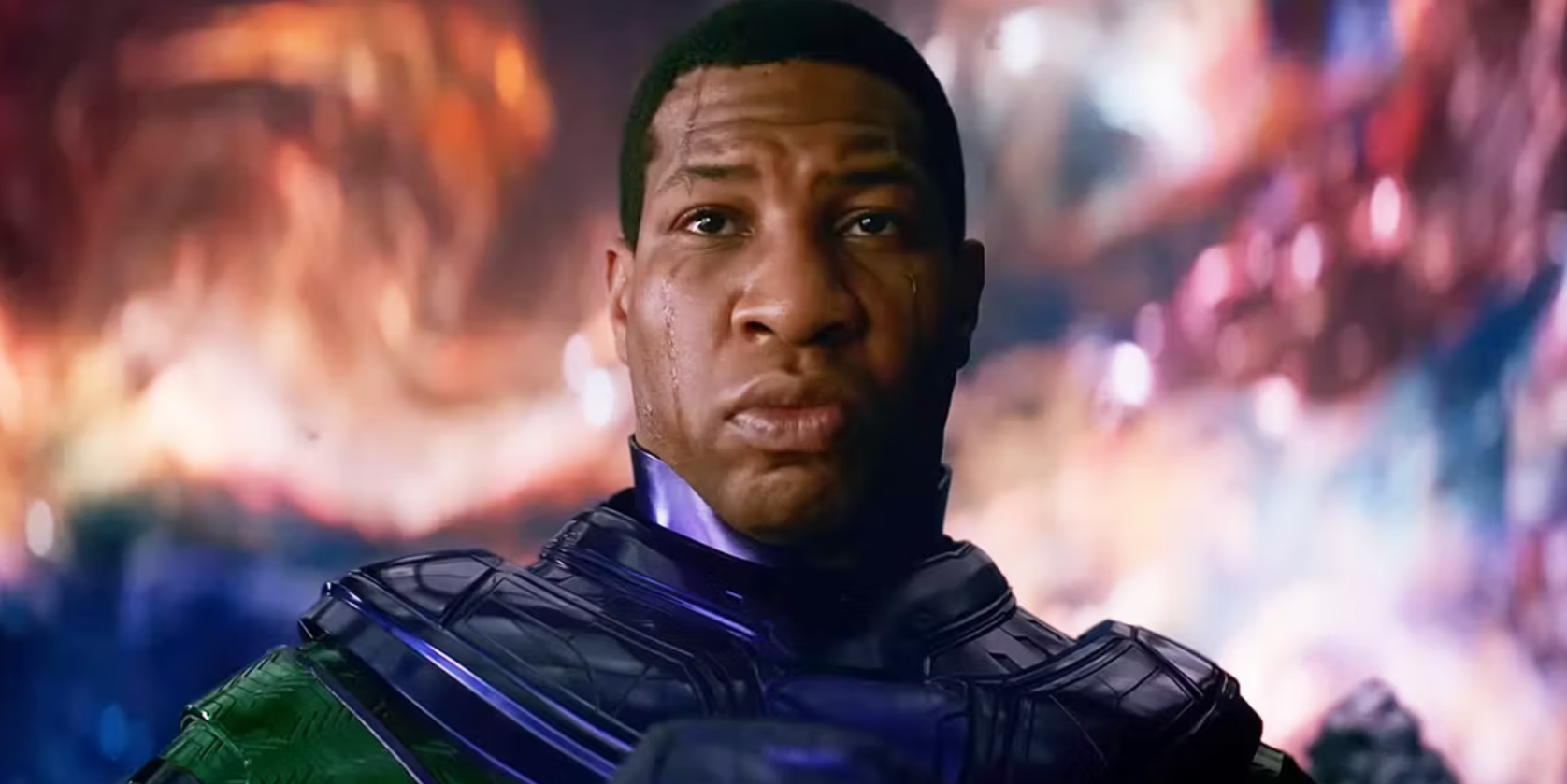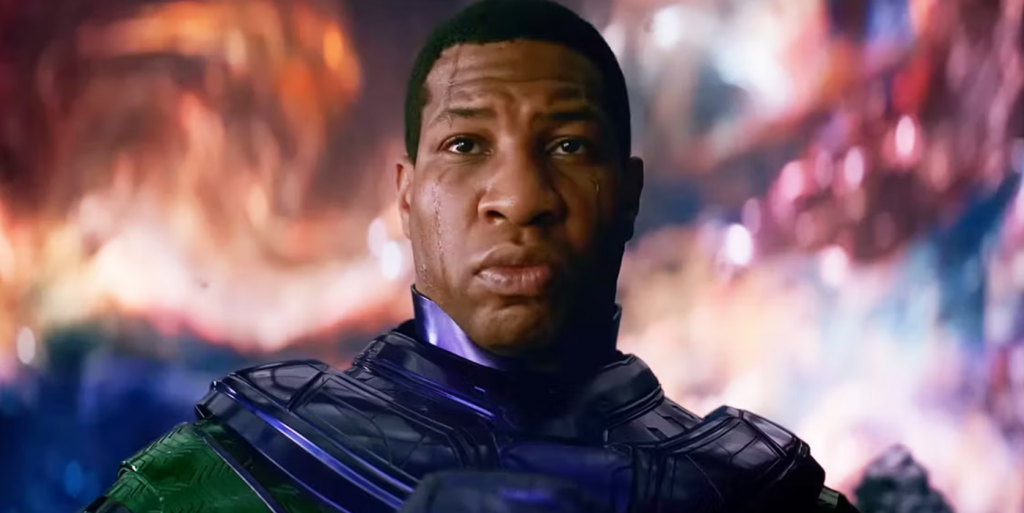 It's unclear how much of this cut content was actually filmed, but there's always the chance that it could be included as deleted scenes in the film's home release. Fans of the MCU and Kang the Conqueror may find these additional scenes to be essential to fully understand the character and his motivations. As for Quantumania itself, the film was centered on the "warrior" Variant of Kang, played by Jonathan Majors. While there are sure to be many versions of Kang in the future of the MCU, Quantumania focused solely on this one.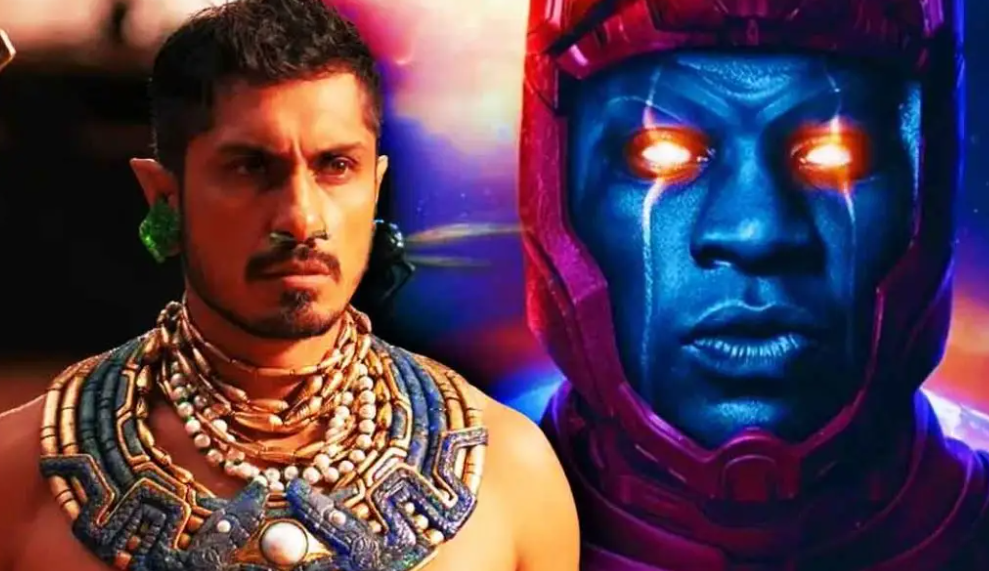 The film has been met with mixed reviews, but regardless of critical response, it serves an important purpose in the MCU's larger narrative. It's worth noting that the title character, Ant-Man, is not always considered one of the more prominent heroes in the MCU, but his films have consistently delivered both humor and heart. Looking ahead, Loveness has his work cut out for him in writing Avengers: The Kang Dynasty. The film is sure to explore Kang and his many selves, as well as potentially feature big character deaths and introduce Namor. It's an ambitious undertaking, but one that could pay off in a big way for the MCU.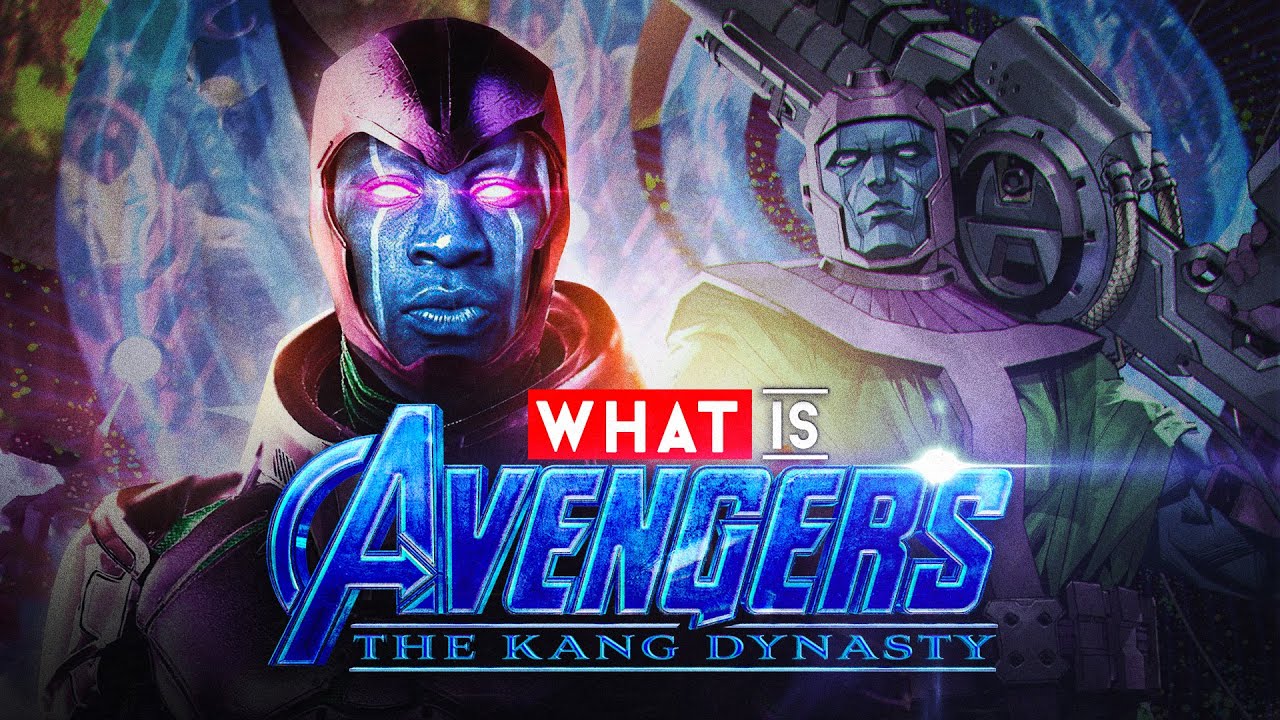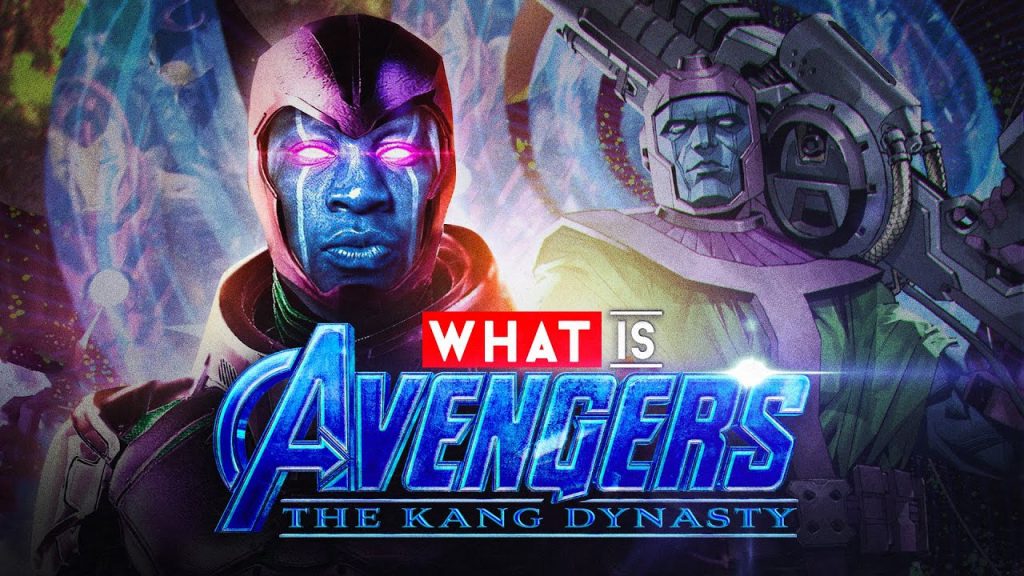 Overall, while some may be disappointed that important scenes were cut from Ant-Man and the Wasp: Quantumania, the MCU's future remains bright. With a slate of upcoming films and television shows, including the highly anticipated ones, there's sure to be plenty of content for fans to enjoy.
Follow us on Facebook, Instagram & Twitter for more content.
Also Watch: